Last Updated on

The right house plan can change everything! The perfect home for you and your family can mean something totally different to you than it would to your neighbor down the street. While they may want a large, lavish home, you may prefer a cozier, more intimate house that fits your personality and style to a T.
A two bedroom house plan provides plenty of room for your family while keeping the home small enough to easily maintain and afford. Perfect for a small family or a single person, two bedroom house plans are a lovely medium between a large, expensive home and a smaller, one bedroom house plan.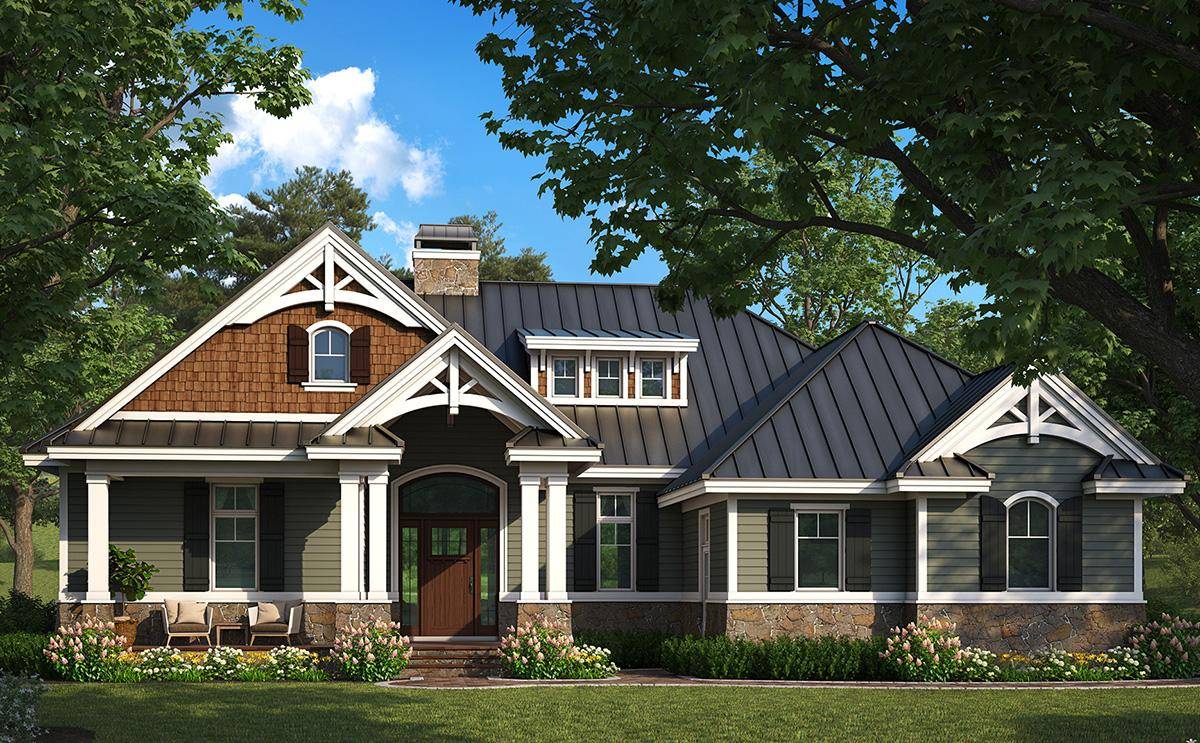 Craftsman House Plan 1018-00282

Available in every style imaginable, two bedroom house plans are also designed to provide a variety of square footages. Don't just assume they are small homes just because they're only two bedrooms! These homes can also include elaborate design details, vaulted rooms inside, and tons of outdoor areas, creating a comfortable, inviting atmosphere. If you choose a 2 bedroom house plan with a split bedroom layout, you can also give everyone the privacy they desire, while still maintaining a cozy environment.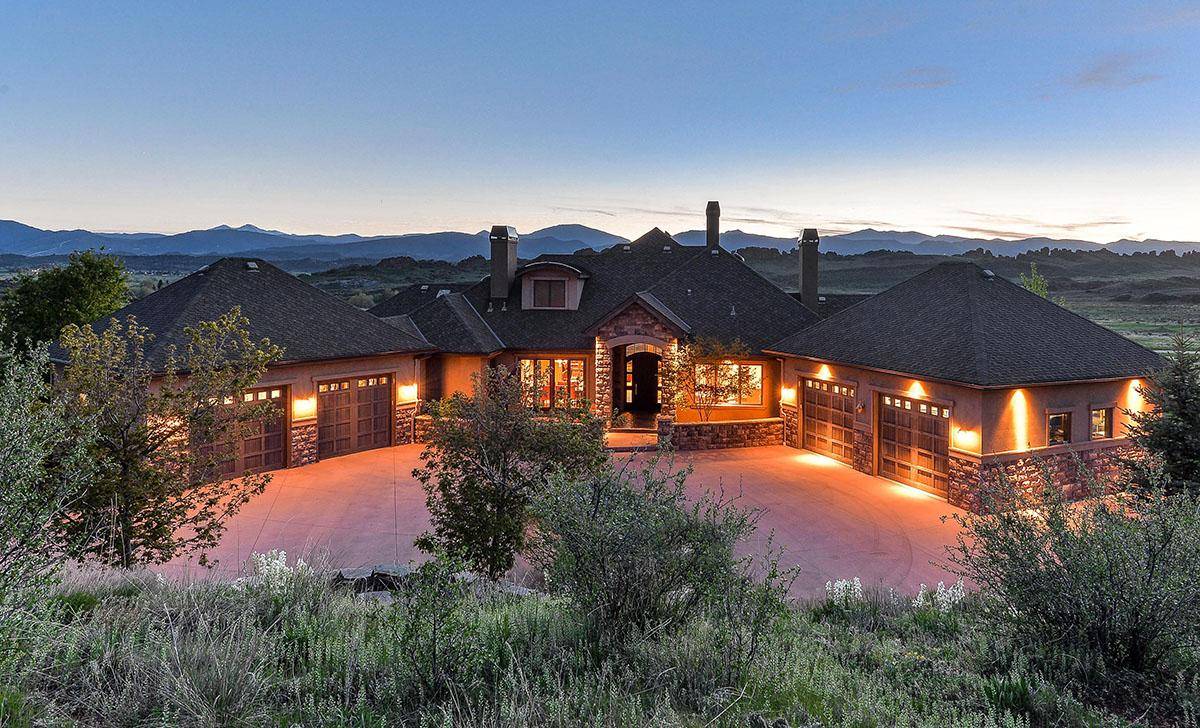 Mountain House Plan 5631-00085

The extra bedroom in a two bedroom house plan can be used in many different ways including:
A guest bedroom

Extra storage

A home office

A craft room
Choosing a two bedroom house plan comes with several benefits that smaller or larger homes won't provide. Offering 2 bedrooms instead of just one improves your chances of selling your home in the future by giving homeowners more space for guests, hobbies, and storage. By building a two bedroom house plan instead of a larger home, you automatically keep costs down during the building process and you eliminate high maintenance costs that are associated with a 3+ bedroom house plan.
Explore some of our more popular two bedroom house plans below and visit our website to continue learning about our over 1,500 two bedroom house plans.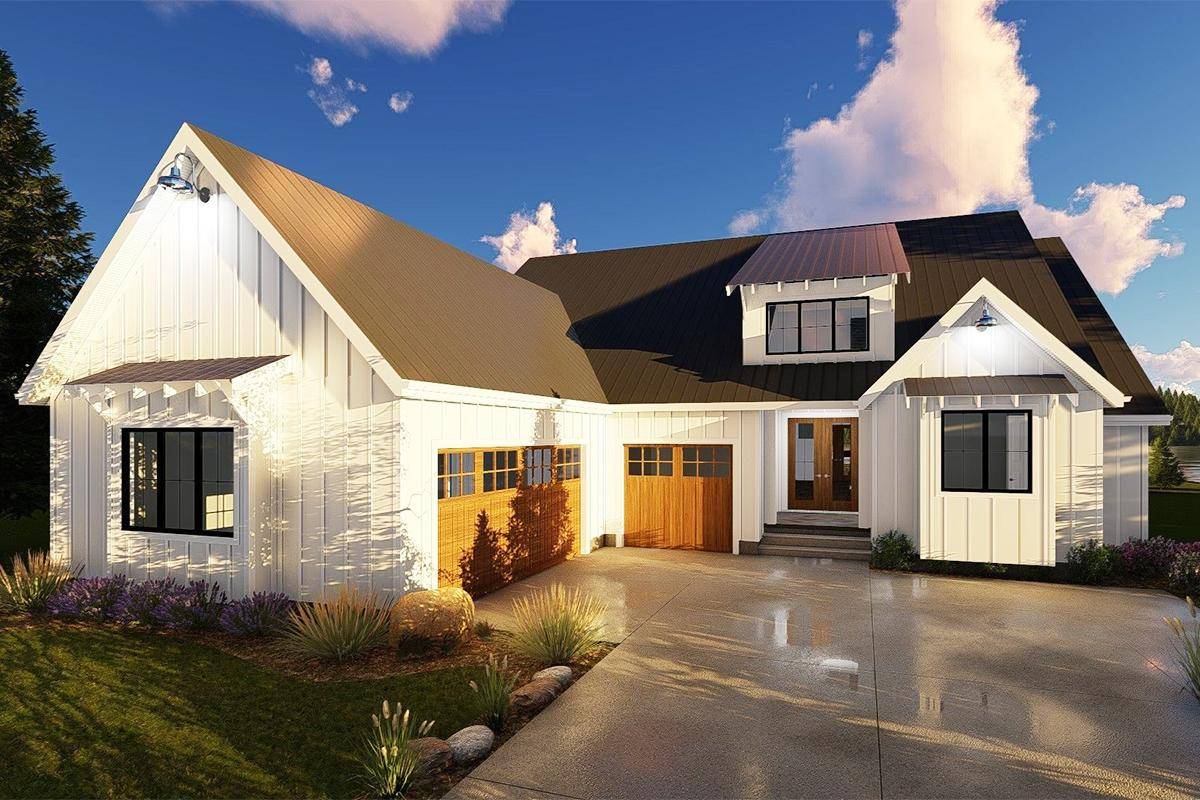 Modern Farmhouse House Plan 963-00190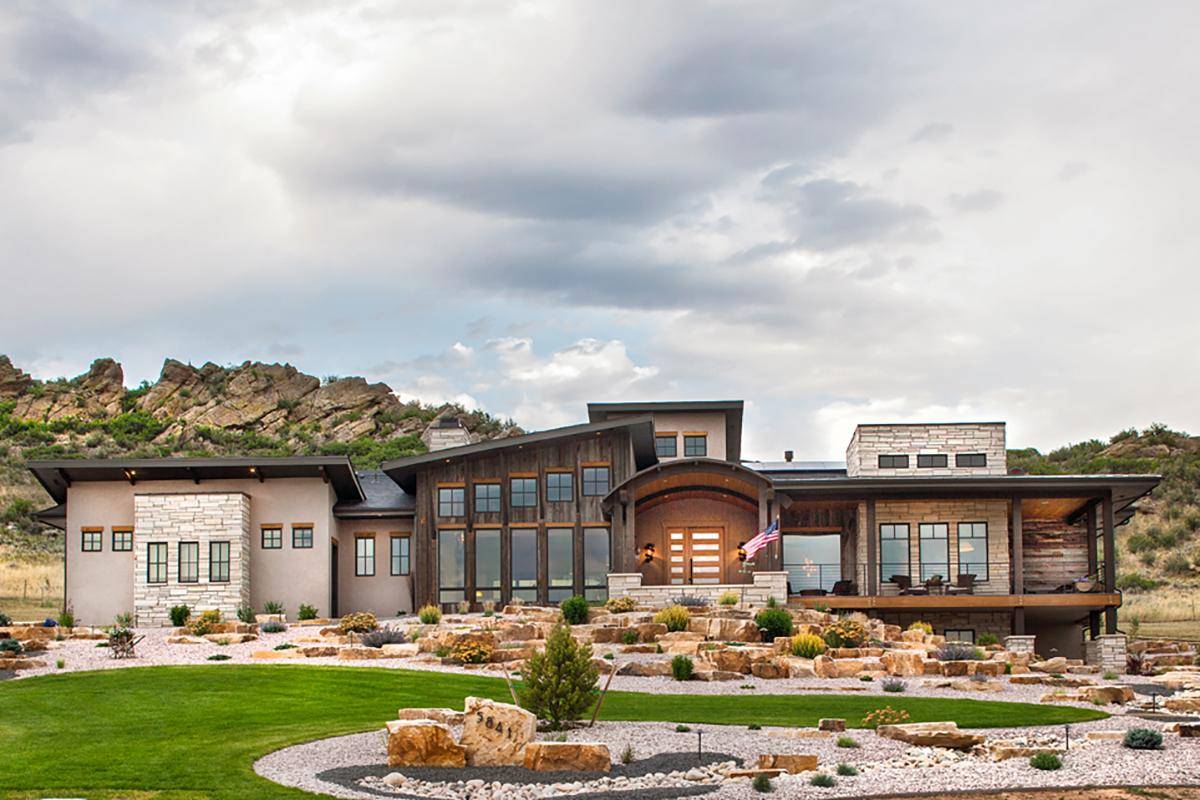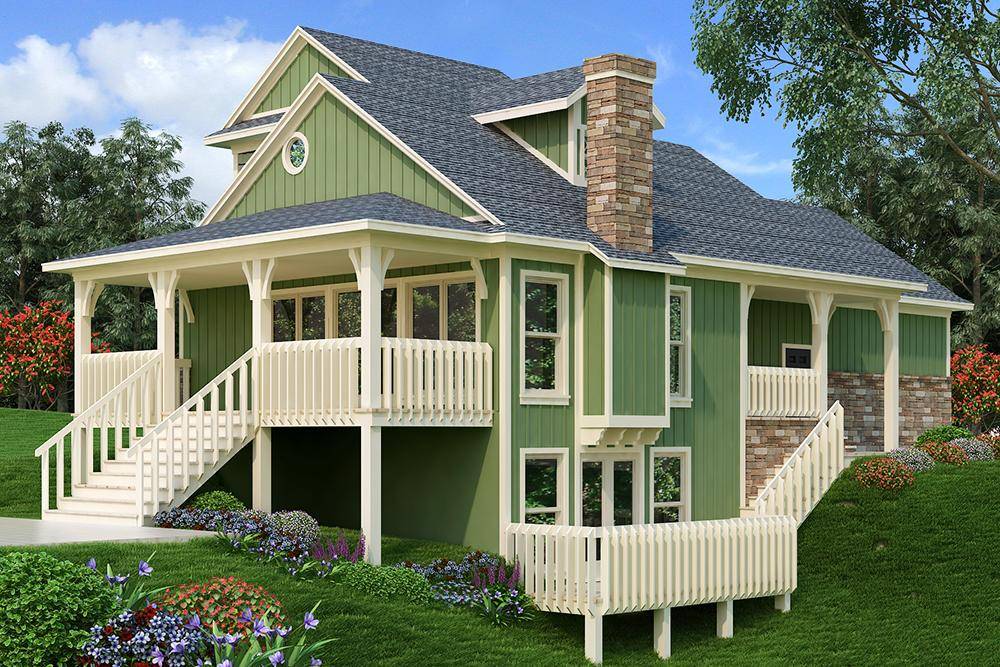 Craftsman House Plan 048-00255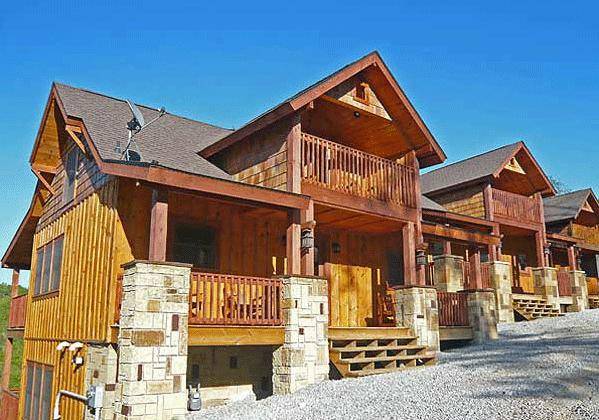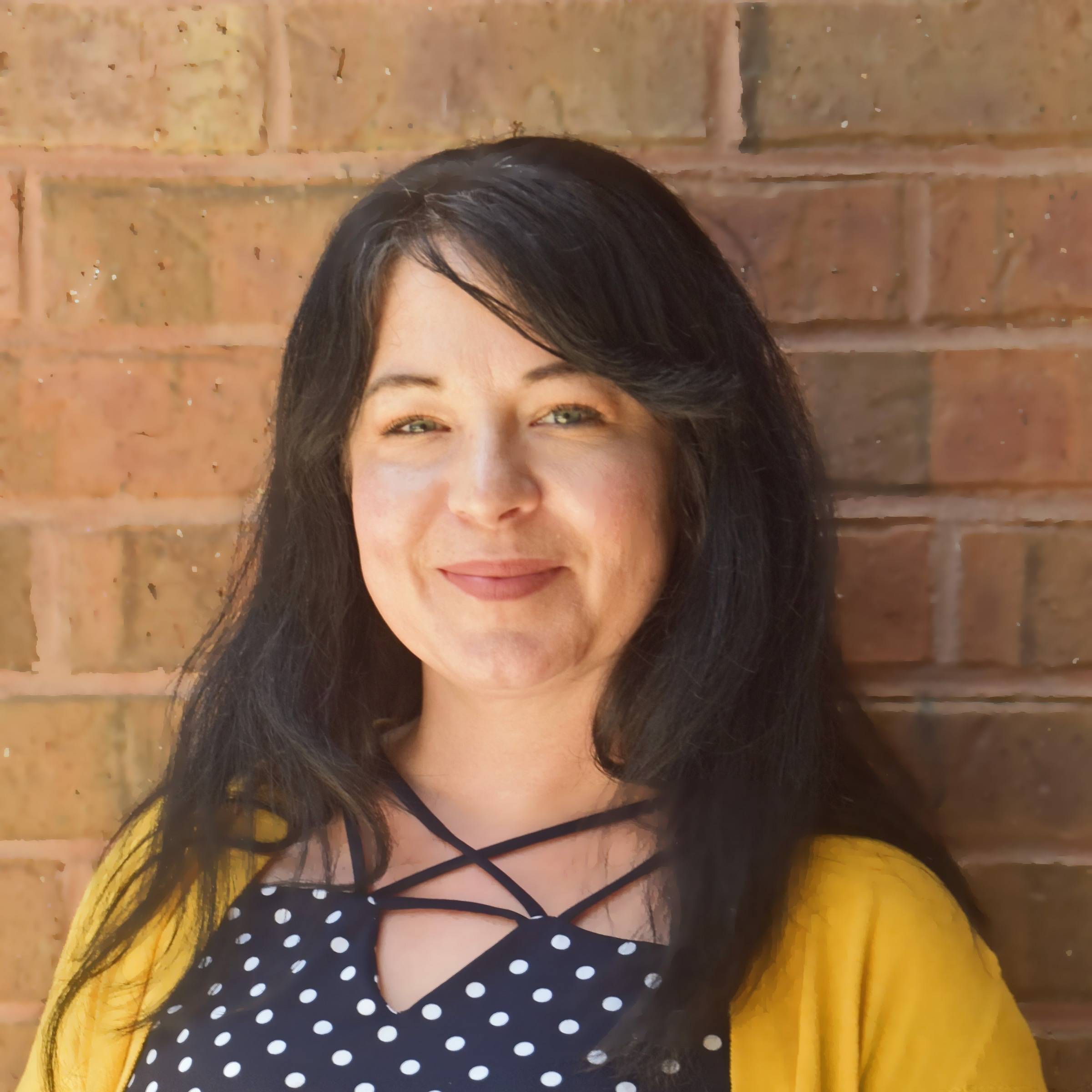 Our Marketing Director, Meghan Stoneburner has worked in every aspect of Marketing from digital to print media, assisting 30+ companies from smaller businesses to larger corporations. Since joining the America's Best House Plan's team, Meghan has dedicated her time to creating the best experience for our customers.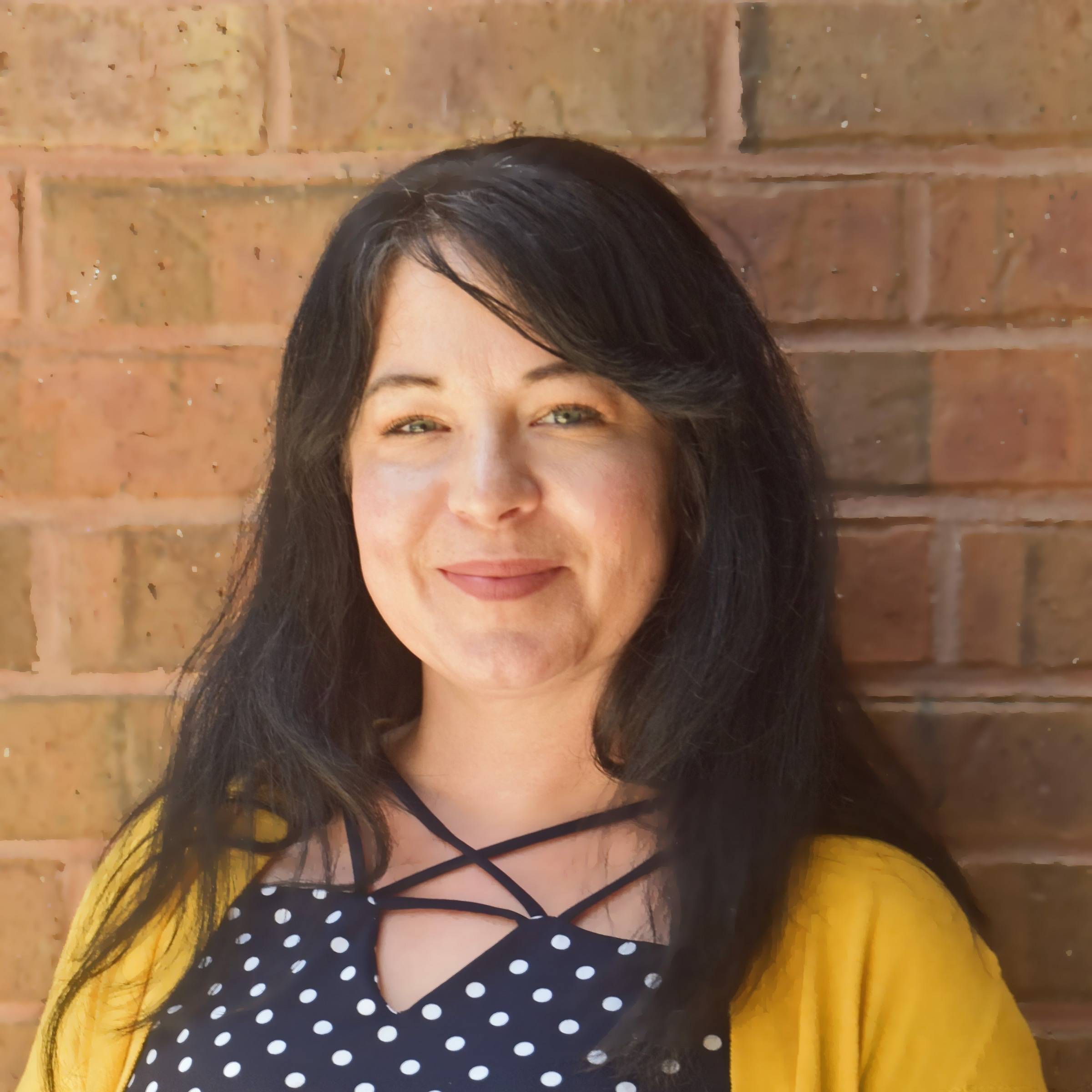 Latest posts by Meghan Stoneburner (see all)