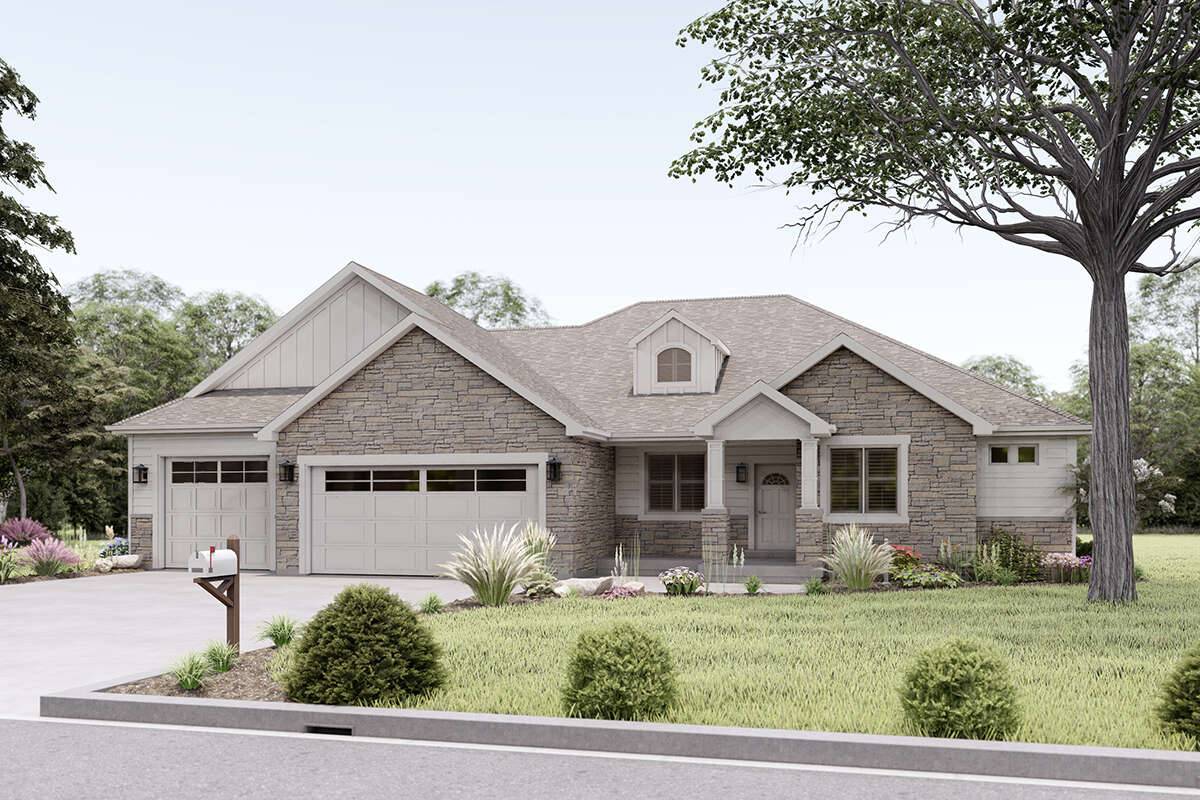 Ranch House Plan 2802-00055
Are you at the point in your house plan search where you're asking yourself: How many bedrooms do I really need?
Before falling in love with a particular style or dreaming about the perfect furniture arrangement, your first step when approaching the home building process should be to define your goals and priorities according to your current stage in life and the upcoming future. Why do you want to build a house? What are some of the things you would like to do in and with your new place? What are the main priorities in terms of space, features, and amenities? Determining these necessities takes a little foreshadowing, in order to figure out what your family might need in the future.
Perhaps the most important factor to determine is the number of bedrooms needed in your new house. Why is this so important? Because a lot of space issues tend to relate to the number of bedrooms your family requires. Bedrooms (obviously) house people, and as your family grows and matures, you may require additional space related to the number of bedrooms. So, how many bedrooms do you need?
A few tips to help you decide:
Look at the number of people currently in your family. If you have a family of four, with two children, you will probably require 4 bedrooms because each child may need their own room.

Will your family grow further? If there is any possibility for additional children, you may want to consider planning ahead and selecting a house plan with a greater number of bedrooms.

Do you need a guest bedroom? Do you often host family members or friends at your home for various lengths of time? Make sure they are comfortable by having a dedicated room exclusively for guests.

Do you work from home and require a home office? This may require a quiet location in an out-of-the-way area of your home; therefore, an additional bedroom may function as a home office.

Will you possibly take care of an aging parent and/or grandparent at some point? If there is even a possibility of an elderly relative coming to live with you, building a home with that extra bedroom space will be very helpful in the future and make that transition much less stressful.

Do you have a hobby that requires its own space? Like exercising or crafting, some hobbies are space hogs and having an extra bedroom will make continuing that hobby easy in your new home.
The Layout:
Once you've considered all the factors in determining how many bedrooms best suits you and your family's needs, the next thing to determine is the bedroom layout. With over 17,000 house plans and counting, our house plans deliver a wealth of interior layouts from which to choose. From the popular split bedrooms to traditional layouts to the master on the main floor, we've got you covered with all types of layouts.

The split bedroom layout is a popular choice and found throughout many of our house plans. This bedroom layout is typically found in one-story house plans and is a popular feature because it grants privacy between the master and secondary bedrooms by splitting them off on opposite ends of the home.

For those looking for a two-story home, having the master on the main floor while the secondary bedrooms house the second floor presents another option for privacy. The traditional layout, on the other hand, groups all the bedrooms together on one side of the home, making it easier for parents to keep an eye on younger children.

Another layout to consider is having additional bedrooms in the basement. This option is great for those in need of an in-law suite, guest bedroom(s), or additional bedrooms for those with bigger families. As you explore the many layouts we have to offer, you'll discover unique and useful bedroom features such as plans with two master bedrooms, Jack and Jill bathrooms, and more.
Our Best Selling 4 Bedroom Plans:

If four bedrooms are all you need, search through all our best selling four bedroom house plans:



Modern Farmhouse Plan 098-00316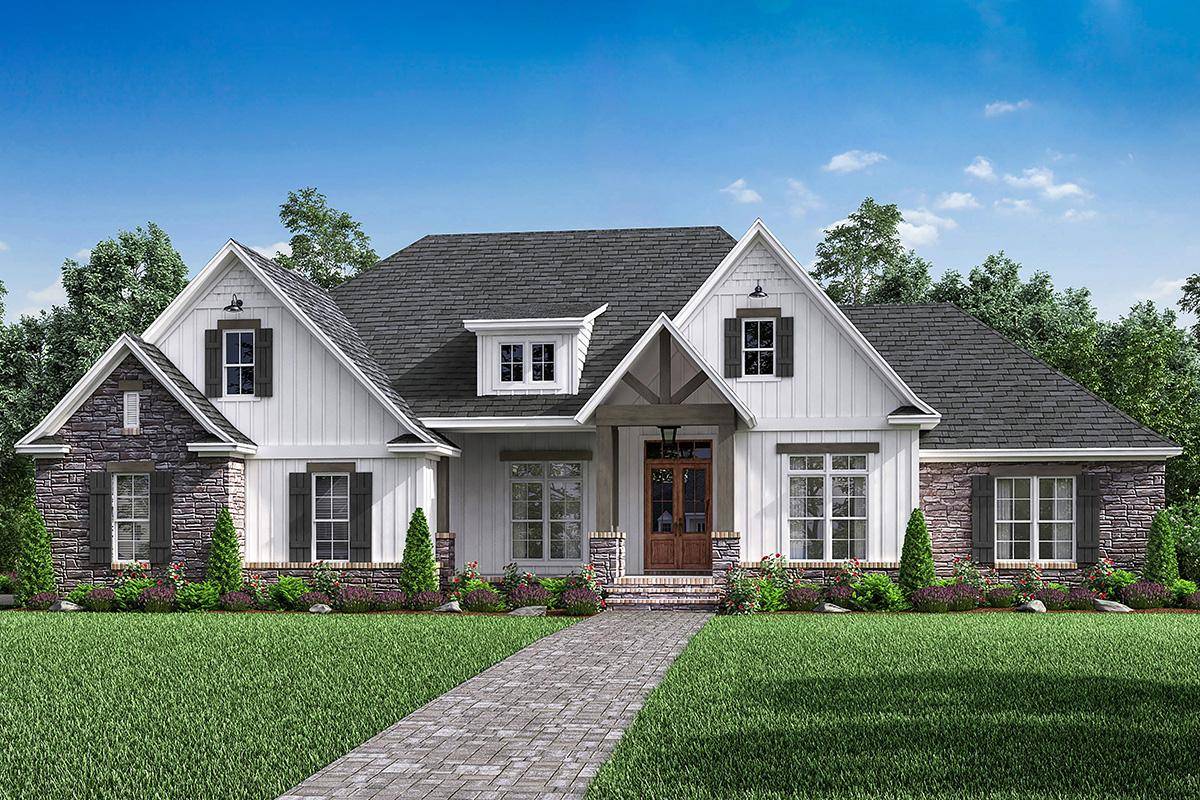 Craftsman House Plan 041-00174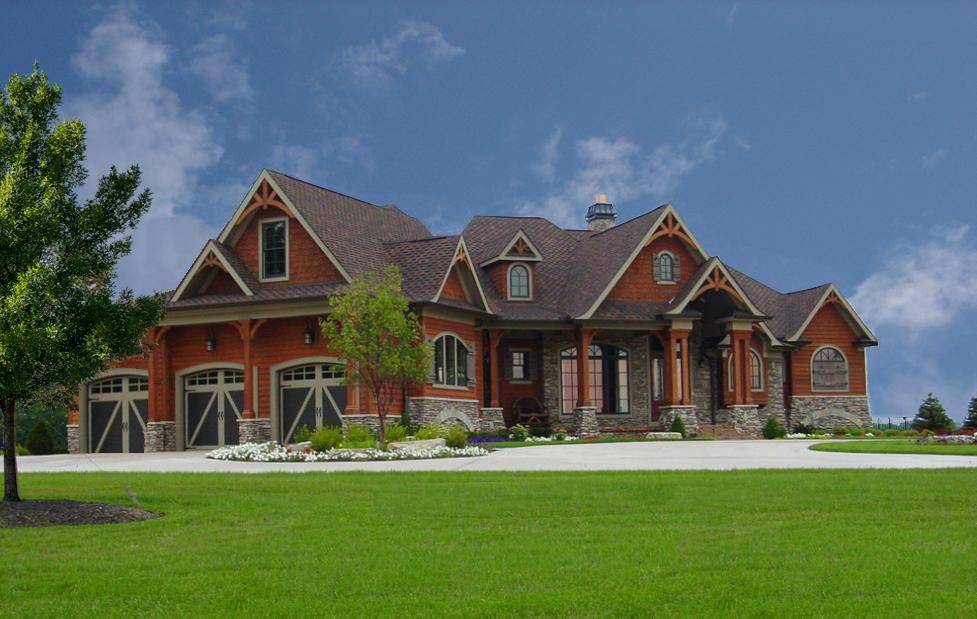 Craftsman House Plan 699-00094
Our Best Selling 3 Bedroom Plans:
If three bedrooms are all you need, search through all of our best selling three-bedroom house plans: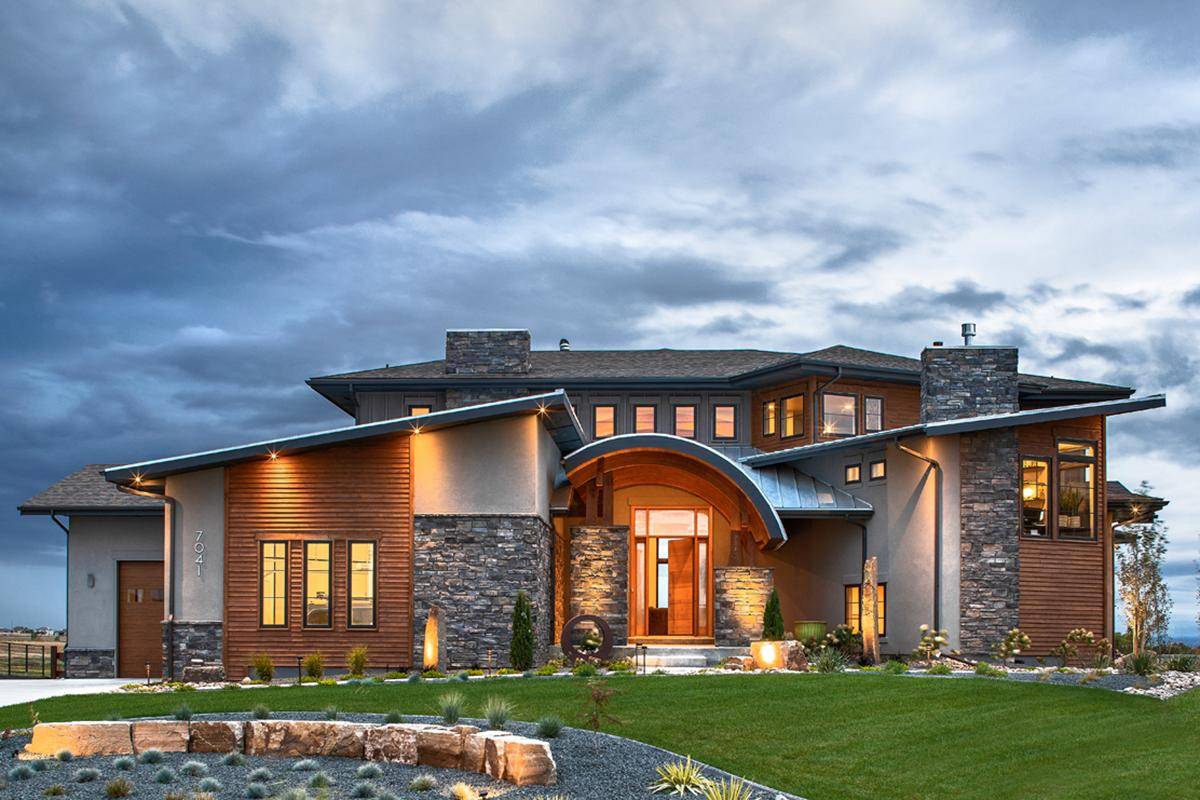 Contemporary House Plan 5631-00107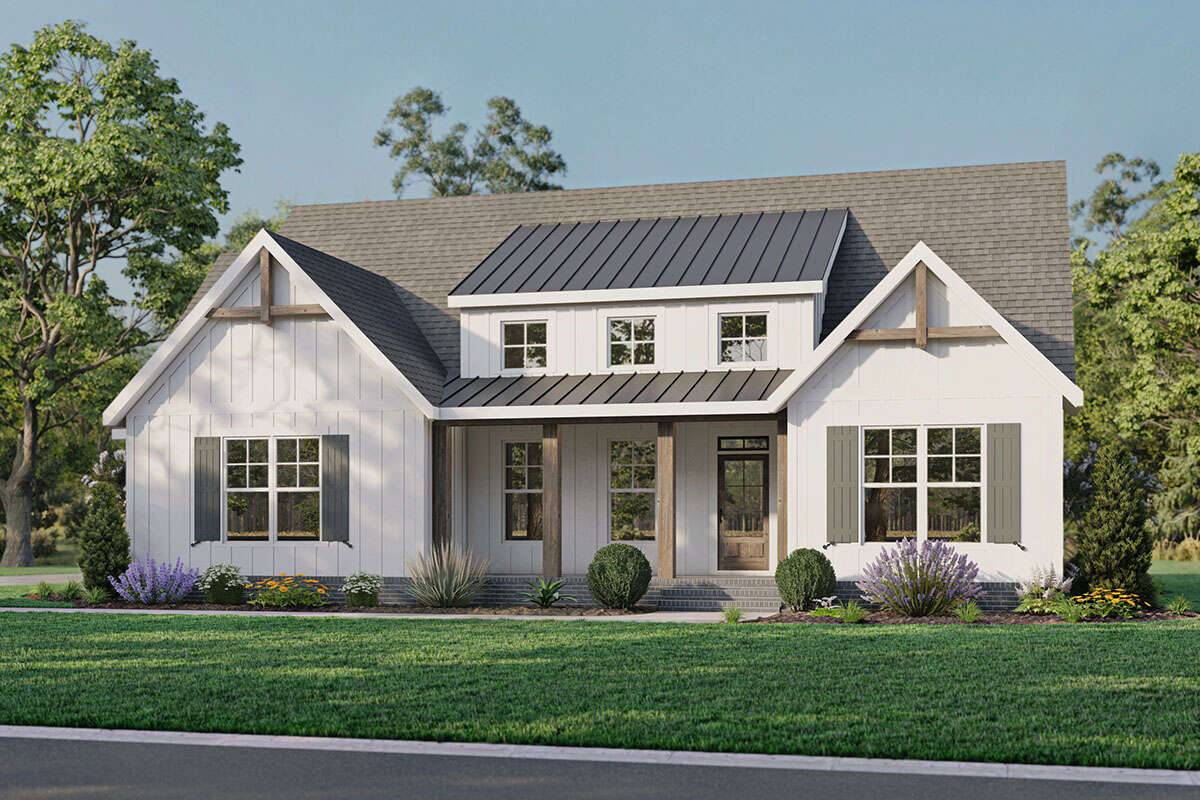 Modern Farmhouse Plan 009-00292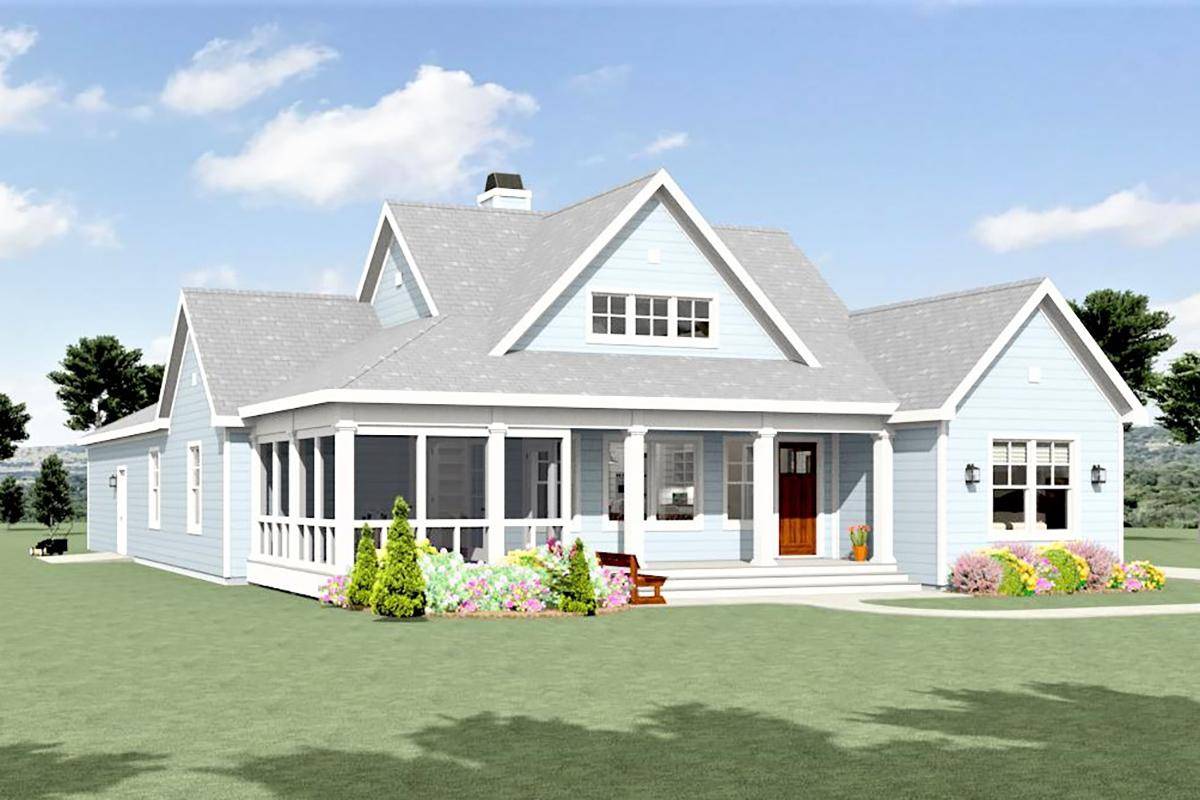 Country House Plan 3125-00026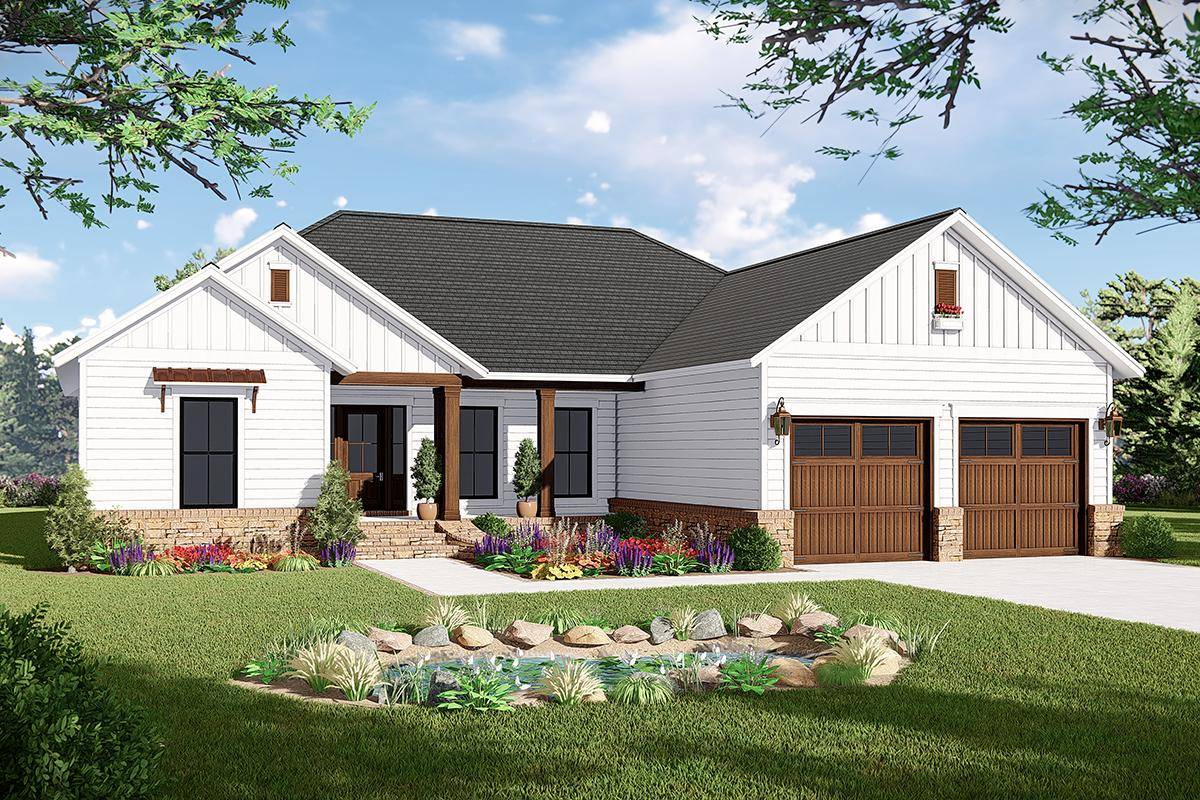 Modern Farmhouse Plan 348-00290
Our Best Selling 2 Bedroom Plans:
If three bedrooms are all you need, search through all of our best selling two-bedroom house plans: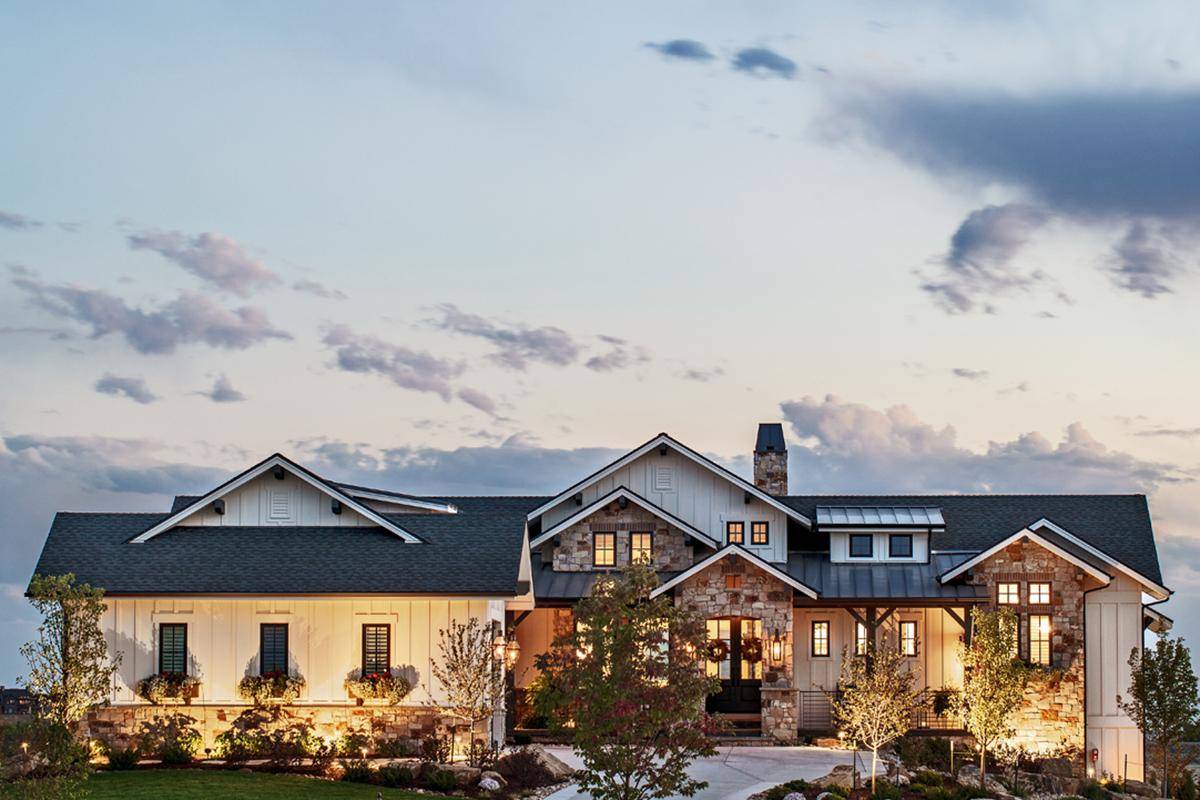 Craftsman House Plan 5631-00098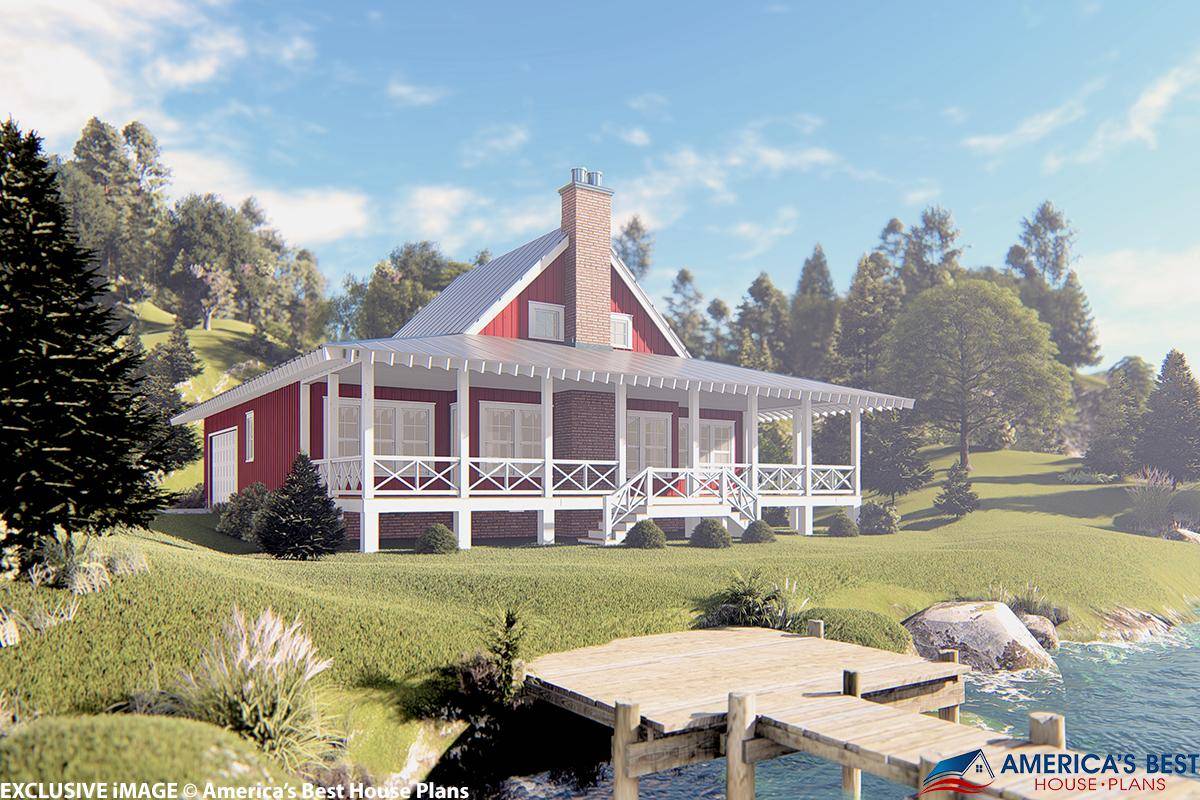 Lake House Plan 7922-00226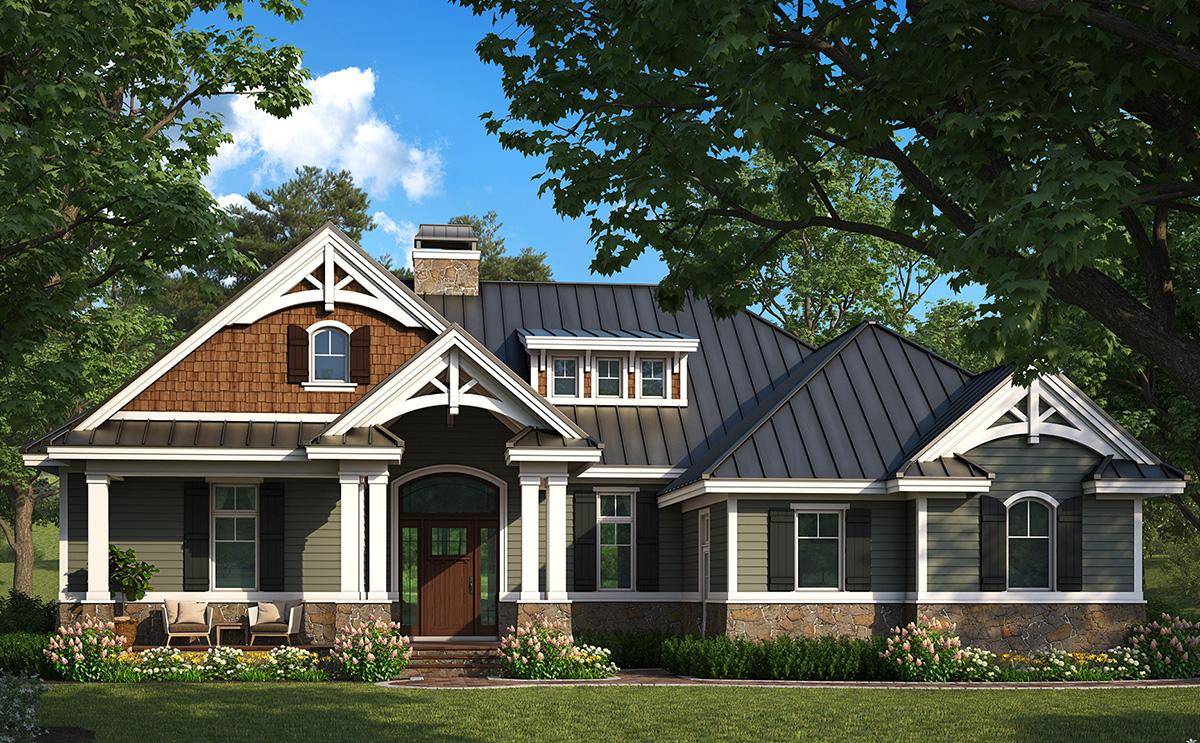 Craftsman House Plan 1018-00282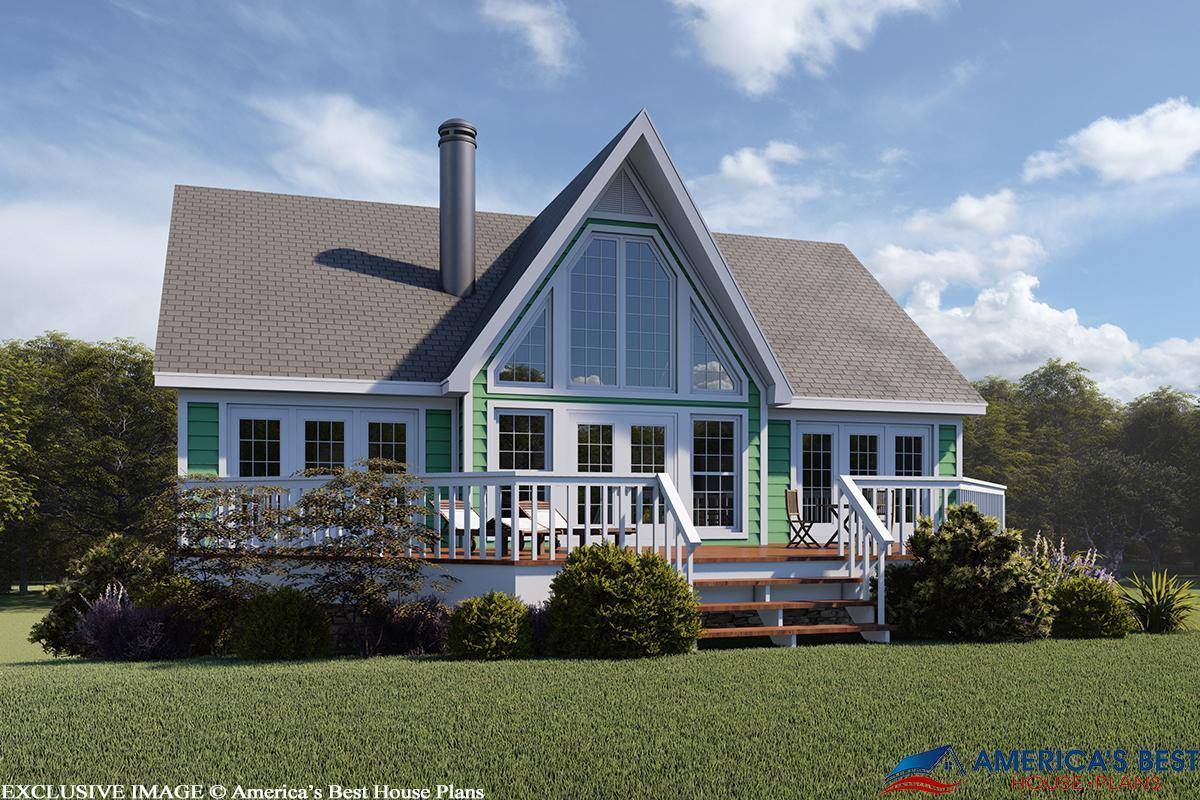 Small House Plan 053-00214
Our Best Selling 1 Bedroom Plans:
If three bedrooms are all you need, search through all of our best selling one-bedroom house plans: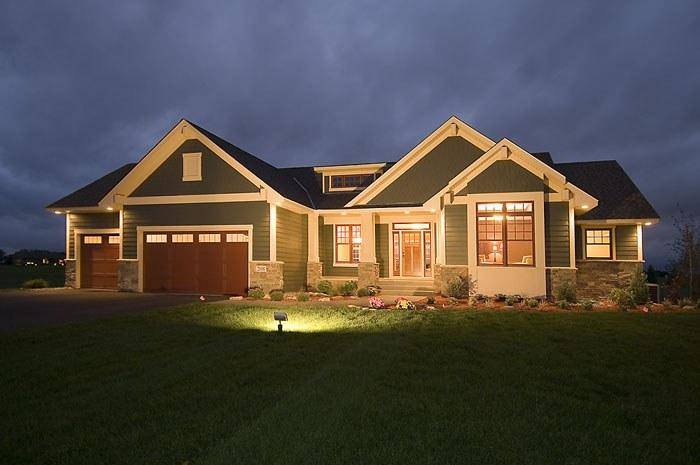 Craftsman House Plan 098-00009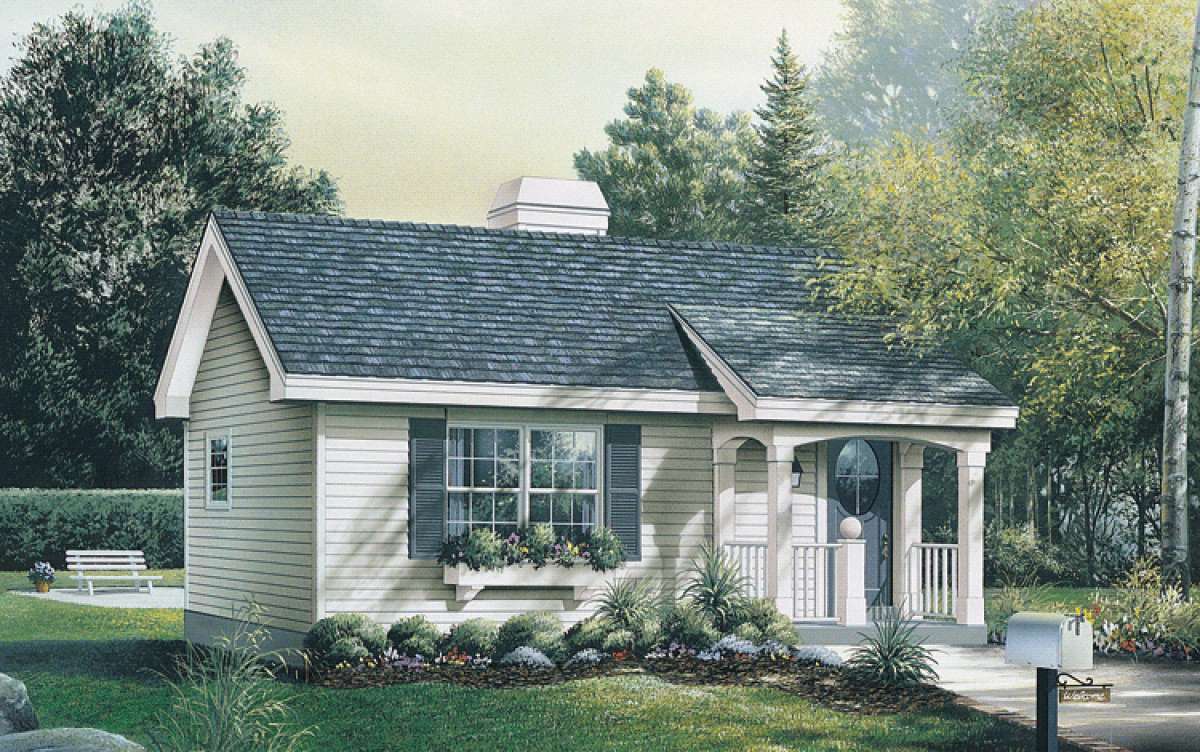 Cottage House Plan 5633-00046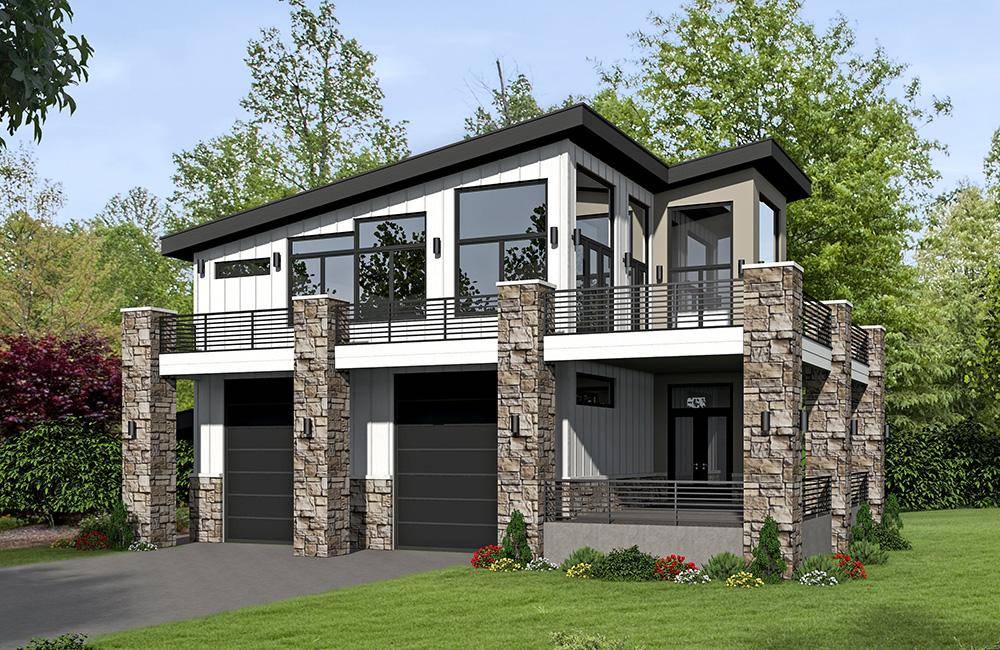 Modern House Plan 940-00065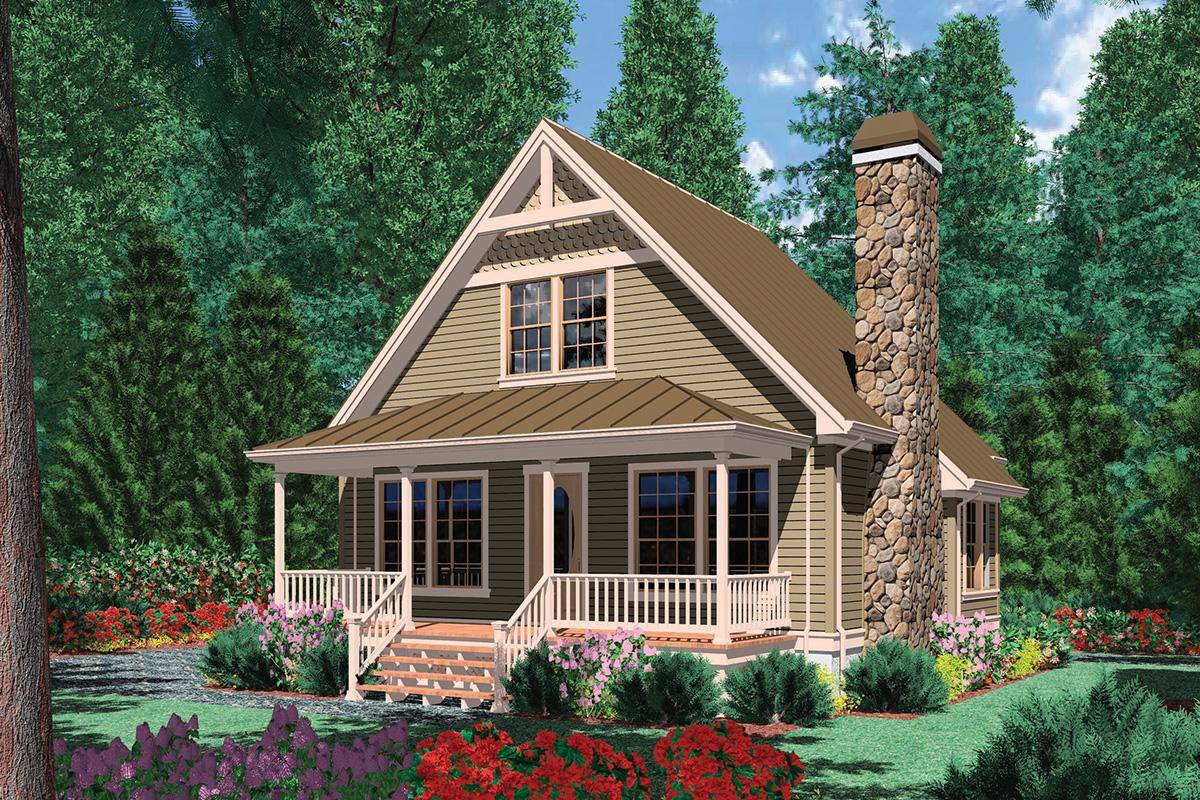 Cottage House Plan 2559-00225
As you build your home, plan for the long term by selecting the correct number of bedrooms. Determine all the factors necessary based on your current and future needs, and once you've decided, start your search through our over 17,000 house plans. Make sure to keep your budget in mind when finalizing the number of bedrooms you want and remember to enjoy your search!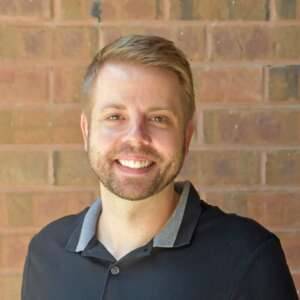 Latest posts by Brandon Hall
(see all)