Last Updated on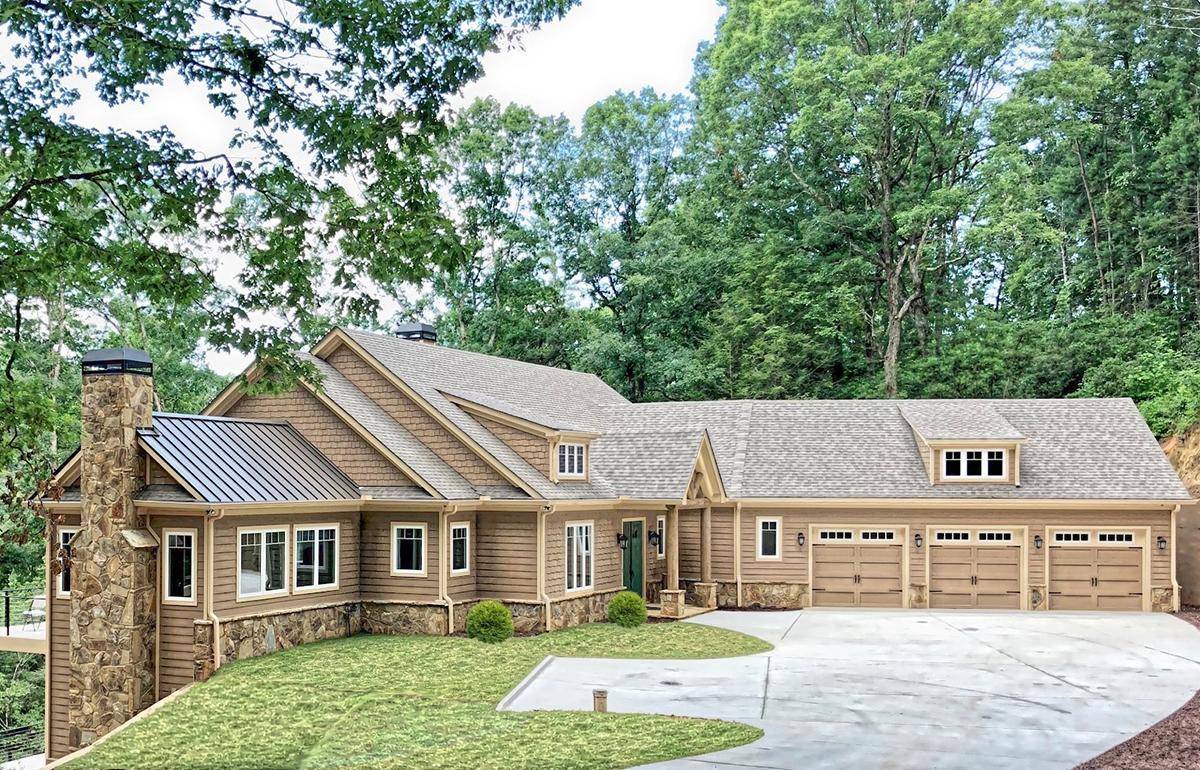 Mountain House Plan 286-00091

Whether you're searching for the perfect house plan to utilize as a vacation property, or for a primary residence, the unique style of Mountain and Mountain Rustic house plans set them apart as some of our most popular styles of homes. As you picture your ideal residence, do you imagine a house that incorporates lots of natural materials, including wood planks, stone, and other organic features? As you browse our Mountain and Mountain Rustic house plans, you will notice an abundance of charming features reminiscent of a cabin in the woods:
Characteristics of Mountain and Mountain Rustic House Plans:
The use of natural materials:

Most Mountain and Mountain Rustic house plans incorporate the use of large windows and natural materials that blend in with the surrounding landscapes. Materials used on these house plans often include many varieties of wood, stone, bricks, and reclaimed materials.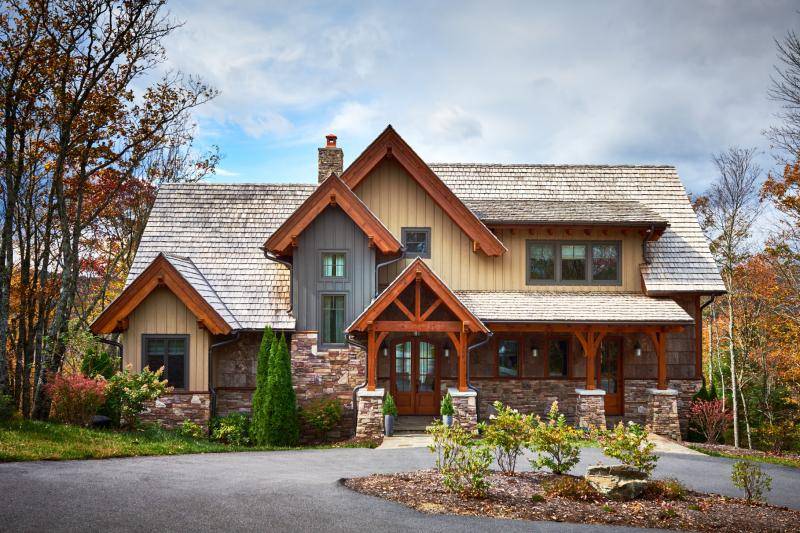 Mountain Rustic House Plan 8504-00009
The ability to be built on varying slopes:

Many of our Mountain and Mountain Rustic house plans can be modified based upon various slopes that inevitably occur in mountainous regions of the country. These rustic house styles are designed to fit the most difficult of locations!

Traditional cabin design.

The look and feel of many of our Mountain and Mountain Rustic house plans draw upon traditional principles of architectural design. Because these house plans use natural materials, they have a traditional, vintage feel that creates a comfortable, cabin environment.
Large porches and fireplaces.

Many of these house plans contain large, wrap-around porches and two-story back decks to make the most of the mountain views. Additionally, these plans may include one or more fireplaces throughout the house for those chilly nights in the mountains.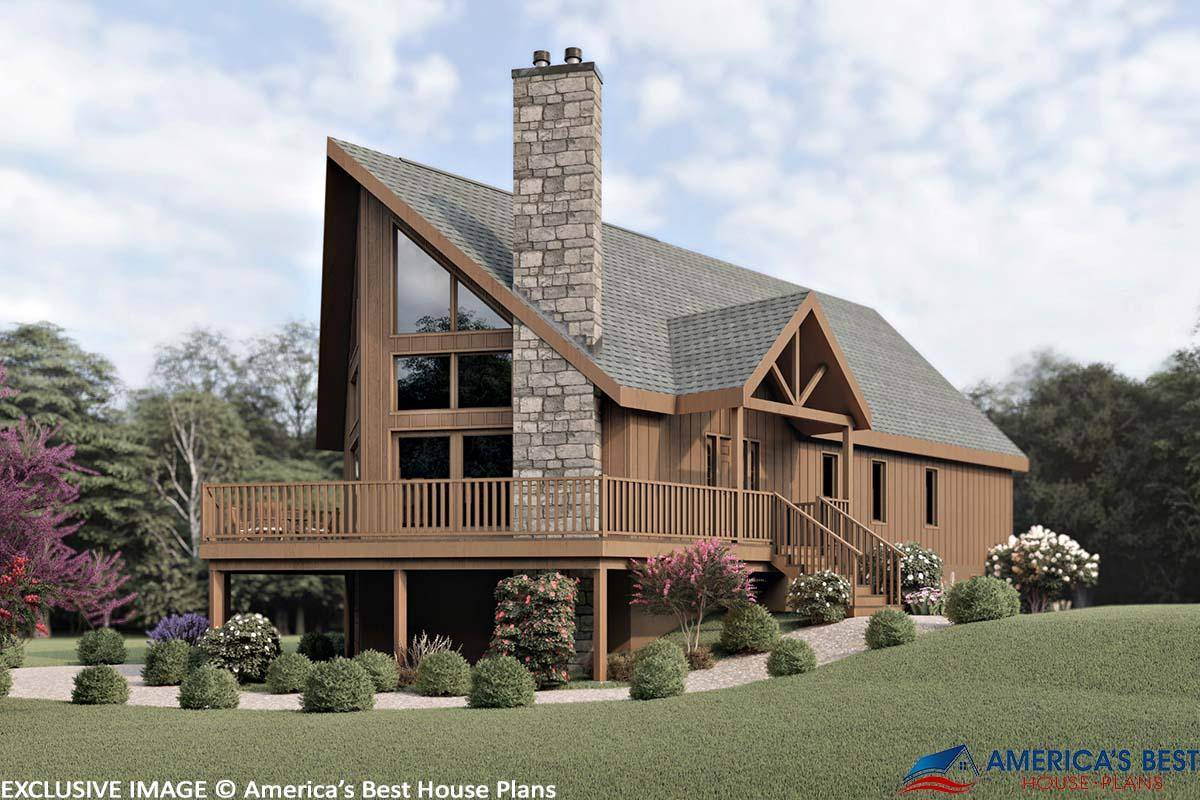 Mountain House Plan 033-00100
Modern, open floor plans.

Though many older cabins have a lotof small rooms and limited larger spaces, most of our Mountain and Mountain Rustic house plans provide floor plans with open kitchens, large great rooms, and tons of windows providing expansive views. These types of layouts provide opportunities for entertaining and spending time with family and friends.
Eye-catching curb appeal.

The natural elements used to build these house plans create warm and inviting exteriors that draw everyone's attention. Using historical touches and clean lines, these natural house plans welcome you in with unique, comfortable curb appeal.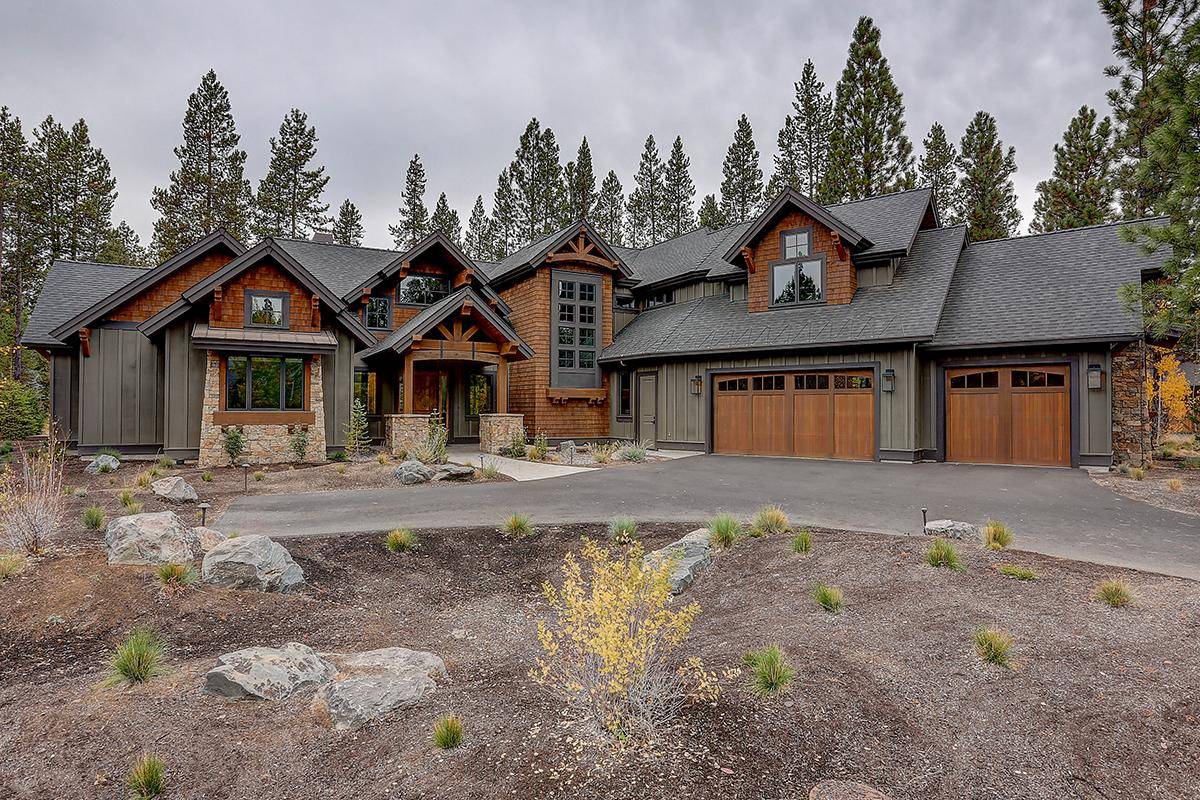 Mountain Rustic House Plan 5829-00026

With our Mountain and Mountain Rustic house plans, nature and architecture work together seamlessly to create a look that meshes well with the surrounding areas and create the ability to be one with nature. Studies have shown relaxing in nature can improve mental health, lower your blood pressure, and improve your memory (https://www.businessinsider.com/why-spending-more-time-outside-is-healthy-2017-7).

Just imagine sitting in a rocking chair on the porch of your Mountain house, drinking a glass of lemonade, breathing the fresh mountain air, and enjoying the best views of the natural, surrounding environment. Reminiscent of a luxurious cabin, our vastly growing selection of Mountain and Mountain Rustic house plans give you the ability to live in your dream home while also enjoying the benefits of nature. Explore our website to find the perfect Mountain or Mountain Rustic house plan for you.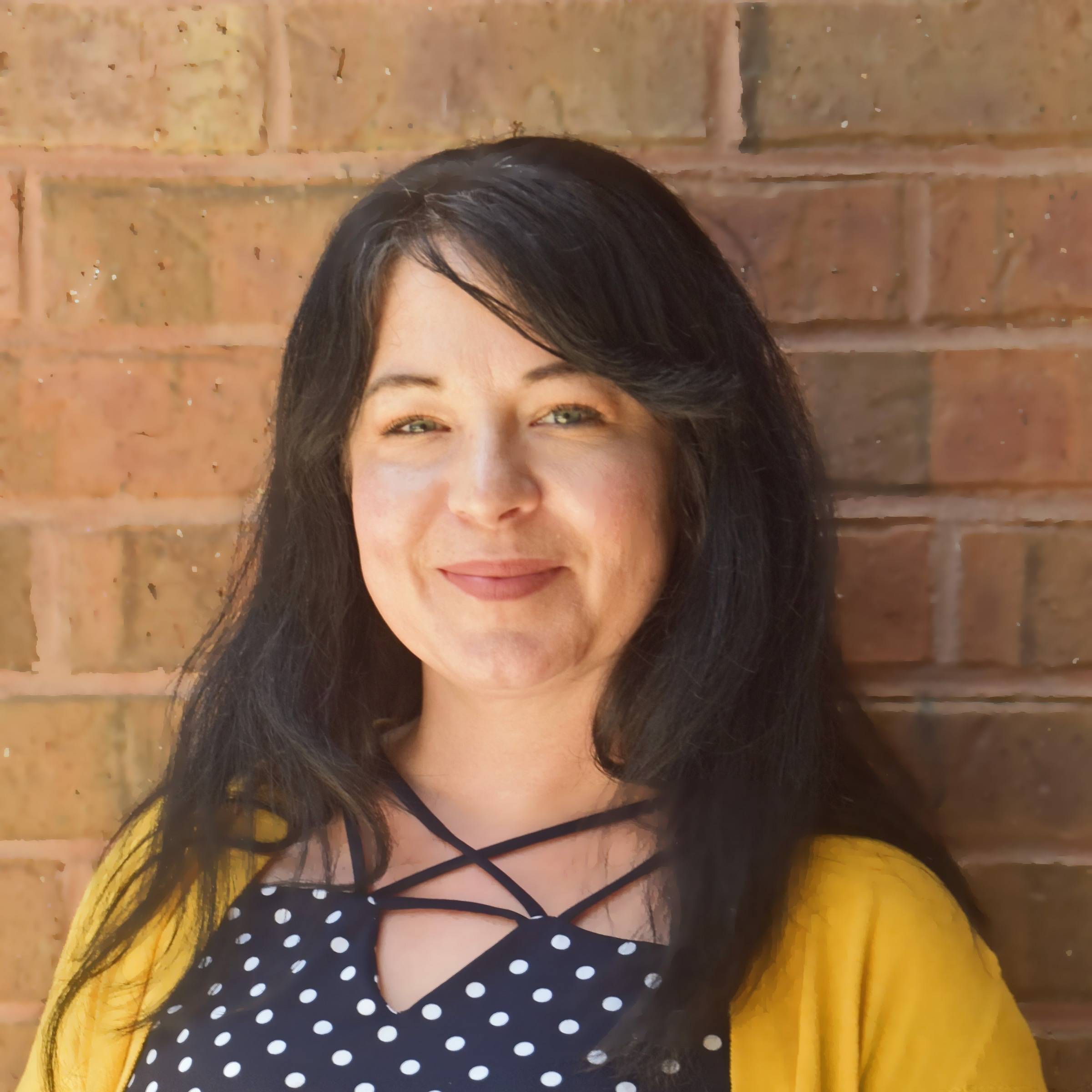 Our Marketing Director, Meghan Stoneburner has worked in every aspect of Marketing from digital to print media, assisting 30+ companies from smaller businesses to larger corporations. Since joining the America's Best House Plan's team, Meghan has dedicated her time to creating the best experience for our customers.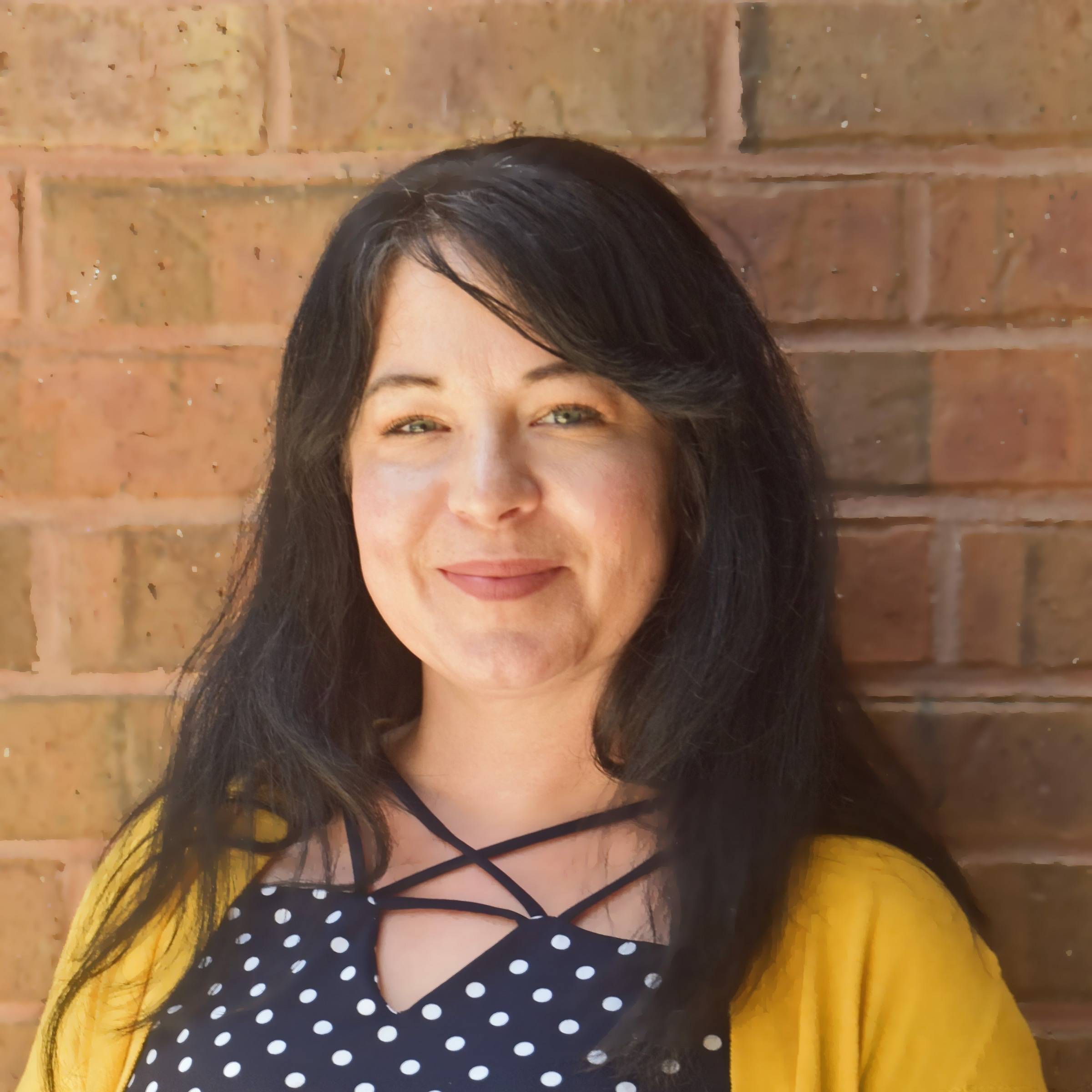 Latest posts by Meghan Stoneburner (see all)