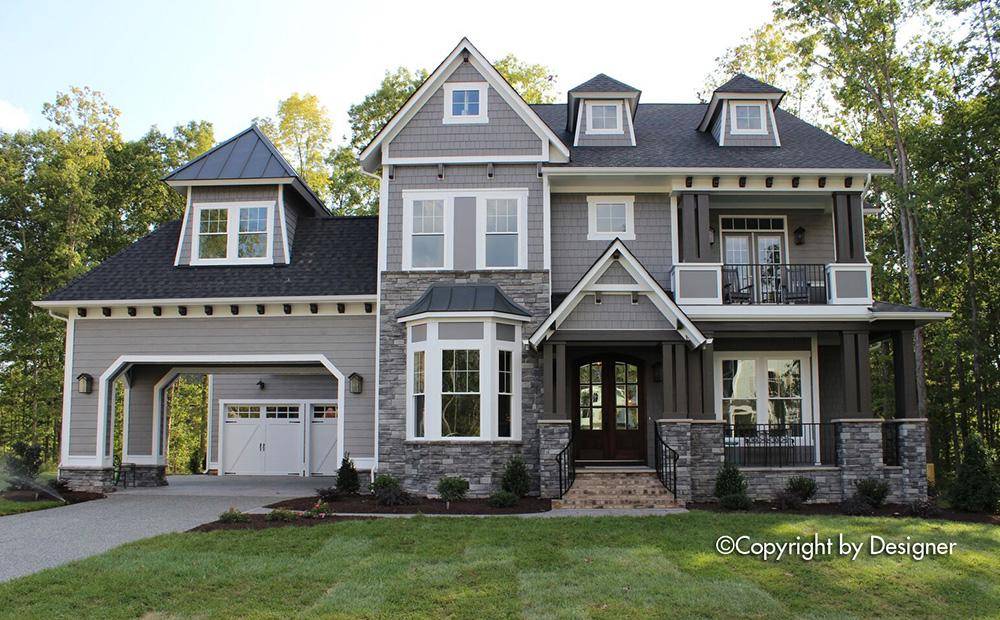 Do you have any idea what a porte-cochere is or where you might see one? Originally seen in large homes and public buildings in the late 18th and 19th century, porte-cocheres is a French term meaning door carriage that essentially makes it easier to avoid unsightly weather and enter a home or building unscathed. Porte Cocheres can still be seen in luxury private homes and some public buildings such as churches, hotels, and schools. A prime example of a porte-cochere is Buckingham Palace in London.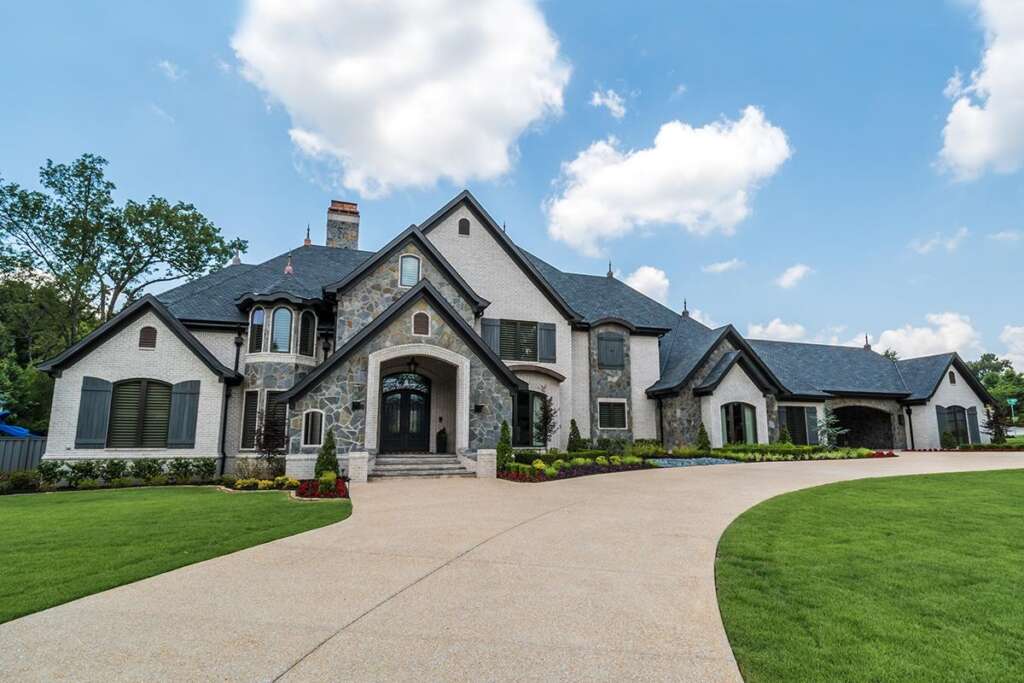 Located on the side or front of a home, these covered structures differ from carports because no vehicles are parked beneath a porte-cochere. Instead, used as a covered way to enter the home from the car, a porte-cochere is not for parking but for driving under to enter the home and then continue to the garage to park the car.
Reasons why you might want a porte-cochere in your new house plan:
For convenience: The ability to enter the home unnerved by the weather

For curb appeal: Create a more interesting and dimensional exterior with this covered structure

For resale value: This elegant addition can appeal to buyers when you sell your home.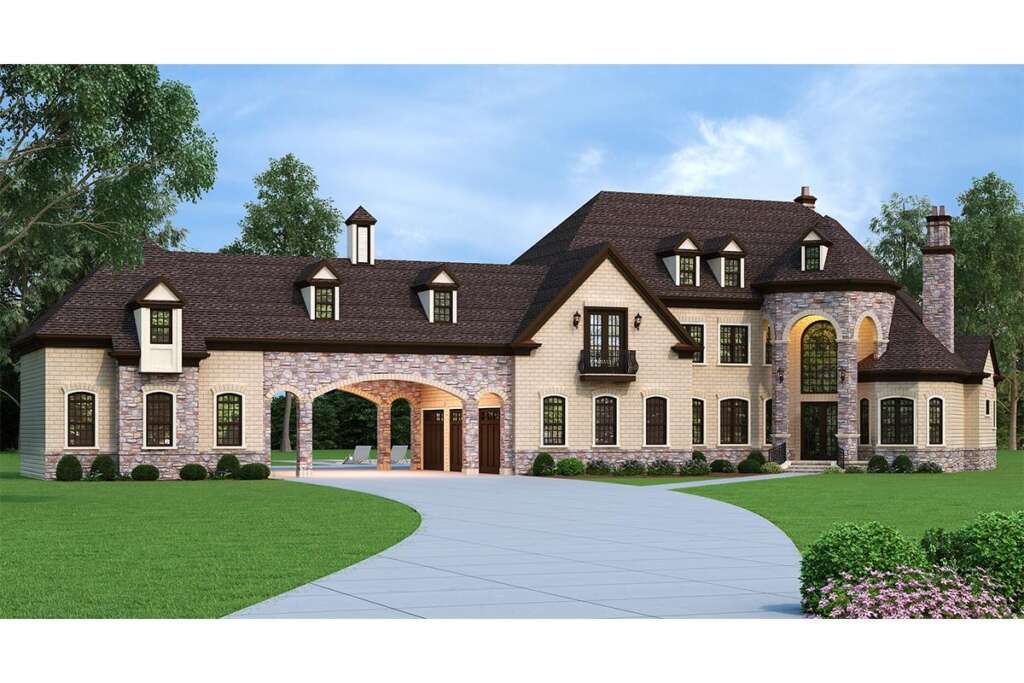 If you love the uniqueness and convenience of a porte-cochere, visit our website to explore the over 120 house plans with porte-cocheres. You can also modify any of our house plans to include a porte-cochere.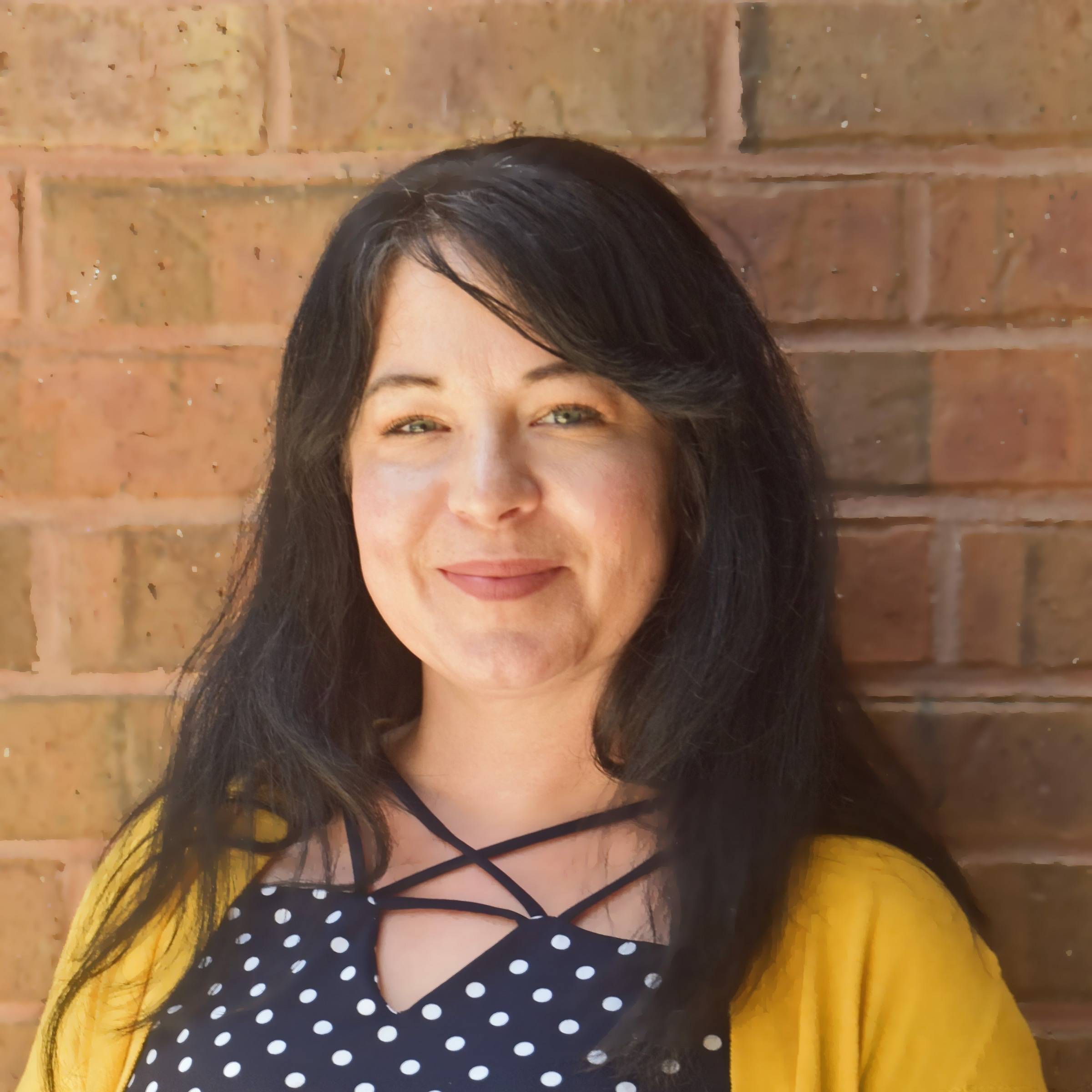 Latest posts by Meghan Stoneburner
(see all)