Last Updated on
You requested and we listened! We understand that it can be difficult visualizing how a finished home may look by simply reviewing floor plans and elevations. When searching for the perfect plan for you and your family, our house plans with videos section can provide a more comprehensive vision of what your dream house could look like. Taking virtual tours of our house plans has become an increasingly popular client request, and so we have been working diligently to fulfill this request with not only exterior views but also interior walkthroughs as well. Take a look at some of our best selling and exclusive house plans with videos:
Modern Farmhouse Plans
The rise in popularity of our Modern Farmhouse plans has been undeniable. This unique style of house plans delivers a clean, familiar, and well-loved Farmhouse design with modern, elegant touches, adding to both the curb appeal and interior aesthetics.

Modern Farmhouse Plan 041-00190



Modern Farmhouse Plan 041-00169
Modern Farmhouse Plan 009-00288


Craftsman House Plans
Tried and true since the late 19th century, Craftsman house plans can be found throughout the country. Their crafty details and "homey" feel make them a favorite among builders and homeowners alike.



Craftsman House Plan 041-00174
Craftsman House Plan 348-00169
Craftsman House Plan 009-00279


Ranch House Plans
Ranch-style home designs offer a simple yet timeless single-story interior layout designed to be highly functional throughout aging years. Many of our Ranch house plans include an open concept for family gatherings and entertaining, split bedrooms for the owner's privacy, and modern amenities convenient for any sized family.



Craftsman House Plan 1020-00088
Craftsman House Plan 1020-00333



As we continue to update our over 17,000 house plans with awesome videos, be sure to subscribe to our YouTube channel to get the latest updates of our house plans with videos.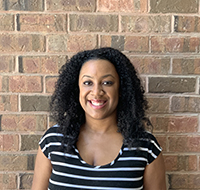 As our marketing assistant, Briana Bronner shares an enthusiasm for creating the best experience for our customers by assisting with the digital presence, content creation, and customer service. Her creativity and marketing drive are excellent assets to the team.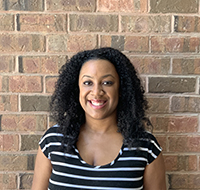 Latest posts by Briana Bronner (see all)