Last Updated on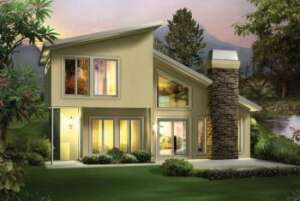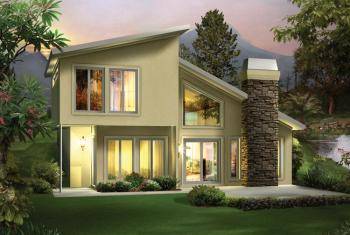 Are you looking to build a beautiful home with an open, minimalist bent on design? What are your values in terms of art and the way your pieces of furniture and possessions appear in the context of your home? Do you have a desire to build your home in a modern, contemporary fashion? America's Best House Plans offers some of the best designs in terms of modern house plans, and as you consider selecting one of these plans, it is important to understand some of the principles in terms of design that connect each of these designs.
Commonalities Across Modern House Plans
Many modern house plans seem to distinguish themselves within more traditional neighborhoods. They are set apart; they are different, particularly in more traditional areas of the country (the South, the Northeast, and the Midwest). Yes, these plans are set apart, but what connects them to each other? What are some of their common elements, and more importantly, why do people choose to build them?
Modern homes favor clean lines and right angles throughout. For more progressive families who tend to appreciate a modern and post-modern architecture, the modern house plans offer pleasing design elements. Roofs are often flat; windows are large and span the length or height of any given wall.
Modern homes favor open floor plans almost exclusively. The modern designs tend towards minimalism in terms of space. Thus, common areas are open and unencumbered.
Modern house plans tend to utilize industrial-type materials, such as brick, steel, concrete, and other more modern materials. Cable wires are often used on porches and stair wells, and other features often combine a sense of minimalist design with the industrial sensibility and look.
Modern house plans are certainly not right for every family. Many progressive designs within the world of architecture have some of these features. If your family enjoys this type of lifestyle and has an eye for clean lines and a stripped-down sort of look in interiors, a modern house plan may be right for you as you seek to build. It is certainly important to ensure that your home fits into both your lifestyle and its surroundings (neighborhood and environment, etc.). Many modern house plans have so much to recommend them! Enjoy browsing America's Best House Plans Modern House Plans.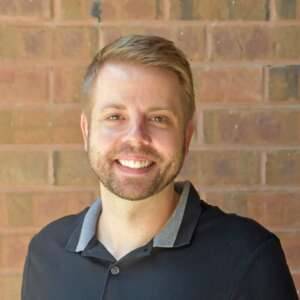 Brandon Hall is the owner of America's Best House Plans and has over 15 years of experience in the home design industry. He focuses his time on the day-to-day operations while also keeping up to date on industry news and working to perfect the customer service experience.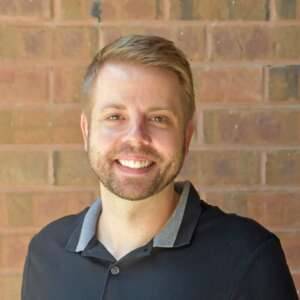 Latest posts by Brandon Hall (see all)