Last Updated on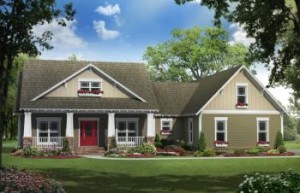 The options are nearly endless. Existing house plans overflow with possibilities, options, and even the ability to customize the plan and make it your own. With such an array of possibilities, how does one decide which specific house to build? Or even start narrowing it down?
Deciding on a House Plan
Here are just a few tips for narrowing down your options and selecting a plan:
Start by confirming your lot size. Lot size will help determine which house actually fits into your existing lot.
Continue by discussing local building codes with your general contractor or builder. He or she will be able to help you navigate this process. At times, building codes may restrict the number of feet from the property line you may build your house. Additionally, codes may constrict you as to the construction of the home in terms of number of stories, features, etc.
Begin narrowing down your search by desired features. Some possible features may include the master bedroom remaining on the first floor, the number of bedrooms and bathrooms desired, the number of garage bays desired, the existence of a porch — and even type of porch, along with many other features. Decide what is most important to you, and narrow down your search as you see fit.
Continue narrowing it down by deciding upon the style of homes you most enjoy. Are you drawn to Cape Cod homes? Do you live in a particular area of the country where certain styles are very popular? Deciding upon the style of home you want will help tremendously in your house plan search.
Consider the neighborhood where you plan to build. Does your home fit into its surroundings? The look and feel should remain consistent, particularly if there is a chance you may need to eventually sell.
Call us! At America's Best House Plans, we are here for you! We would love to help you decide upon a plan from our site. There are over 10,000 high quality plans on our website, and it can get very overwhelming when trying to decide upon just one. We are here for you — simply give us a call, and we will help you with your search.
We hope these tips help as you narrow down your options and decide upon a house plan!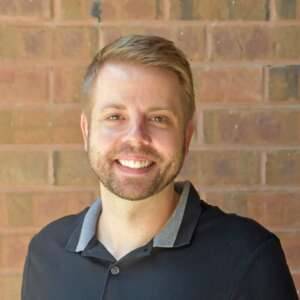 Brandon Hall is the owner of America's Best House Plans and has over 15 years of experience in the home design industry. He focuses his time on the day-to-day operations while also keeping up to date on industry news and working to perfect the customer service experience.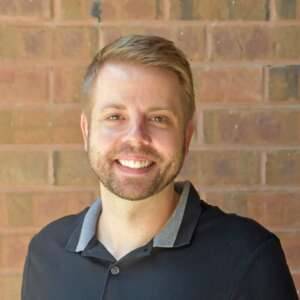 Latest posts by Brandon Hall (see all)