Last Updated on
The ceiling may be the last place you think deserves attention when building your new home, but choosing a ceiling style is an important decision a homeowner shouldn't forego when deciding on a house plan or making modifications. Not only does choosing a ceiling style enhance the aesthetics of the room, but it also can create an optical illusion to make the room seem larger and more open without having to raise the ceiling height. Here are some great ceiling options to consider as you browse through our house plans:
Vaulted Ceilings
This option is one of the most popular choices among these ceiling styles. A vaulted ceiling describes an arched form of ceiling that is generally comprised of a height greater than 8' to 10'. Its attractive appeal is that vaulted ceilings lift up the room causing an immediate expansion to the feel of the space. Trusses are commonly used to shape a vaulted ceiling but materials like stone, reinforced concrete, brick or wood also pull off the look.
Vaulted ceilings are a category of ceilings with barrel vault ceilings among the most popular vaulted choice. Its semi-circular arched appearance reflects that of a barrel cut in half and placed as a ceiling. They offer a traditional simplicity that is typically found in main rooms or a hallway. If you've already found a house plan you love and want to add a vaulted ceiling, you can learn more on our blog about the cost to add a vaulted ceiling to your home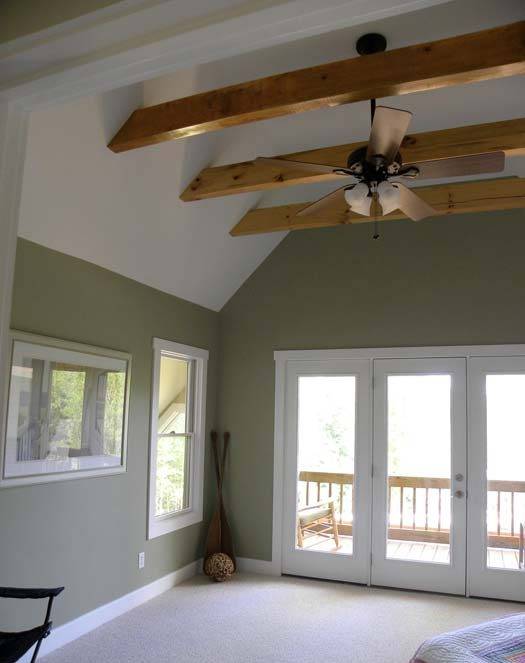 Vacation House Plan 4177-00009
Cathedral Ceilings
Often categorized with vaulted ceilings, Cathedral ceilings has a higher point or pitch, two equal sloping sides that meet in the middle of the room and conforms to the shape of the roof. This style allows the room to open up to the highest possible point making it feel more open and spacious. In addition to visual appeal, the Cathedral ceiling calls for a series of taller windows, allowing for an abundance of natural sunlight to flood the space or room they occupy. This style definitely works best in great rooms or formal living rooms.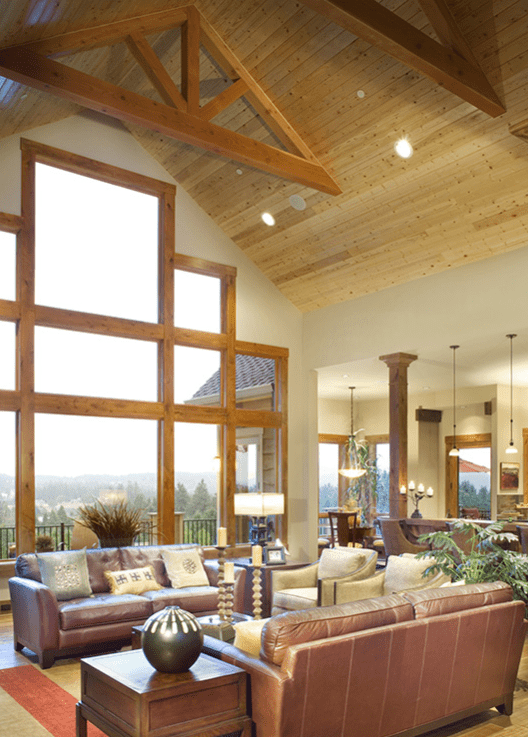 Tray
Another popular choice is the tray ceiling. It is a conventional ceiling with a 6" deep cutout extending upward to make it look like a tray. Its shape is often rectangular or an angled square. It is an excellent artistic feature that leaves room for customization such as an accent paint job, different types of molding, or unique lighting. Tray ceilings are a great choice for bedrooms, dining rooms, and bathrooms.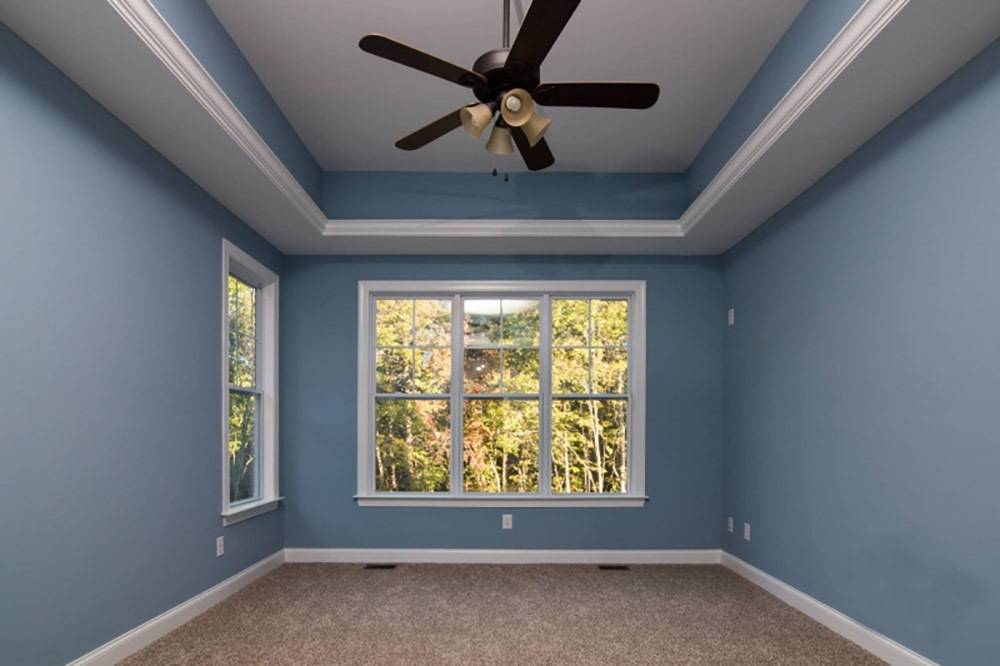 Traditional House Plan 8594-00124
Coffered
Coffered ceilings look like a series of mini tray ceilings covering the entire ceiling in one room. The pattern is usually a square or rectangular grid. Coffered ceilings add a sophisticated touch to rooms like the kitchen or living room.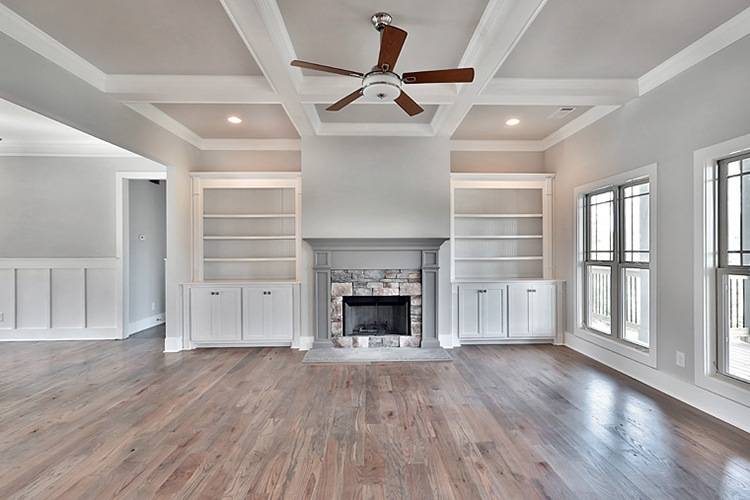 Craftsman House Plan 6082-00006
Dome
Most likely to be seen in Luxury home designs, dome ceilings are unique accents that mimic the round dome of a governmental building or ancient church. Dome ceilings offer an excellent opportunity to wow by being the perfect location for painted embellishments, dramatic mosaics, or spectacular chandeliers that command attention. This type of ceiling adds wonderful touches to a kitchen, library, or dining room.


Mediterranean House Plan 5445-00253
Conventional
Found in most homes, conventional ceilings are typically 8' or 9' in height and deliver a flat simple or textured design, much like the walls. They are the easiest to build and are functional for any room in the home. Conventional ceilings can be a blank canvas, available to let your creativity to run wild.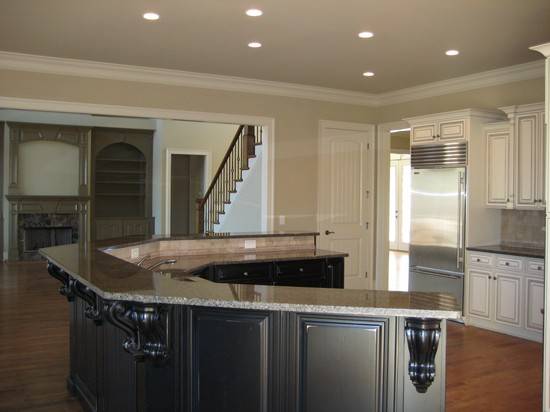 Early American House Plan 286-00004
Dropped
The most popular style for a basement, dropped ceilings hang below the primary ceiling. Dropped ceilings consist of a metal grid on which the tiles are suspended. They work well for basements because installation is easier to install and more affordable than when added to the original ceiling. Adding a touch of paint could definitely transform this type of ceiling and set the tone for decorating the rest of the room.
Beam
Beam ceilings use exposed beams laid across a conventional ceiling to add depth and dimension. Typically found in Mountain Rustic of Lake home designs, beam ceilings highlight a rustic feel, but can also be made with various materials such as metal to add a modern vibe to the room. Beam ceilings are a great addition to a living room, bedroom, or kitchen.


French Country House Plan 8594-00014
With so many ceiling styles and choices, the ceiling structure can add so much value to the home, beauty to the room, and set the tone for the remainder of the living space. This choice should be considered carefully when designing your dream home; and, as always, if you've finally found the one, but need to make a few changes, we are able to modify any of our over 17,000 house plans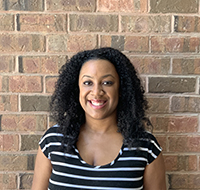 As our marketing assistant, Briana Bronner shares an enthusiasm for creating the best experience for our customers by assisting with the digital presence, content creation, and customer service. Her creativity and marketing drive are excellent assets to the team.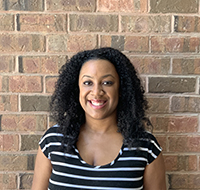 Latest posts by Briana Bronner (see all)