Last Updated on
Sometimes the saying really is true: bigger is better. Families across the United States are finding that the benefits of 4 bedroom homes offer more flexibility by adding rooms, more amenities, and more value in a possible resale. Four bedroom house plan layouts are well suited for families of any size, looking for any style imaginable. Explore a few of our 4 bedroom house plans featuring a host of amenity options and impeccable designs:
Craftsman House Plans with 4 Bedrooms:
Their charming design details and undeniable high-quality workmanship have kept the Craftsman style popular since the mid-19th century. A few of the common characteristics found in this style are:
Stucco, lapped, or shingle siding

Casement windows or multiple windows arranged in banks

Spacious covered, front porches

Low-pitched roofs that are sometimes gabled or hipped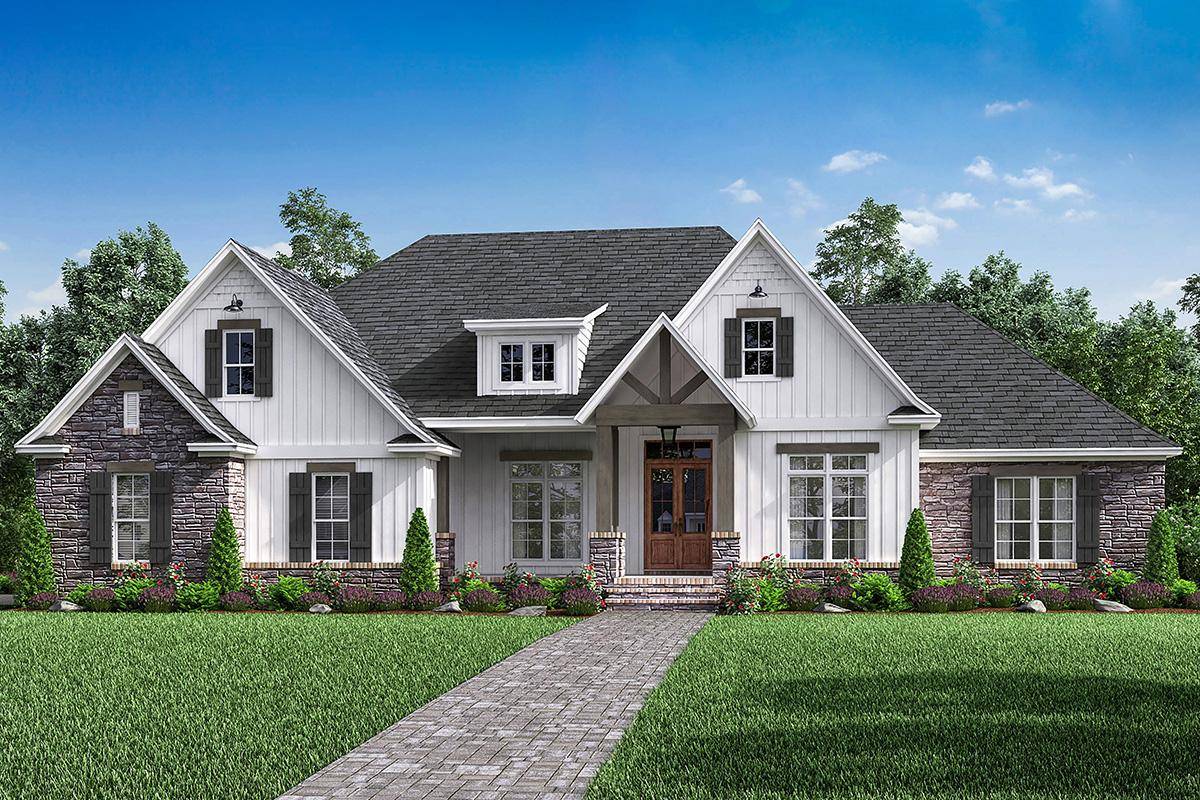 Craftsman House Plan 041-00174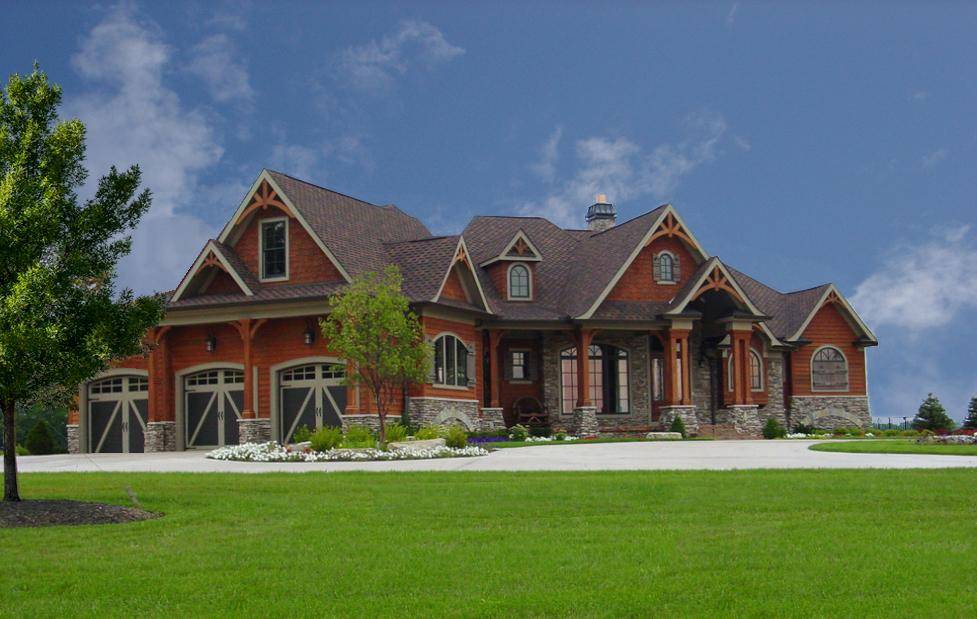 Craftsman House Plan 699-00094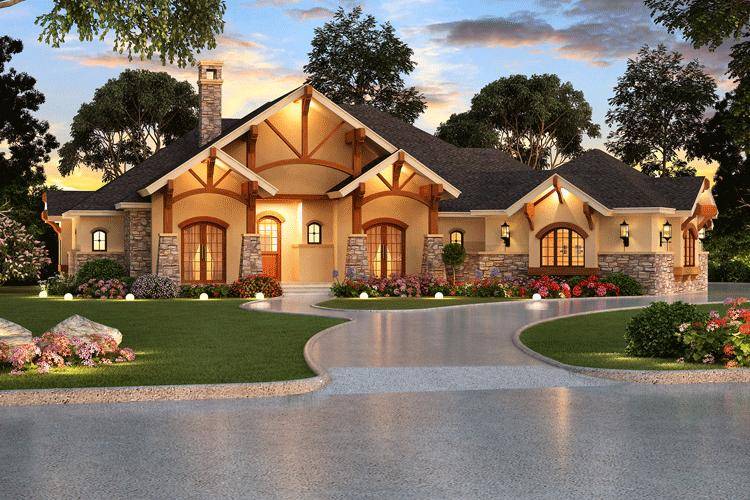 Craftsman House Plan 5445-00067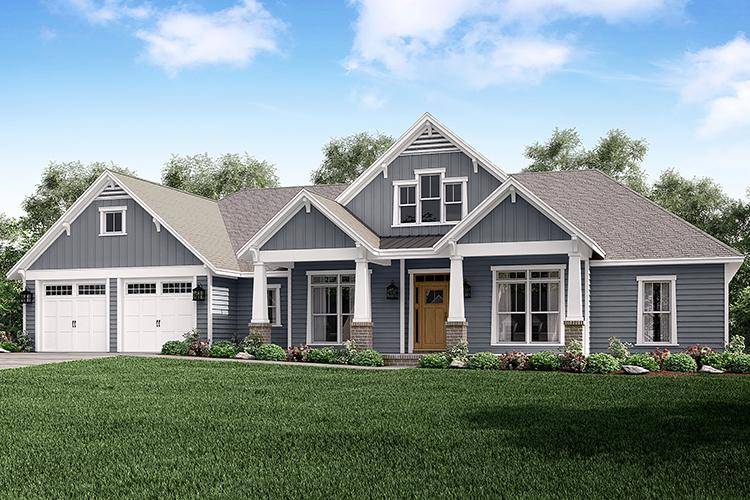 Craftsman House Plan 041-00167

Click here to see our entire collection of Craftsman house plans with 4 bedrooms.
Best Selling 4 Bedroom House Plans:

Ranging in style and square footage, these best selling 4 bedroom house plans are the most viewed and purchased floor plans. Whether it's a traditional layout or an open floor concept, see why builders are flocking to these best selling 4 bedroom house plans.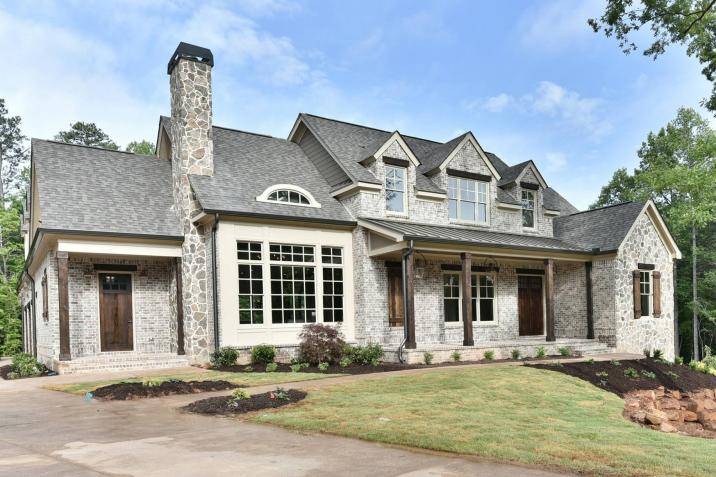 French Country House Plan 8594-00014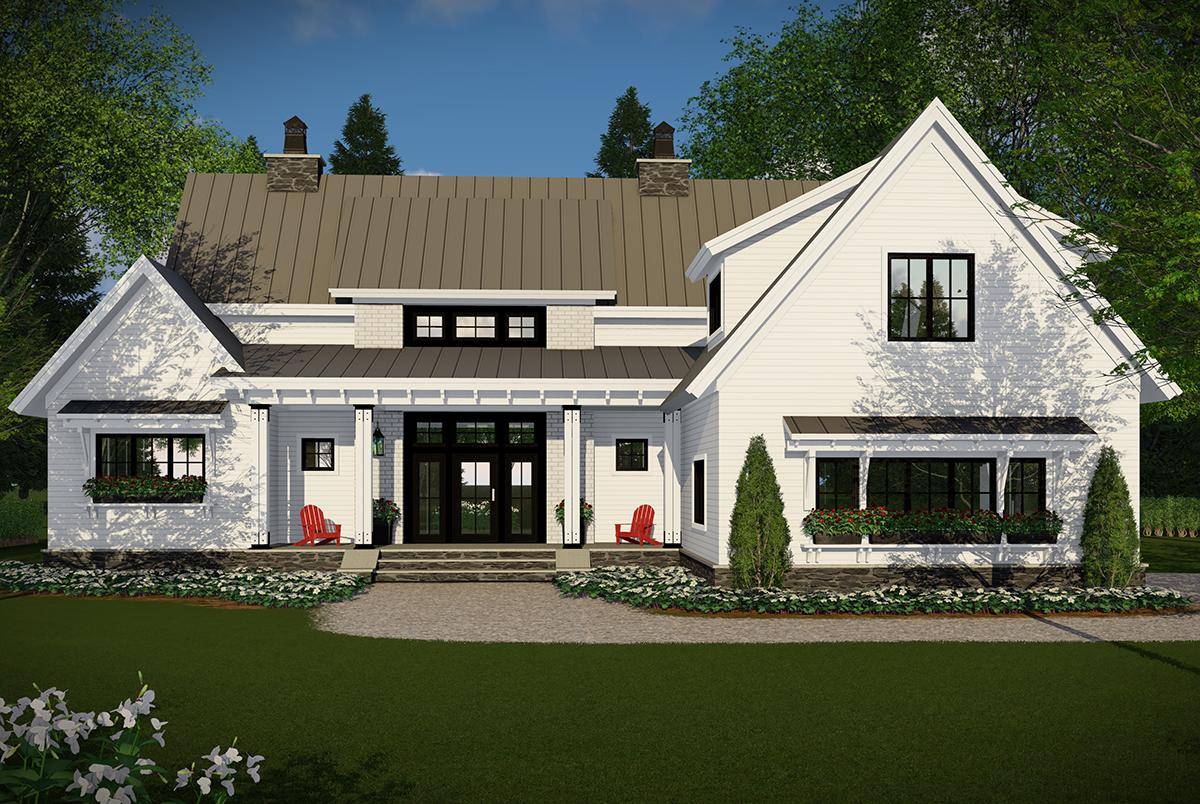 Modern Farmhouse Plan 098-00296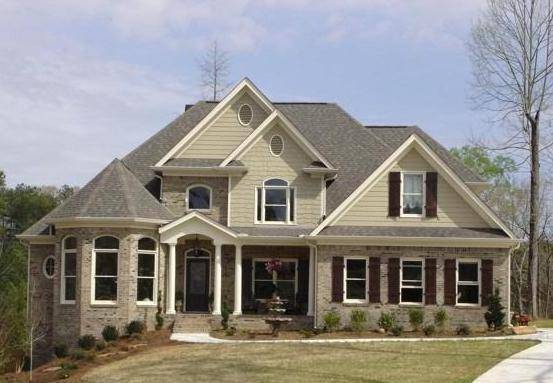 4 Bedrooms Plans with Guest Suite:
Families of all sizes always need extra space to some degree, especially when having family and friends in town. Guest bedrooms are a highly functional use of an additional bedroom. Some guest bedrooms include an en suite while others offer just enough space for your guests to feel comfortable.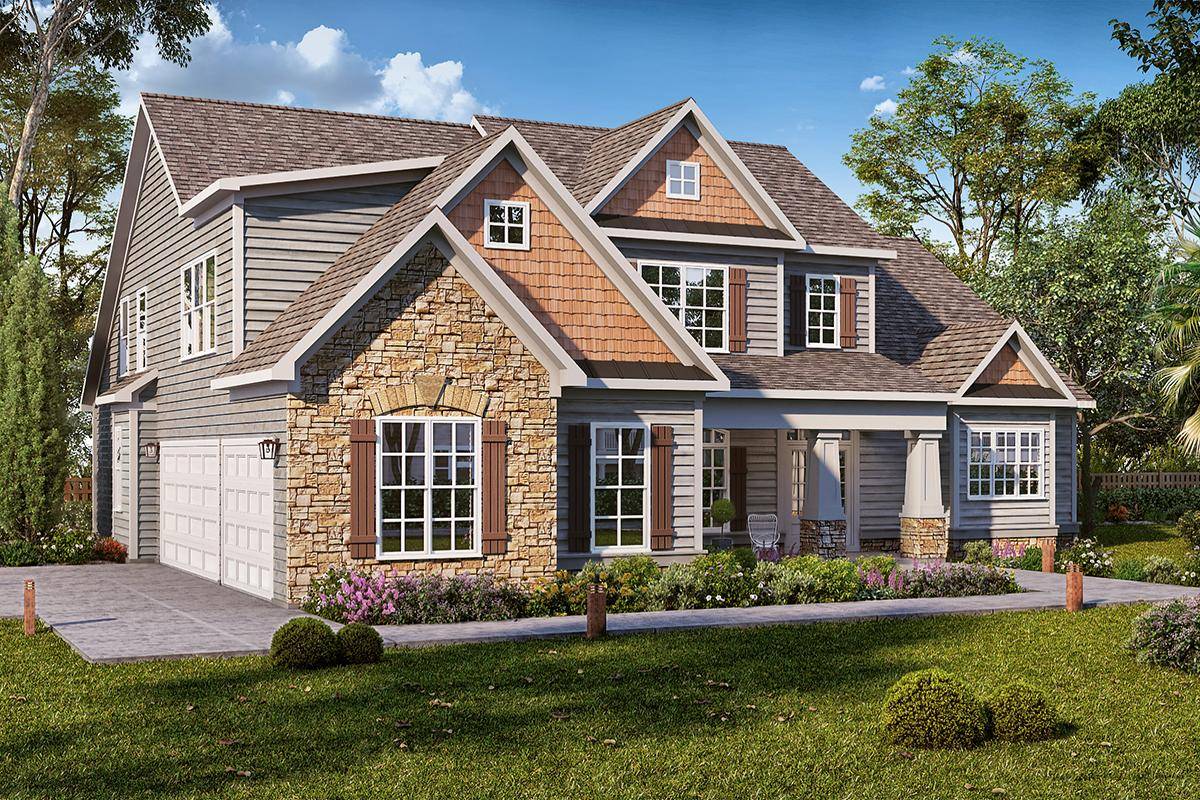 Traditional House Plan 6082-00152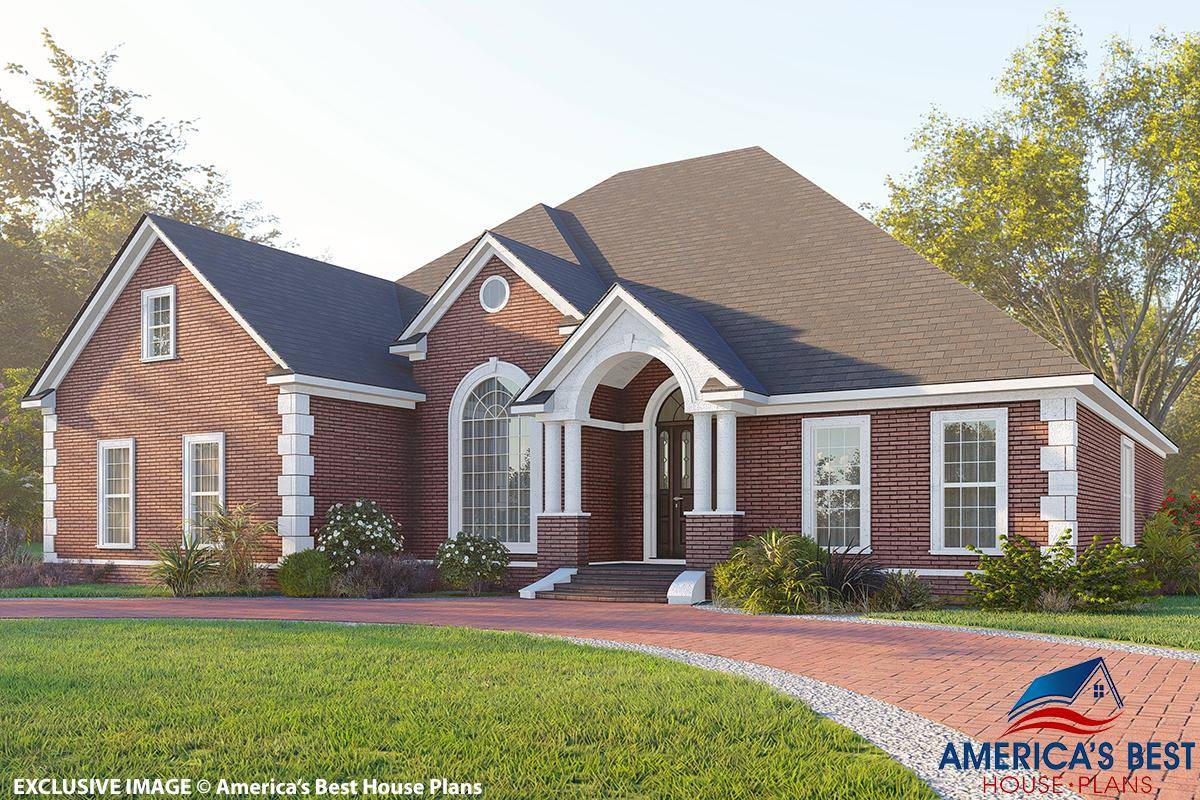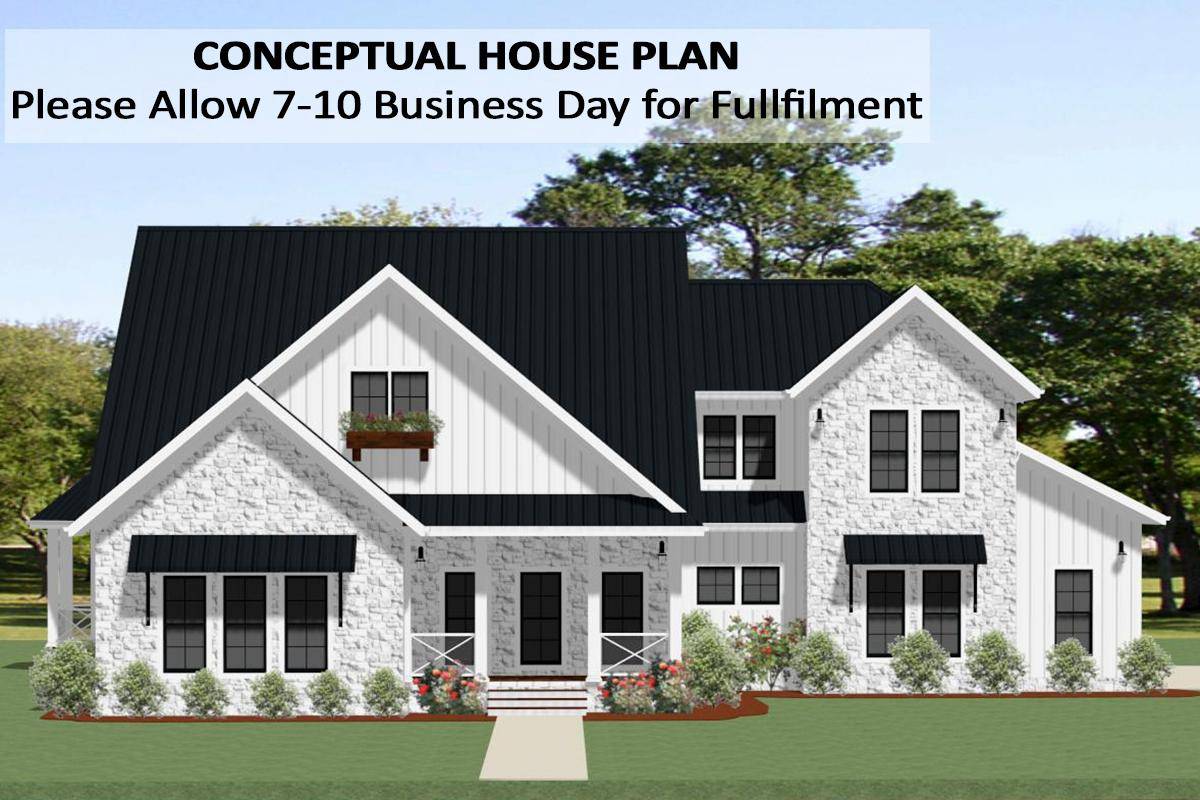 Modern Farmhouse Plan 6849-00082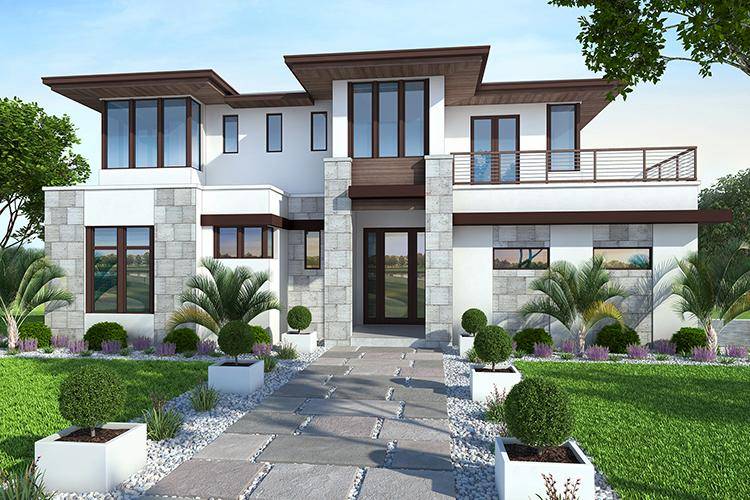 Explore the rest of our 4 bedroom plans with a guest suite.
4 Bedrooms Plans with Two Masters:
This trending house plan layout is designed to fit expanding households that include grandparents, friends, or even a second family. The flexibility of this layout last throughout the years, keeping your home relevant to unforeseen changes such as the need to switch your master bedroom from upstairs to downstairs, or bringing in elderly loved ones to permanently live with you.

Mountain Rustic House Plan 5829-00012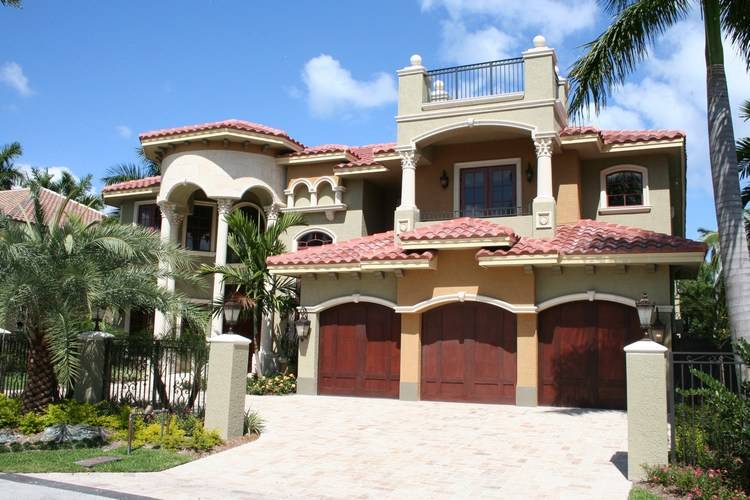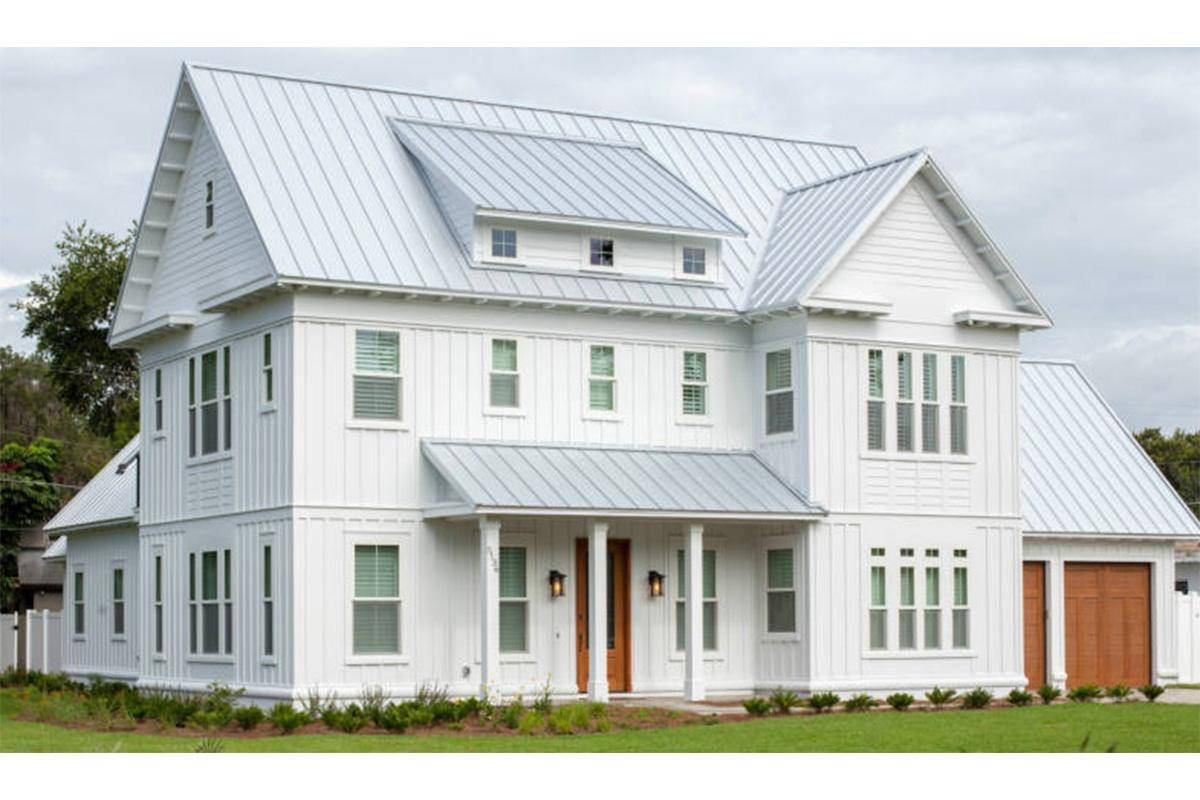 Modern Farmhouse Plan 3978-00039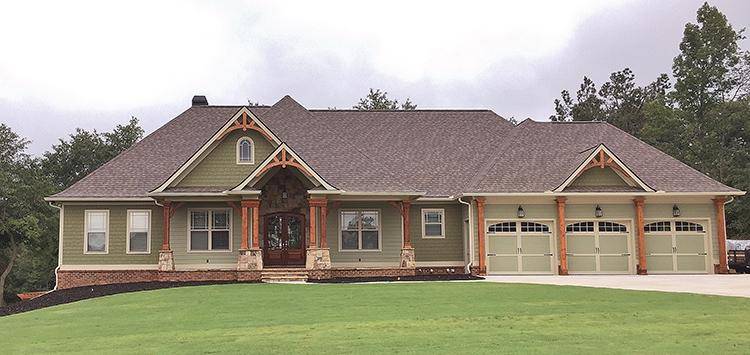 Craftsman House Plan 286-00064

Explore the rest of our 4 bedroom house plans with two master bedrooms.

One-story House Plans with 4 Bedrooms:
By avoiding the hassle of stairs, single-story 4 bedrooms house plans offer an efficient layout for years to come. Highlighted by benefits like larger living areas, affordability, and functional interior design, one-story 4 bedroom house plans are growing in popularity as the preferred layout.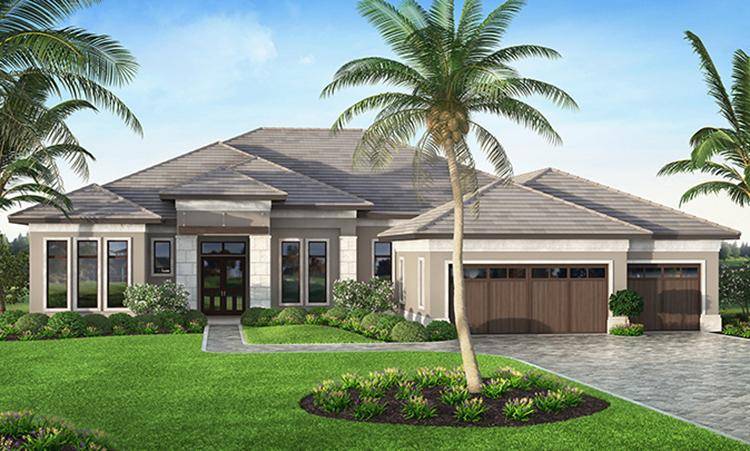 Traditional House Plan 110-01046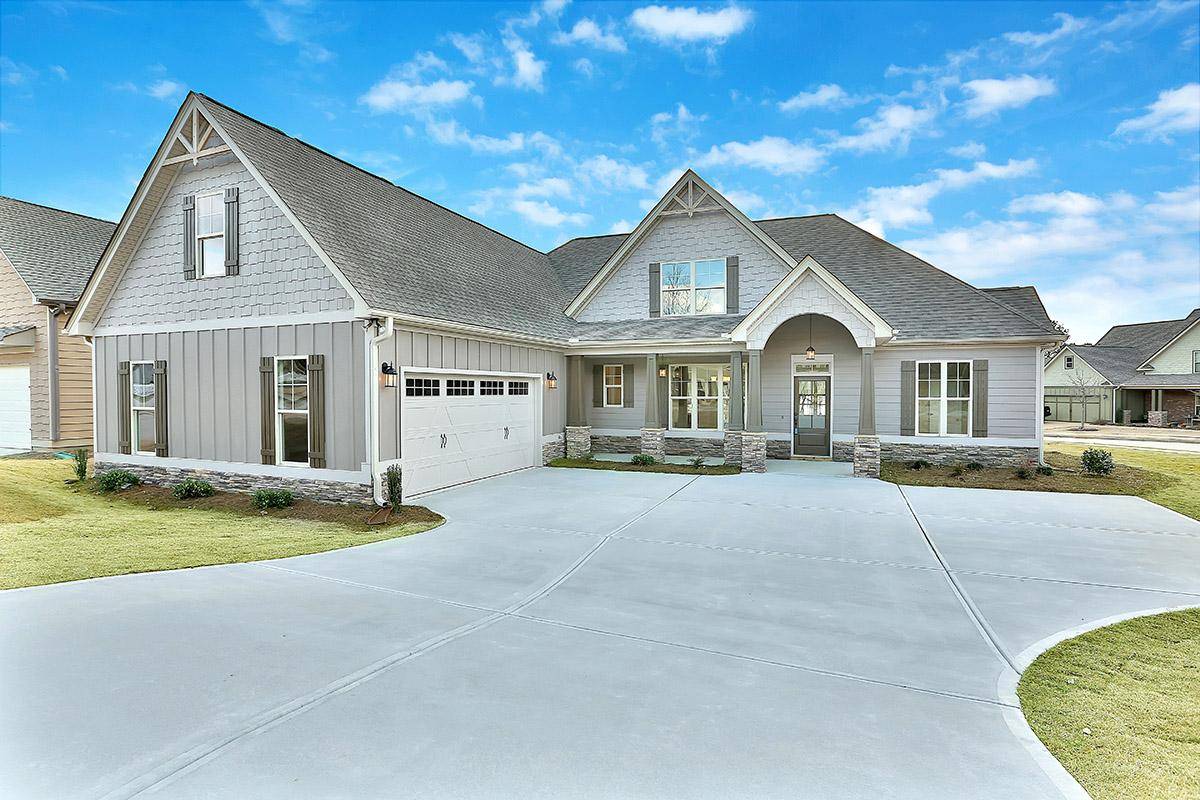 Craftsman House Plan 6082-00139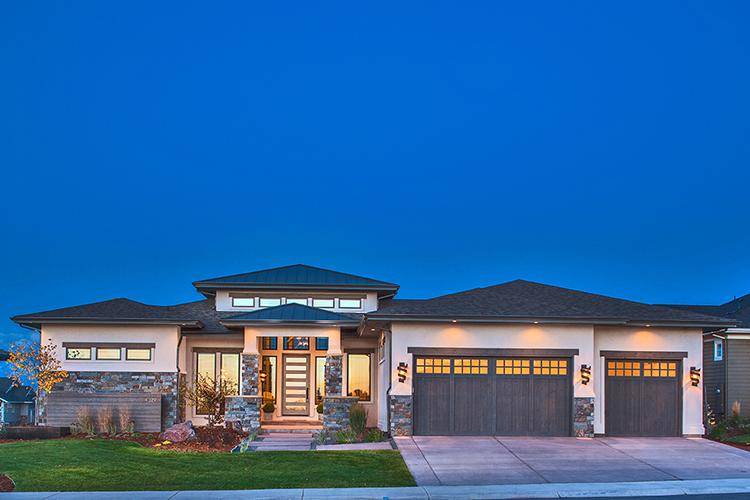 Modern House Plan 5631-00079

Click here to see more one-story plans with 4 bedrooms.

The possibilities for 4 bedroom house plans are endless and the benefits make them that much sweeter. Check out our over 5,000 4 bedroom house plans and find the one that best suits your families needs.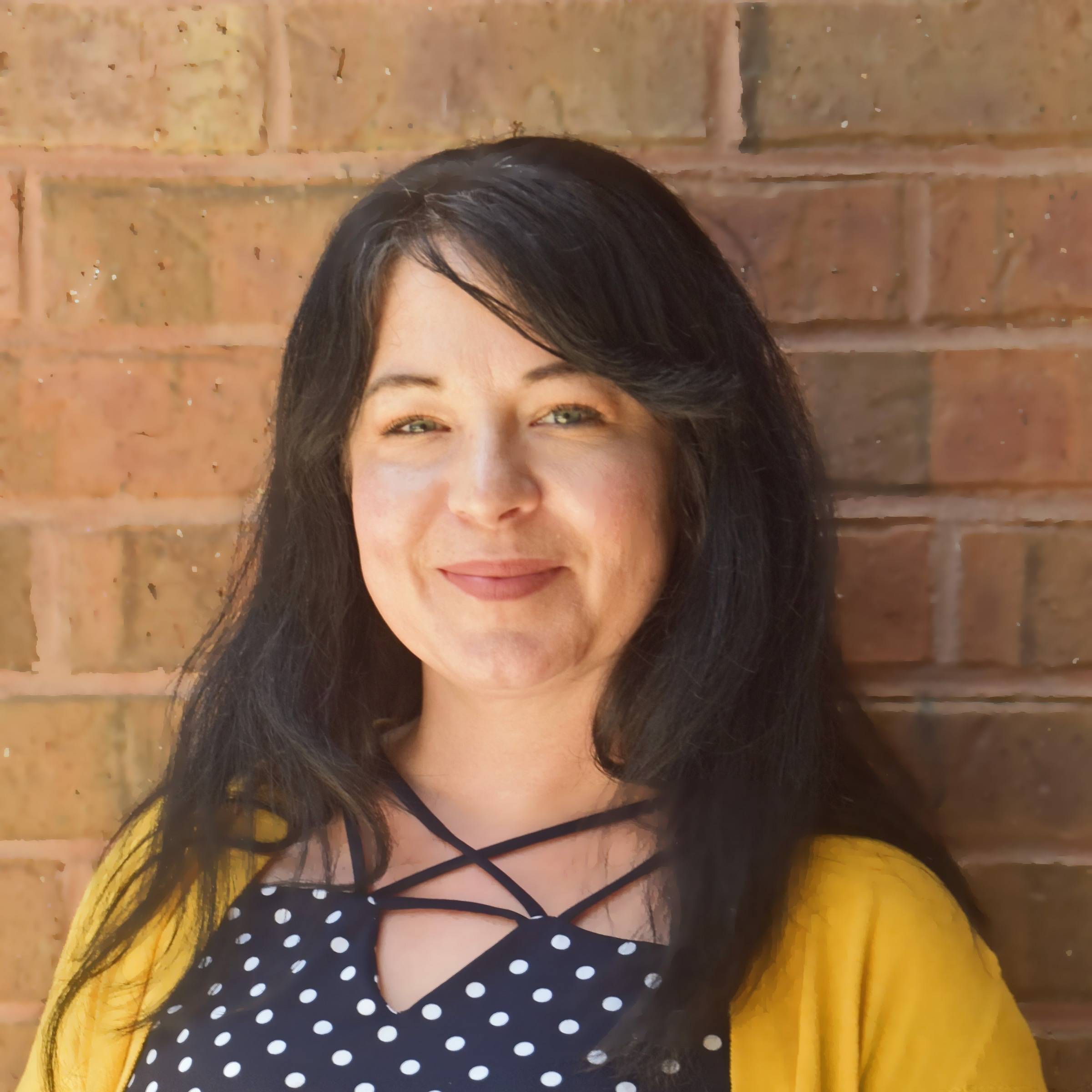 Our Marketing Director, Meghan Stoneburner has worked in every aspect of Marketing from digital to print media, assisting 30+ companies from smaller businesses to larger corporations. Since joining the America's Best House Plan's team, Meghan has dedicated her time to creating the best experience for our customers.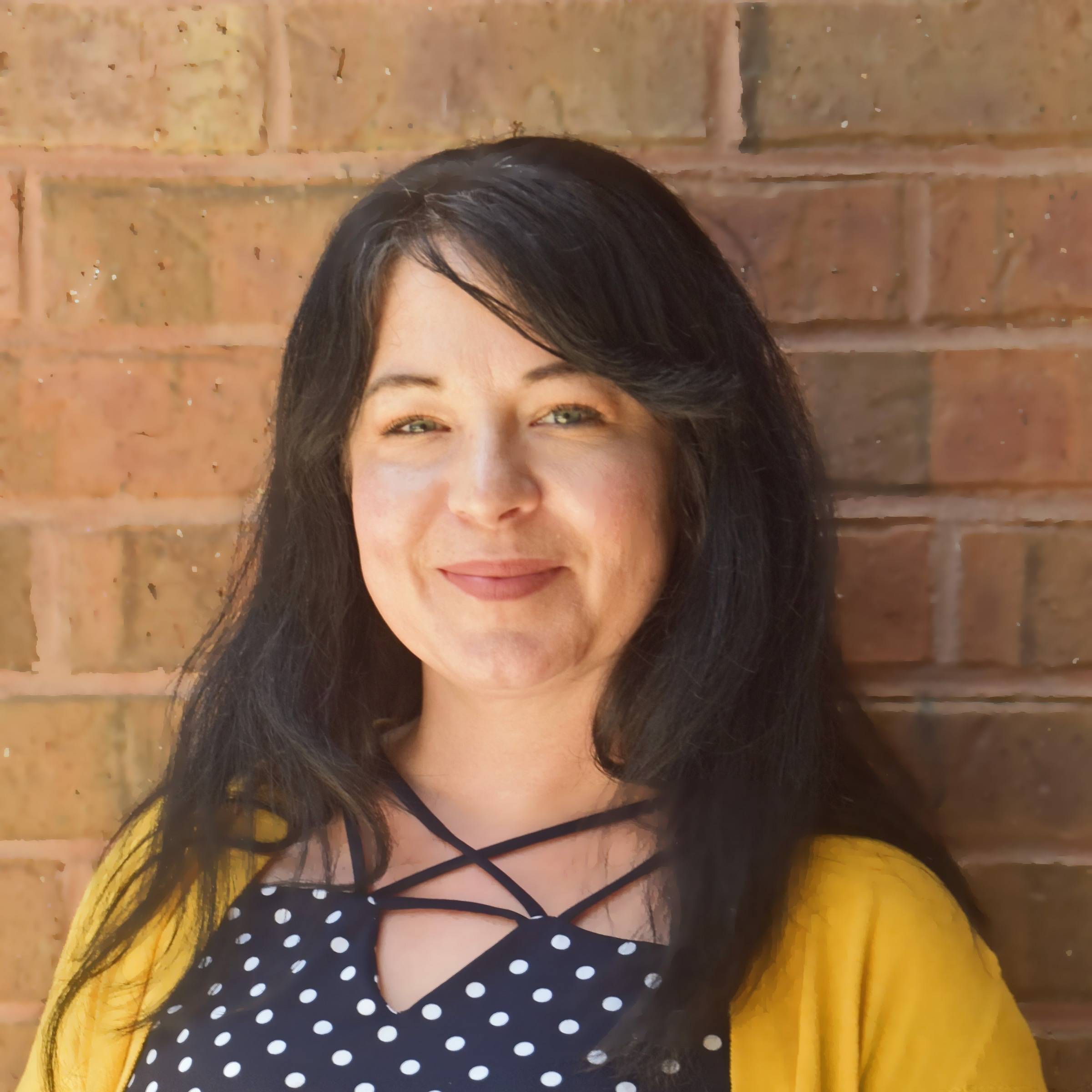 Latest posts by Meghan Stoneburner (see all)