Last Updated on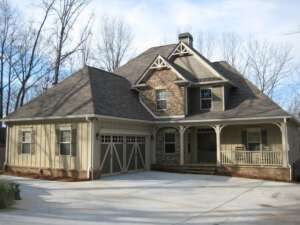 We all know and understand the phrase, "You only get one chance to make a first impression," referring to our ability to impress to others who we are in an instant. What about your dream house's attempt at making a first impression? How will others enter into your new home, and what will impression do you want to give to your visitors? Your home's entryway communicates a great deal to visitors about what you value in terms of style, form, and function.
Courtyard Entry Characteristics
There are certainly a variety of entryways. Various homes favor various entryway designs. Among the most popular — particularly in the southern portions of the United States — are courtyard entry house plans. What first impressions do courtyard entry houses often evoke? What are a few of their characteristics and benefits?
Courtyard entry houses have the ability to feature lovely landscaped areas — either plants and flowers in garden beds or in pots. When you walk through a gate or a door into another outdoor setting, you see what often makes these settings lovely: natural, often native plants.
Courtyard entry houses provide the ability for private seating areas. If a front porch is not necessarily your cup of tea, a courtyard entry house can provide the same type of relaxed atmosphere within a private, quiet area.
A variety of courtyard entry house plans, particularly those in the Mediterranean or Southwest styles, often provide additional outdoor space within the walls of the home. Rooms are built around a center courtyard area. This central area often features a pool or seating space in which occupants and guests can enjoy a peaceful, relaxing environment.
Courtyard entry house plans provide space for guests and visitors to transition seamlessly between the outdoors and the indoors. If you are able to decorate and plant in the courtyard entry, proactively creating a balanced space, guests feel even more welcomed before they even enter your house.
Courtyard entry house plans provide a variety of choices in size, style, and floor plans. They also give you a chance to make a first impression using the natural surroundings, landscaping, and other design aspects. At America's Best House Plans, we love giving you choices — a range of options to meet the needs and desires of your family. Browse our courtyard entry house plans to find one that excites you!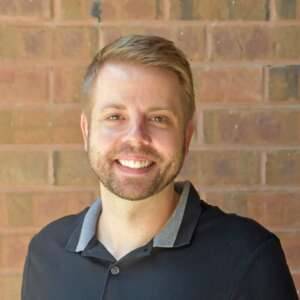 Brandon Hall is the owner of America's Best House Plans and has over 15 years of experience in the home design industry. He focuses his time on the day-to-day operations while also keeping up to date on industry news and working to perfect the customer service experience.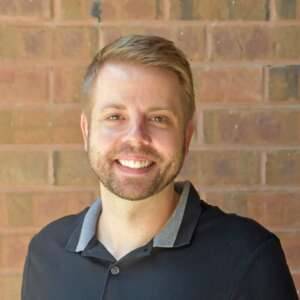 Latest posts by Brandon Hall (see all)