Last Updated on
A one-story home may seem limiting but in reality, a ranch-style house has countless possibilities for customization. The benefits and conveniences of a 1-story home are numerous. To learn the pros and cons of a ranch house, read our previous blog post where we discuss these popular style homes in more detail.
If you've settled on a one-story home and you're looking to make the space better for your specific needs, there are many ways you can customize this limited style to create a more cohesive home for your family.
If extra space is what you seek, there are multiple ways to add more room to your ranch-style house plan.
Add a bonus area above the garage:

It could be an extra bedroom, playroom, even a loft area.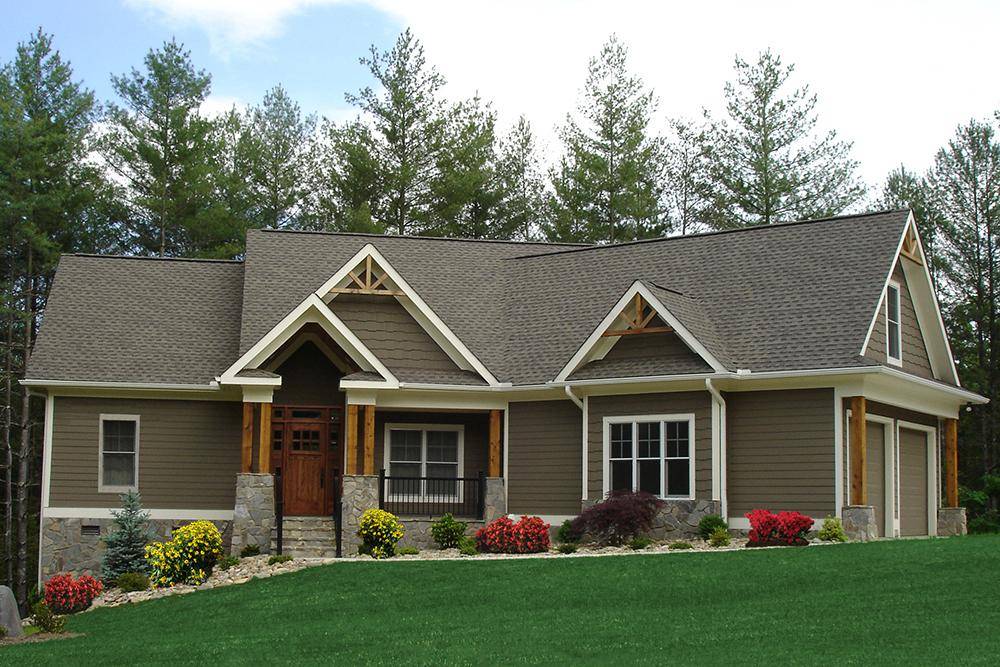 Add an in-law suite:

If there's a possibility of elderly and/or handicapped relatives living with you, an in-law suite is a helpful and private area specifically for them. Learn more about

house plans with in-law suites here.
Create an outdoor area:

Build a large patio, screened in porch, or even a lanai to give your family an outdoor oasis.
Add a basement:

If possible, add a basement, which can include another bedroom and bathroom or just a large usable space for your family to use however they wish.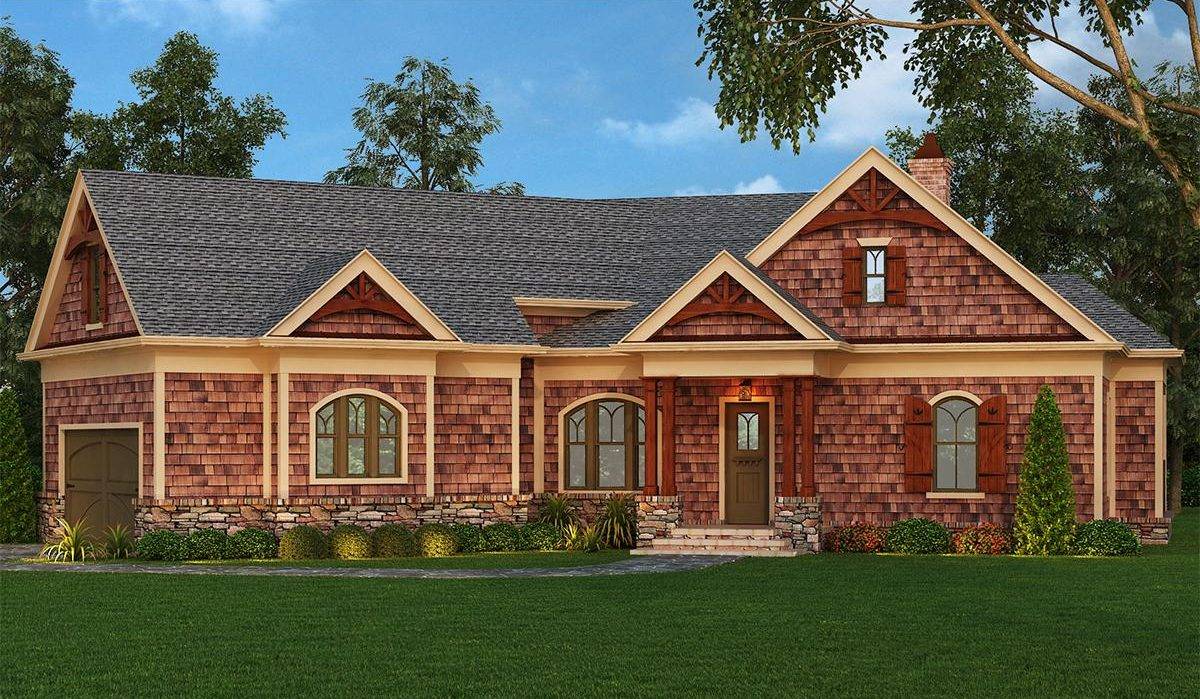 Craftsman House Plan 4195-00019
Build in your favorite style:

A ranch style home can be any style you want from Farmhouse to Contemporary.
Create personality with a unique landscape

: Because ranch style homes are usually linear and straight, create curves and other shapes using landscape.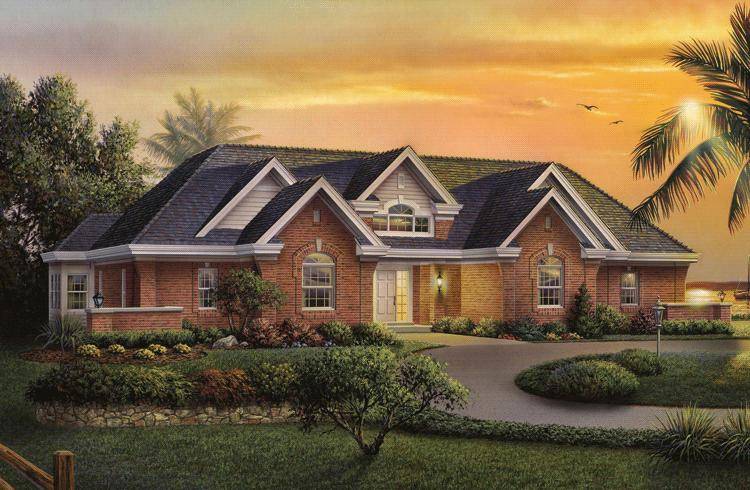 Ranch House Plan 5633-00172
Go with a raised ranch:

Creating steps leading up to the front door creates the illusion of a taller home.
Open the indoors to the outdoors:

Add french doors or a sliding glass door to create a more open feel between the indoors and outdoors.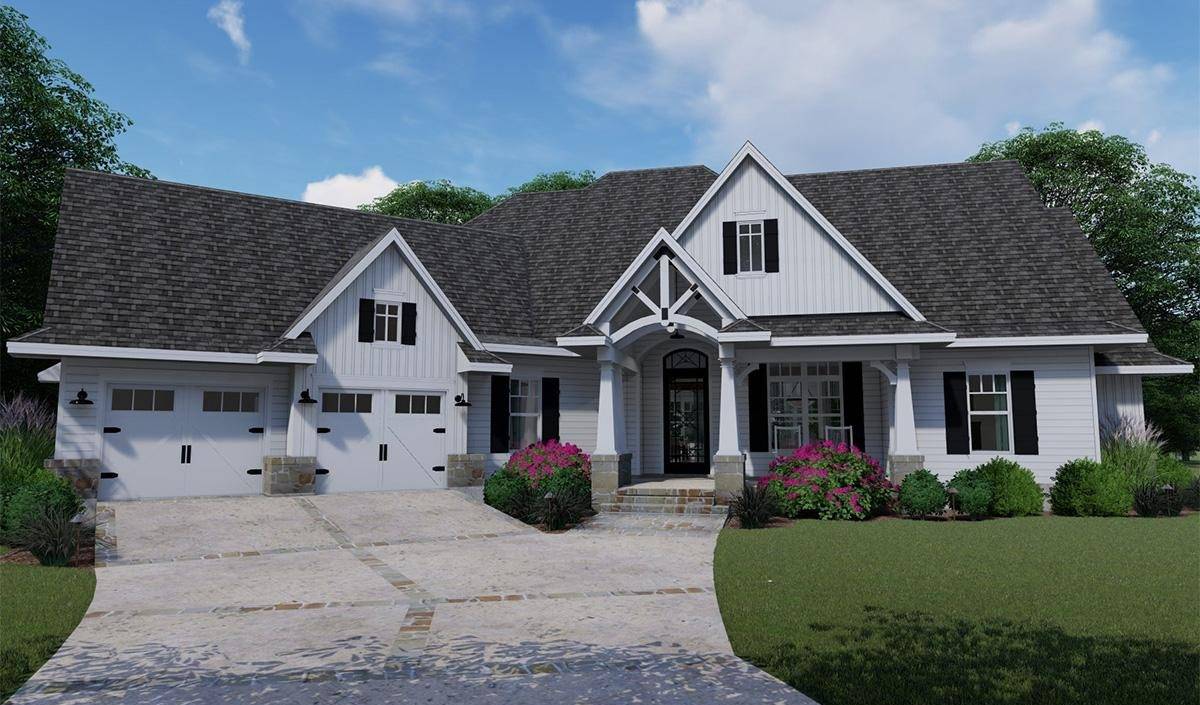 Craftsman Plan 9401-00096

Searching for the perfect ranch home can be a daunting task but personalizing your 1 story home shouldn't be. We have over 3,000 different ranch style house plans for you to choose from and by using the More button next to Search, you can filter the results to find the exact home you want. And remember, you can always modify your house plan to make it uniquely yours.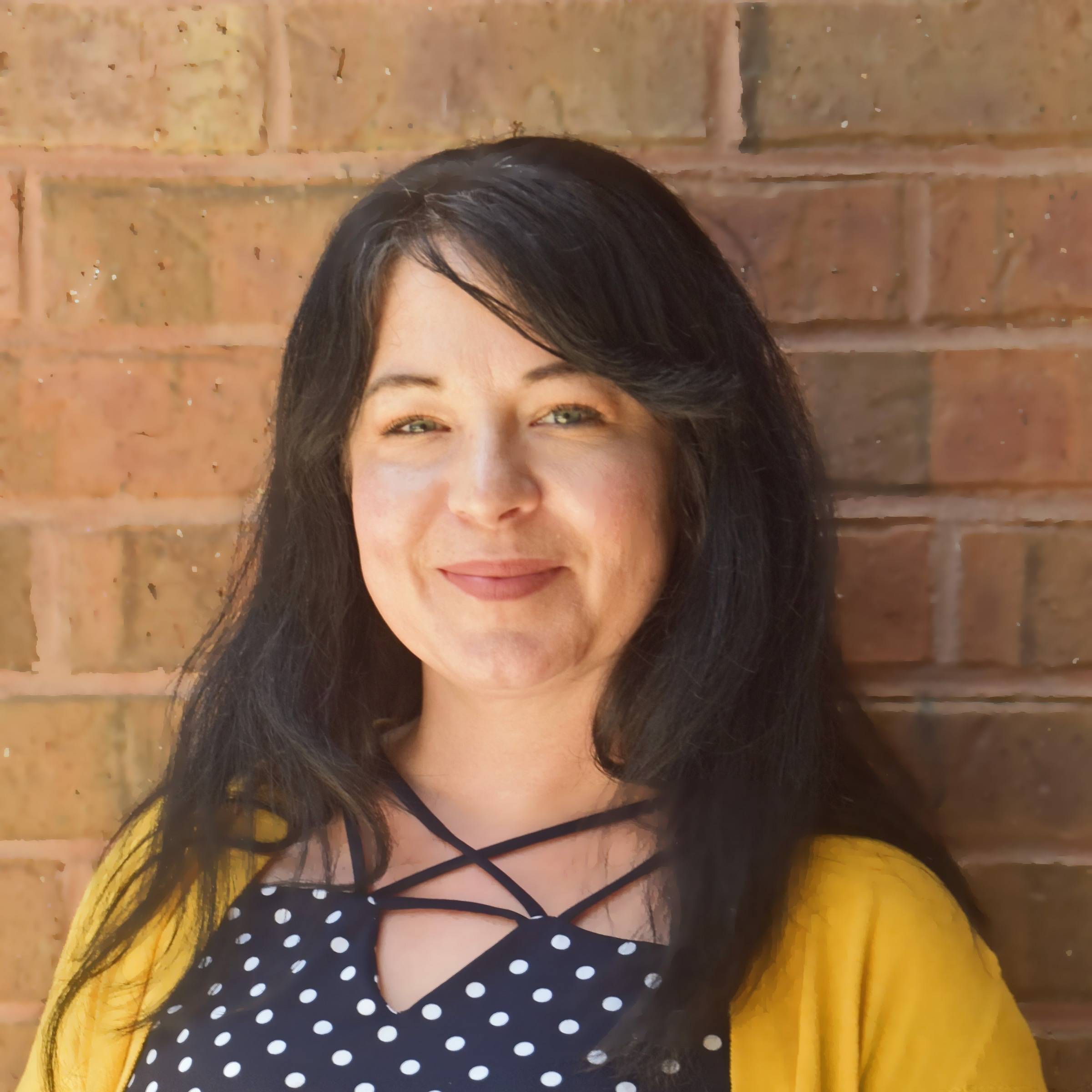 Our Marketing Director, Meghan Stoneburner has worked in every aspect of Marketing from digital to print media, assisting 30+ companies from smaller businesses to larger corporations. Since joining the America's Best House Plan's team, Meghan has dedicated her time to creating the best experience for our customers.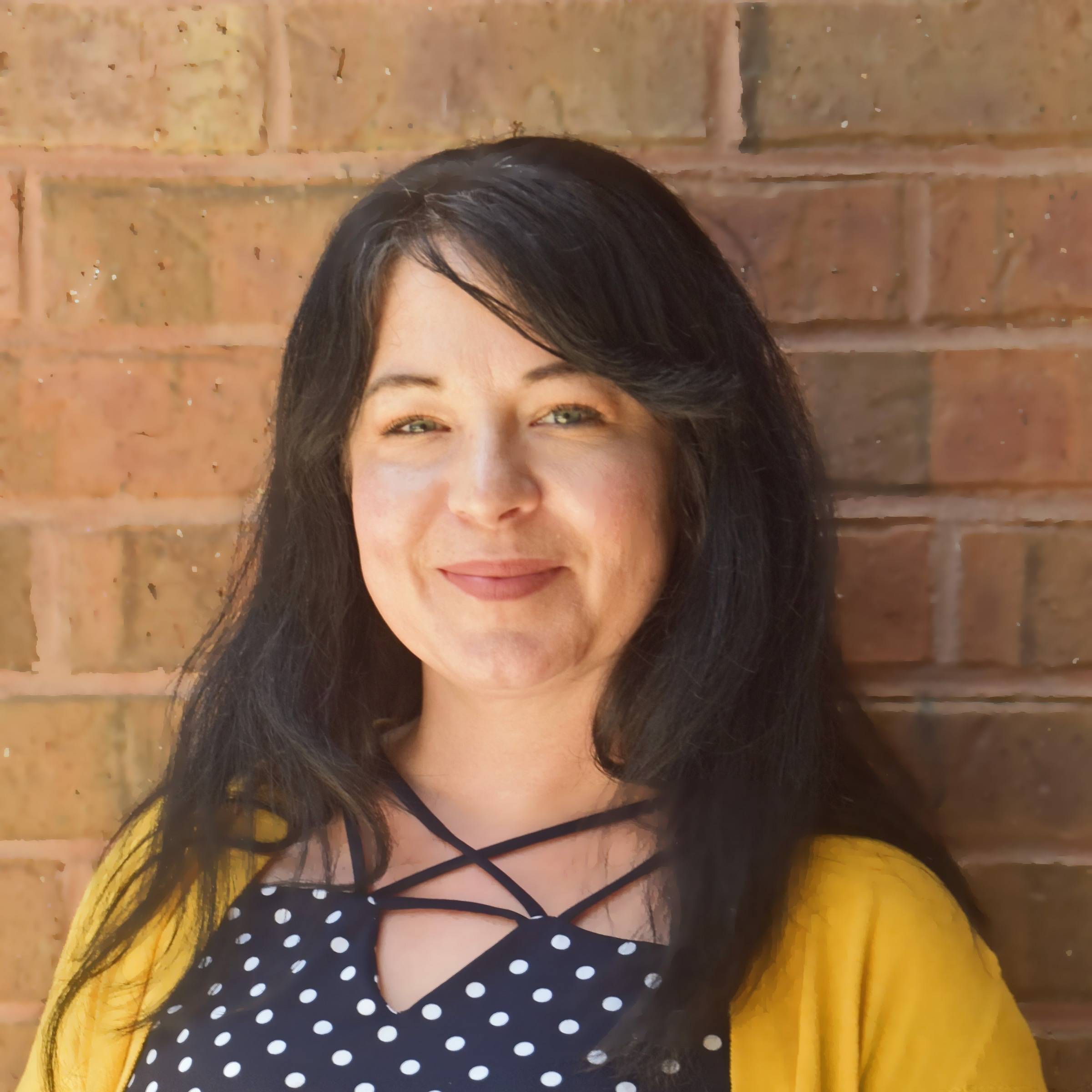 Latest posts by Meghan Stoneburner (see all)