Last Updated on
Across the United States, three bedroom house plans are the most common choice for newly built homes. This popular layout gives families plenty of options while offering a practical flow to the home. Perfect for a small family, for a couple, or even for a single bachelor, three bedroom homes offer appropriate space for countless options.

Available in every style and layout imaginable, explore our 3 bedroom plans that feature unique options and design details:

Modern Farmhouse Plans with Three Bedrooms:

Combining classic Farmhouse designs with Modern details, the Modern Farmhouse style is one of the most popular house styles in America. This unique design features details like the signature white board and batten exterior, industrial touches, large porches, shiplap, and exposed brick, and spacious kitchens. If you love the Modern Farmhouse style and are looking for a beneficial layout, you have to explore these 3 bedroom plans.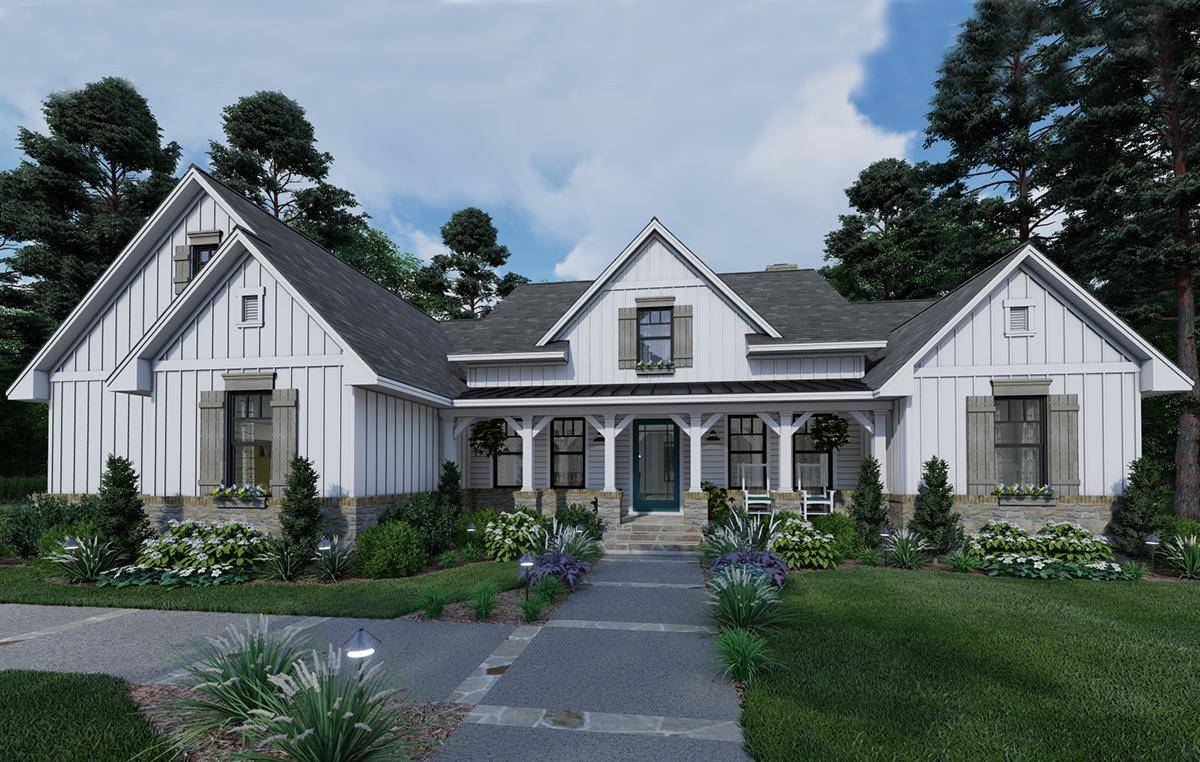 Modern Farmhouse Plan 9401-00103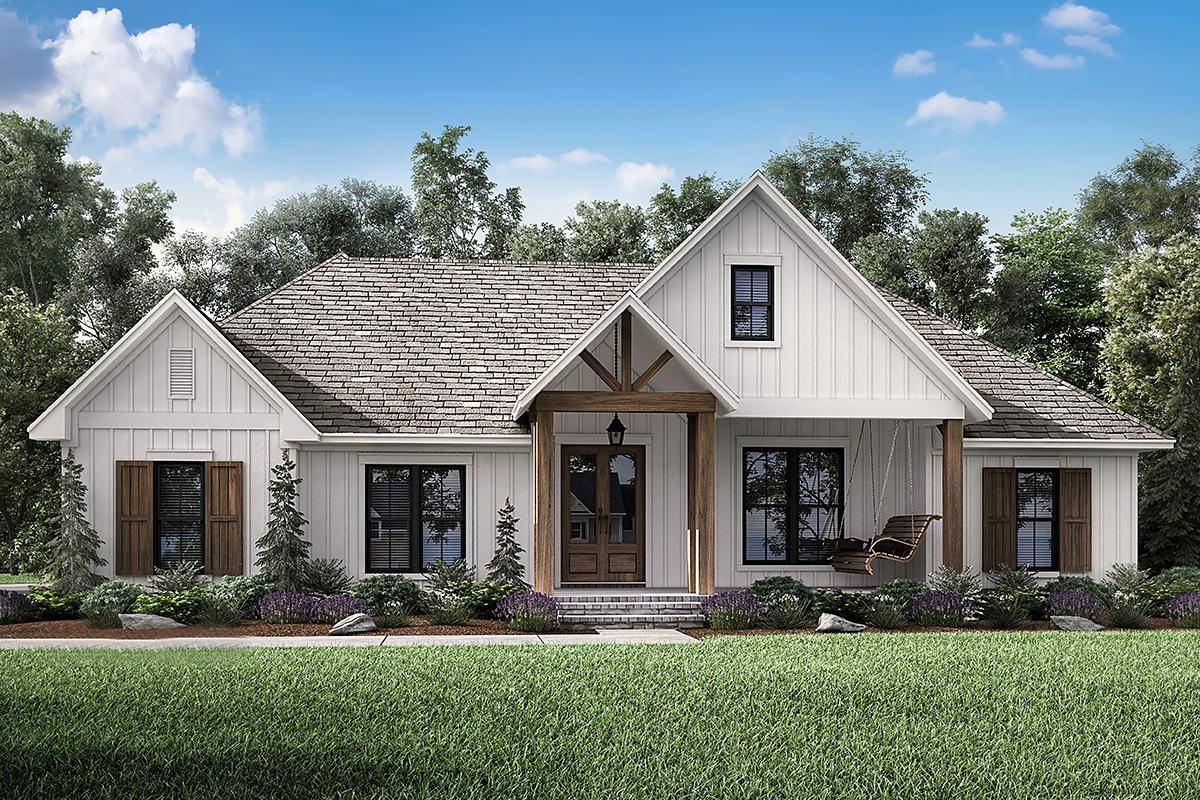 Modern Farmhouse Plan 041-00190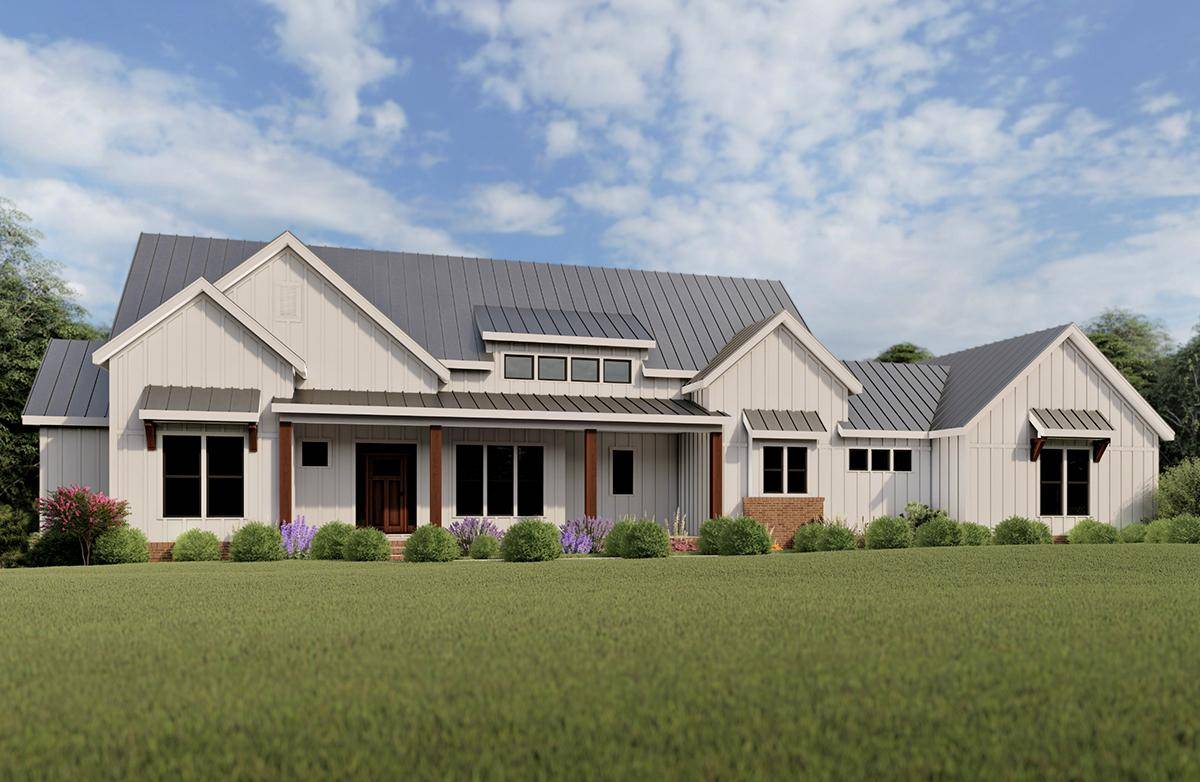 Modern Farmhouse Plan 009-00276

Explore the rest of our Modern Farmhouse plans with 3 bedrooms on our website.

One-Story House Plans with 3 Bedrooms:

If you're looking for the convenience of a one-story house plan, these 3 bedroom homes are must-see plans! These efficient layouts offer a family-friendly flow, larger living areas, and an affordable, functional design perfect for retirees and parents of small children. If you love a one-story layout, you should explore these 3 bedroom plans.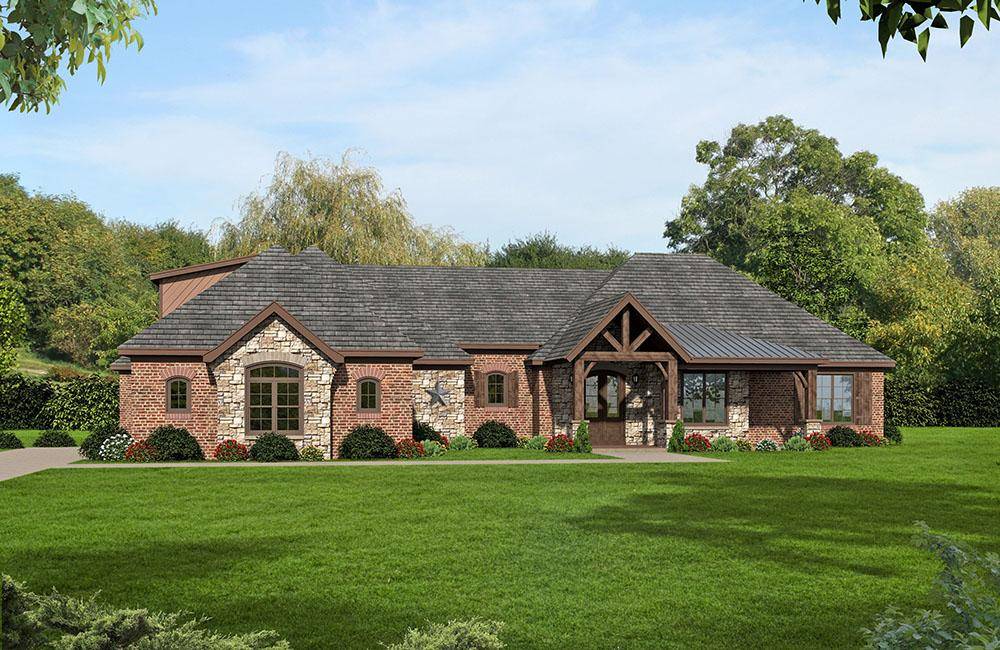 Craftsman House Plan 041-00196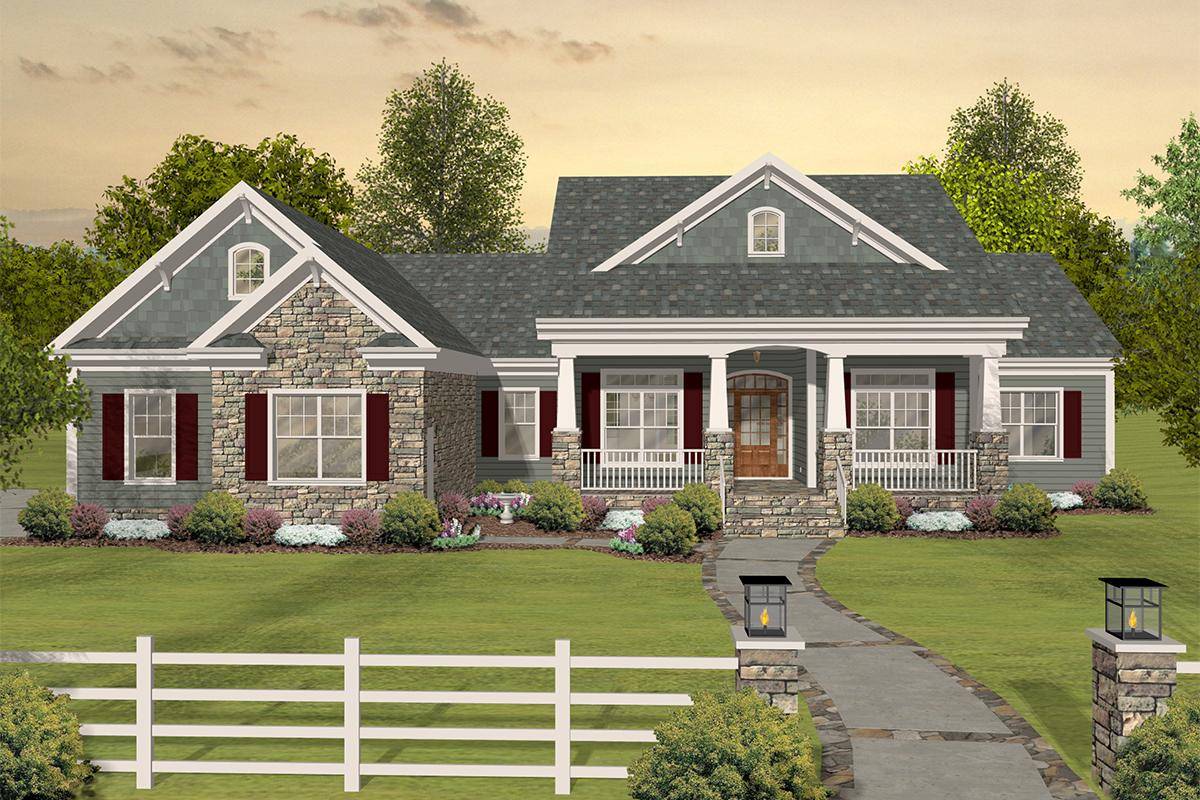 Country House Plan 036-00243

Explore the rest of our one-story house plans with 3 bedrooms on our website.

Three Bedroom Plans with In-Law Suites:

For those who are facing the possibility of inviting a family member or friend to live with you, you need a house plan featuring an in-law suite. These helpful areas give your housemates their own private area while keeping everyone close. Explore these 3 bedroom house plans with in-law suites featuring private bedrooms, bathrooms, and even kitchenettes: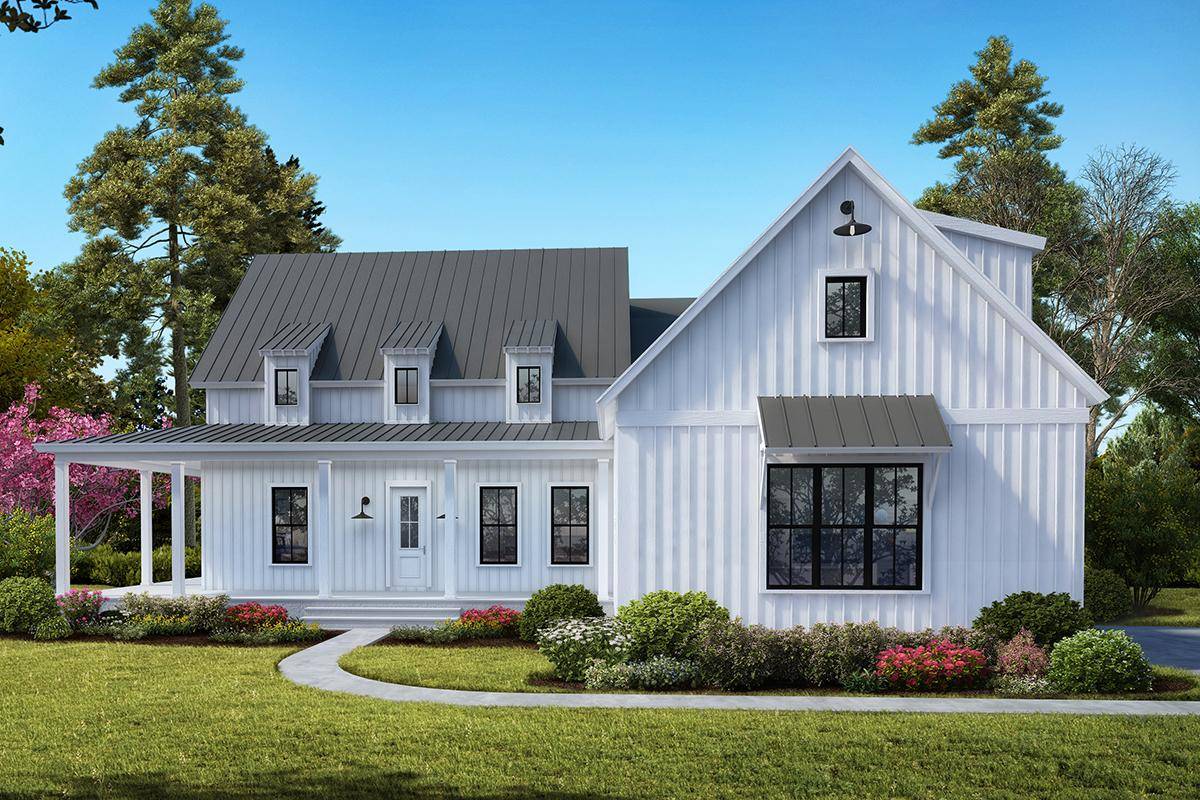 Modern Farmhouse Plan 699-00109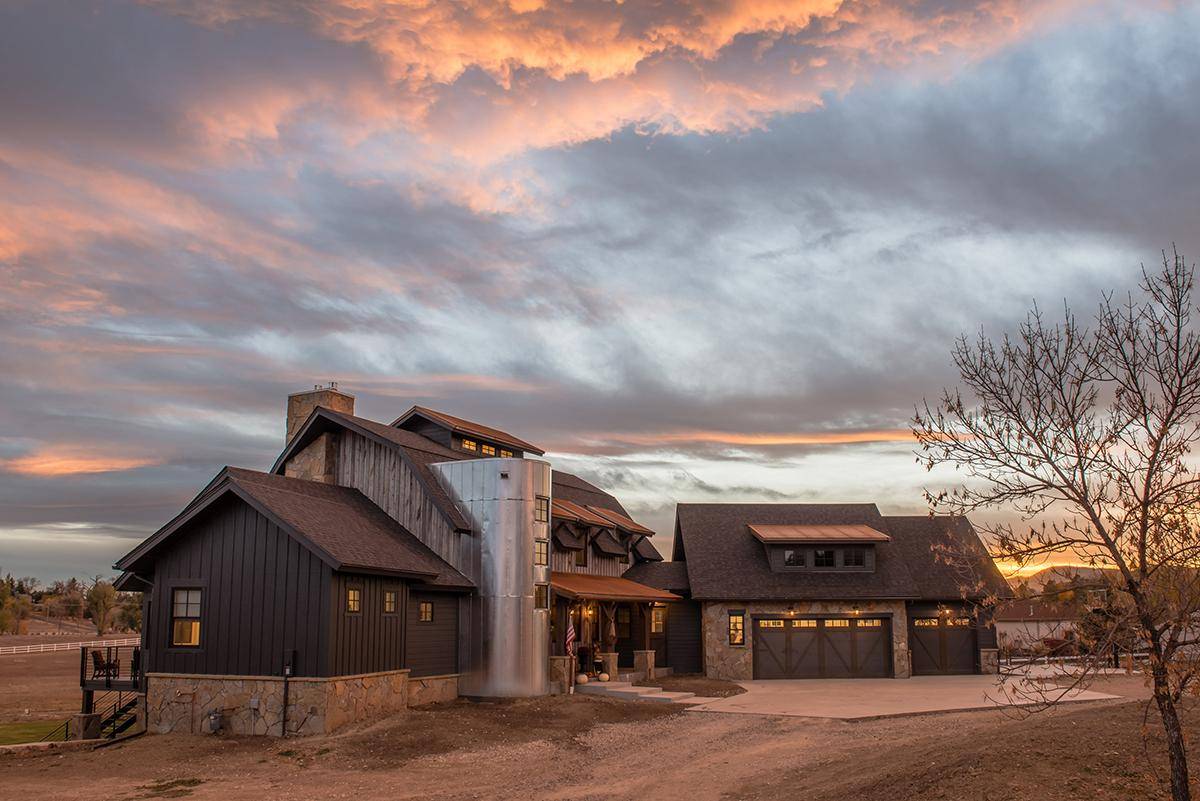 Mountain House Plan 5631-00084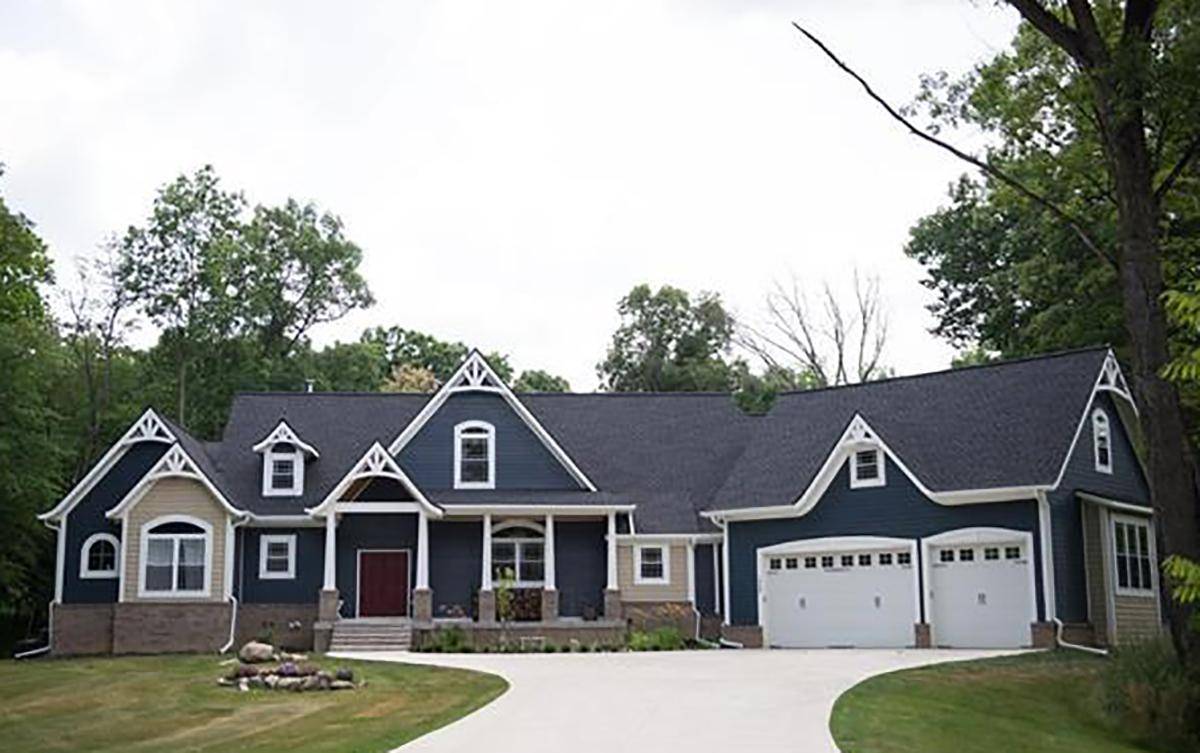 Craftsman House Plan 4195-00015

Explore the rest of our 3 bedrooms plans with in-law suites on our website.

Three Bedroom Plans with Mudrooms:

Do you love the convenience of a mudroom? These handy rooms create a more organized flow to your home by giving you a space to take off and store coats, shoes, keys, backpacks, etc. Take those dirty shoes off and store them in your mudroom before you enter the main living space of your home.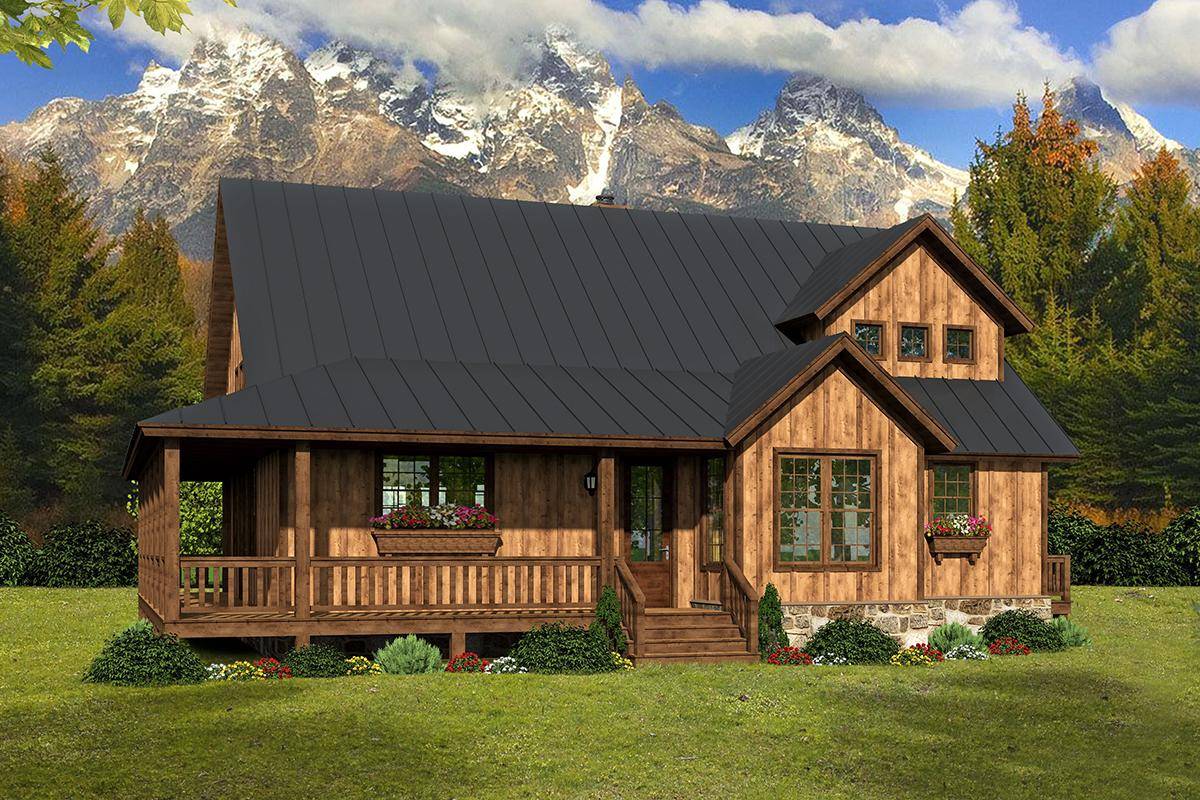 Mountain Rustic House Plan 8504-00009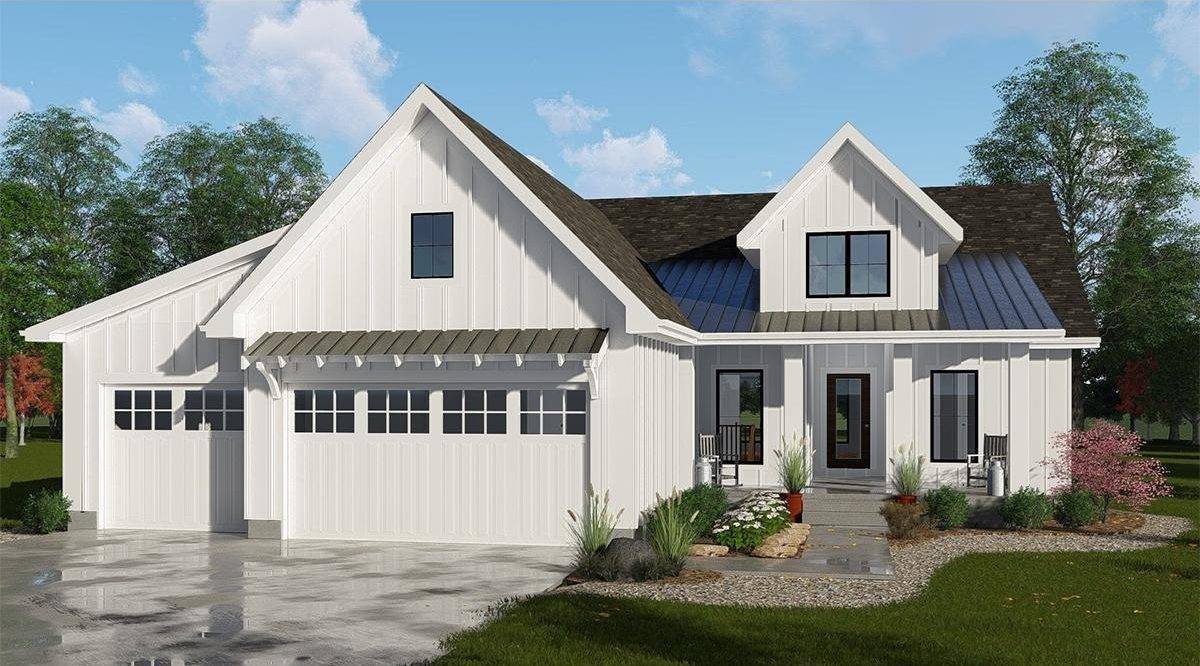 Modern Farmhouse Plan 963-00160

Explore the rest of our 3 bedrooms plans with mudrooms on our website.

Three Bedroom Plans with Open Floor Plans:

Nowadays, most people seek an open concept house plan that gives them an open, airy feeling and plenty of room for family gatherings. Open floor plans give you more usable living space by eliminating unnecessary walls, allows more natural light to flow throughout the home, and adds resale value due to its popularity.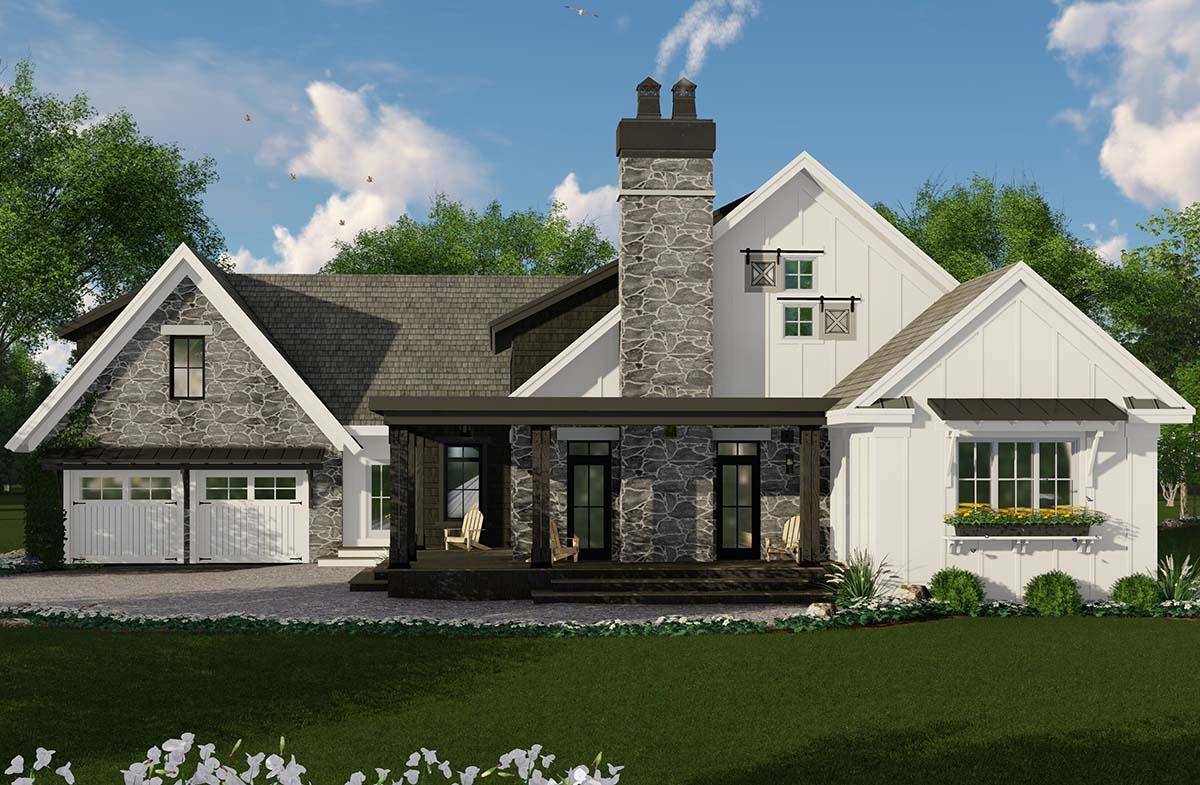 Modern Farmhouse Plan 098-00301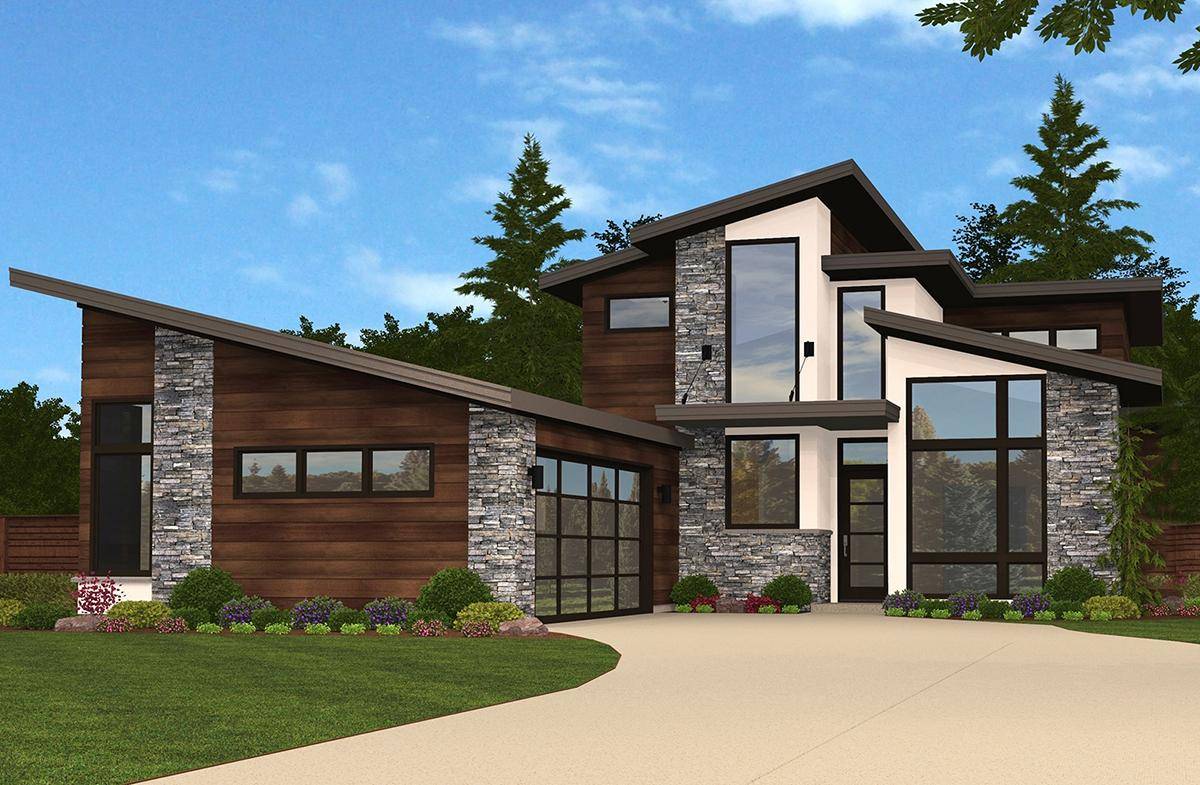 Mid Century Modern House Plan 1022-00002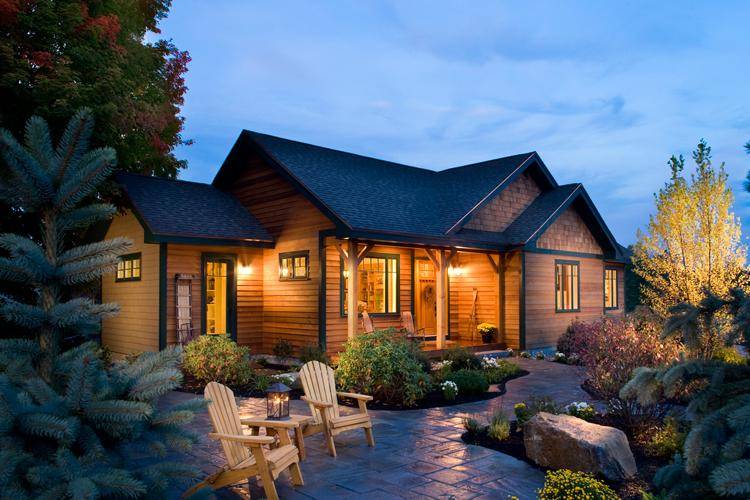 Cabin House Plan 1907-00004

Explore the rest of our 3 bedrooms plans with open concepts on our website.

With a plethora of three bedroom house plans, there are thousands of options that give you the style you desire and the layout you need. From Modern Farmhouse plans to open concepts, explore our three bedroom house plans to find the perfect one for you and your family.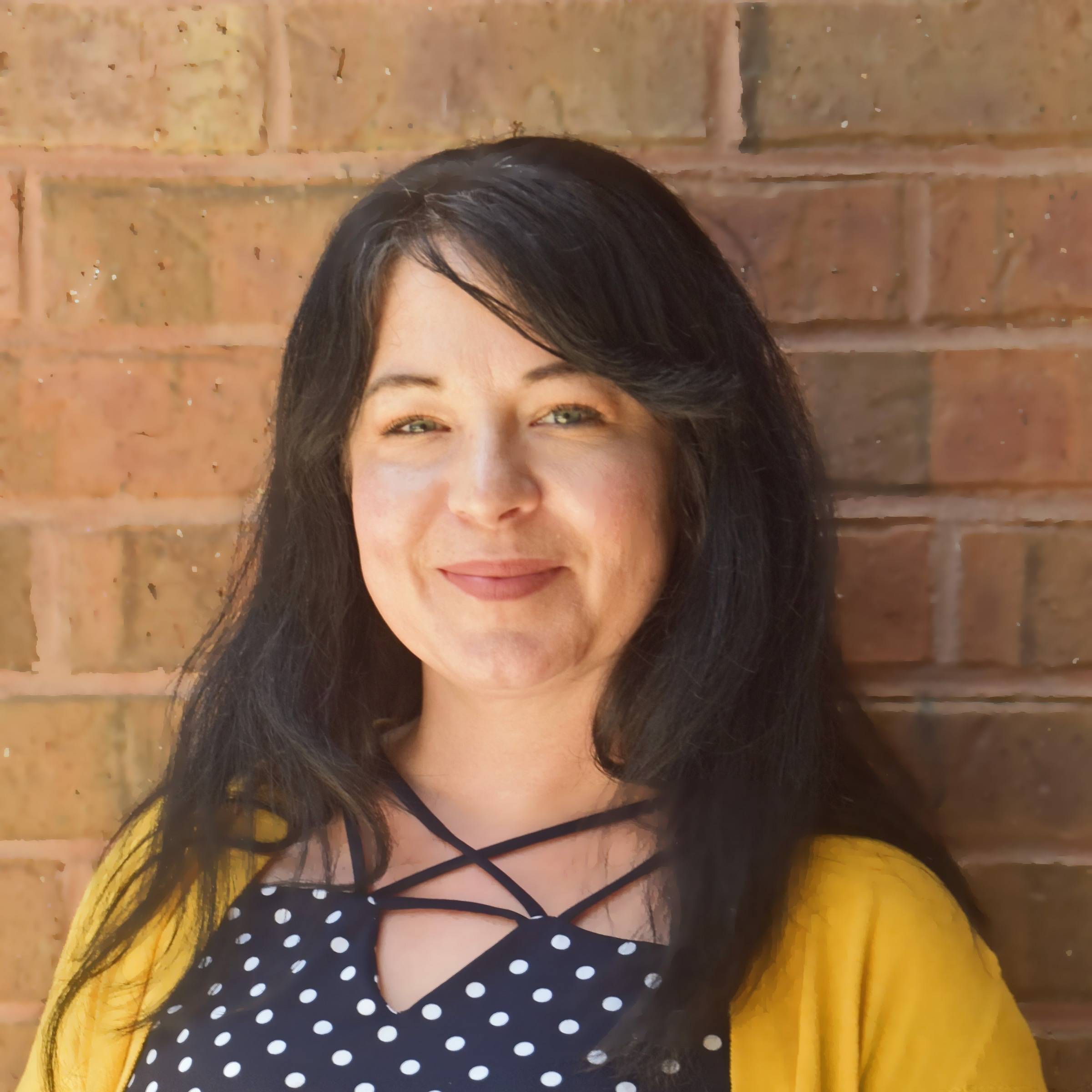 Our Marketing Director, Meghan Stoneburner has worked in every aspect of Marketing from digital to print media, assisting 30+ companies from smaller businesses to larger corporations. Since joining the America's Best House Plan's team, Meghan has dedicated her time to creating the best experience for our customers.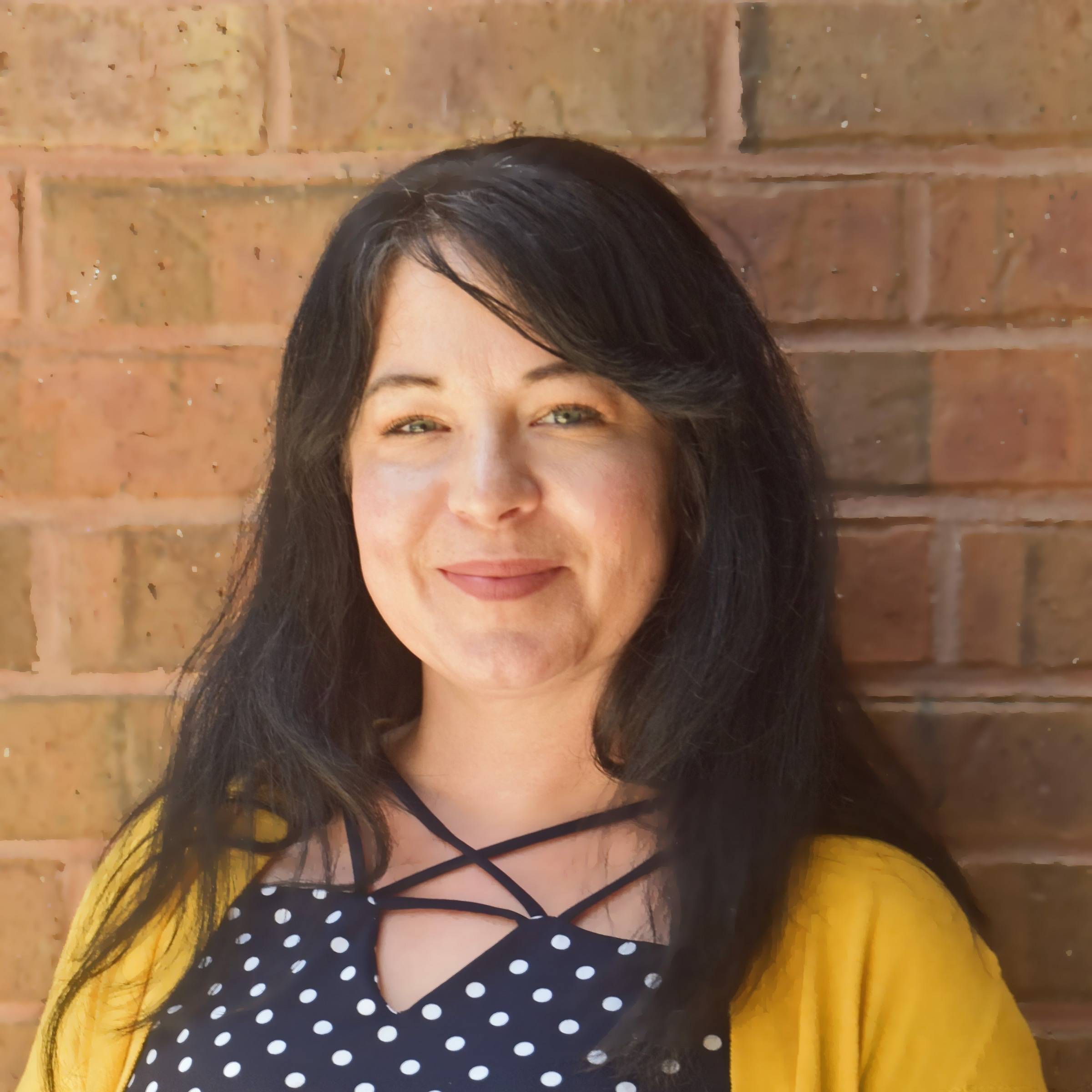 Latest posts by Meghan Stoneburner (see all)