Last Updated on

Remodeling your home is a daunting, expensive, and yet a highly rewarding task that has become an ever-popular topic of discussion. From the Farmhouse style of Chip and Joanne Gaines to the classic designs of the Property Brothers, renovations have spawned numerous television shows, websites, and magazines and encouraged homeowners across the country to pull out a pen and paper and start making a list.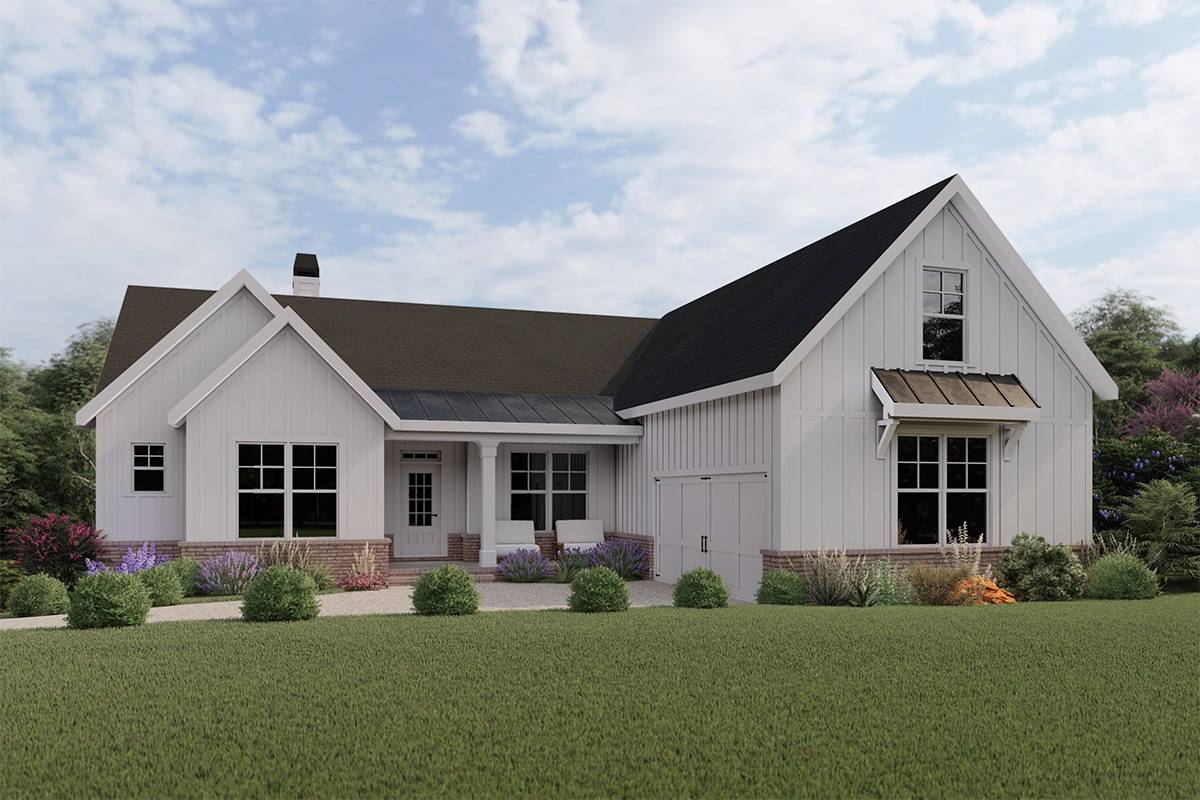 Modern Farmhouse House Plan 009-00275
Whether you just moved into your house or you've lived there for decades, every homeowner has some part of their house they would love to change. As you look around your home, you can probably find multiple areas that need a good remodel.
Is your kitchen outdated?

Does your entryway need a handy mudroom?

Do you wish your garage was a side entry?

Do you desperately need another bathroom in your home?

Are there enough bedrooms for all of your needs?

Is a fully finished basement just a dream?

There is always something! While everyone can pick one thing they'd want to change in their current home, not everyone is willing to invest the money, time, or endure the inconvenience needed to remodel their house into their dream home. Sometimes those renovations are literally impossible both physically and financially, thus leaving homeowners with a house that's close to perfection but just not quite what they truly want and need.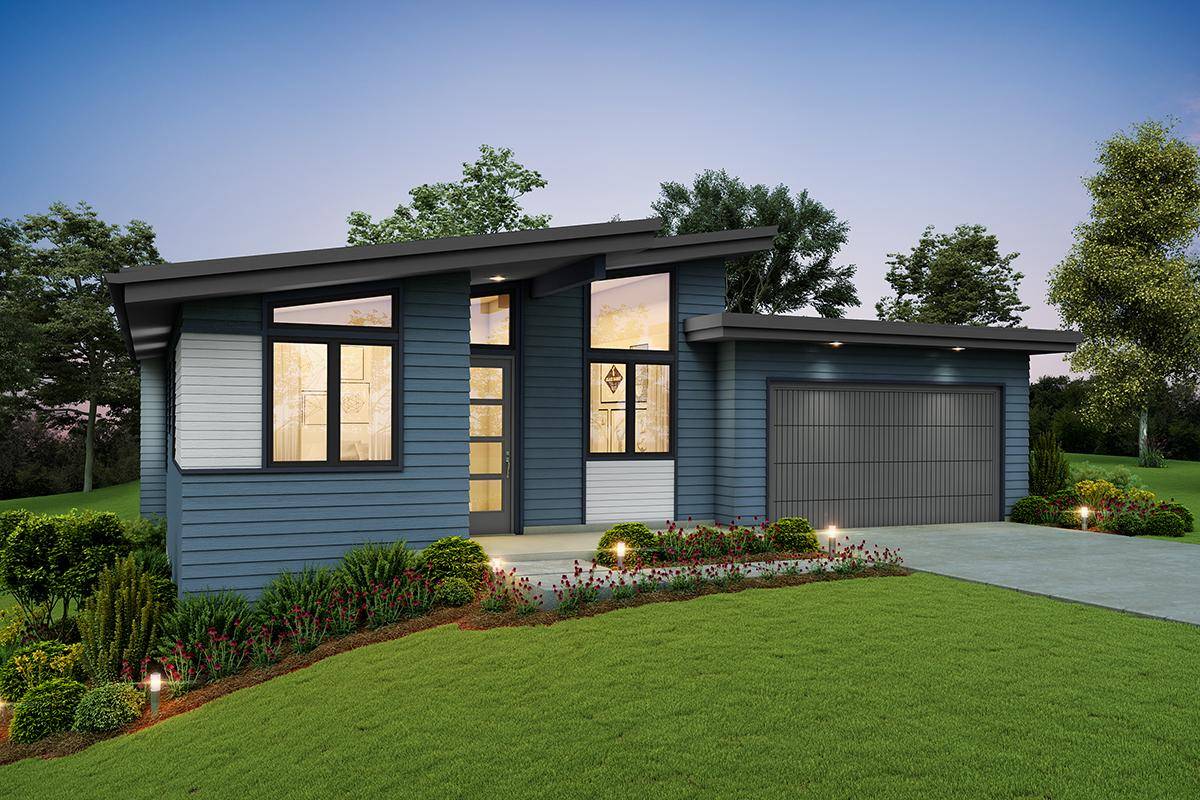 Contemporary House Plan 2559-00825

For those of you that have a list of future remodeling projects ready to go, have you ever considered throwing that list away and building a brand new custom home? That concept might make your budget-loving heart skip a beat but there are numerous reasons why building a new home is better than remodeling your old one.

Many of the people that search through our house plans have decided that without question, building new is the way to go. On the other hand, some folks looking through these designs are trying to decide whether they should go through the process of building their dream house plan or just remodel their current home to meet some of their needs and wants.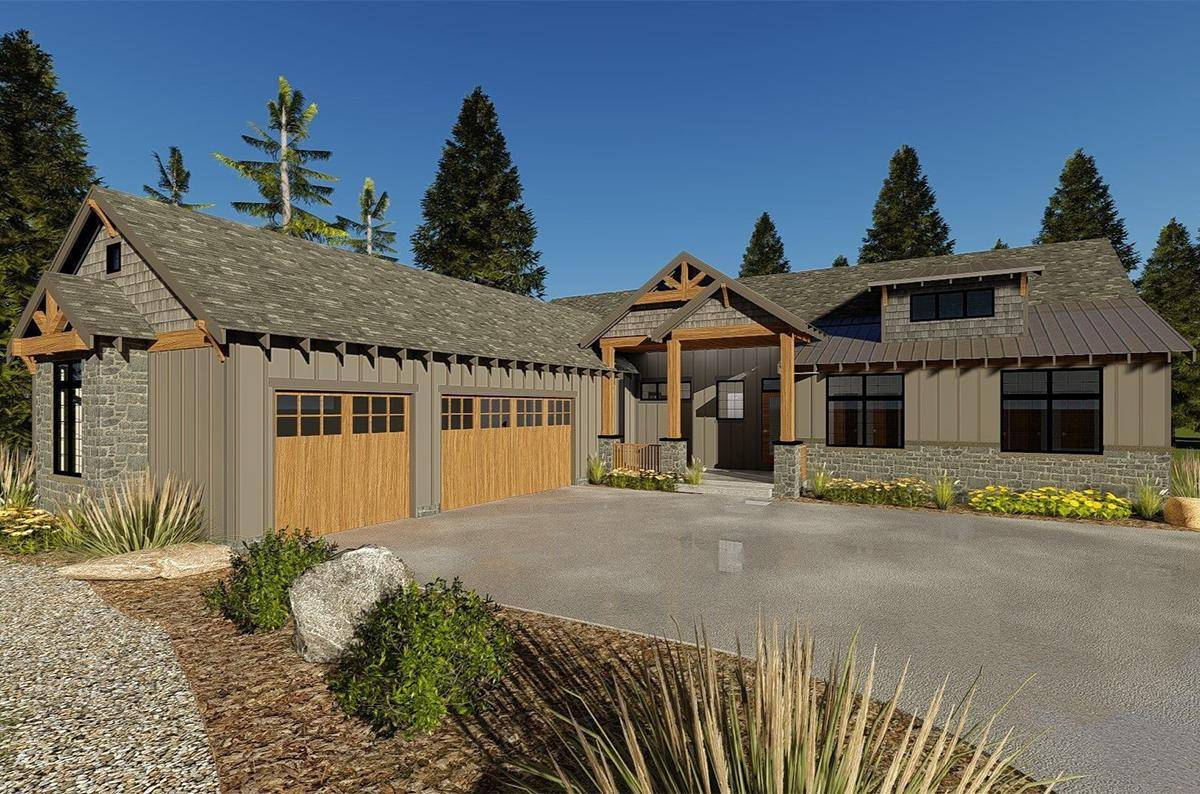 Mountain House Plan 963-00165

Instead of remodeling everything you hate in your home, consider the pros of building a new, custom home:
Build the best floor plan for your family:

By considering your family's long term needs and wants, you can choose the perfect floor plan that gives you the flow and layout you desire. Do you prefer the

master bedroom on the first floor

? Would you rather have

an open floor plan

than a traditional layout?
Build a more energy efficient home: Older homes are notorious for being less energy efficient thanks to outdated construction standards for home building. Building a new house plan means you can implement the most effective energy efficient standards and highest quality building specifications.
Build with the reputable builder of your choice:

When you buy an already established home, you have no idea who built it or their reputation as a home builder. By building new, you can choose the best builder for you and your home!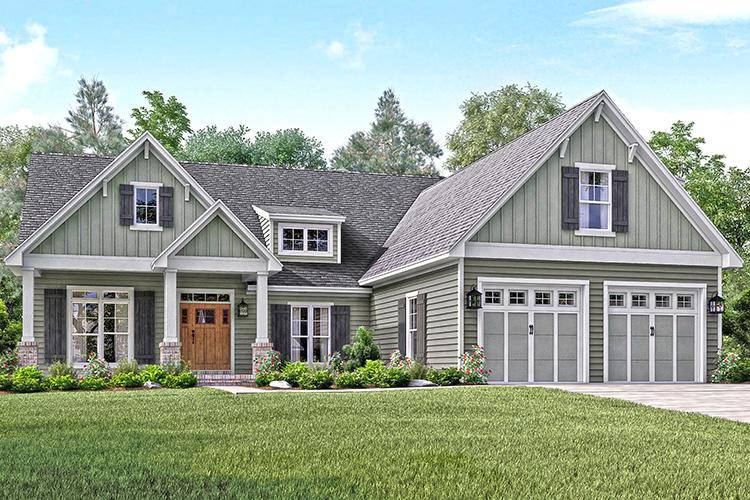 Craftsman House Plan 041-00144
Build a home that requires less maintenance:

Because new homes are built with better energy efficiency regulations and follow current construction standards, new homes end up requiring less maintenance than older homes. Every element is brand new thus eliminating the maintenance of years of wear and tear.
Build a house plan that fits your style:

If you love a Modern style home but can't find the perfect one in your dream location, build it! The beauty of building a home from the ground up means you can choose the exact style that fits your personality.
Build a smart home:

Including smart technology throughout the entire construction process is a much better option than trying to fit the new technology into an already built home.
Build in the best location for your family:

Live where you want by building your next home! If you choose an already built home, you have to cross your fingers and hope that you find the perfect home in the perfect location in your favorite style with all the bells and whistles you desire. Instead, build your new house plan in your dream location!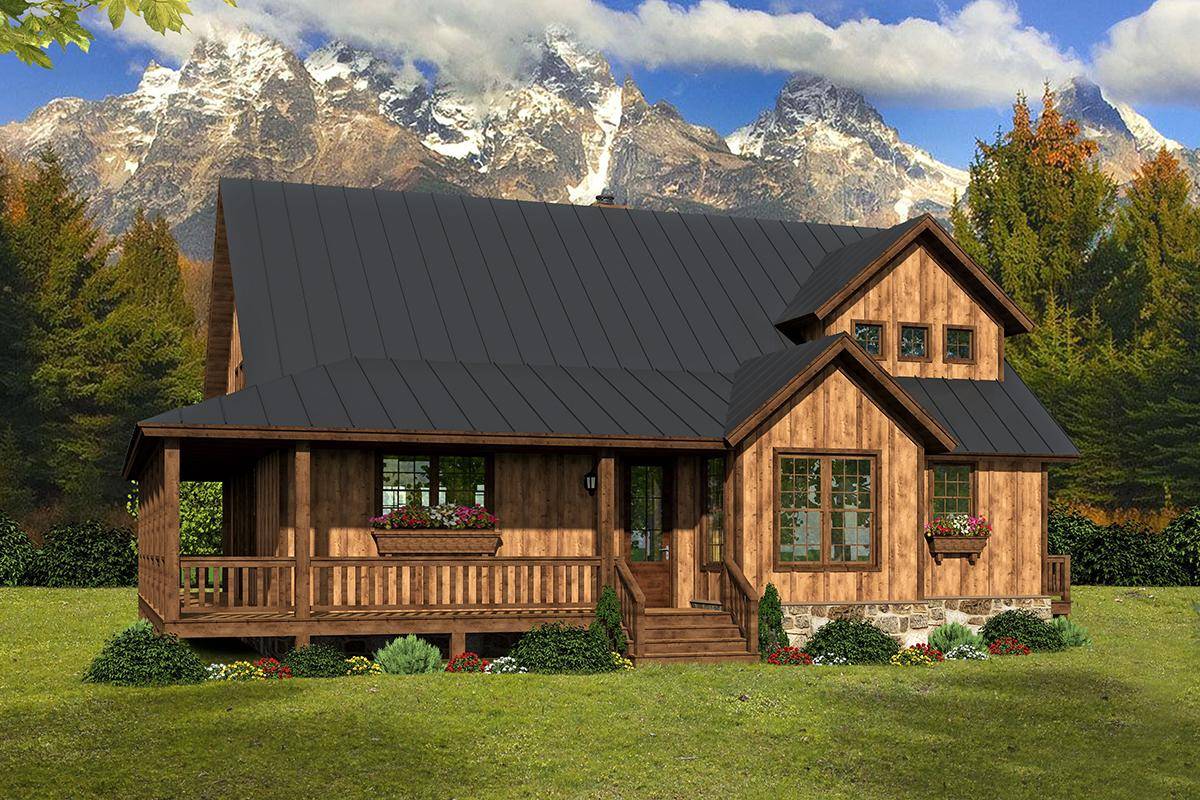 While we all love watching the plethora of renovation shows on HGTV, and think to ourselves, "I can do that too," most people find the actual commitment to remodeling their home is more than they want to endure. From the money to the time to the craziness of living in a construction zone, renovating your home isn't always the best option. That's where we come in. America's Best House Plans offers over 17,000 house plans including some exclusive homes only available on our website. Our house plans are designed in numerous styles, shapes, and sizes from hundreds of designers and we make modifying a house plan easy and affordable. Explore our website to learn more about our gorgeous house plans and contact our customer service reps live on our website to answer all of your questions! We hope to hear from you soon.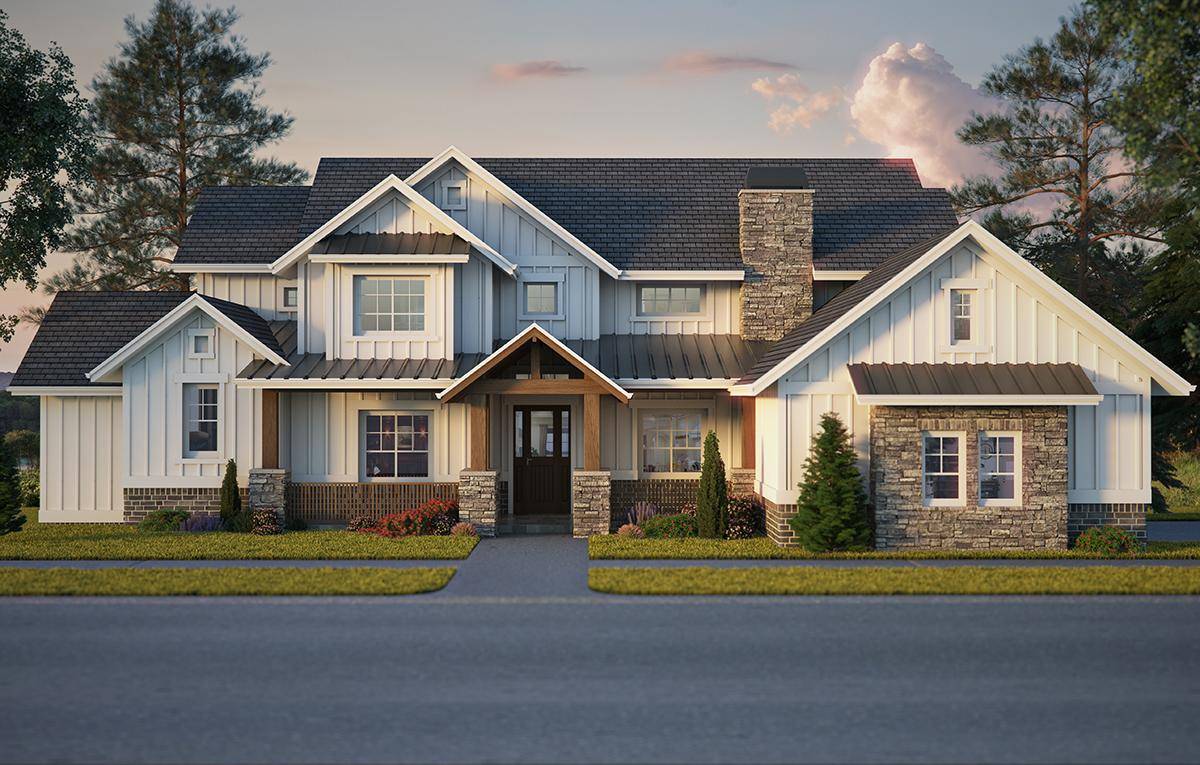 Modern Farmhouse House Plan 5631-00106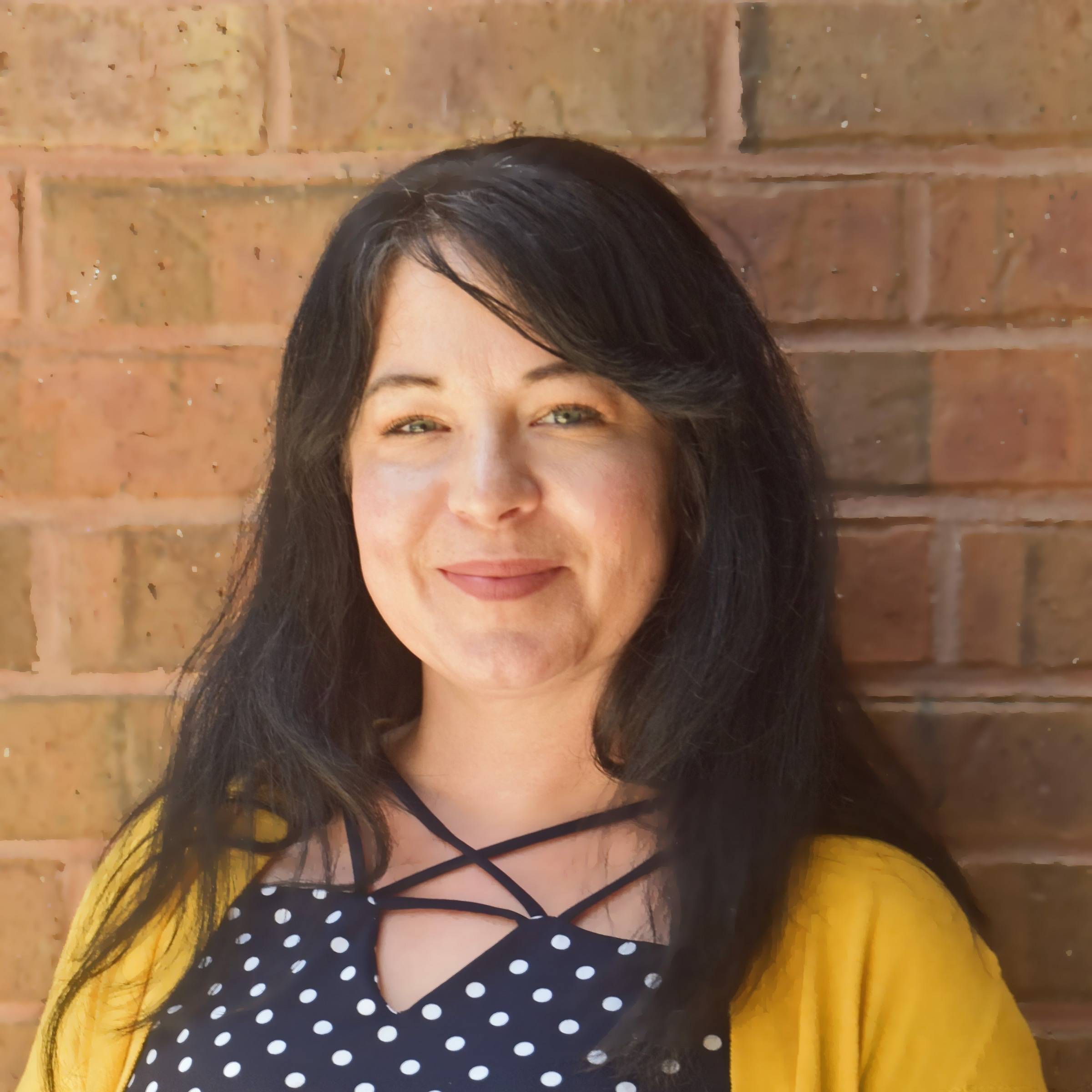 Our Marketing Director, Meghan Stoneburner has worked in every aspect of Marketing from digital to print media, assisting 30+ companies from smaller businesses to larger corporations. Since joining the America's Best House Plan's team, Meghan has dedicated her time to creating the best experience for our customers.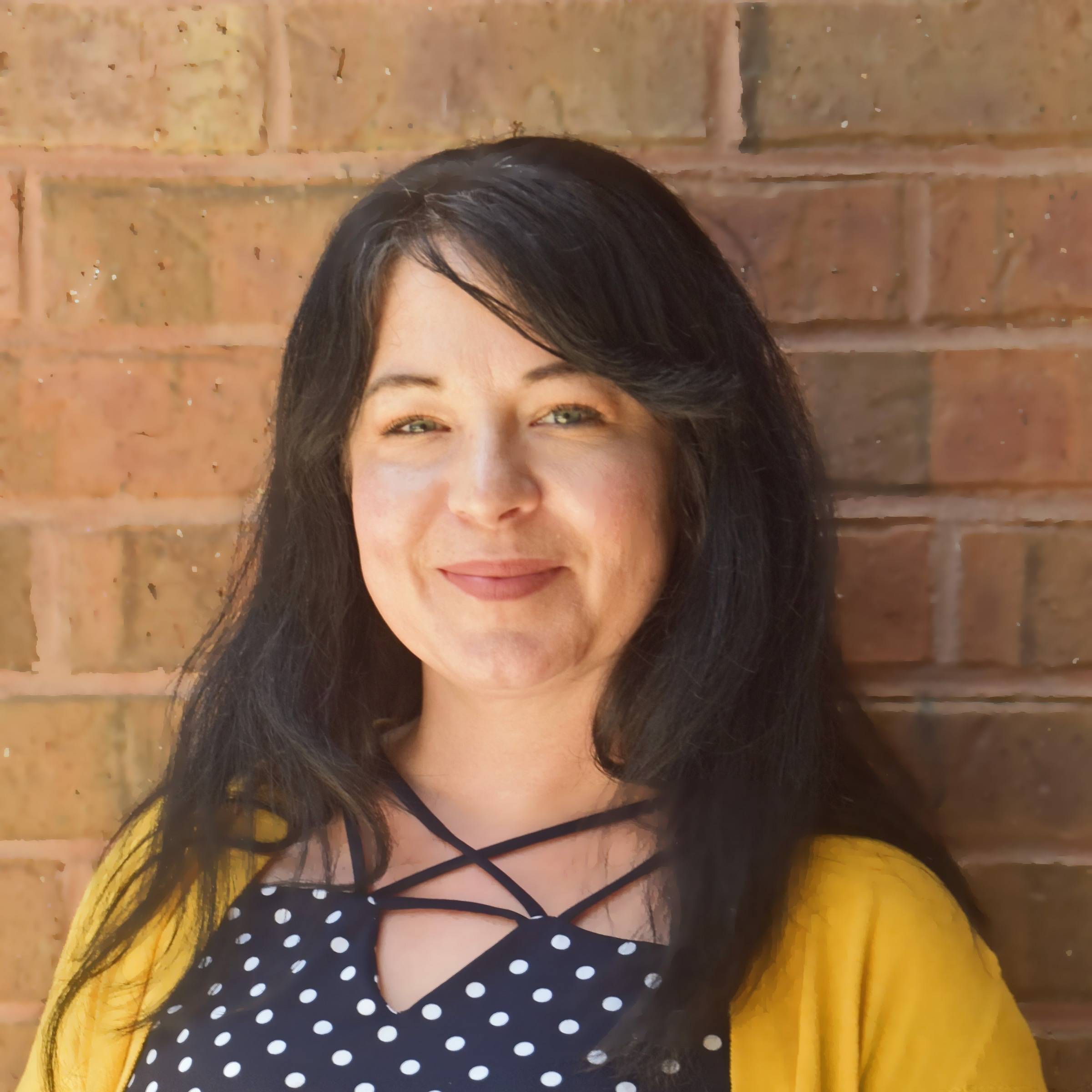 Latest posts by Meghan Stoneburner (see all)