Last Updated on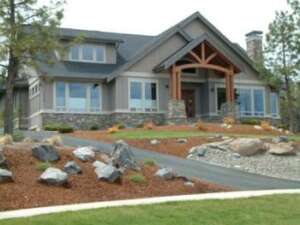 In the process of building a house, deciding upon a plan is one of a thousand decisions you will likely make. Others include decisions about navigating building codes, installing various types of materials, and interior design type issues. When it comes to selecting your house plan, though, choosing the right one is perhaps one of the most important decisions you will make — it will impact every other decision you will make, including costs associated with building, materials you will use, and the type and style of house you will eventually end up living in.
At America's Best House Plans, we desire to help you in selecting the right plan for YOU and for your family. We are willing to discuss it with you and help you make the right decision. Our website has a unique feature — one that allows you to search our high quality plans using a variety of constraints, including those house plans that are among our best selling house plans. Why choose from the Best Selling House Plans category? We would like to posit several legitimate and compelling reasons.
Choosing A Best Selling House Plan
What exactly does searching our best selling house plans mean? And what are some of the reasons to select from this group?
Our Best Selling House Plans are located here: Best Selling House Plans. This group of plans includes the one hundred best selling house plans on our site — plans from the nation's top architects and designers. They represent a range of sizes and styles, and they are organized from the most popular on down.

Purchasing a best selling house plan means that you are purchasing a widely accepted design. America's Best House Plans provides plans to people all over the United States — families with varied needs and tastes. Depending upon your unique area of the country, one of these plans may very well fit in seamlessly with your goals and your neighborhood.

Selecting a best selling house plan acknowledges the possibility of your eventual desire to sell. Yes, you need to select a home that embodies your dreams and meets your needs. However, the reality is that you may (at some point down the line) want or need to sell that home. Purchasing a best selling plan — all things considered — may be a wise idea in light of these realities.
No matter what your unique needs or future plans may be, browse America's House Plans Best Selling Plans. It will give you a great idea of the homes that are being built around the country and provide some insight into architecture and design.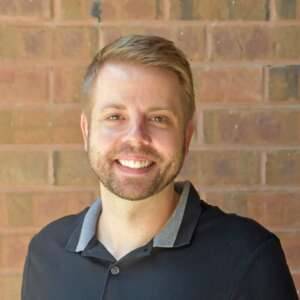 Brandon Hall is the owner of America's Best House Plans and has over 15 years of experience in the home design industry. He focuses his time on the day-to-day operations while also keeping up to date on industry news and working to perfect the customer service experience.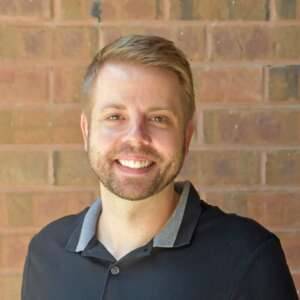 Latest posts by Brandon Hall (see all)