Last Updated on
The more information, the better! There are countless options when choosing the details of your dream home. As you start to make decisions about what to include in your new home, you most likely focus on the number of bedrooms, bathrooms, square footage, and the size of the garage. While those are the most essential aspects of a house plan, there are numerous features that are just as important and can make a huge difference in the way you live your life.
Explore some of our more popular house features and learn why these additions can make such an impact.
Master Bedroom and Laundry Room on the Main Floor
Two of our best-selling features involve the location of important rooms – the laundry room and the master suite. If you choose to build a 1.5 or 2-story house plan, the location of your main bedroom and the laundry room are very important to some homeowners. While many people love the versatility of a 2-story home, they don't always love the stairs that come with it. To avoid scaling those stairs multiple times a day, placing the master bedroom and the laundry room on the main floor is an essential feature for many people. Elderly and disabled homeowners find this layout highly beneficial.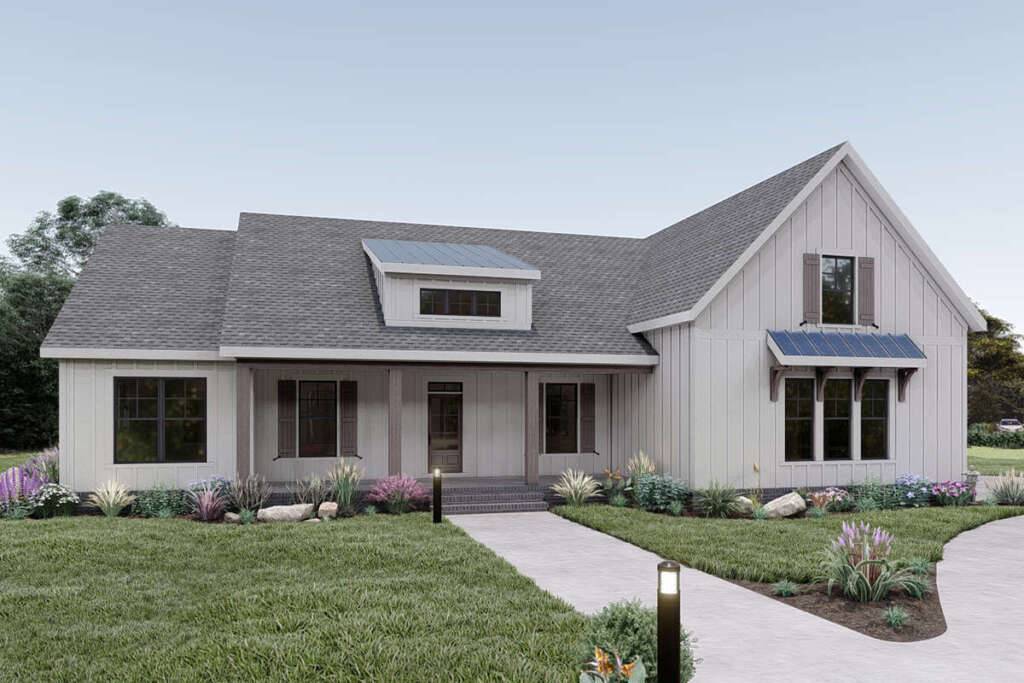 Modern Farmhouse Plan 009-00290 was designed with the master bedroom and the laundry room on the main floor.
An Open Floor Plan
This coveted layout offers unique benefits that aren't found in other features. An open floor plan is essentially an open living space between the kitchen, dining room, and living room without walls or doors dividing up the area. Creating an open concept home allows for large living areas and uninterrupted sightlines. With an open floor plan, you can be a part of the family gettogether without cutting yourself off every time you go to the kitchen or you can easily keep an eye on the kids playing in the living room while you cook. Fill the area with more natural light, create a modern flow to the home, and add resale value with an open concept layout.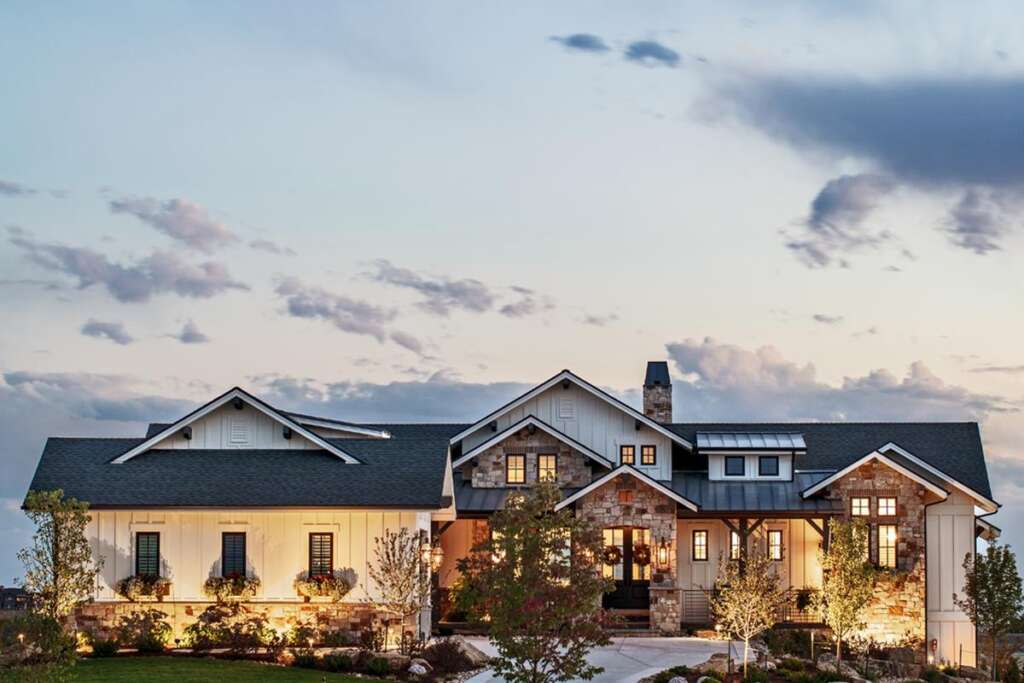 Craftsman House Plan 5631-00098 has an open floor plan that is perfect for the next family holiday.
Mudroom
One of the most beneficial rooms in a home is the mudroom. This room is usually located near the garage or the front door and is the perfect location to unload bookbags, shoes, coats, purses, and keys. Besides eliminating dirt and dust being dragged into the home, a mudroom also helps you keep important items in one spot. No longer will you search for your keys or your kid's other shoe because they will always be in the mudroom.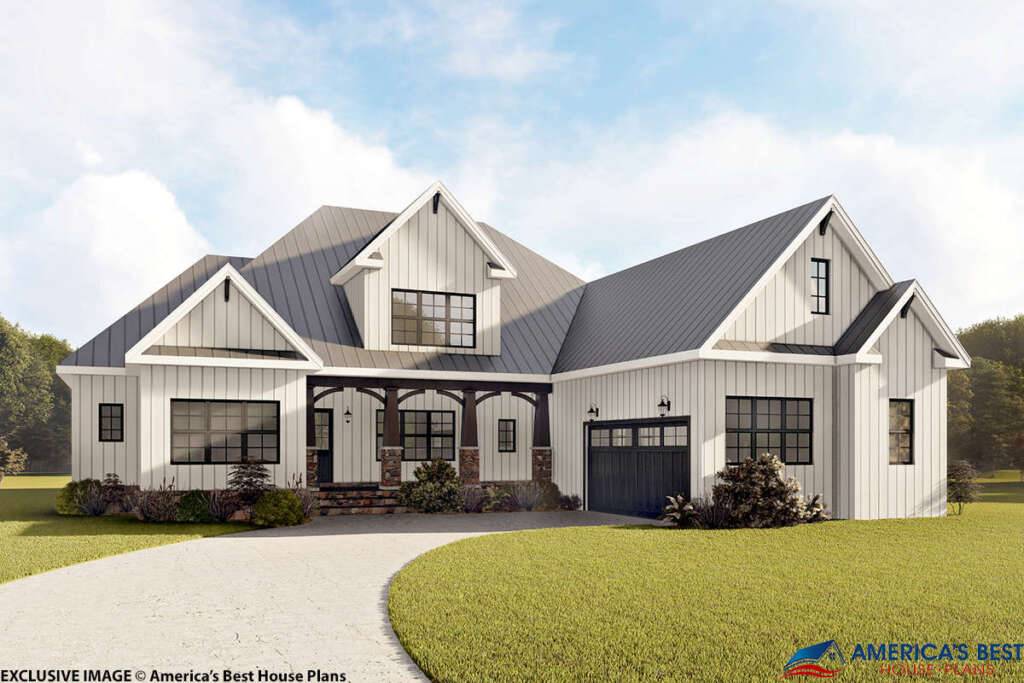 Modern Farmhouse Plan 6849-00044 includes a mudroom near the garage and laundry room.
Split Bedroom Layout
This layout gives you and your family the privacy you long for by separating the master suite and the other bedrooms. A split bedroom layout puts the main bedroom on one side of the home and the rest of the bedrooms on the other side thus eliminating those awkward moments when your guests can't sleep because they can hear you snoring right next door. Give guests and other family members privacy by choosing a split bedroom layout.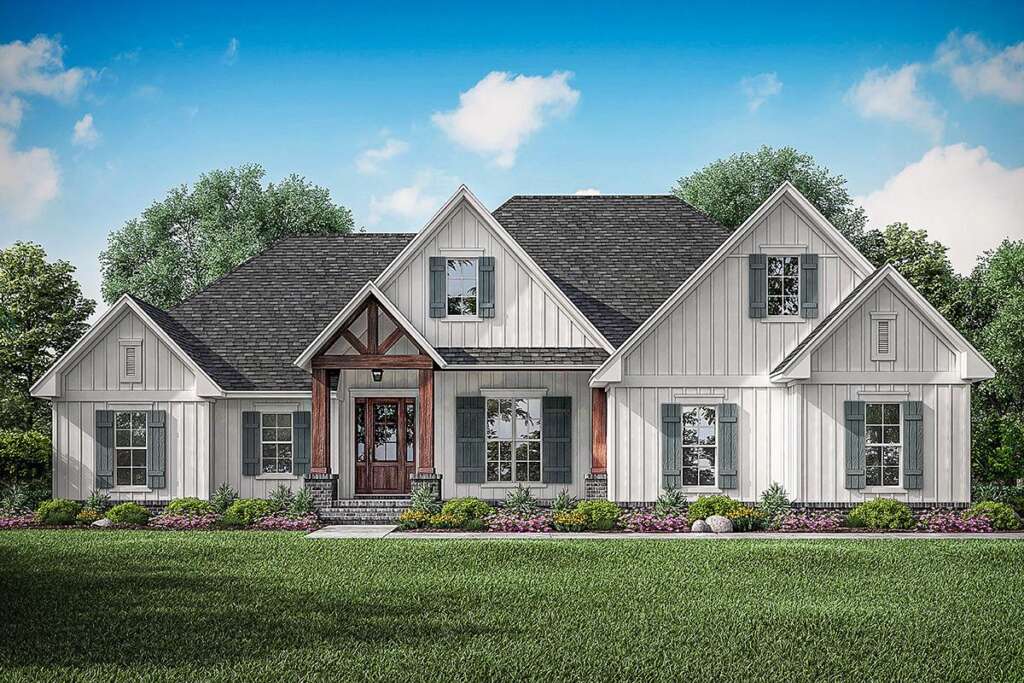 Craftsman House Plan 041-00198 was designed with a split bedroom layout
A Bonus Room and A Home Office
Whether you need a home office or a multipurpose room, giving yourself flexibility in your new home is always a smart move. A lot of house plans include a bonus room which can be used for a variety of different purposes. From a craft room to a game room to an extra bedroom, a bonus room gives you the ability to use the extra space any way you desire. Including a home office area in your new home also gives you the ability to work from home, keep paperwork organized, and create one room for all office work instead of using the kitchen counter or living room table to do your work. By including a bonus room and/or a home office, you give yourself endless opportunities to use the space however it is needed.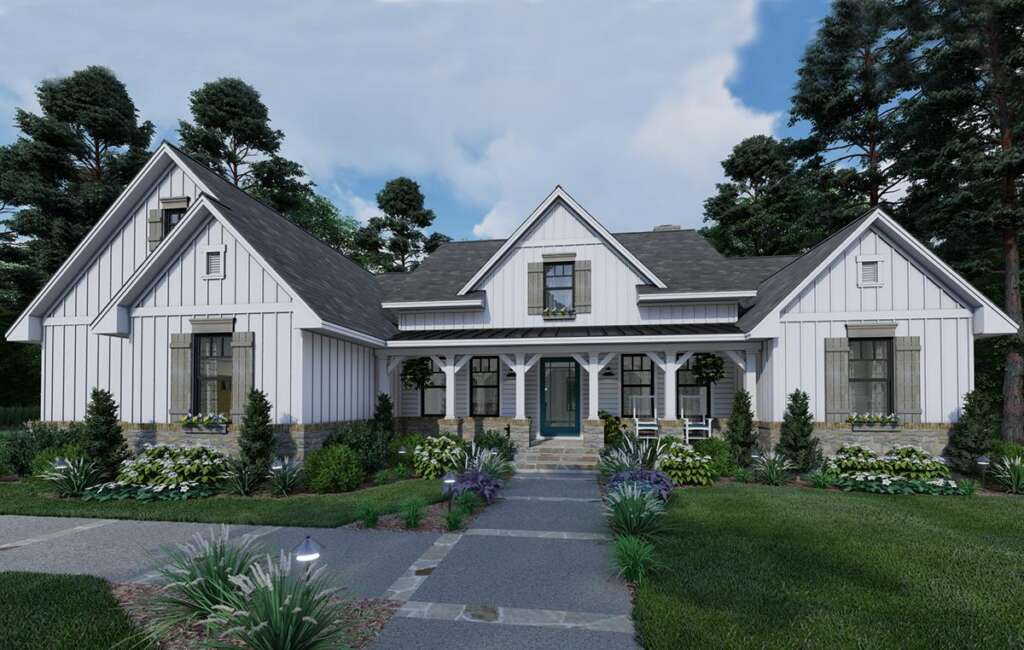 Modern Farmhouse Plan 9401-00103 offers an upstairs bonus room perfect for the ultimate craft room, game room, or even an extra bedroom.
Other Popular Features include:
An extra nook

A study

A loft area

Jack and Jill bathrooms

A media room

A sitting room

A lanai
You may already know the exact number of bedrooms and bathrooms you will need but before you make any final decisions, use our advanced search features to explore house plans with these unique and handy features. From a master on the main level to a bonus room, adding these rooms and layouts to your home will make a significant difference in the way you live your life. Create comfort, flow, and flexibility by exploring these features on our website.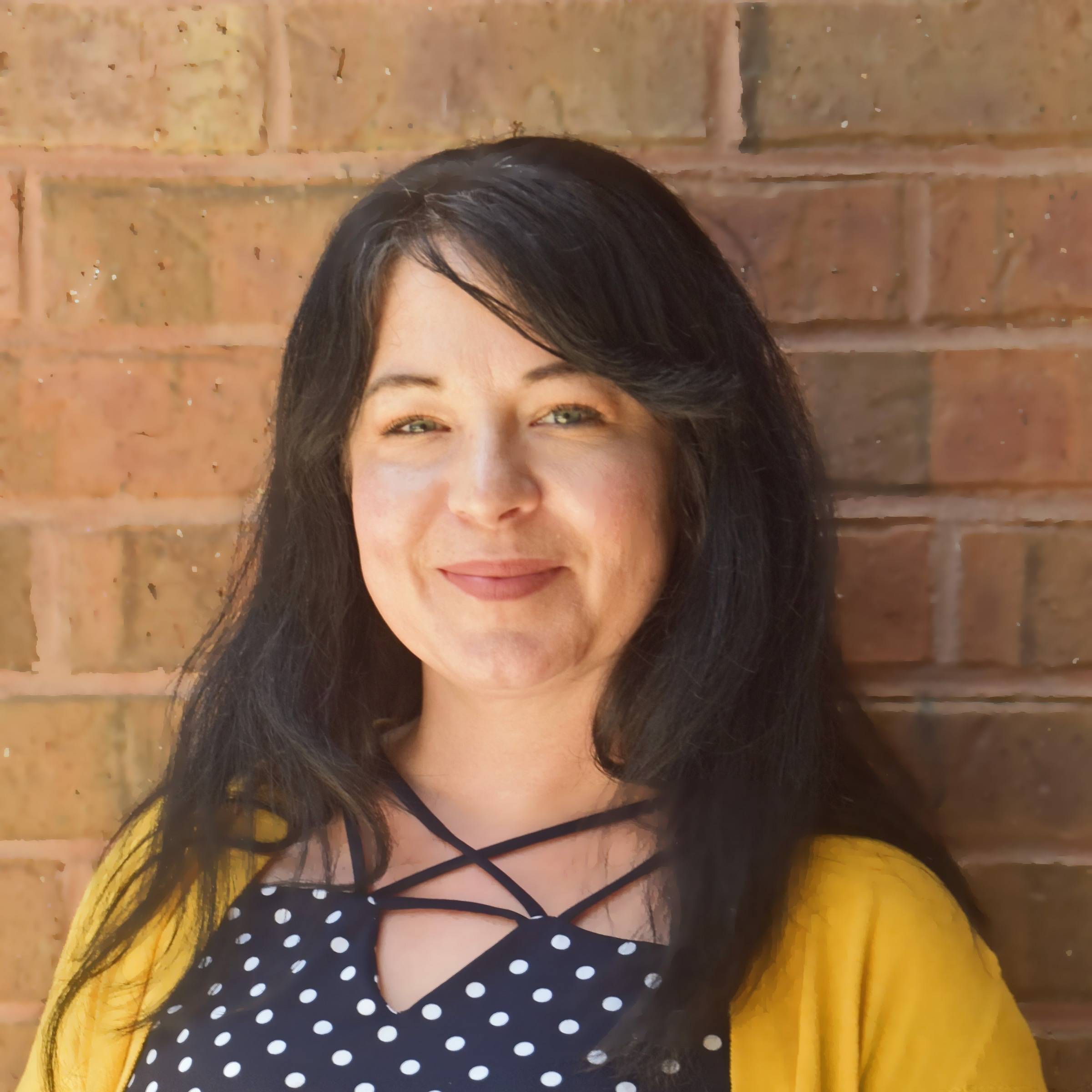 Our Marketing Director, Meghan Stoneburner has worked in every aspect of Marketing from digital to print media, assisting 30+ companies from smaller businesses to larger corporations. Since joining the America's Best House Plan's team, Meghan has dedicated her time to creating the best experience for our customers.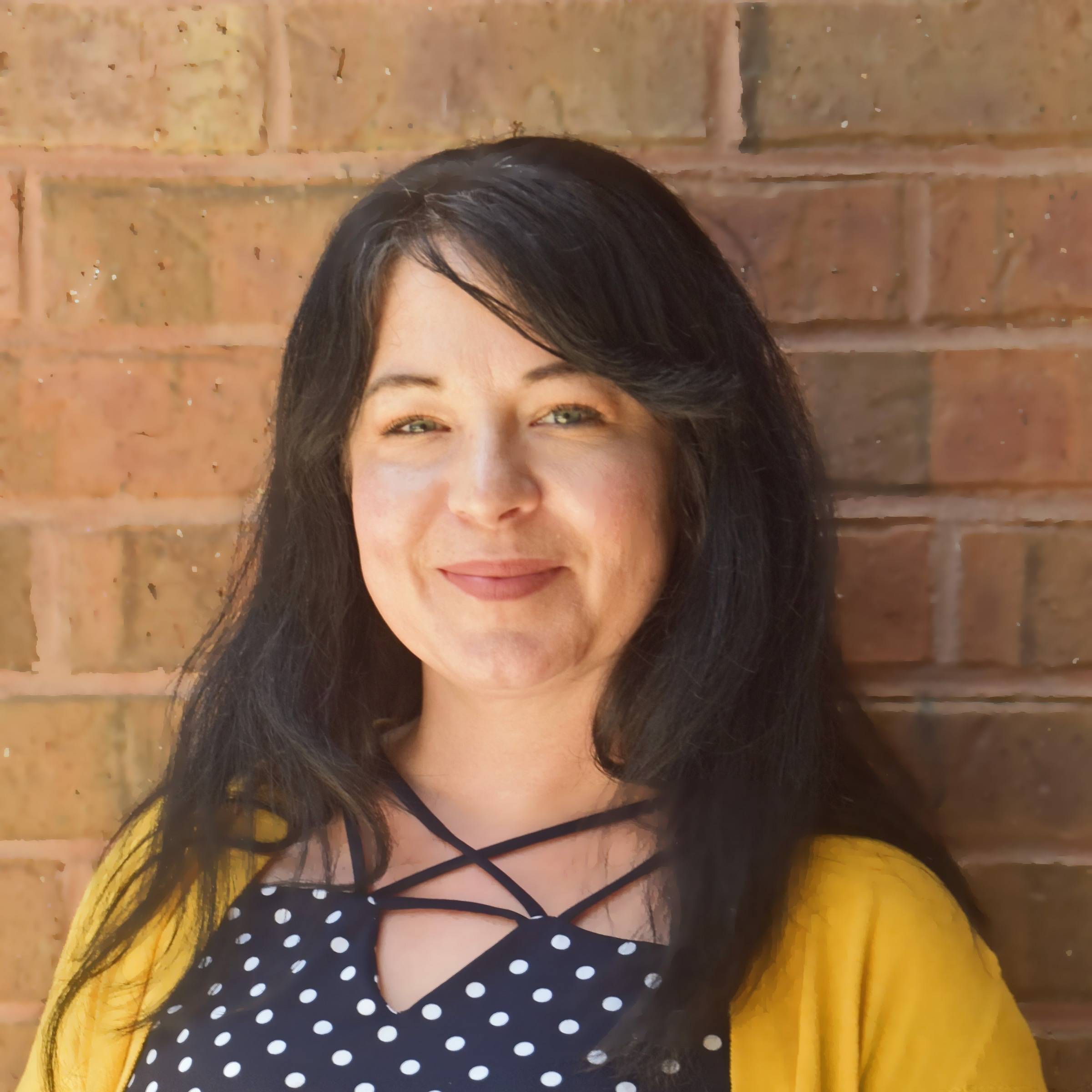 Latest posts by Meghan Stoneburner (see all)