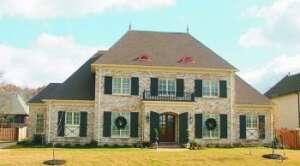 When European settlers arrived on the shores of North America, they brought with them distinct architectural traditions, many of which can still be seen today in colonial house plans. The styles reflected the homelands of the settlers, giving rich variation to the design. Still, there are certain features and details that unite colonial house plans. Here are some of the main features that you will find with today's colonial house plans:
Colonial Character
Understated and elegant, colonial homes are known for their special details, like wood shingles, red brick or clapboard siding, front doors highlighted by lantern sconces and pedimented windows. These charming touches give the homes a historical and welcoming feeling.
Colonial Windows
Often divided into smaller panes by white muntins made of wood, the windows of colonial homes are symmetrically aligned both vertically and horizontally.
Double Chimneys
Double chimneys are a classic feature of colonial house plans and reinforce the symmetry of the style. Many colonial house plans include fireplaces in the great room or living room, creating a warm and cozy atmosphere for relaxation and family gatherings.
Modern Amenities
Although colonial homes look traditional and vintage, they are filled with modern conveniences. The spacious, open floor plans often include "bonus" rooms that can be used for crafts, play, at-home office work or exercise.
Georgian Colonial Homes
Influenced by British architectural traditions, these graceful homes are known for their symmetry, rich classical details, like Roman- or Greek-style pilasters and columns, arched windows and elaborate entryways.
Southern Colonial House Plans
These homes are characterized by steeply-pitched roofs, modillion cornices, massive chimneys and narrow design.
French Colonial House Plans
Symmetrical, modest and stately, French colonial house plans are characterized by indoor columns, double-doors, intricately carved pillars, dentil moldings and hardwood floors.
The colonial house plans by America's Best House Plans offer a traditional, classic look combined with all the modern features you desire!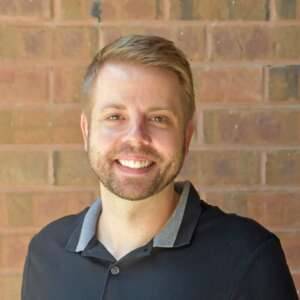 Brandon Hall is the owner of America's Best House Plans and has over 15 years of experience in the home design industry. He focuses his time on the day-to-day operations while also keeping up to date on industry news and working to perfect the customer service experience.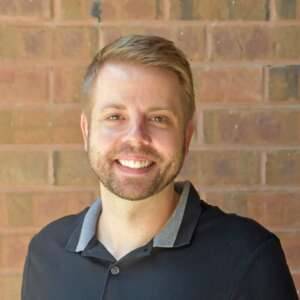 Latest posts by Brandon Hall (see all)