The Benefits of Exclusive House Plans:
Nowadays, exclusivity is more important to the average consumer than ever before. No longer does the average consumer desire to keep up with the Joneses, but to stand out from them. Being one of only a few to own something can have a very deep meaning to some people. In regards to homeownership, this is evident with the number of exclusive house plans our customers and social media followers are fawning over. In most suburbs, houses mirror a copy-cat, cookie-cutter style which can create a redundant, mundane look for the neighborhood. With an exclusive house plan, you have the opportunity to build something unique, drawing the eye and capturing the hearts of those in your neighborhood.
Therefore, when we label a house plan as exclusive it means those home designs that you've found and fell in love with are only sold on our website. Furthermore, by adding an exclusive house plan to our site, you can be sure this design is a top-of-the-line plan that we are proud to showcase to our customers. Moreover, because we are the only company selling these designs, you receive unique benefits when purchasing and building these house plans along with our sealed industry-standard promise we offer with every plan.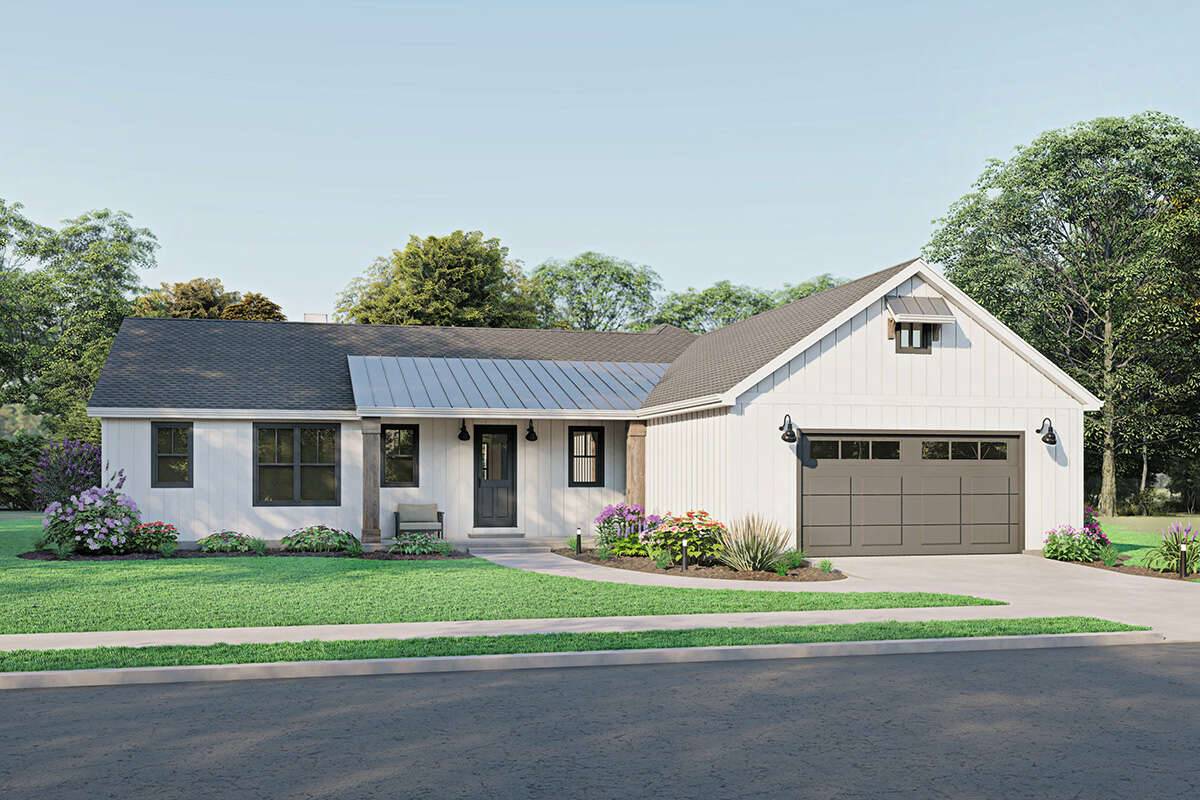 Modern Farmhouse Plan 1462-00023
For instance, not only will your home be unlike any other in your area but many of our exclusive designs include modern amenities and conveniences that are highly-sought after by today's homeowner. In addition, rest assured that all of our exclusive house plans are designed to meet industry standard residential building codes, and therefore can be built just about anywhere given the permission of your local building codes.
So if you're ready to stand out from the crowd with a unique home design, one of these exclusive house plans could be perfect for you. Explore some of our top exclusive house plans below to find the best one for you and your family:
Exclusive Modern Farmhouse Plans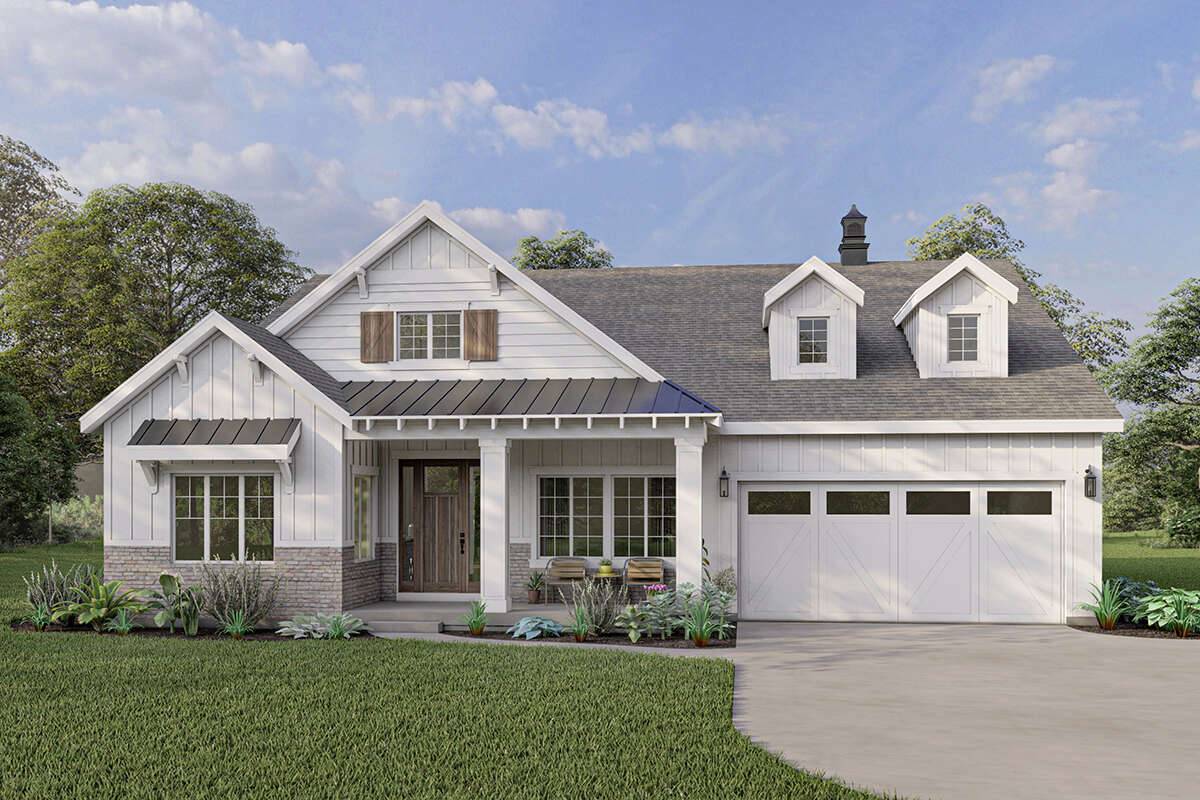 Modern Farmhouse Plan 8768-00001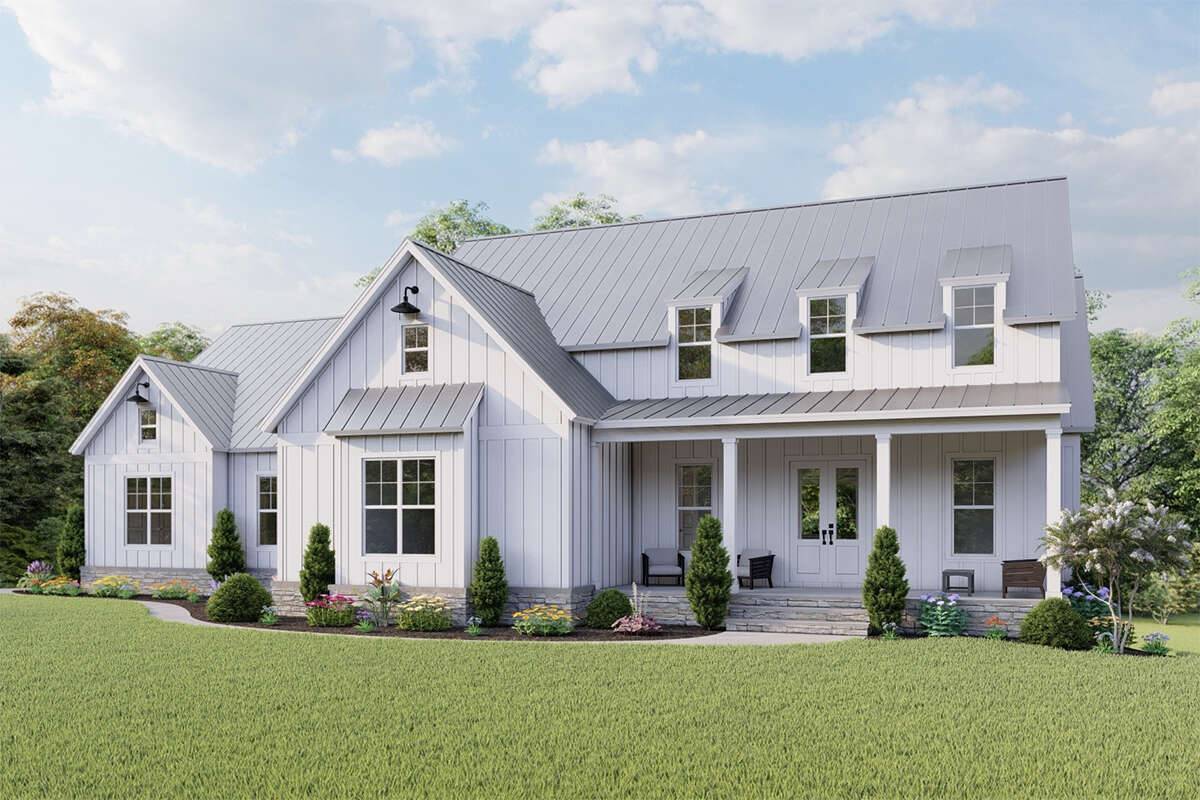 Modern Farmhouse Plan 699-00284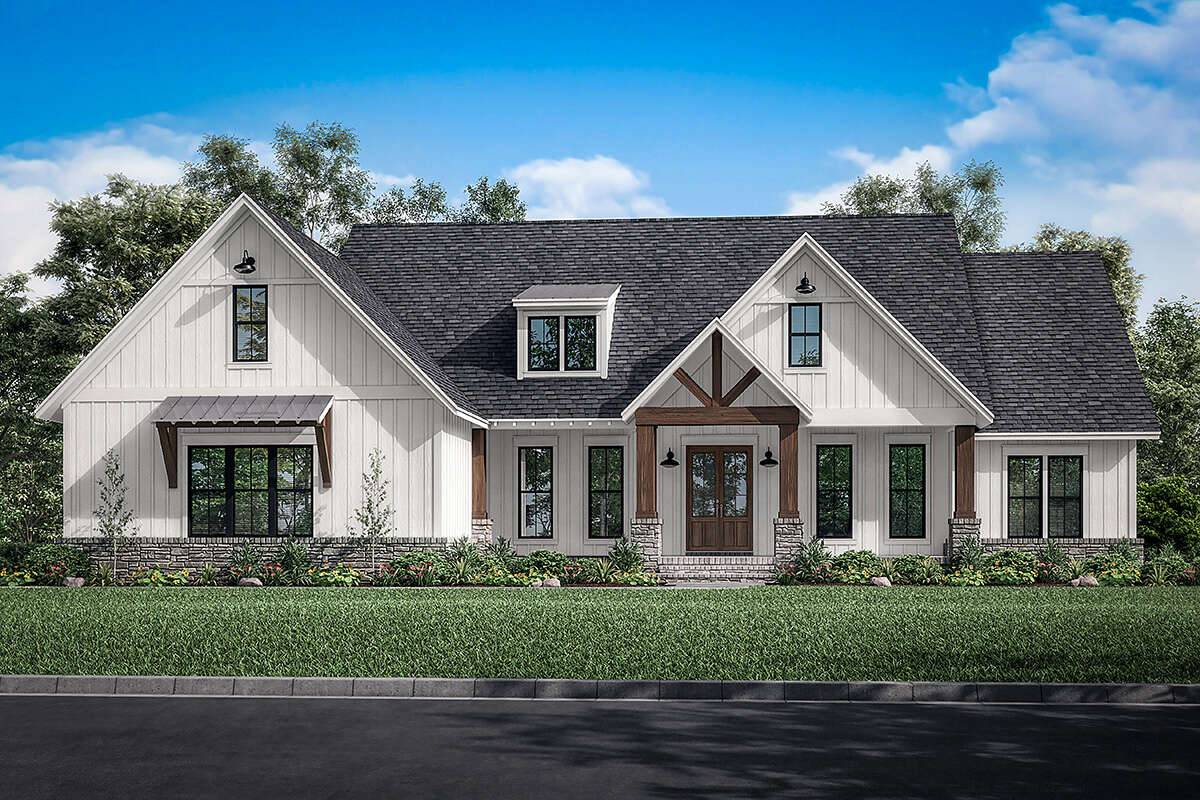 Modern Farmhouse Plan 041-00243
1 Story Plans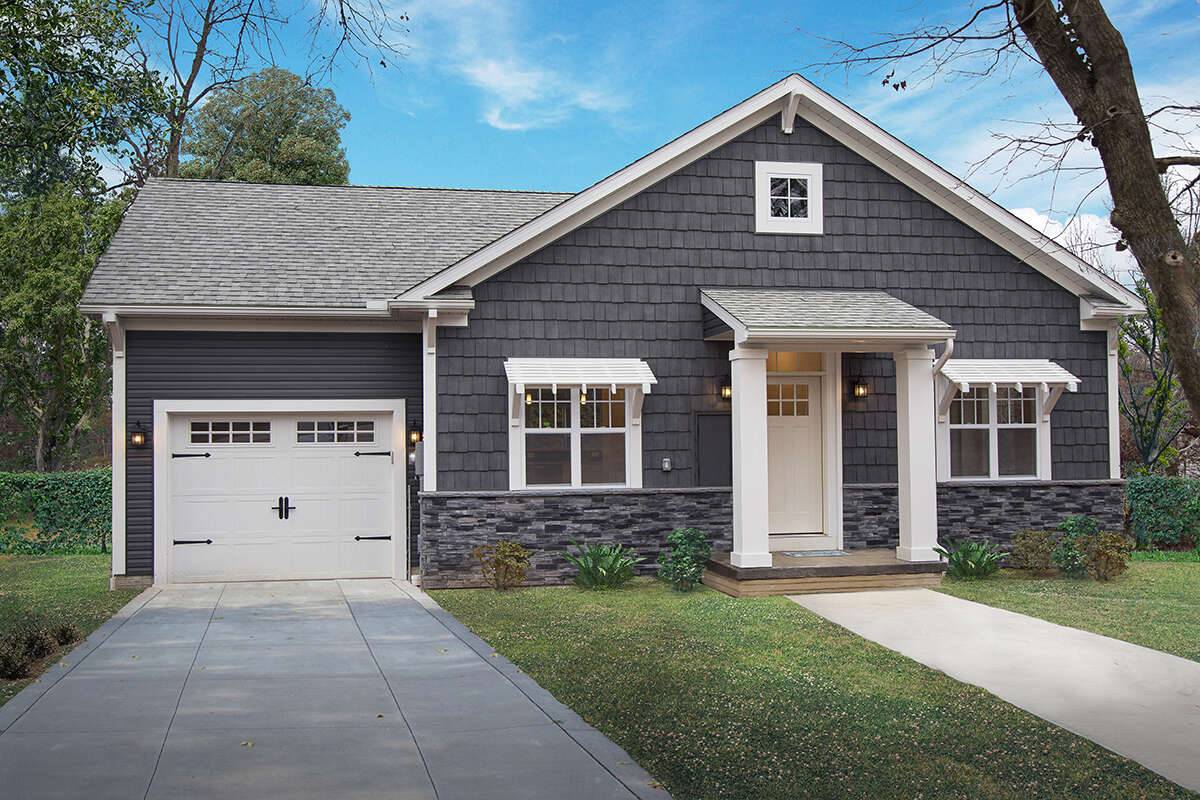 Craftsman House Plan 2442-00001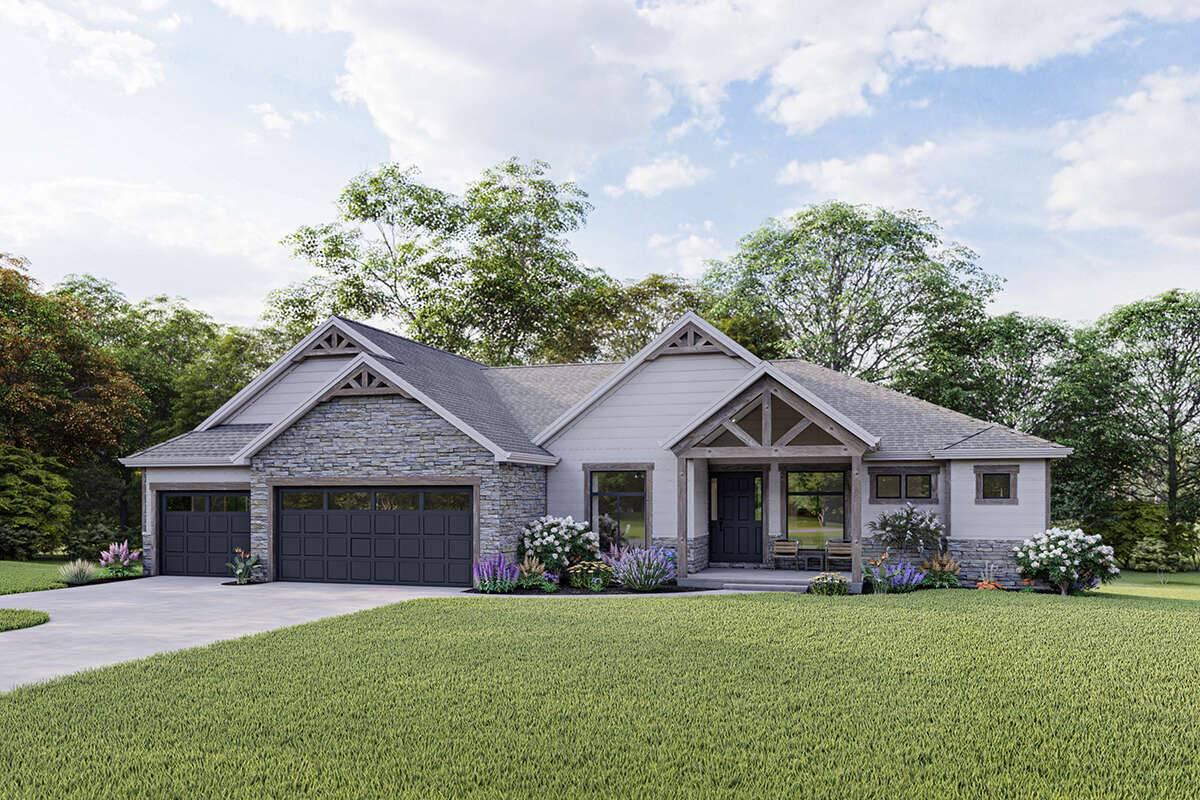 Craftsman House Plan 2802-00074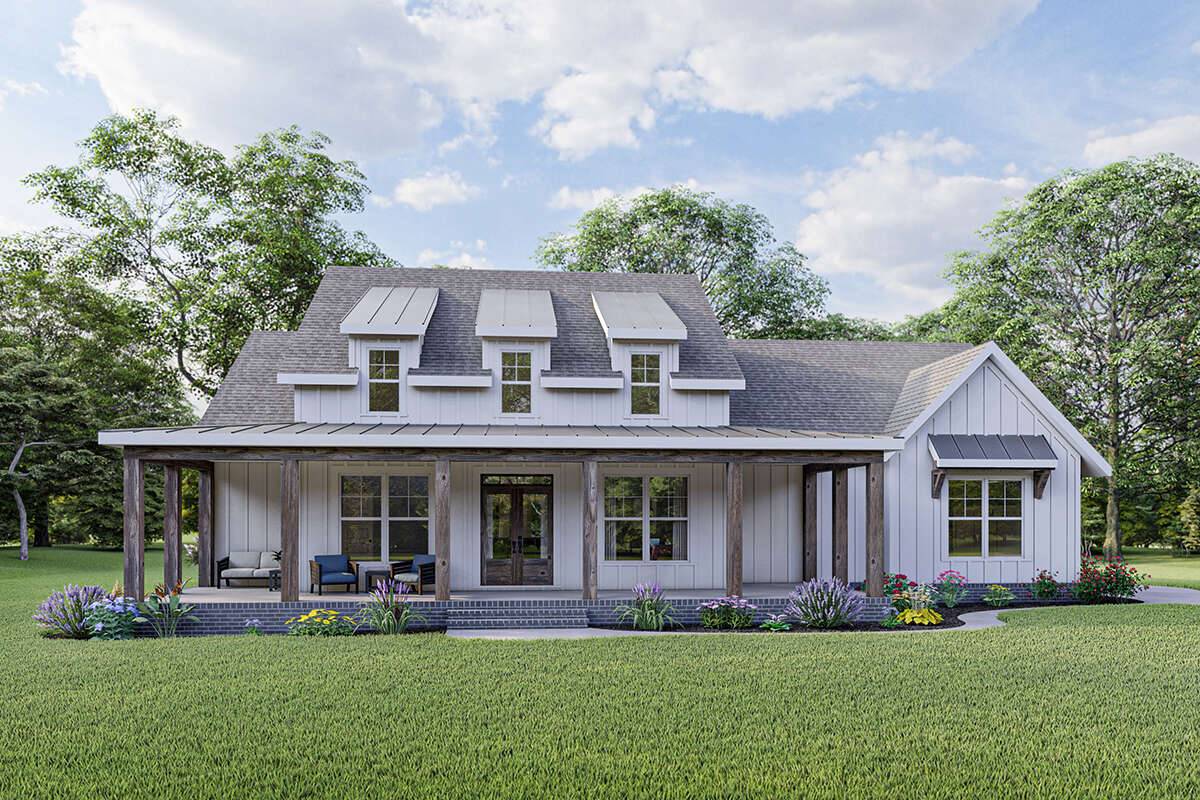 Modern Farmhouse Plan 009-00301
2 Story Plans

Modern Farmhouse Plan 1026-00002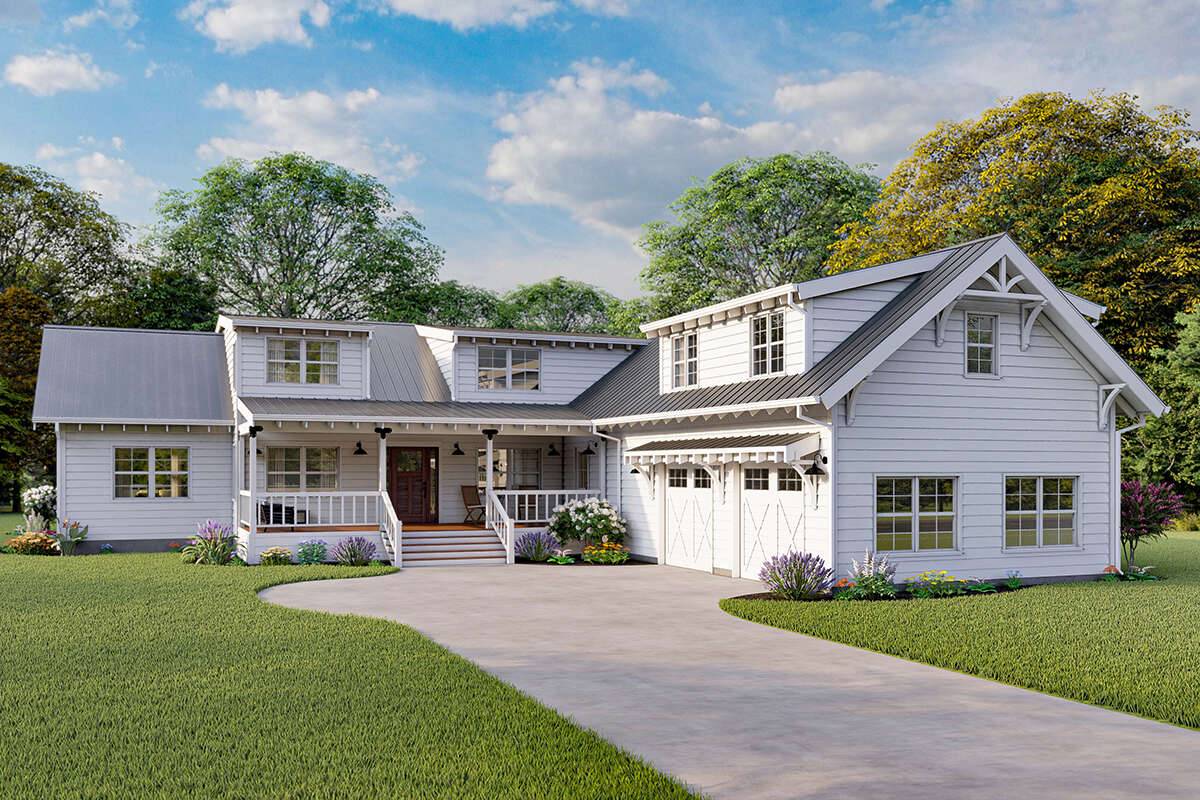 Modern Farmhouse Plan 862-00001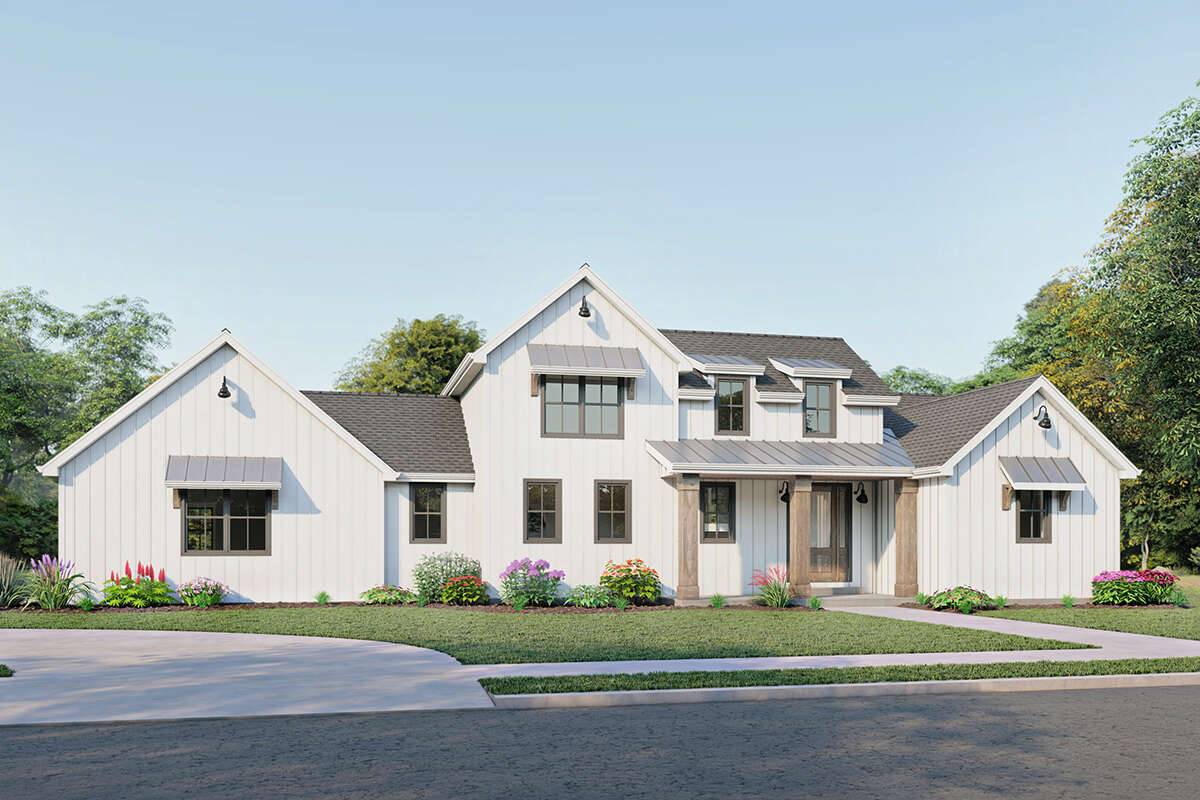 Modern Farmhouse Plan 1462-00026
An exclusive house plan gives you the opportunity to be different. Don't blend in, when your home could stand out. Explore our 100+ exclusive house plans to find the right house plan for you and your family.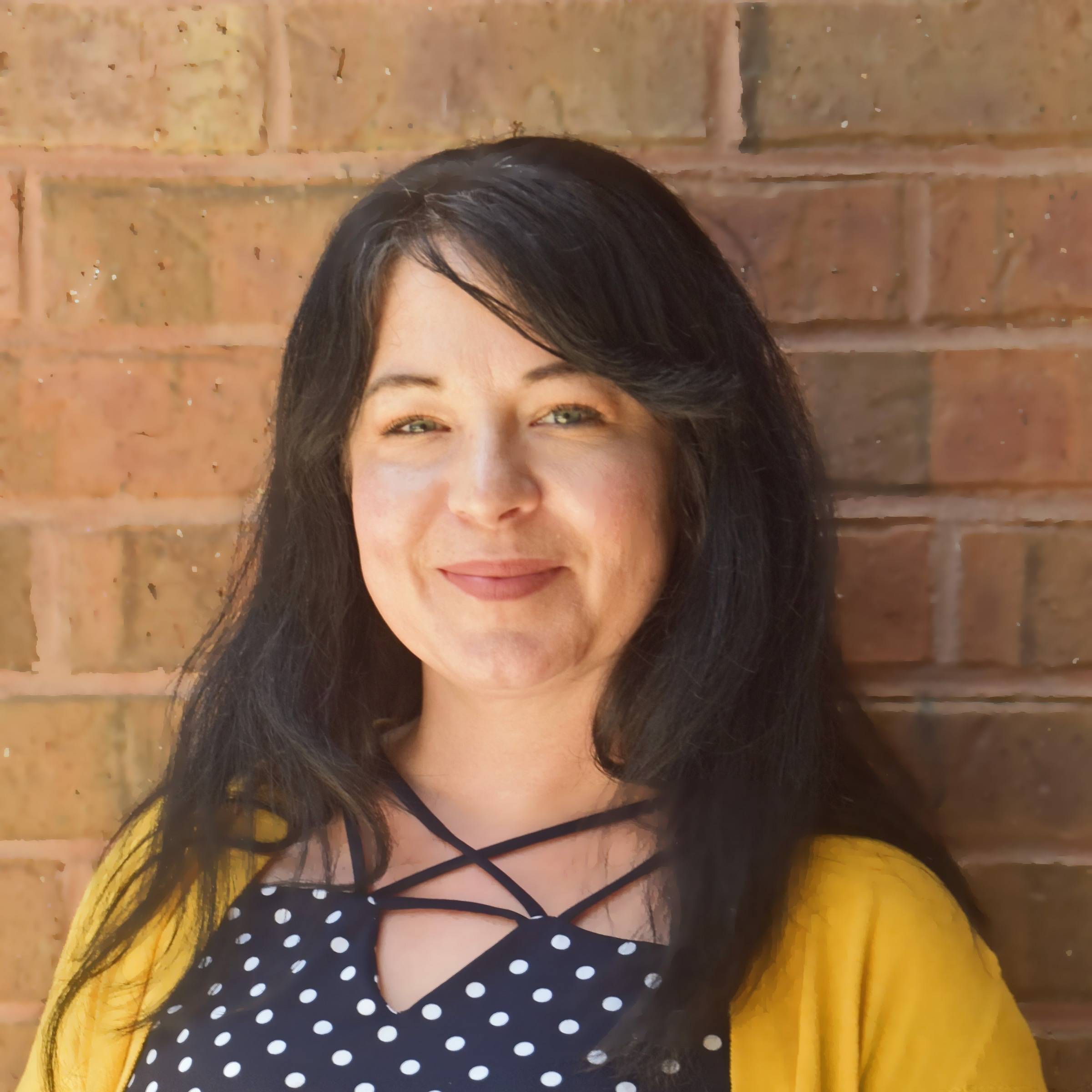 Latest posts by Meghan Stoneburner
(see all)