Last Updated on
Basements don't have to be the scary, dark wastes of space that we know from the movies. If designed and used correctly, basements can create very useful living areas, perfect for entertaining guests, gathering together for family game nights, and so much more.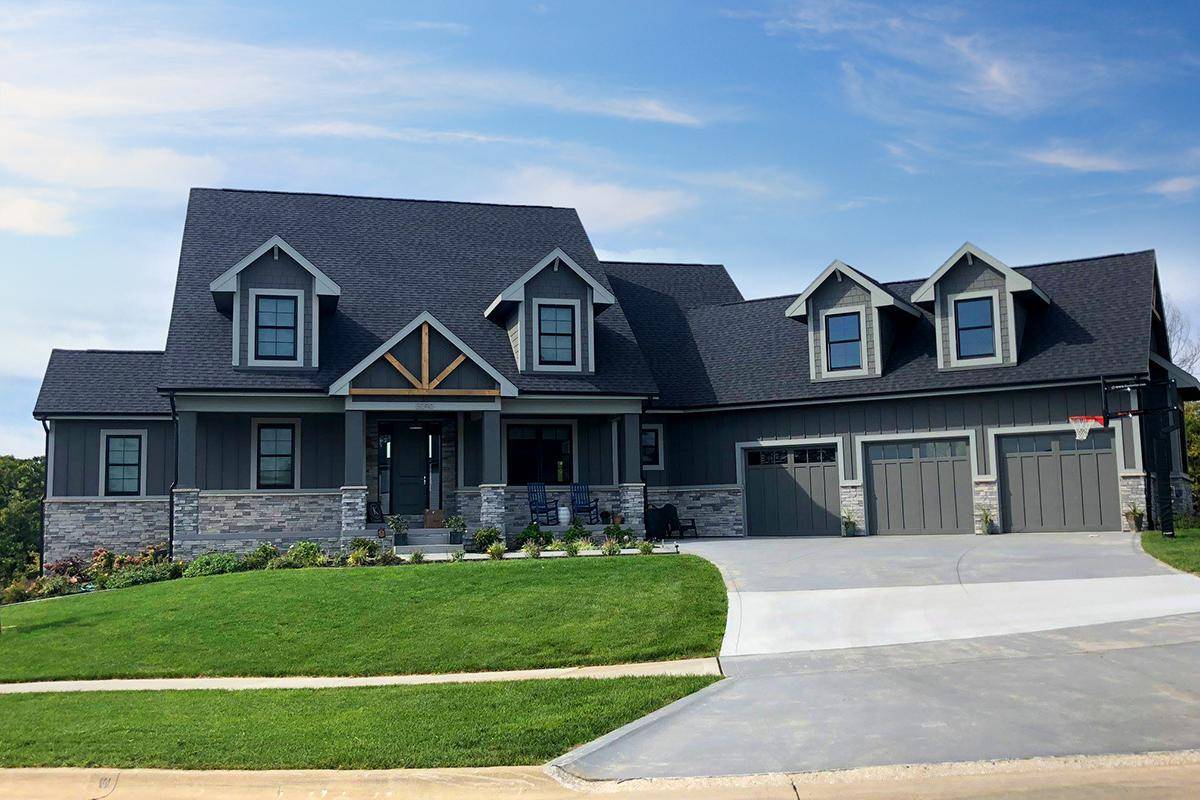 Craftsman House Plan 1020-00340

Besides additional living space, basements can also provide extra storage, a separate bedroom/bathroom, and even a safe room. How would you use a basement?
As you search through our over 16,000 house plans, review these reasons why you might need a basement in your new home:
If you have a larger family or a growing one, a basement can give you the extra space you need to give everyone their own private areas. Whether you have kids now or you plan to in the future, the basement can provide much-needed space. This area could also be used as an in-law suite for elderly relatives!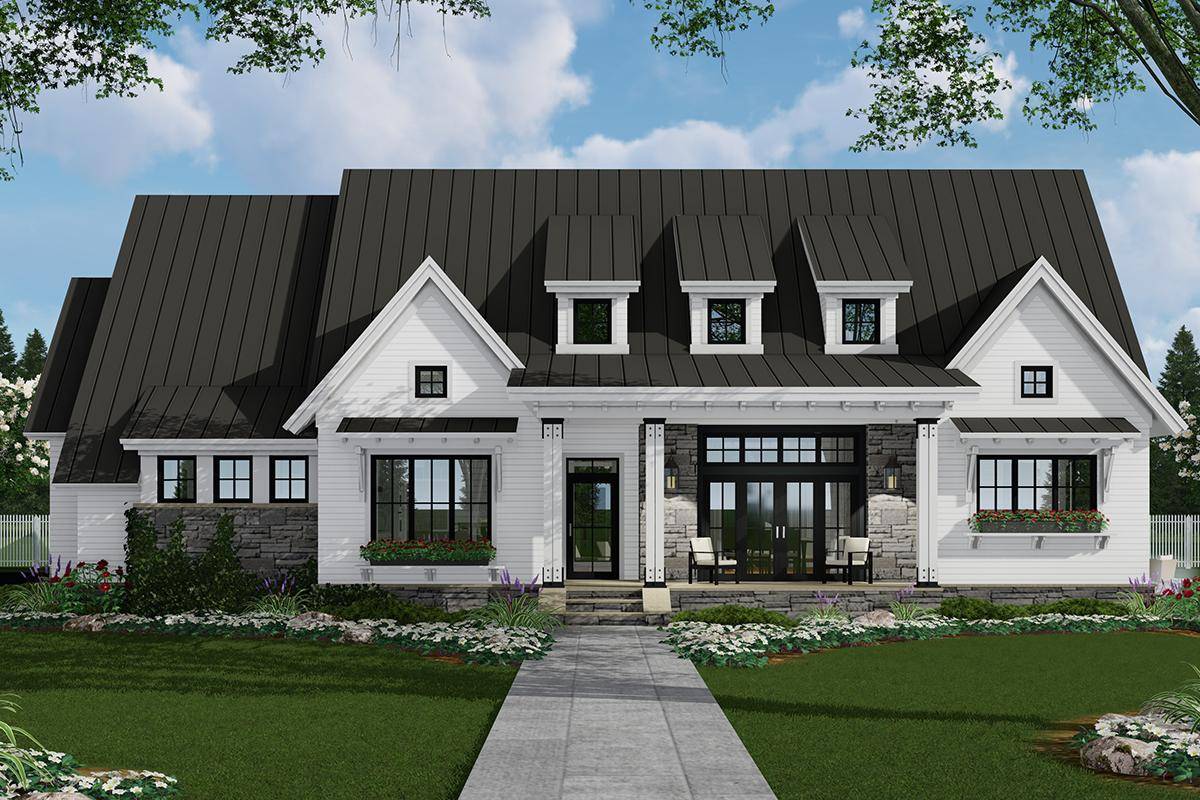 Modern Farmhouse House Plan 098-00305
If you love to have get-togethers and having a large party area is important, a basement might be the best option. If you don't want to mess up your kitchen and living room every time friends gather at your home, make the basement the party place and create an entire entertaining area for your guests.
If you have hobbies or activities that require extra space, having a large area like a basement can be very helpful. From crafting to exercising, a basement can provide the area needed for these space-consuming activities.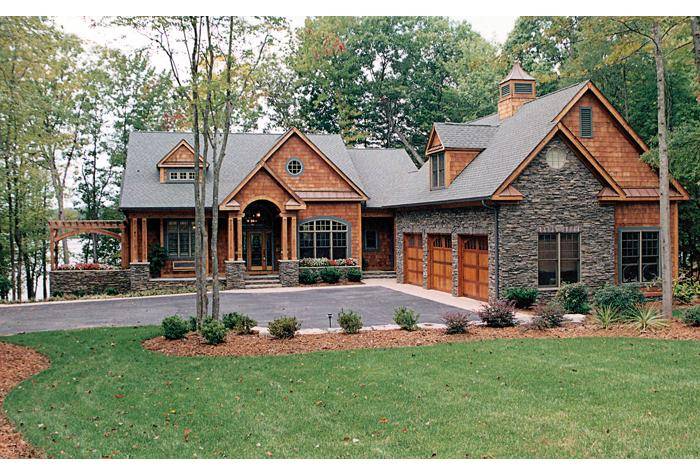 Lake Front House Plan 3323-00340
If you have a lot of stuff you need to store, a basement is perfect for storage. Whether it's holiday decor or your grandma's vintage record table, you can use the basement to store and/or display these extra items.
If the lot you're building on is narrow, you can always create a basement to give you the square footage you desire. If you can't build out, build down and create a basement that can double your home's square footage.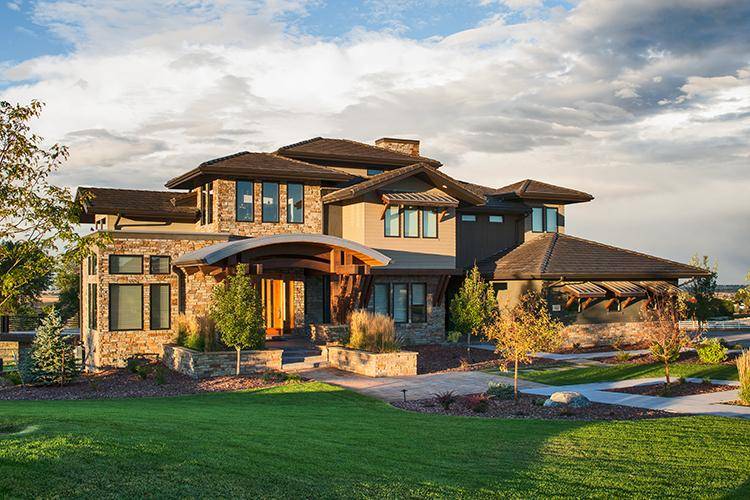 Craftsman House Plan 5631-00078

There are, of course, some cons to building a house plan with a basement. These underground areas are more vulnerable to moisture and water damage than the rest of the home so taking the precautions and keeping up with maintenance is the best way to avoid these moisture problems.
Sometimes basements aren't used nearly as much as the family thinks they will be and if this large space isn't utilized frequently or consistently, the basement ends up being a costly, unused area. Don't build a basement unless you know you'll use it!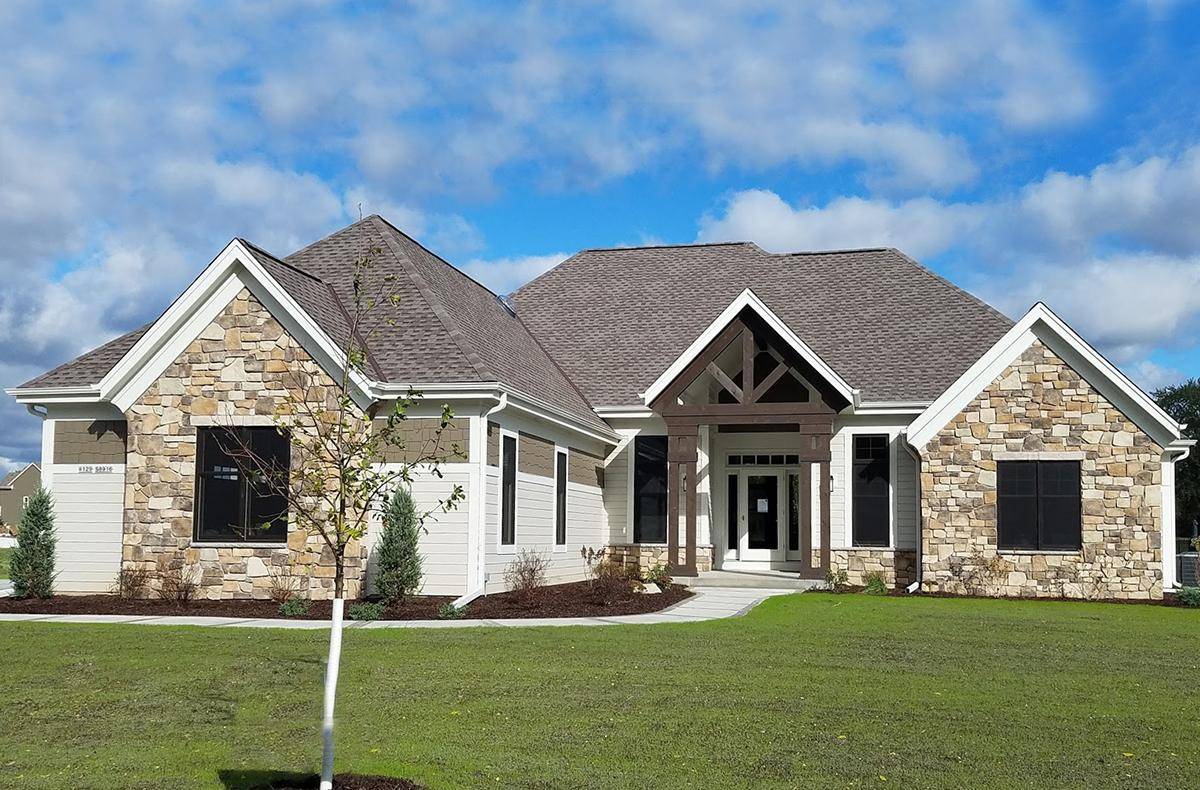 Craftsman House Plan 1020-00337

As you search for the perfect home, consider a house plan with a basement (or modify a plan to include one) and give your family the extra space they need to use in whatever way they desire. We have over 3,700 house plans with basements so start searching today!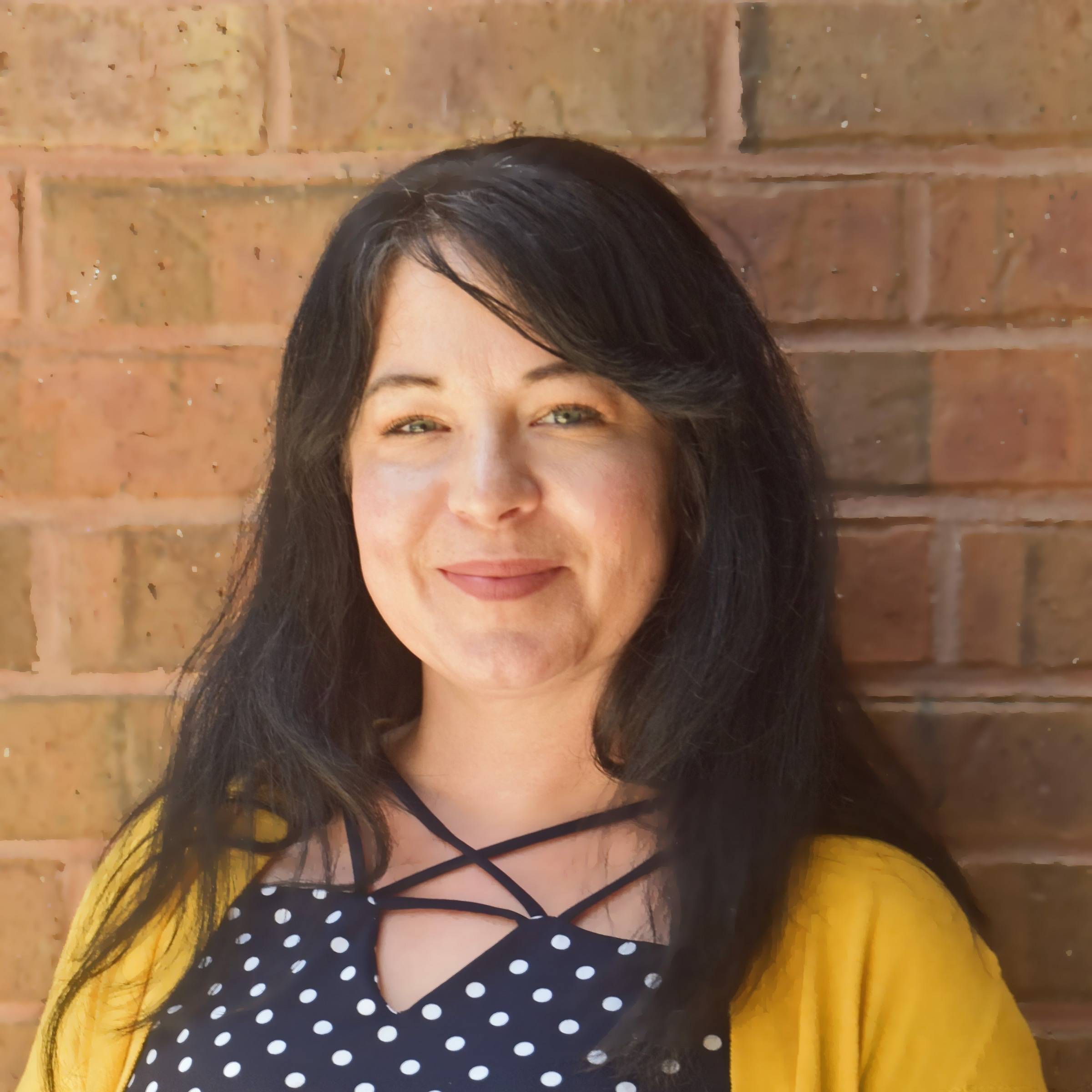 Our Marketing Director, Meghan Stoneburner has worked in every aspect of Marketing from digital to print media, assisting 30+ companies from smaller businesses to larger corporations. Since joining the America's Best House Plan's team, Meghan has dedicated her time to creating the best experience for our customers.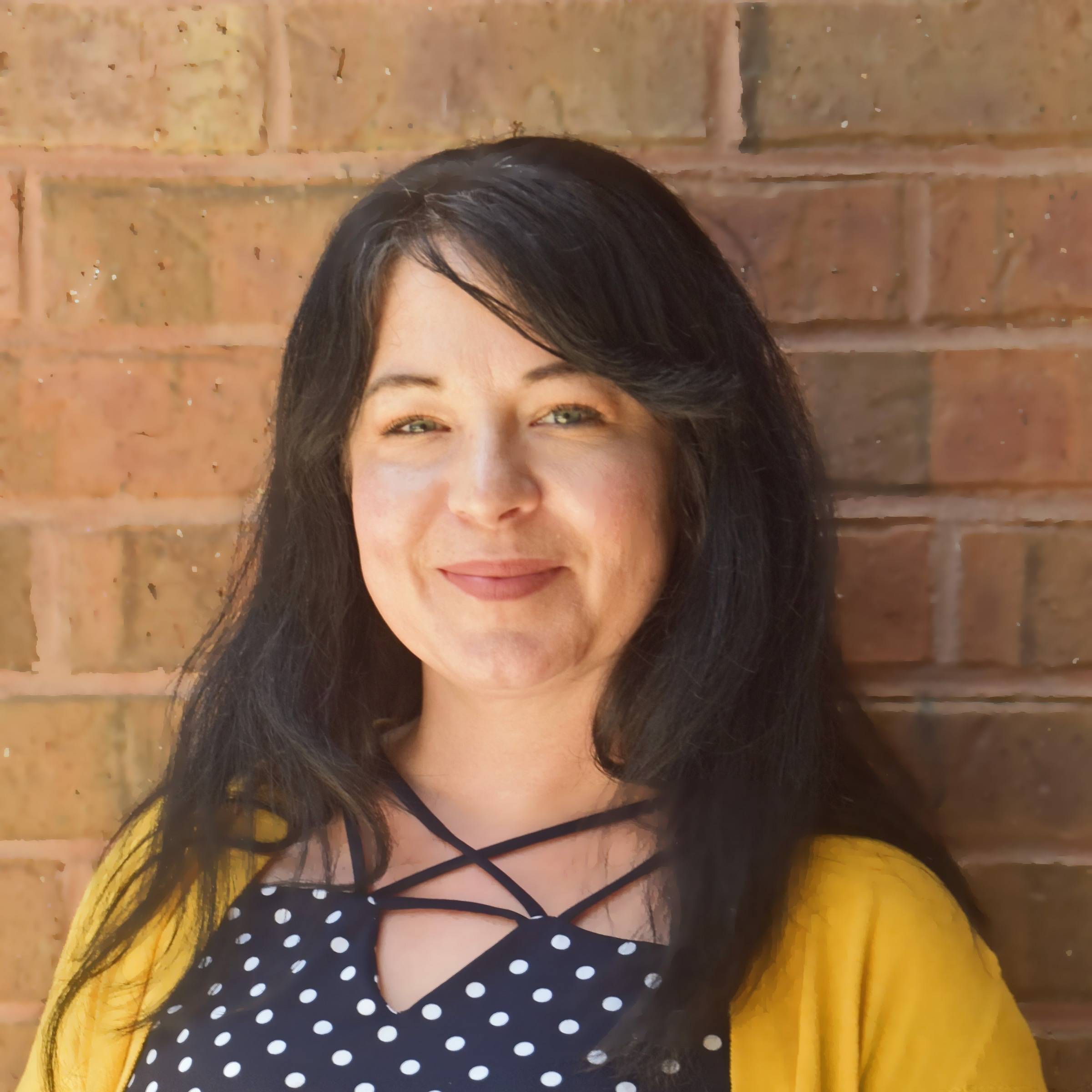 Latest posts by Meghan Stoneburner (see all)