Last Updated on

If a luxury home is what you seek, we have the perfect house plans for you. A luxury home means different things to different people but most people think about the large square footage and high-end design details when they picture a luxury home. In reality, these elaborate house plans come in all sizes, shapes, and styles. From bungalows to grand estates, from one-story to three-stories, luxury house plans can be any square footage and any style.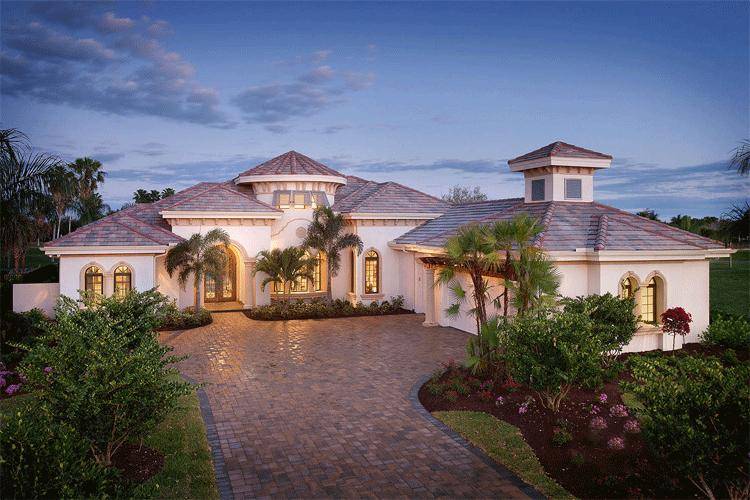 Mediterranean House Plan 1018-00202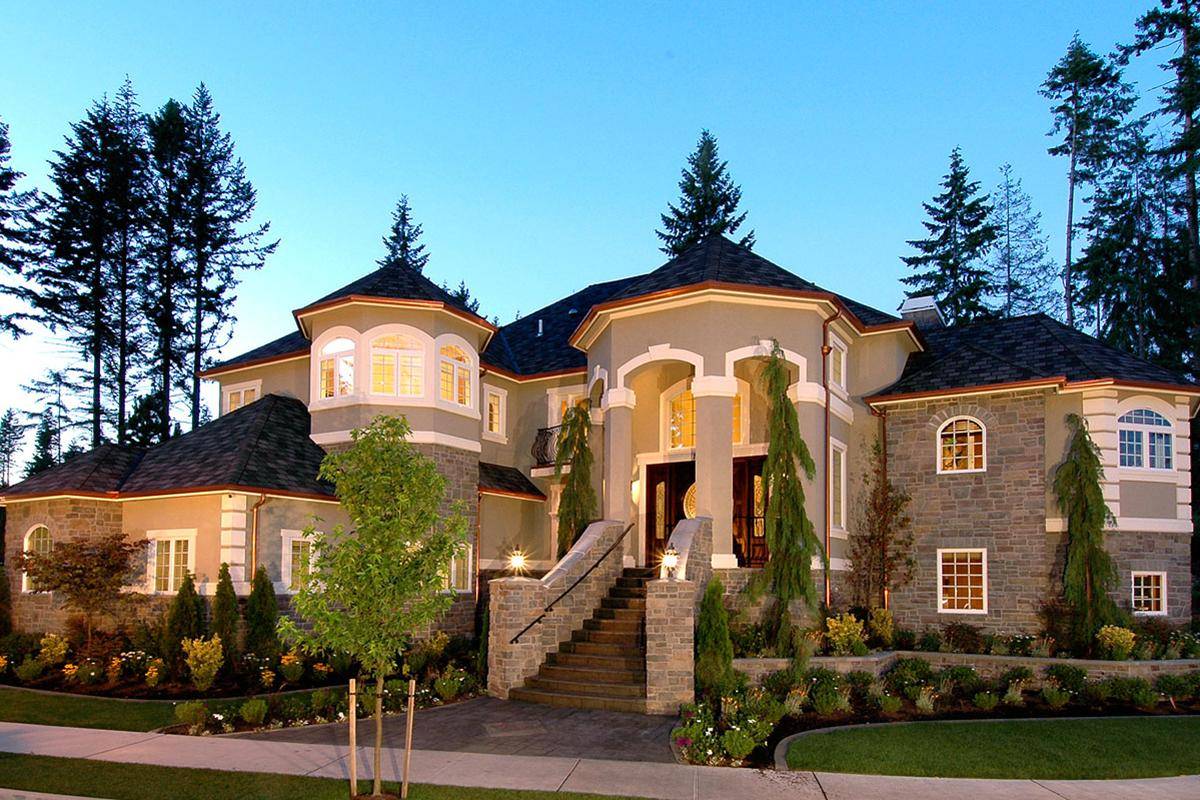 French Country House Plan 341-00274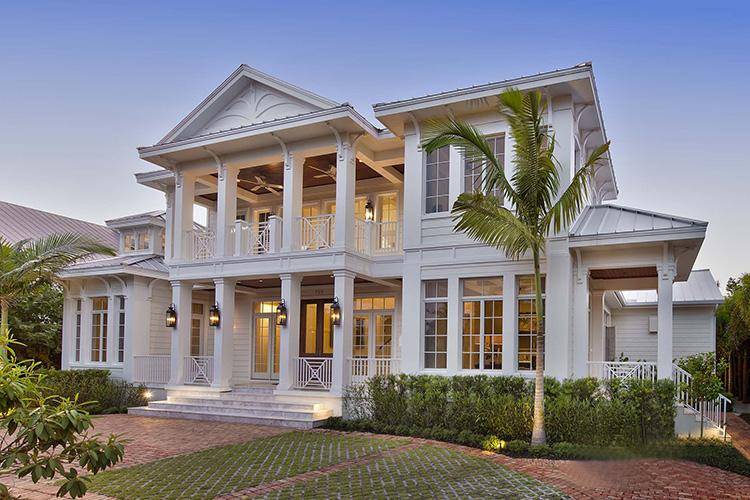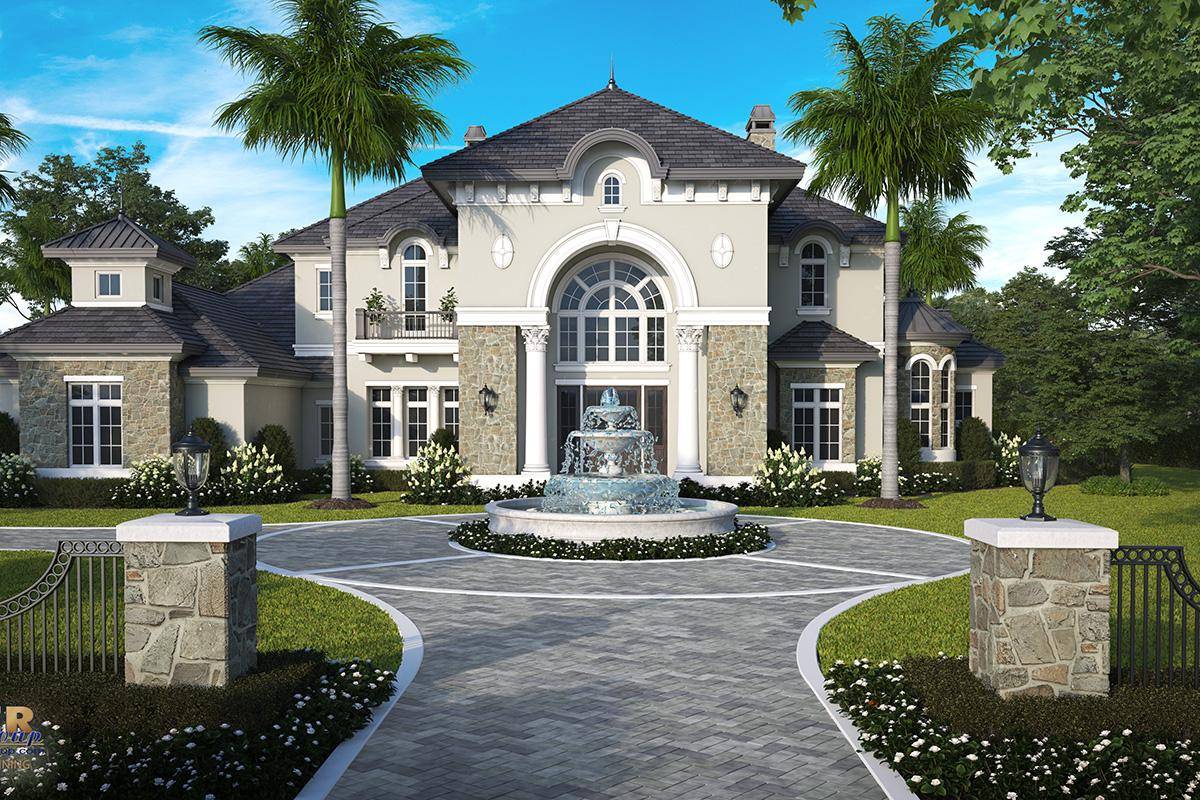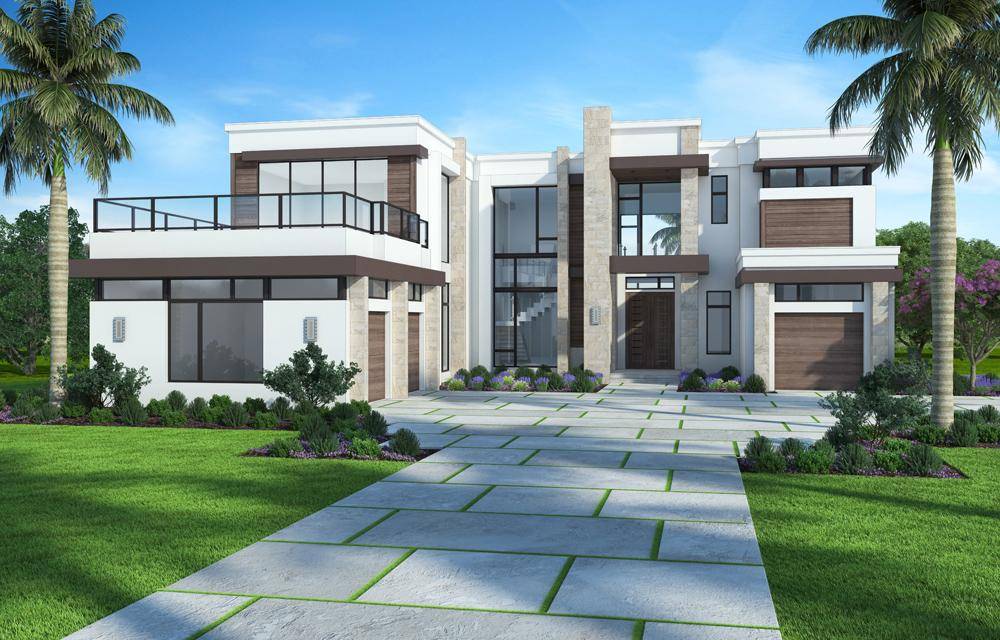 Luxury House Plan 207-00051

As you explore our over 1,300 Luxury house plans, you'll find that these top-of-the-line homes include a plethora of modern conveniences, amazing curb appeal, high-end interior finishes, and elaborate exteriors. These extravagant, Luxury house plans also include some, if not all of these unique features:
High-quality materials

Grand, multi-story foyers

Elaborate, high-end kitchens

Numerous, large bedrooms

Spa-like bathrooms

Luxurious amenities

Entertainment areas like theatre or media rooms

Multiple outdoor areas including lanais, pools, and porches

Basements
For the ultimate in comfort and design, browse our collection of Luxury House Plans to discover the perfect home that caters to your lifestyle and your family's needs. Remember – these Luxury home plans can be fully modified to create that one-of-a-kind dream home you've been searching for.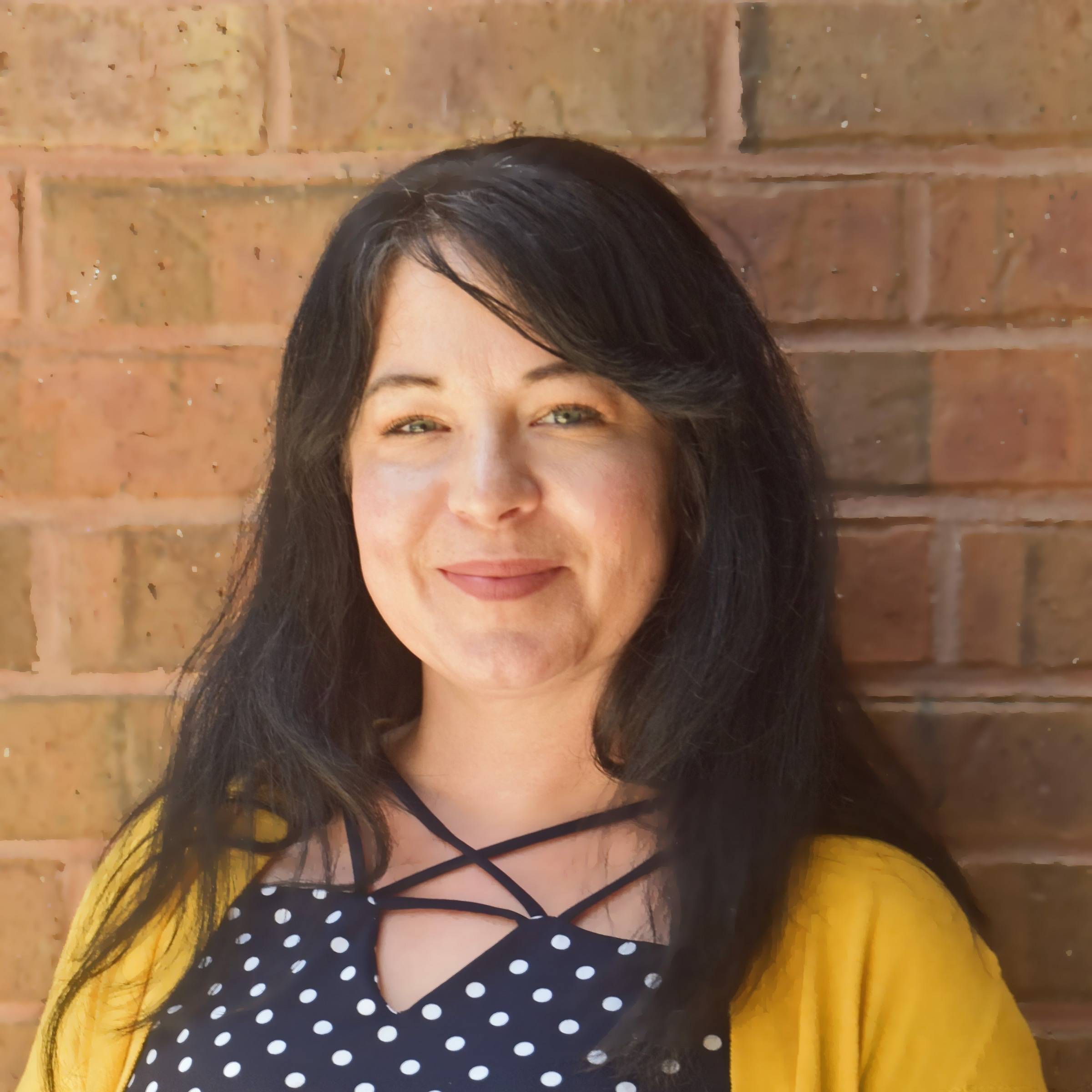 Our Marketing Director, Meghan Stoneburner has worked in every aspect of Marketing from digital to print media, assisting 30+ companies from smaller businesses to larger corporations. Since joining the America's Best House Plan's team, Meghan has dedicated her time to creating the best experience for our customers.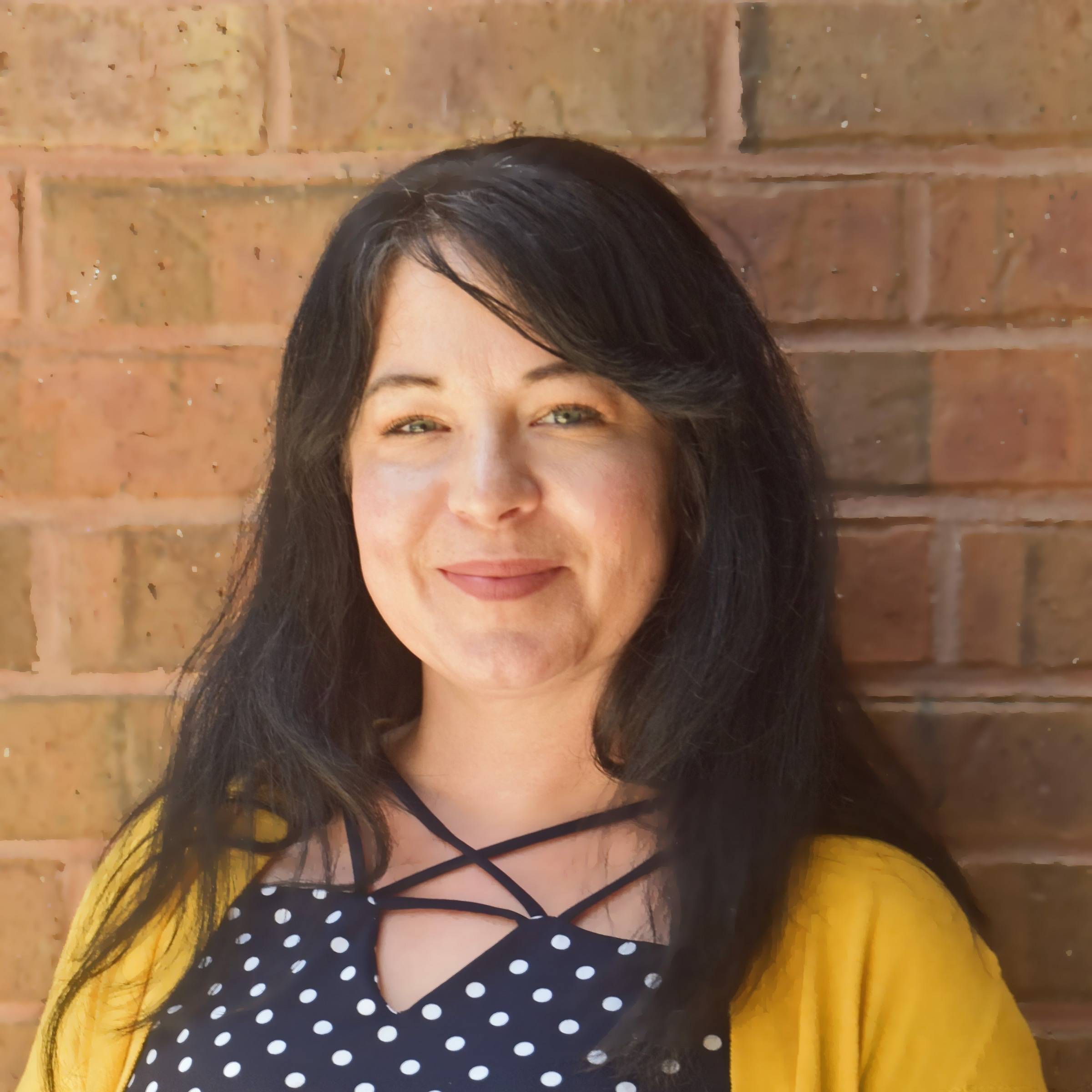 Latest posts by Meghan Stoneburner (see all)