Last Updated on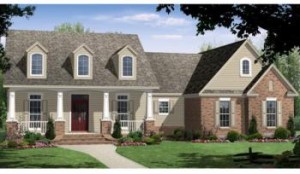 Just how many bathrooms does your new house need? The question and corresponding answer may seem rather personal. Of course, every family's needs are different, and the number of bathrooms certainly depends upon the number of expected occupants your new house will have. And yet, there are several additional factors to consider when determining the number of bathrooms to include in your new house.
Determining the Desired Number of Bathrooms in Your New House
Keep in mind, when selecting a house plan, that if you are planning to build a brand new house, you should be able to get exactly what you want in terms of the number of bathrooms within your house. Here are a few factors to consider when determining number of bathrooms:
Guests. Do you plan to have lots of house guests? If so, you will want to build a house that includes a full bathroom specifically for guests.
Entertaining. Do you plan to host large parties in your new house? If so, consider including a half or full bathroom just off of the main areas of your home.
Occupants. Do you have a growing family, or are you planning space to accommodate additional children? If so, be sure to plan for additional bathroom space, particularly as your children grown and mature. Or, perhaps you are considering the possibility of including a suite for aging relatives. Search for homes that include an additional full bathroom in light of this possibility.
Did you know? You can search for plans based upon the number of bathrooms you would like your house plan to include. Search our site for all of the house plans within your range of necessary bathrooms. Additionally, if there is a plan that your have fallen in love with and want to build, but this particular plan does not include the desired number of bathrooms, give us our team at America's Best House Plans a call! We may be able to modify the plan per your specifications. Please keep in mind, though, that modifications may require additional fees. We would love to discuss the wide range of possibilities each one of our plans include and get to know more about your needs!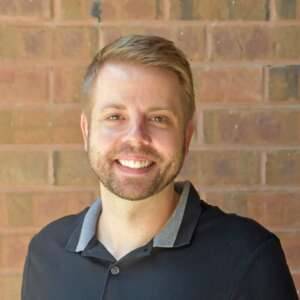 Brandon Hall is the owner of America's Best House Plans and has over 15 years of experience in the home design industry. He focuses his time on the day-to-day operations while also keeping up to date on industry news and working to perfect the customer service experience.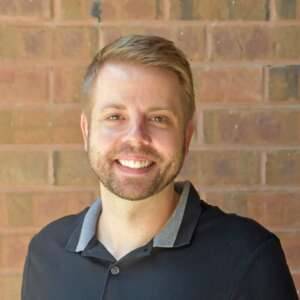 Latest posts by Brandon Hall (see all)