The home building process is stressful for everyone. From the price tag to the ever-expanding To-Do list, there is a lot to worry about when building a home. Thankfully, there's an app for that! Several apps in fact! Regardless of where you're at in the home building process, these apps can help alleviate some of the stress.
6 of the Best Apps for Building a Home: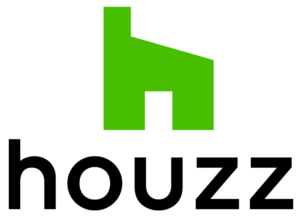 1. Houzz – If you haven't heard about Houzz, download the app right now. An amazing home design site, Houzz offers expert advice, millions of design ideas, countless products for your home, and recommended local home professionals. The app and website allow you to save your ideas and inspirational projects so you can revisit and share these ideas with your family and your builder. There is also a sketch feature on the Houzz app that allows you to draw ideas and notes on photos for future reference! The best feature is the View In My Room option! This gives you the ability to place furniture on the floor plan using virtual reality to better view the layout of the room. You can test how well that specific chair will work in your living room before buying it! [Free] https://itunes.apple.com/us/app/houzz/id399563465?mt=8

"Whether you're building, remodeling or decorating, Houzz has you covered."

Make sure to visit our Houzz profile to learn more about some of our favorite house plans.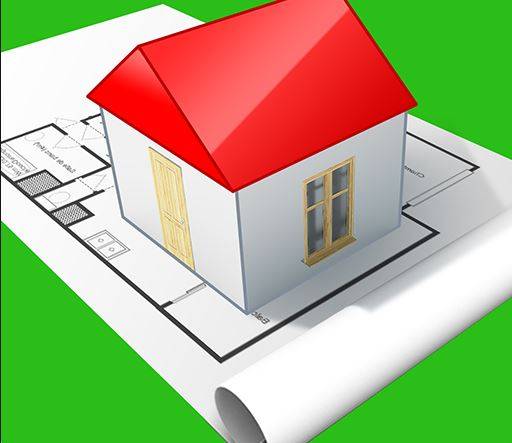 2. Home Design 3D – Home Design 3D is an app that allows you to design your room spaces (floor plans) in 2D or 3D. Similar to the View Your Room feature of the Houzz app, Home Design 3D allows you to virtually place furniture and other home decors throughout the floor plan. To help determine the perfect layout for every room, Home Design 3D offers a database of over 1,000 pieces of furniture and home decor for you to arrange on your floor plan. You can also edit objects to change its shape to replicate your specific furniture. That helps you decide if that weirdly shaped couch actually fits. [Free] https://itunes.apple.com/us/app/home-design-3d/id463768717?mt=8

"You can design your floorplan, furnish and decorate, visualize and visit your creation, import/export, and share."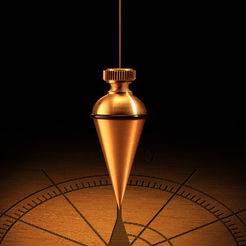 3. iHandy Carpenter – Imagine having an easy, handy carpenter tool right in your pocket! The iHandy Carpenter app includes 5 professional tools: a plumb bob, surface level, bubble level bar, steel protractor, and a steel ruler. Perfect for measuring verticle lines, leveling flat surfaces, and measuring angles and inches/centimeters, the iHandy Carpenter helps you measure just about anything! [$1.99] https://itunes.apple.com/us/app/ihandy-carpenter/id293621500?mt=8


"The lightest, prettiest and most handy carpenter tool kit in the world, right on your iPhone!"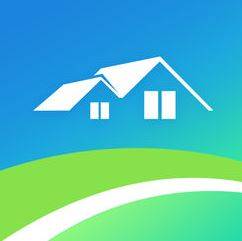 4. iScape Landscape Designs – iScape makes landscaping your new house plan easy and fun! Before you get your hands dirty, use this handy app to envision and plan your dream yard and share it with your spouse, friends, and even your landscaping crew. The best part of this app? You can buy all the products directly from the app and have them delivered to your door! [Free] >https://itunes.apple.com/us/app/iscape/id439688430?mt=8



"Whether you're a do-it-yourself (DIY) Homeowner or an industry Pro, iScape has you covered."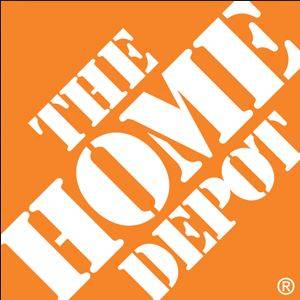 5. Home Depot – When building a home and designing the interior, you are inevitably going to venture to Home Depot … multiple times. Make this essential shopping easier and quicker by downloading the Home Depot app! You can search for products by directly speaking into the app and even better, if you have a product at home that you want to find on the app, just take a photo and the app will find that exact product! [Free] https://itunes.apple.com/us/app/the-home-depot/id342527639?mt=8


"More saving. More doing. On the go."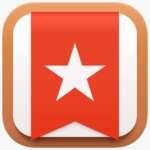 6. Wunderlist – If you're building a brand new house plan, your To-Do List is long and overwhelming. Be more productive, organized, and ready for anything by downloading the Wunderlist app. Create a through To-Do List with due dates, add reminders so you never forget the important stuff, share your lists, and even delegate tasks. The Wunderlist app syncs to your phone, tablet, and your computer making it easy to keep up with your demanding lists. [Free] https://itunes.apple.com/us/app/wunderlist-to-do-list-tasks/id406644151?mt=8

"Designed to help you get stuff done!"
Use these 6 apps to make the home building process easier and less stressful. You can plan, brainstorm, measure, test, shop, and make list after list using these happy apps.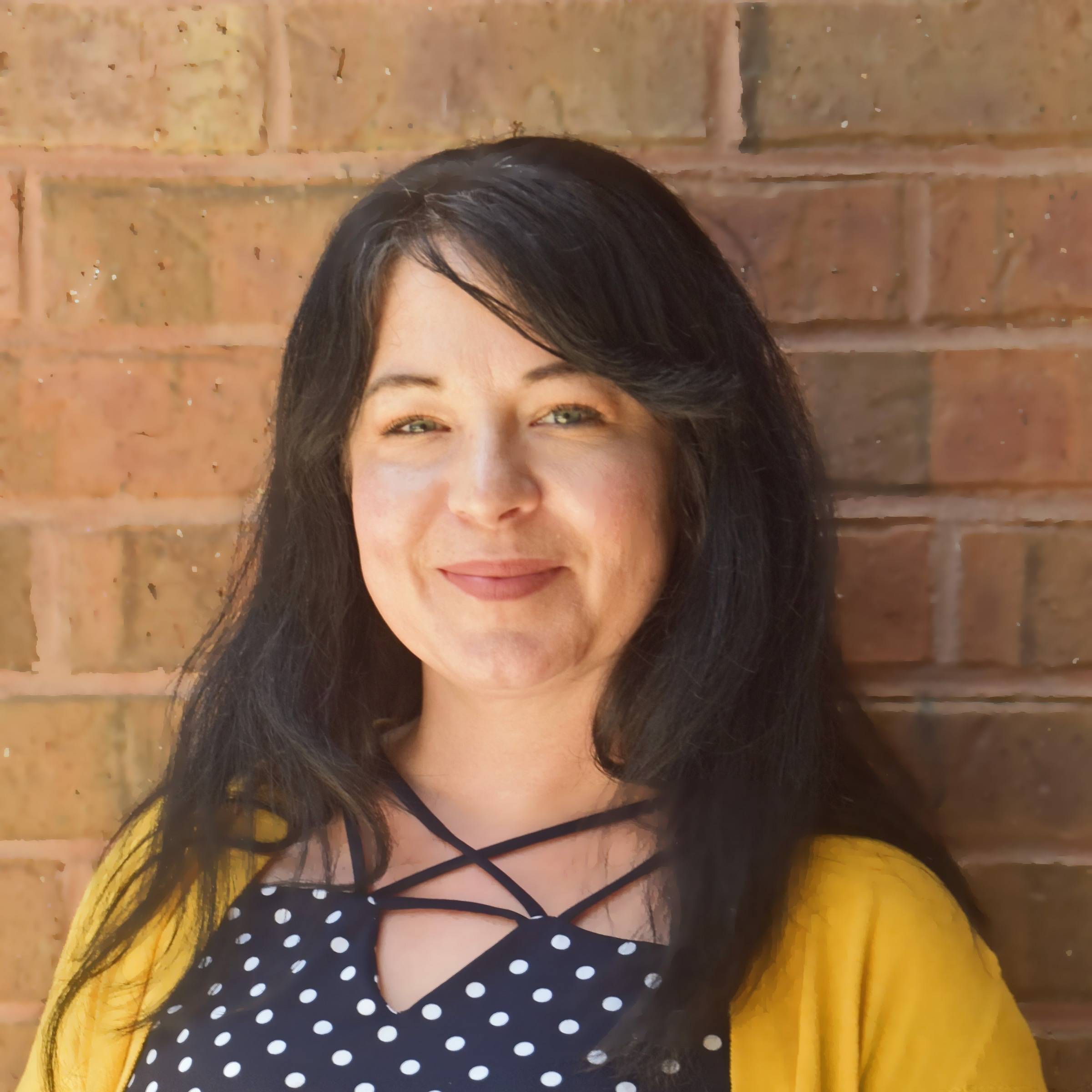 Latest posts by Meghan Stoneburner
(see all)