Last Updated on
When you think of lofts, you might imagine a hipster living in a big city, painting in their large, one-room loft. There are still many people that live in exactly those kinds of homes but there is also another way to look at these unique areas.
In a single-family home, a loft is usually an open concept area on the second floor that overlooks the downstairs living areas. Instead of a closed bedroom, the space is wide open. Lofts are essentially viewed as flex space and can be used for a variety of purposes.

Mountain Plan 341-00168
By building your own home, you are able to customize the space according to your needs and wants. Some house plans come with a loft space and if you choose to keep that area open, there are countless ways you can use that space.

An office

A play area

Crafting space

Music room

Library

Lounge

TV space

Homework station

Gaming room

Sitting area
Loft areas also increase the open concept feeling of a home, giving you an airy space instead of yet another closed-off room. These spaces also allow homeowners to truly express their personalities by creating an area that shows their style as well as emphasizes the unique uses of that space. For example, if you or your children happen to be artistic, your loft area could become a big art studio that not only shows off your creativity but also develops a one-of-a-kind space and feel in your home. Lofts also create a more open look from the first floor. Instead of seeing a door, you'll see the open space and that's very appealing to today's homeowners.
Craftsman Plan 8504-00079
While in the past, more bedrooms meant more opportunity for resale, the demands of modern families have changed and the need for a more general area that can be an office or a TV room has grown in popularity. As always, it's important to set the loft up to fit your long-term needs so it can remain useful for years to come.

We have over 1,900 house plans with lofts so start searching today for your perfect home!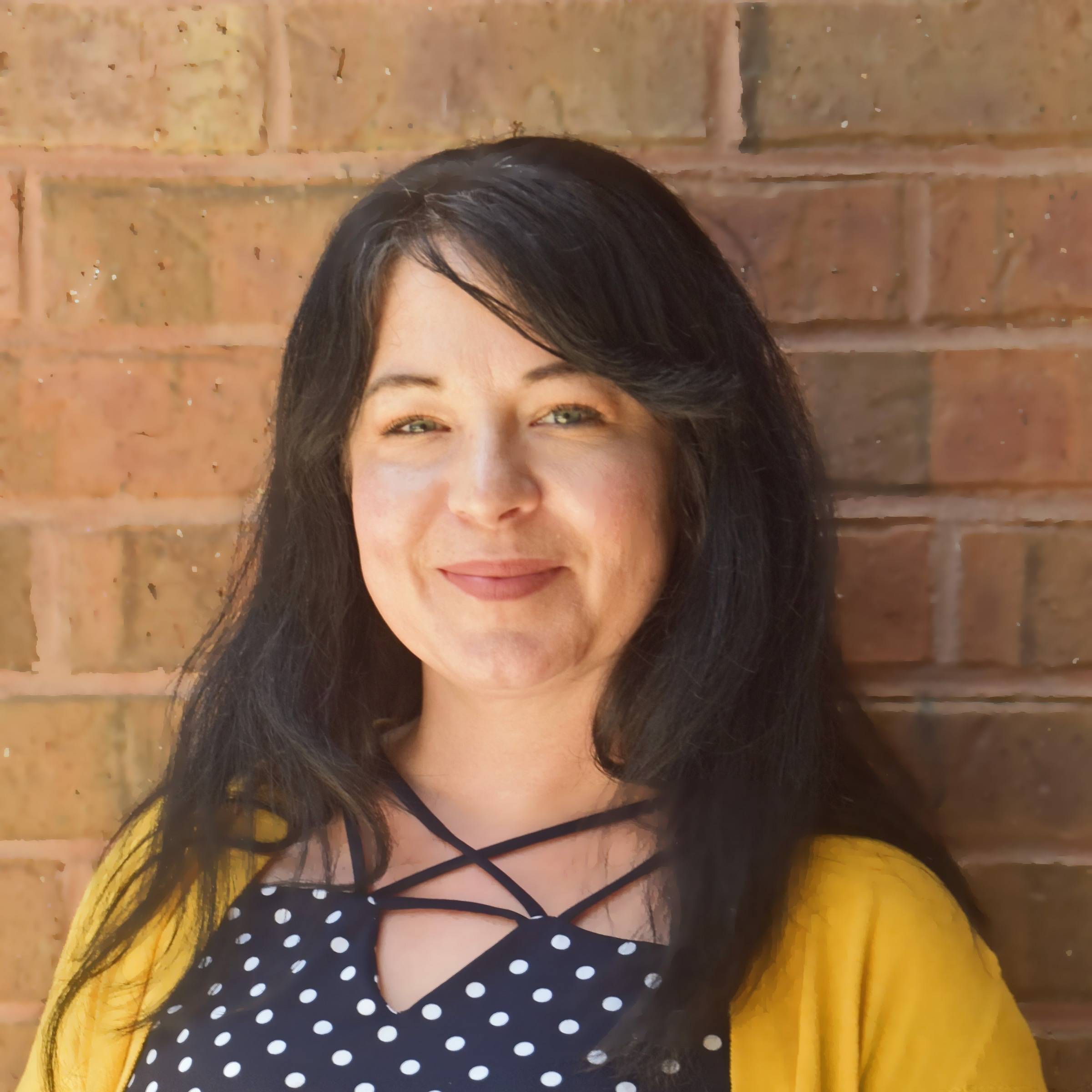 Our Marketing Director, Meghan Stoneburner has worked in every aspect of Marketing from digital to print media, assisting 30+ companies from smaller businesses to larger corporations. Since joining the America's Best House Plan's team, Meghan has dedicated her time to creating the best experience for our customers.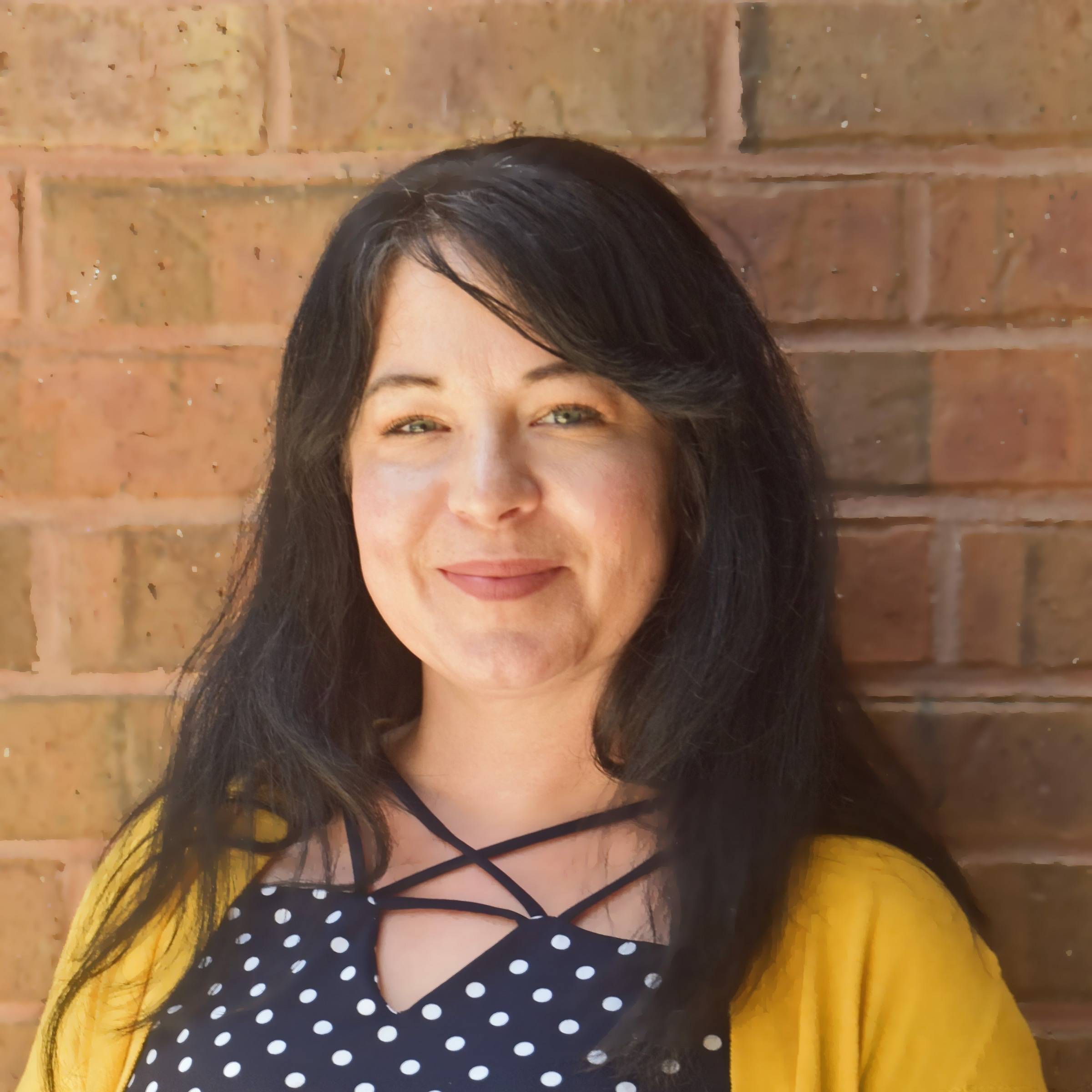 Latest posts by Meghan Stoneburner (see all)