Last Updated on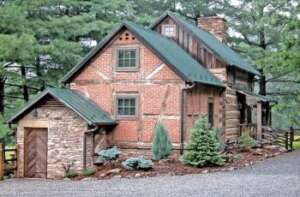 When selecting a house plan, the first question on your mind may not be, where will I do all of the many loads of laundry that I will need to complete over the course of my time in this house? However, if you have a family and plan to raise multiple children in your brand new house, the location and situation of the laundry room will probably be a consideration for your family.
Laundry Room Considerations
In terms of priorities, where your laundry room is situated within your home may be towards the top of the list. Here are a variety of options to consider in terms of the placement of your laundry room:
Searching for a house plan. After you have decided the relative importance of the laundry room within your new house, you can search the America's Best House Plans website by the location of the laundry room (laundry on main floor, laundry on second floor, or laundry on lower level).
Your laundry room could be on the second floor. Many families decide to search for a house plan in which common living spaces are located on the first floor, and all bedrooms (including the master suite) are located on the second floor. In this case, a laundry room location on the second floor provides a number of advantages, including a convenience factor. Many of these types of laundry rooms provide additional storage space or opportunities for small office bays, thereby acting as a center for organization.
Your laundry room could be located on the first floor — or main level of your house. In this case, your laundry room may also act as a center for organization and work within your home. Many house plans utilize this type of main level laundry room space as a mud room that contains storage space for back packs, shoes, and other household items.
Your laundry room may be on the lower level of your house. In some house plans, a laundry room may be located in a basement level of the house plan. These types of plans provide a quiet space in which loads of laundry may be completed. Additionally, these types of laundry space typically offer lots of storage space for larger household items, and many of these include plans for laundry chute systems from upper levels of the house.
As you search for the right house plan, take the laundry room's location and size into consideration. Many of us spend lots of time completing loads of laundry, as well as utilizing organizational systems for the home within a laundry room. Make it an inviting place that works for you.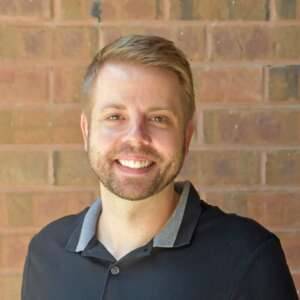 Brandon Hall is the owner of America's Best House Plans and has over 15 years of experience in the home design industry. He focuses his time on the day-to-day operations while also keeping up to date on industry news and working to perfect the customer service experience.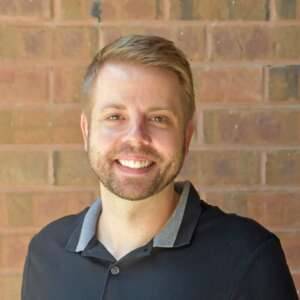 Latest posts by Brandon Hall (see all)