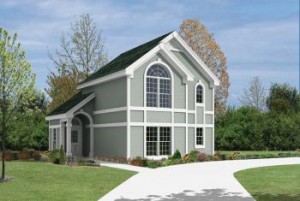 The home building plans at America's Best House Plans include all the information you need to build your dream home from the ground up. Although every house plan is different, in general, a set of building plans will include these elements:
Floor Plans
These plans detail the layout of every floor of the house. Using the detailed floor plans, you will be able to envision the flow of the house and the dimensions of every room and interior space. You'll even be able to see the location of windows and doors. It's like a horizontal slice of the home from above, showing all the walls of the kitchen, bedrooms, bathrooms and other spaces.
A Foundation Plan
Are you looking or home building plans with a basement? Crawl space? Slab foundation? Your foundation plan will show these elements and also include the location of beams, posts and load bearing walls.
Building Sections
Building sections highlight changes in the height of the roof, floor and ceiling. It will show you how the different parts of your home will fit together and show the relationships between these elements.
Electrical Plans
Home building plans include suggested layouts for all circuits, outlets, switches and lighting.
Other Details
Building plans also often include miscellaneous details. This may include wall sections, framing details or other elements.
Elevation Maps
The exterior of a house is just as important as the interior, and building plans include a layout of what your home will look like from the outside. You'll see the sides, front and rear elevations, plus all windows, doors and exterior materials, including brick and siding.
One of the best things about using building plans to construct your dream home is that they can be modified. Many of the elements listed above can be changed to suit your needs and desires.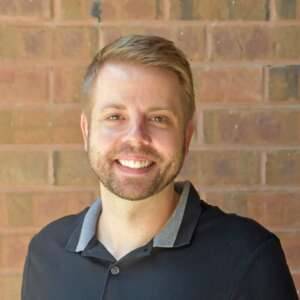 Brandon Hall is the owner of America's Best House Plans and has over 15 years of experience in the home design industry. He focuses his time on the day-to-day operations while also keeping up to date on industry news and working to perfect the customer service experience.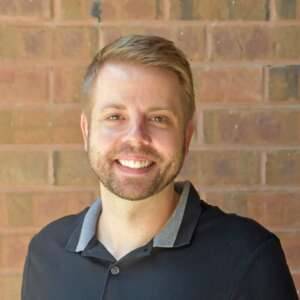 Latest posts by Brandon Hall (see all)