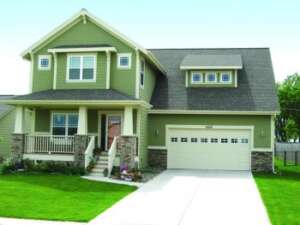 The needs and wants of homebuilders are changing, and more and more people want residential floor plans that forgo the extravagances that were more common before the recession of 2008. The latest trends in residential floor plans reflect a desire for flexibility and simplicity, and you will find many floor plans that fit this new need at America's Best House Plans.
Easy Access
Accessibility is becoming increasingly desirable in residential floor plans as Baby Boomers age. Many people of that generation are starting to consider what design elements will be important in their homes if they plan to stay in them for many years. These elements include fewer stairs, accessible bathrooms and sometimes even wheelchair ramps.
Bigger Garages
Homebuilders are no longer requesting bigger garages for their SUVs. Instead, they want the space for flexible storage. Growing families are using garages to store everything from golf carts and skis to tricycles and toys.
Some homebuilders use the extra space to create a "man cave" filled with weights, seating, refrigerators, televisions and even bars.
Extra Rooms
Homebuilders with hobbies want extra space to pursue their interests. Residential floor plans that include spare rooms are increasingly popular, and homebuilders use the space to craft, knit, scrapbook, workout, paint or meditate.
Green Homes
The latest residential floor plans have a focus on increasing energy efficiency, and "net zero energy homes" are becoming more mainstream. These homes create the same amount, or more, energy as they consume.
Open Floor Plans
This trend is not new, but it is continuing to grow in 2013. Homebuilders want continuous spaces to create the illusion of more space and to encourage more communal living. With an open floor plan, you can watch the kids play in the living room while you cook in the dining room and your partner works in the dining room.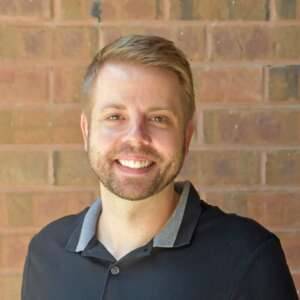 Brandon Hall is the owner of America's Best House Plans and has over 15 years of experience in the home design industry. He focuses his time on the day-to-day operations while also keeping up to date on industry news and working to perfect the customer service experience.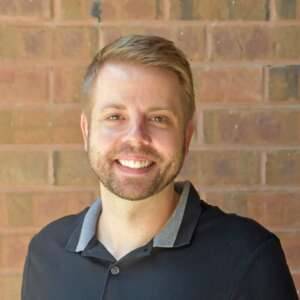 Latest posts by Brandon Hall (see all)