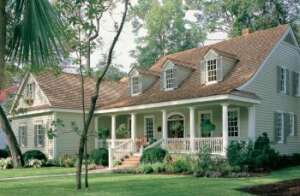 There is no way around it: building a house from the ground up is expensive, but it does not have to break the bank. Having the home of your dreams at a budget you can afford is possible, but you have to find the right kind of traditional house plans to make it work. Luckily, there are hundreds of affordable traditional house plans at America's Best House Plans. Keep these factors in mind as you choose the one that is best for you and your family:
Outdoor Areas Expand Living Space
Maximize your living area without expanding your budget by looking for traditional house plans that include outdoor spaces. Instead of adding square footage to the living room, look for a traditional house plan with a wraparound porch. It can feel just as cozy as a family room when you add comfortable furniture, cafe tables and a porch swing. In the same way, a patio can be transformed into extra cooking space by adding a fire pit or barbecue. Add a table and chairs to enjoy al fresco dining and gain more entertaining space without adding to your overall building costs.
Simplify for Savings
Some traditional house plans come with ornate details, like fancy crown molding or granite countertops in the kitchen. These elements can be nice, but simpler designs cost less to construct. Instead of relying on these expensive details to give your home character, fill it with things that reflect your personal style. The space will feel more like home, and you can save money by forgoing fancy extras.
Modify Your House Plans, Not Your Budget
If the traditional house plans you love are outside of your budget, modify the house plans instead of your spending. All of the traditional house plans at America's Best House Plans can be modified to fit your budget and needs. Making even simple changes can drive down the price of your home and enable you to build your dream space within your budget.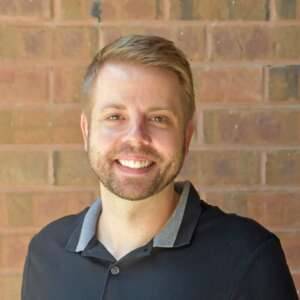 Brandon Hall is the owner of America's Best House Plans and has over 15 years of experience in the home design industry. He focuses his time on the day-to-day operations while also keeping up to date on industry news and working to perfect the customer service experience.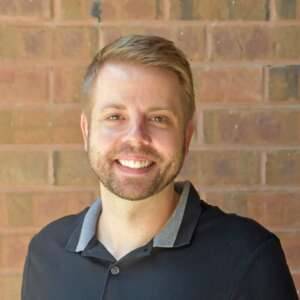 Latest posts by Brandon Hall (see all)