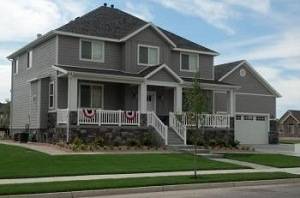 Building the home of your dreams does not have to cost you a fortune. There are hundreds of affordable home floor plans at America's Best House Plans that offer style without breaking your budget. Follow these tips to choose home floor plans that won't break the bank!
Take Your Time
Finding the perfect home floor plans for your needs and budget is a process, and it may take time to find the best match. Think carefully before making your choice. Instead of selecting the first home floor plan that you like, consider all your options. If you choose a home floor plan quickly and later change your mind, you may face enormous change orders during construction.
Think About Your Future Needs
Your current needs will certainly affect the home floor plans you ultimately choose, but wise homebuilders also think about their future needs. Your home floor plans will become the foundation of a long-term home, so it makes sense to think about your long-term needs and goals. For example, if you plan on starting or expanding your family in the next few years, you may need more bedrooms than you do today. If you plan on caring for your aging parents one day, they will also need space, and you may choose home floor plans with accessibility options. Anticipating your future needs now will save you money in the long run.
Choose Affordable Building Materials
The building materials you choose to bring your new home floor plans to life can make or break your budget. Before selecting materials, do your research and shop around for the best combination of quality and price with different material suppliers and outlets.
Downsize!
One of the easiest ways to save money on home floor plans is to downsize your vision. Smaller homes cost less to build and maintain, but they can be just as comfortable, stylish and welcoming as larger homes. Think about the space you actually need versus the space you want.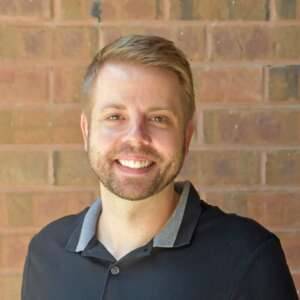 Brandon Hall is the owner of America's Best House Plans and has over 15 years of experience in the home design industry. He focuses his time on the day-to-day operations while also keeping up to date on industry news and working to perfect the customer service experience.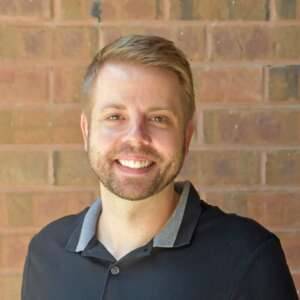 Latest posts by Brandon Hall (see all)