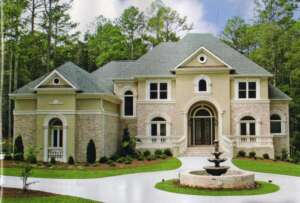 House plans do more than just define the walls and features of your future home; they define how you live. By choosing a luxury house plan by America's Best House Plans and modifying it, you can have a fantastic home for significantly less than if you came up with the plans from scratch. Simply use the luxury house plans to structure your home, and then add modifications that will boost its value and give it that personal touch. Here are some suggestions of elements that you can add:
Vaulted Ceilings
This dramatic design option soars high above your head, turning any room into a more luxurious space. Also called cathedral ceilings, this addition to a luxury house plan increases spaciousness and gives character to living rooms, dining rooms or even bedrooms. Windows placed towards the ceiling's ridge flood rooms with light, and adding an ornamental beam highlights the unique architecture of cathedral ceilings.
Unique Living Spaces
Add a room to your luxury house plan to create a place where you can pursue your interests, whether it be having a large game room filled with pinball machines and pool tables, a gym complete with top-notch exercise equipment or a craft room with plenty of room for all your art projects. Increasing floor space increases the value of your home while giving you the room you need to indulge in your favorite activities.
High-End Materials
Luxurious materials increase the value of any home. Create a sumptuous and opulent space by using rare or especially attractive materials, like marble, imported tile, granite or crystal. Use granite counter tops in the kitchen, rich carpets in the bedrooms and exotic hardwood floors in the Great Room to make a stunning visual impact.
The Latest Gadgets
Outfit your luxury house plan with all the latest gadgets to boost its value. Technological additions, such as a Bluetooth connected surround sound speaker system, floor plan light systems or automatic thermostats, create the ultimate living experience defined by personal comfort and convenience.
To see what we have to offer, check out our Luxury House Plans page.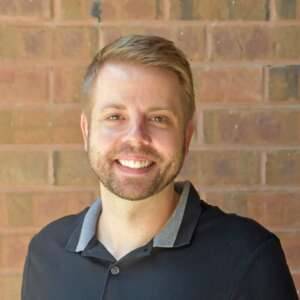 Brandon Hall is the owner of America's Best House Plans and has over 15 years of experience in the home design industry. He focuses his time on the day-to-day operations while also keeping up to date on industry news and working to perfect the customer service experience.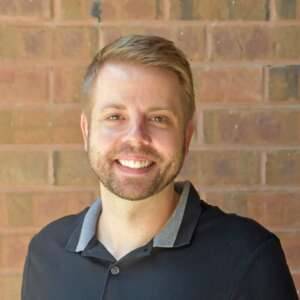 Latest posts by Brandon Hall (see all)