Once deemed as "California modern" for their explosion in popularity in Northern and Southern California post World War II, Mid-Century Modern home designs continue to surge in the hearts of Americans from California to New York and everywhere in between. Its contemporary flare mixed with funky roof lines and floor-to-ceiling windows made this style all the rage in the late 1940s to mid-60s. Mid-Century Modern homes continue to be highly influential for designers and architects today as its simple designs with dramatic touches create infinite possibilities.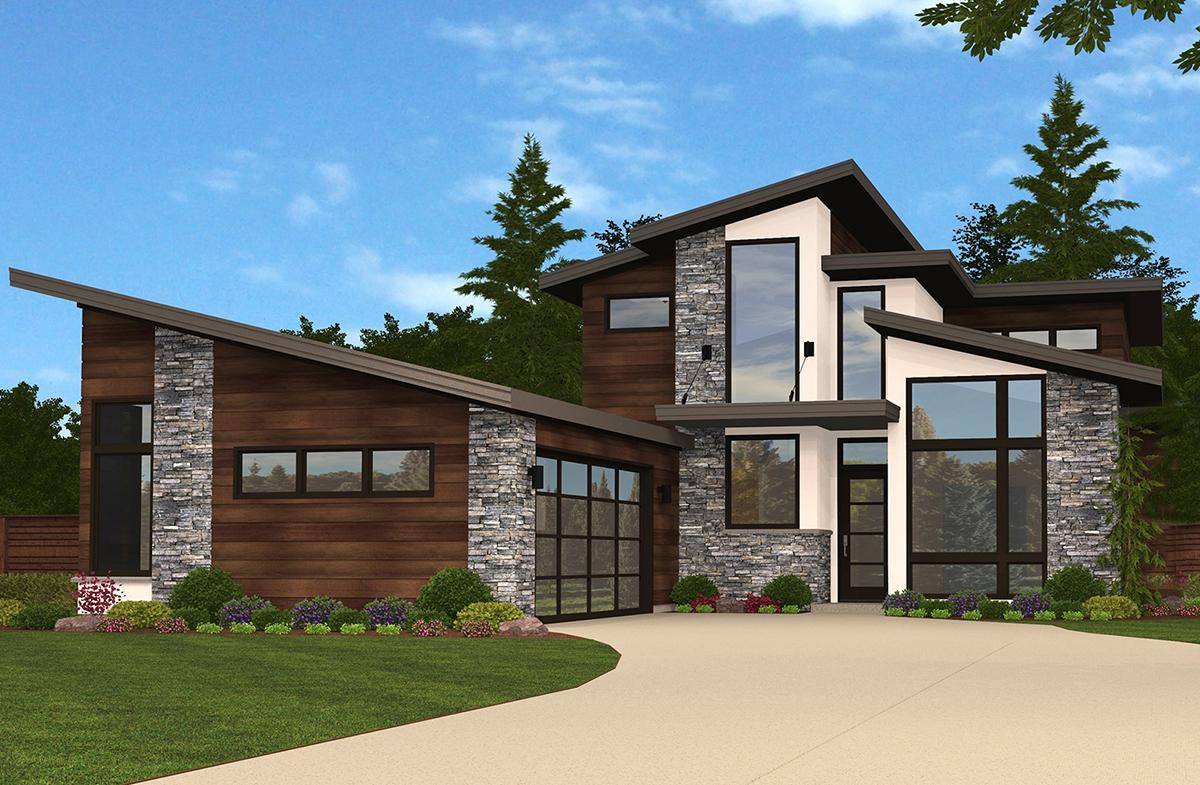 Mid Century Modern House Plan 1022-00002
The Origins
The post World War II years experienced phenomenal changes in American society, as more Americans were looking toward the future. The Mid-Century Modern design reflected perfectly with what they were looking for – modern features, a hopeful future and an environment that was bright, sunny and full of possibilities. Thanks to the skilled developer Joseph Eichler, Mid-Century Modern homes burst into the scenes with an excess of 11,000 homes being built in sunny California in the late 1940s. These homes did extremely well in places like Palm Springs, California because it's open, airy design helped conquer hot climate conditions.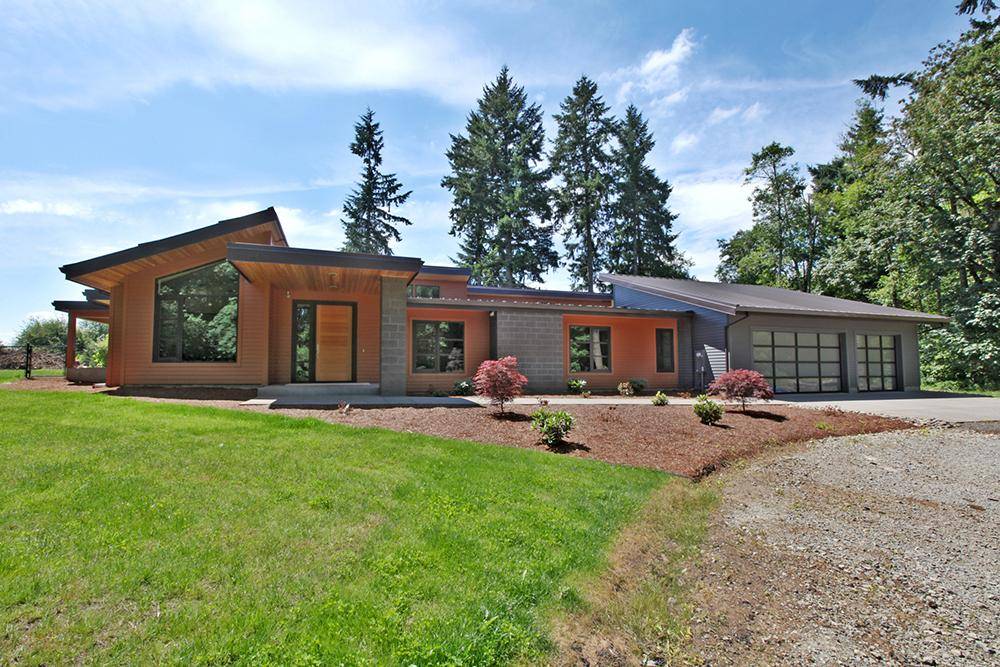 Mid Century Modern House Plan 2559-00171

Common Characteristics
Mid-Century Modern house plans offer an architectural combination where the past meets the present. Its style is a unique presentation of vintage vibes combined with modern amenities such as:
Open Floor Concepts: Traditionally, rooms were closed off from one another, but Mid-Century Modern house plans foster a sense of organic flow between living spaces.

Single-level living: Generally, these house plans are built as single-story or split level, but there are plenty of

two-story plans available

.

Minimalist Aesthetic: Roof lines tend to be bold, low, flat, and/or slanted. They feature asymmetrical profiles with clean contemporary lines.

Floor-to-Ceiling Windows: The biggest appeal to Mid-Century Modern homes has to be the fun, expansive walls of glass. The use of skylights, large window panels, and sliding glass doors pour in natural light while putting minimal barriers between indoor and outdoor spaces.

Courtyards: Oftentimes, these outdoor spaces are centrally located and generally include some type of wood exterior making them as much a part of the house as the interior rooms; in addition, these spaces offer a place for luxurious gardens.

Mid Century Modern House Plan 1022-00004
Interior Decor
The Mid-Century Modern style described interior decor before leaping into the architectural world. Traditionally, this fun furniture style included quirky geometric shapes made from a mix of natural and manmade materials and colorful bold patterns. Additionally, ceilings and flooring were decked out in wooden plank and terrazzo throughout the home, making the combination of all these elements an exciting place to call home. Today, a blend of past interior decor can seamlessly blend in with present-day style. This creates a fun shopping experience as the creative possibilities are endless.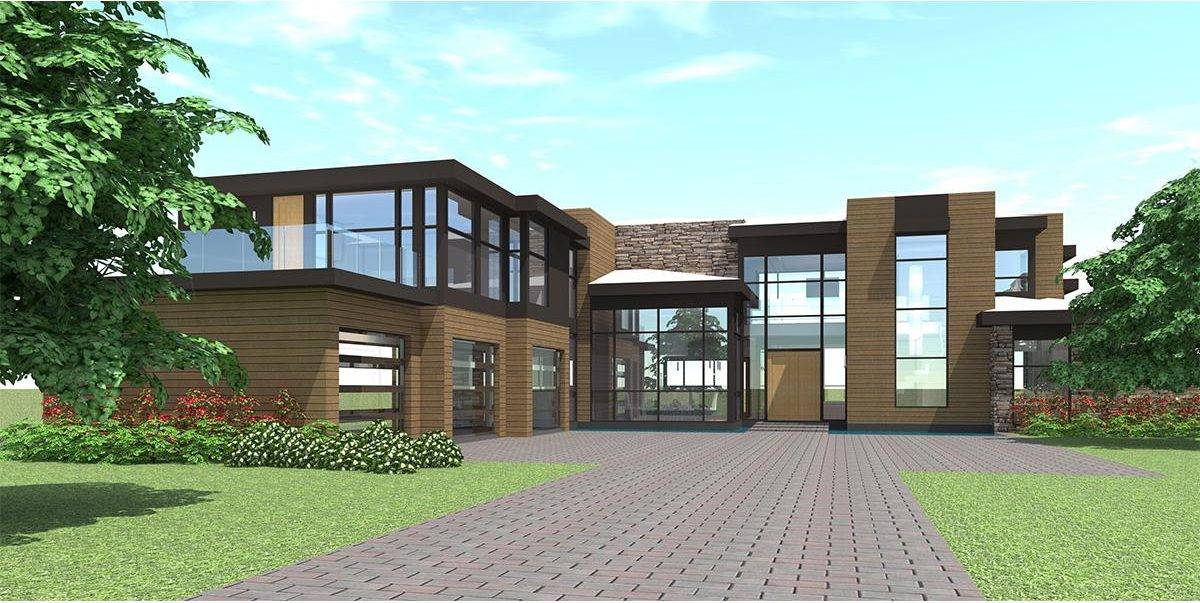 Mid Century Modern House Plan 028-00067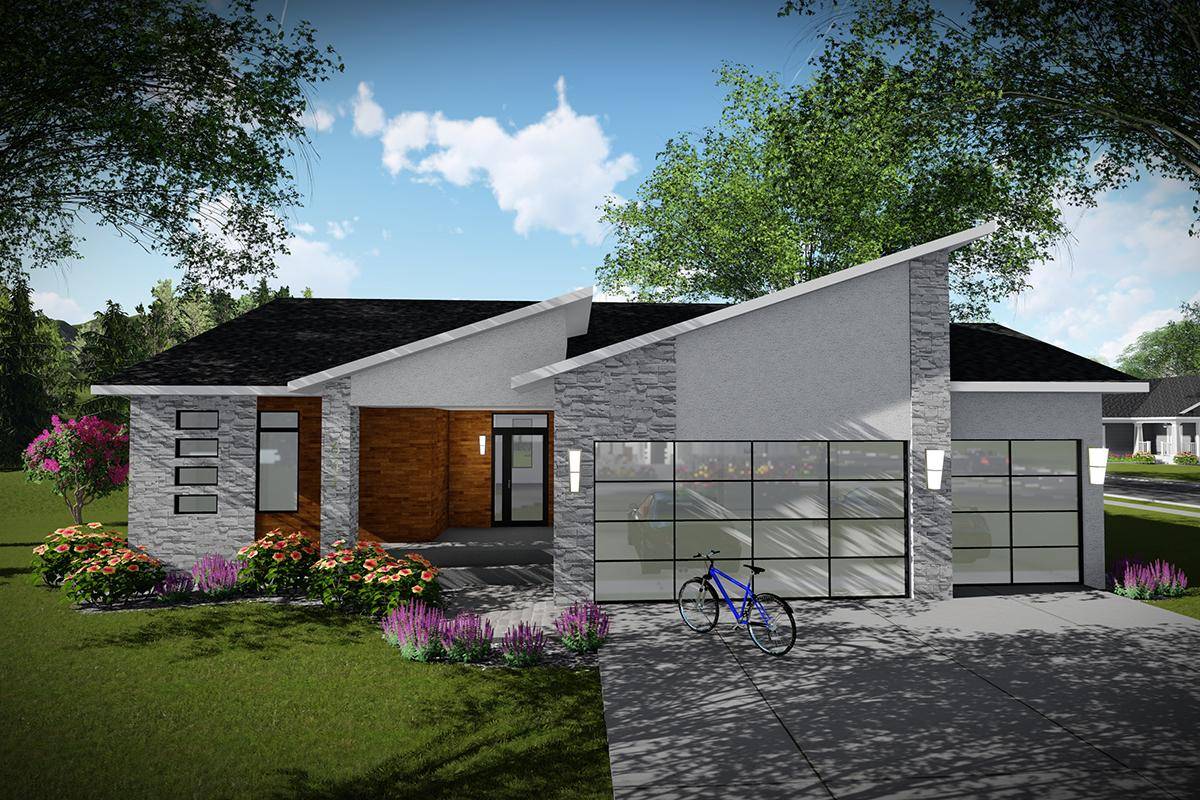 Mid Century Modern House Plan 1020-00325

Mid-Century Modern home designs continue to inspire designers and architects and our collection of over 100 Mid-Century Modern house plans will inspire you as well with its wide assortment of square footage amounts and modern amenities.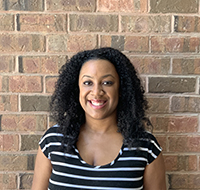 Latest posts by Briana Bronner
(see all)