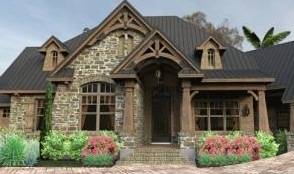 Raised ranch house plans are the most uncommon of split level homes, and the term "raised ranch" is often misapplied to house plans that simply appear to be two levels. When you walk into a true raised ranch house, you can only reach the main living room by walking up a set of stairs. The ground floor is occupied by an entry area or foyer, and the main living area is raised one flight up.
Use Landscaping to Add Even More Beauty
Raised ranch house plans are architecturally interesting all on their own, but there are ways to beautify them even more. One of the ways to do this is through landscaping. When landscaping is done well, it adds beauty while creating a nice transition from indoors to out.
To bring your raised ranch house plans in harmony with the surrounding environment, plant a tree about a third of the distance between the house and the street. Plant it a bit to the side to form a visual triangle that will link your ranch house plans to the natural environment. Try to maintain this triangle shape with all of your choices, using the front corners of the house as a base. This will create an interesting visual that will complement the shape of your ranch house.
Increase Curb Appeal with Curves
The boxy shape of raised ranch houses is best complemented with a curved walkway. You can instantly boost your home's curb appeal and give it a more gentle appearance by adding a curved walkway made of pavers, brick or other materials. For an extra-special touch, line the walkway with colorful annual flowers.
Let Your Personality Shine Inside
The raised ranch house plans at America's Best House Plans lend themselves well toa variety of interior designs and styles. As you decorate your home, consider your personal style and update classic looks with trendier details that can be replaced or changed in a few years.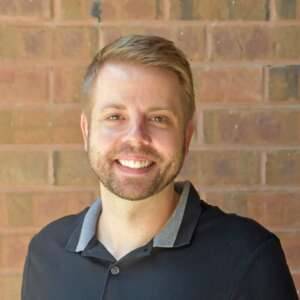 Brandon Hall is the owner of America's Best House Plans and has over 15 years of experience in the home design industry. He focuses his time on the day-to-day operations while also keeping up to date on industry news and working to perfect the customer service experience.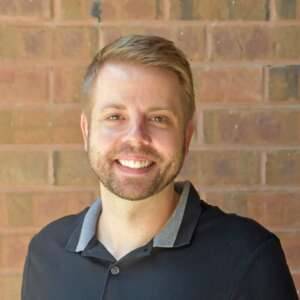 Latest posts by Brandon Hall (see all)