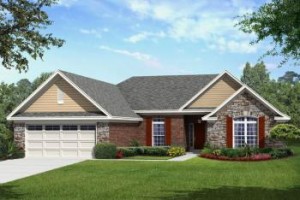 Browsing the residential floor plans at America's Best House Plans is an exciting process. As you search for residential floor plans that fit your taste, lifestyle and budget, you will have to consider many factors. The following guide outlines some of the most important considerations when choosing residential floor plans, and it will ultimately help guide you to the ideal home for you and your family.
Considering Your Lifestyle
Your lifestyle is the most important thing to consider when choosing residential floor plans. The floor plans you choose should offer all the amenities you want and the right size for your family. Before you select a residential floor plan, ask yourself these questions:
How large is my family? Will we share bathrooms or will we each have our own bathroom? Will the children share rooms with siblings?
What stage of life is my family experiencing? Do we plan on growing the family in a future? Our our children teenagers who need more privacy and independence? Do we want to include living space for aging parents?
Do I want residential floor plans that span two stories, or would I prefer a single-story home that is more energy efficient and easier to maneuver around?
Do I need handicap-accessible residential floor plans?
How much storage space will I need?
Do I like to relax and create a spa-like experience in the bathroom, or is it simply a functional space?
How often do I cook at home? Do I need a spacious kitchen for preparing meals?
How often do I work from home? Can I work on a small desk or do I need a dedicated home office?
How do I use outdoor space? Do I want a garden or a patio for entertaining?
Is my lifestyle and entertainment style more formal or informal? Do I want a formal entertainment or dining room? Is a guestroom necessary?
Defining Your Design Style
After considering the needs of your individual and family lifestyle, the next step is to focus on your ideal home's personality. Before choosing residential house plans, consider these factors:
Do you prefer contemporary or more traditional styles?
Do you want your residential floor plan to reflect a regional style, like the Southwest?
Would you prefer building elements that are inspired by nature, like wood shingles or stone, or would you rather have a more contemporary or industrial feel with metal and glass elements?
Do you like sharp angles or ornate details?
The answers to these questions will help you choose the perfect residential floor plans for your needs and style!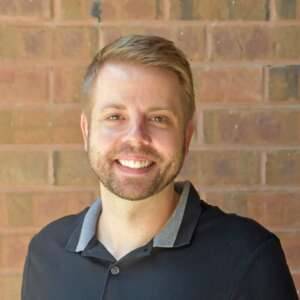 Brandon Hall is the owner of America's Best House Plans and has over 15 years of experience in the home design industry. He focuses his time on the day-to-day operations while also keeping up to date on industry news and working to perfect the customer service experience.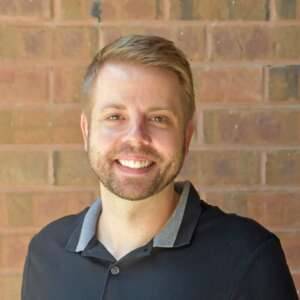 Latest posts by Brandon Hall (see all)