Last Updated on

Choosing A House Style

Deciding on the perfect house plan can be a difficult task because the choices and options are endless. From the amount of square footage to the number of bedrooms to whether to include a basement or not, the decisions never stop. To help make the choice a little easier, the first step is to decide on the house style that you're drawn to the most. Then, use that style to help you pick a specific house plan. Choosing one style out of hundreds may seem impossible but by following the steps below, the whole process will much easier.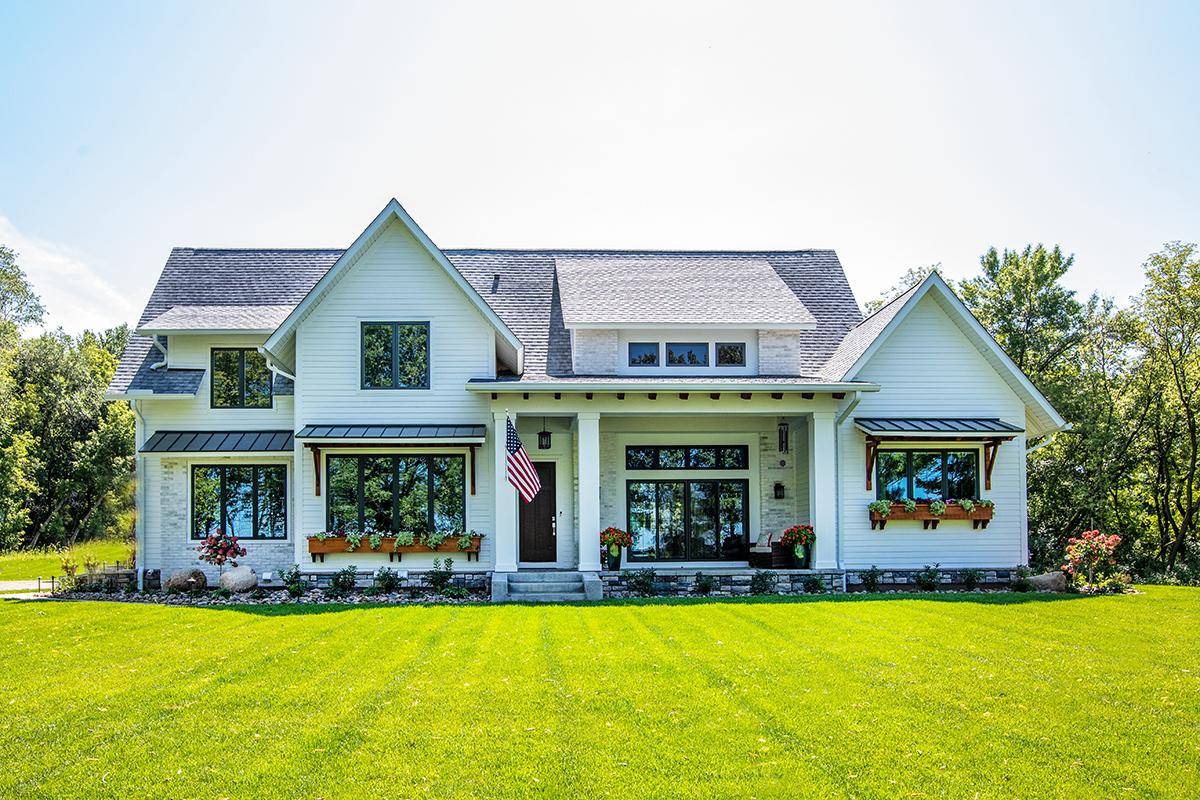 Modern Farmhouse Plan 098-000302

Here are some tips for selecting the right house style for you:

Explore the Styles page of our website to visually see the details of each house style. You'll learn about every style from the classic Craftsman plans to the more Modern plans and every kind of home in between. Use this as a reference page as you start to decide on your optimum house style.

Take a look at your neighborhood. Though you most likely want your home to be unique, you also want it to fit in with its surroundings. Depending upon your neighborhood and the region of the country in which you live, you may want to narrow down styles that fit with the other homes in your neighborhood or surrounding areas.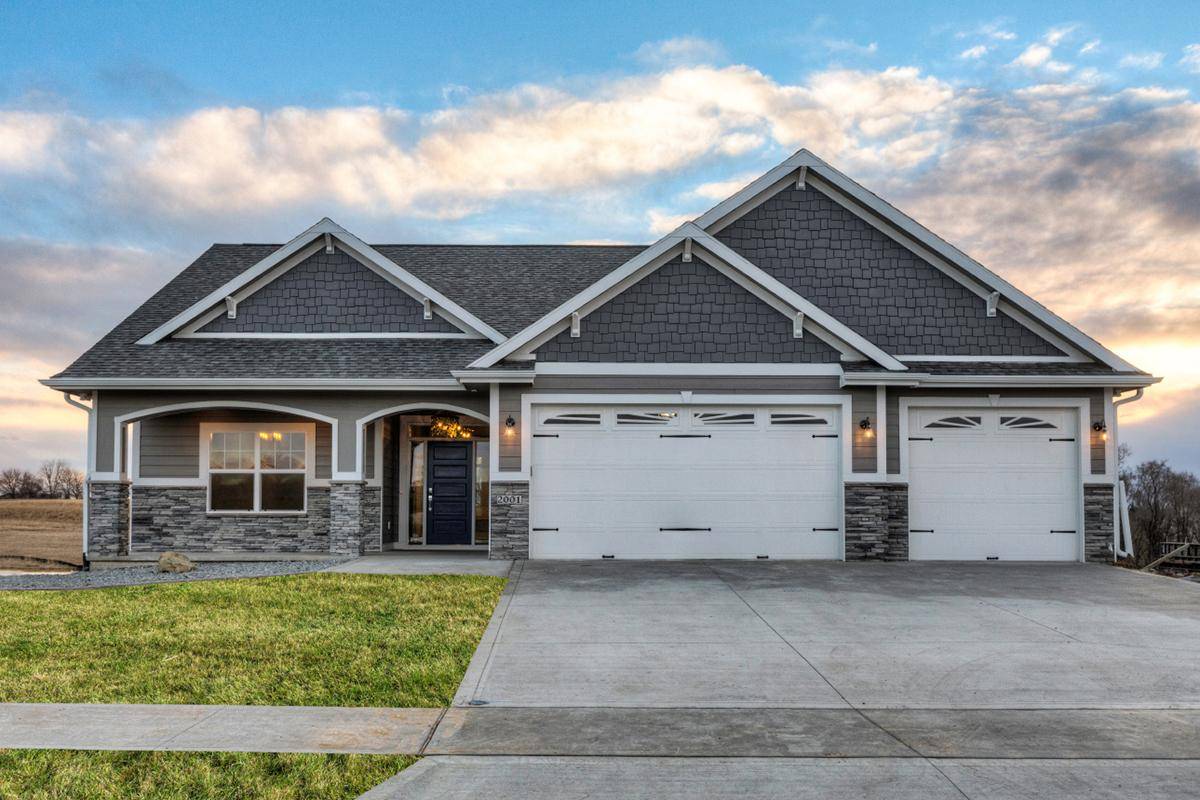 Craftsman House Plan 1020-00333

Consider your long-term goals. If you really love a certain style, and you have for a long time, go with it! If you think that there is a possibility you may sell your new home in the future, though, consider ranking your selections based upon popularity. It's best to pick a less specific style if resale value is a concern.

Take a style quiz to help you figure out the best design style for your new home. We scoured the internet to find some of our favorite style quizzes: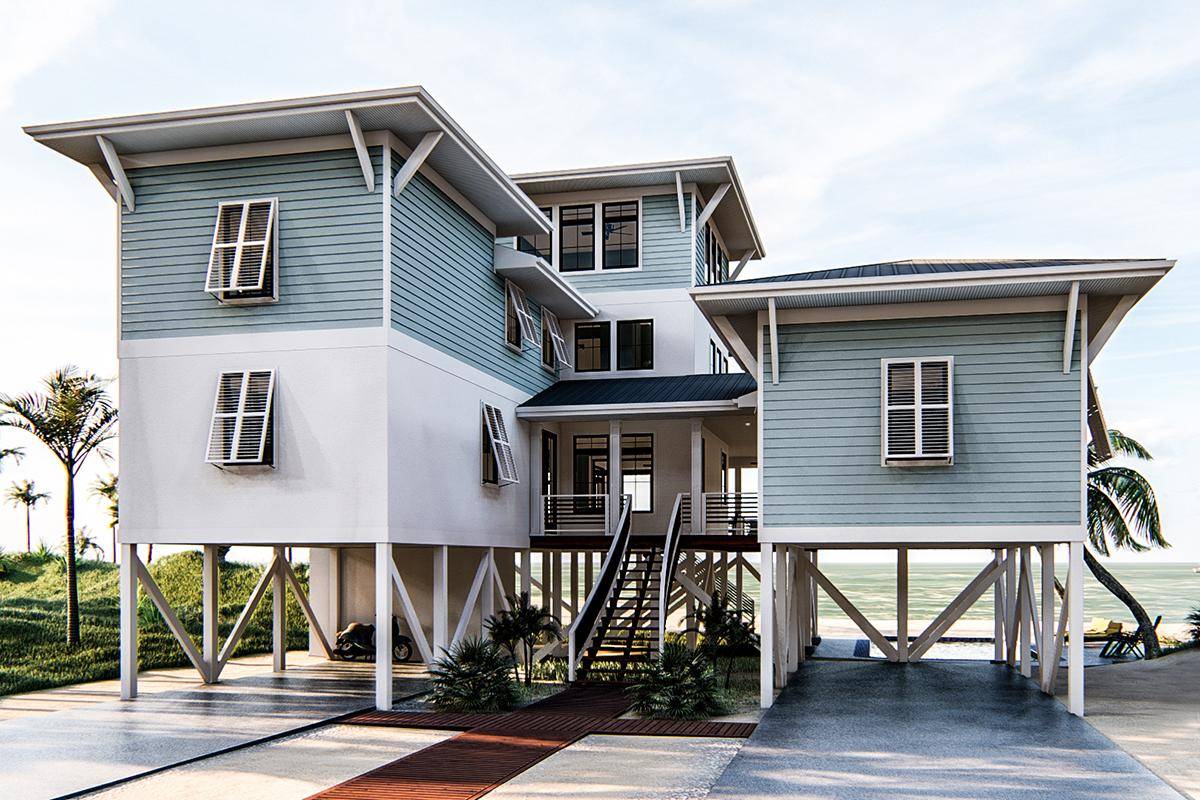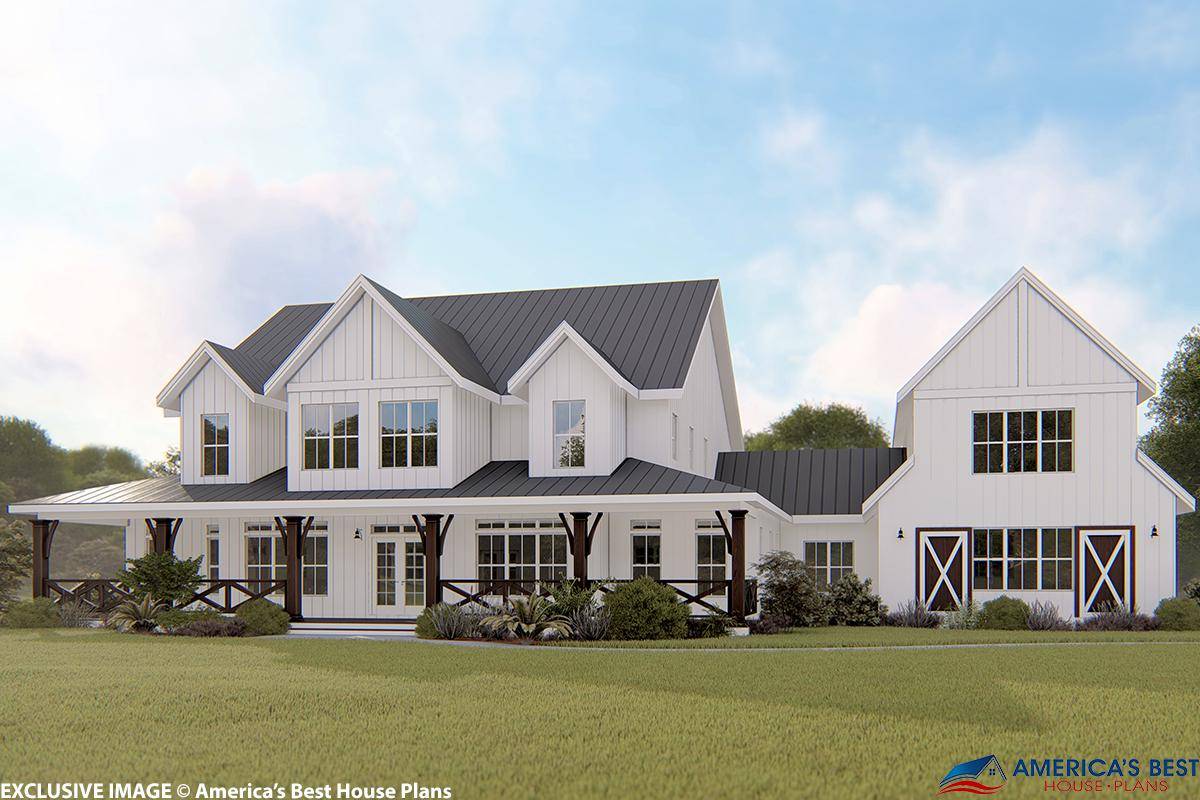 Modern Farmhouse Plan 6849-00064

Use the answers from these quizzes to help you narrow down the styles you are most drawn to. Once you have your preferred styles, start exploring our over 17,000 house plans to find the perfect home for you. You can also use our blog to help you decide how many bedrooms you need, if you need specific rooms like a mudroom, or if an in-law suite might be a good idea for the future. If you have any questions, visit the About Our Plans section to learn more.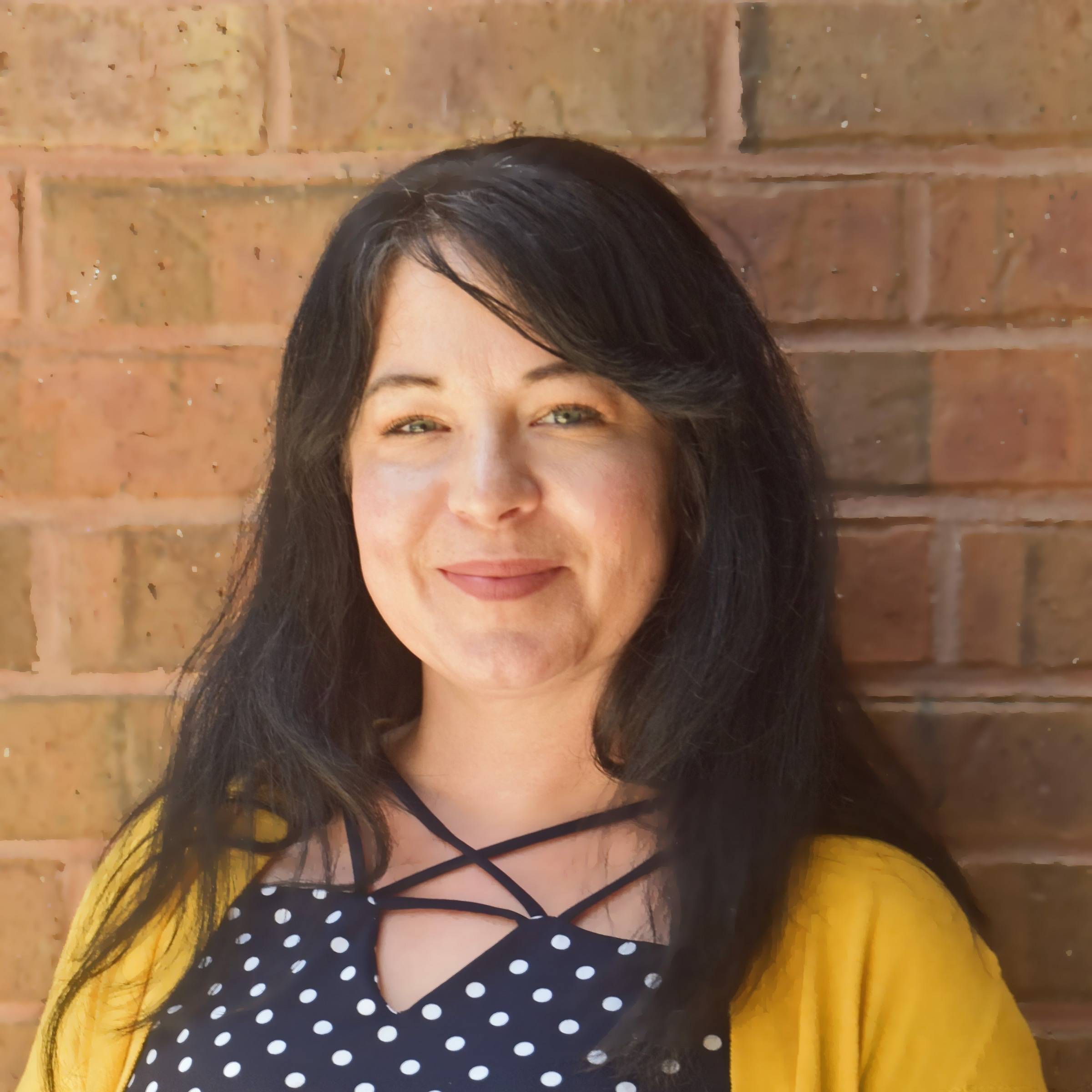 Our Marketing Director, Meghan Stoneburner has worked in every aspect of Marketing from digital to print media, assisting 30+ companies from smaller businesses to larger corporations. Since joining the America's Best House Plan's team, Meghan has dedicated her time to creating the best experience for our customers.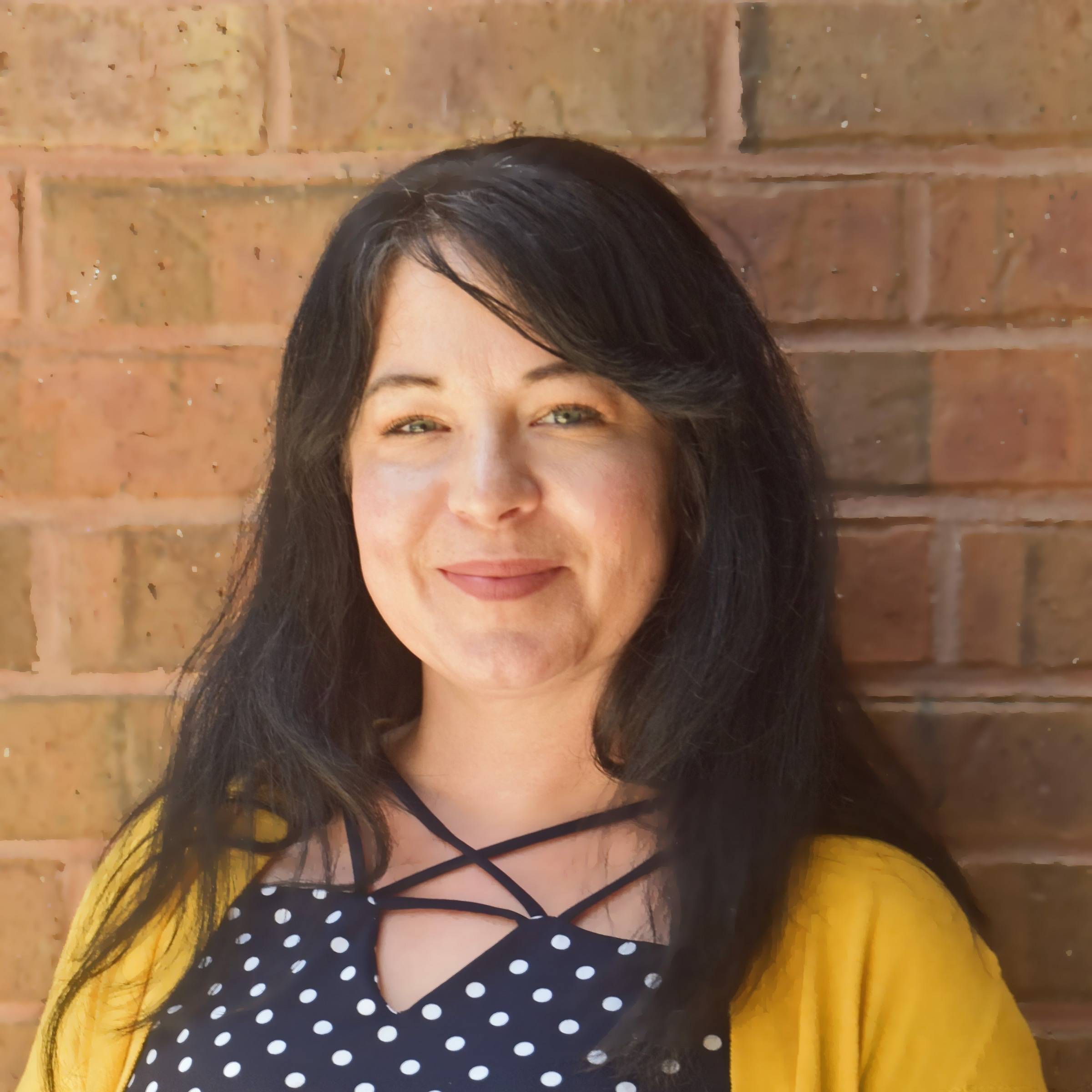 Latest posts by Meghan Stoneburner (see all)