Learn how to find the house style that suits your personal preferences and lifestyle. This article will help you make the right choice for your dream home!
When it comes to building your dream home, one of the most exciting yet challenging decisions you'll face is choosing the style of house that best reflects your taste, lifestyle, and architectural preferences. Deciding on the perfect house plan can be a difficult task because the choices and options are endless. From the amount of square footage to the number of bedrooms to whether to include a basement or not, the decisions never stop. To help make the choice a little easier, the first step is to decide on the house style that you're drawn to the most. Then, use that style to help you pick a specific house plan. Choosing one style out of hundreds of house design styles may seem impossible, but by following the steps below, the whole process will be much easier.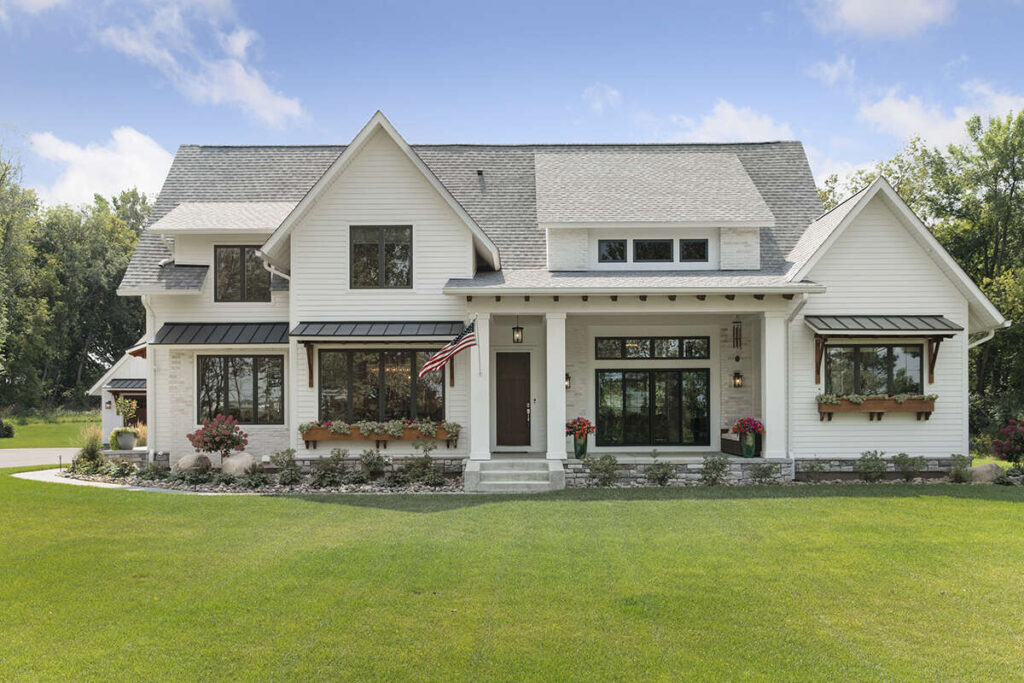 Here are some tips for selecting the right house style for you:
Exploring Styles
With a large array of different architectural designs, it can be difficult to choose one style you love, and we understand that! To help make this less of a daunting task, we created a Styles page on our website so you can visually see the details of each house style. You'll learn about every style, from the classic Craftsman style house plan to the more Modern plans and every kind of home in between. Today, the most popular house design styles include Modern Farmhouse, Craftsman, Barndominium, Country, and Modern. Use these pages for reference as you start to decide on your optimum house style.
It's always beneficial to decide what you like and dislike about certain styles to help you narrow down your decisions. It may even be helpful for you to make a pros and cons list of every style you like and allow yourself to acknowledge what you really like about a home and what things you don't love as much. Take your time to study and appreciate each style, and consider its history, key features, and the emotions it evokes. If you get to a point you found a few styles you really love, discuss your findings with architects or designers to gain further insights.
Adhering to Surroundings
Take a look at your neighborhood. Though you most likely want your home to be unique, you also want it to fit in with its surroundings. Depending upon your neighborhood and the region of the country in which you live, you may want to narrow down styles that fit with the other homes in your neighborhood or surrounding areas.
Research the architectural styles prevalent in your region and understand how to create a striking balance between your personal taste and contextual aesthetics.
Practicality and Future Needs
Consider your long-term goals. If you really love a certain style, and you have for a long time, go with it! If you think that there is a possibility you may sell your new home in the future, though, consider ranking your selections based on popularity. It's best to pick a more common style if resale value is a concern. By taking the time to explore different house design styles and considering these essential factors, you can make an informed decision that results in a home that reflects your personality, suits your needs, and brings you joy for years to come. Remember, the process of selecting a style is as exciting as it is important, as it sets the stage for the creation of a home that truly feels like your sanctuary.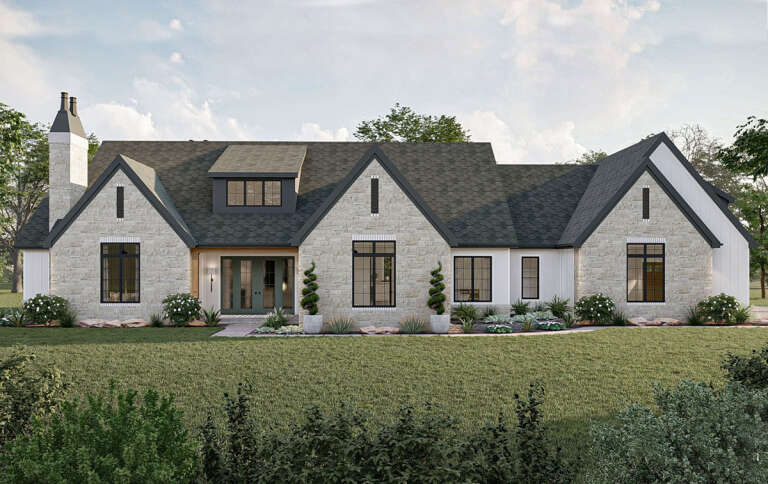 Take a style quiz to help you figure out the best design style for your new home. We scoured the internet to find some of our favorite style quizzes: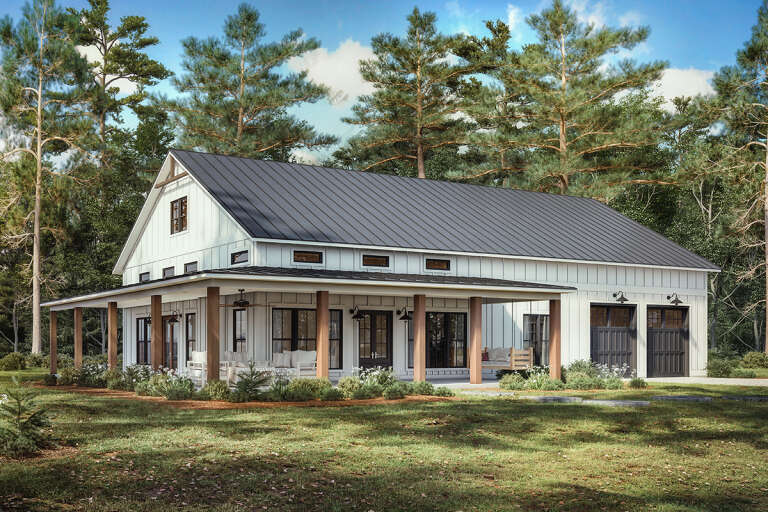 Use the answers from these quizzes to help you narrow down the house design styles you are most drawn to. Once you have your preferred styles, start exploring our over 20,000 house plans to find the perfect home for you. You can also use our blog to help you decide how many bedrooms you need, if you need specific rooms like a mudroom, or if an in-law suite might be a good idea for the future. If you have any questions, visit the About Our Plans section to learn more.