When you read "two master bedrooms", do you immediately think WHY? Or YES! If you're part of the WHY group, keep reading to learn the pros surrounding this unique layout. Two master suites may sound bizarre but having two large bedrooms with private bathrooms has more positives than negatives.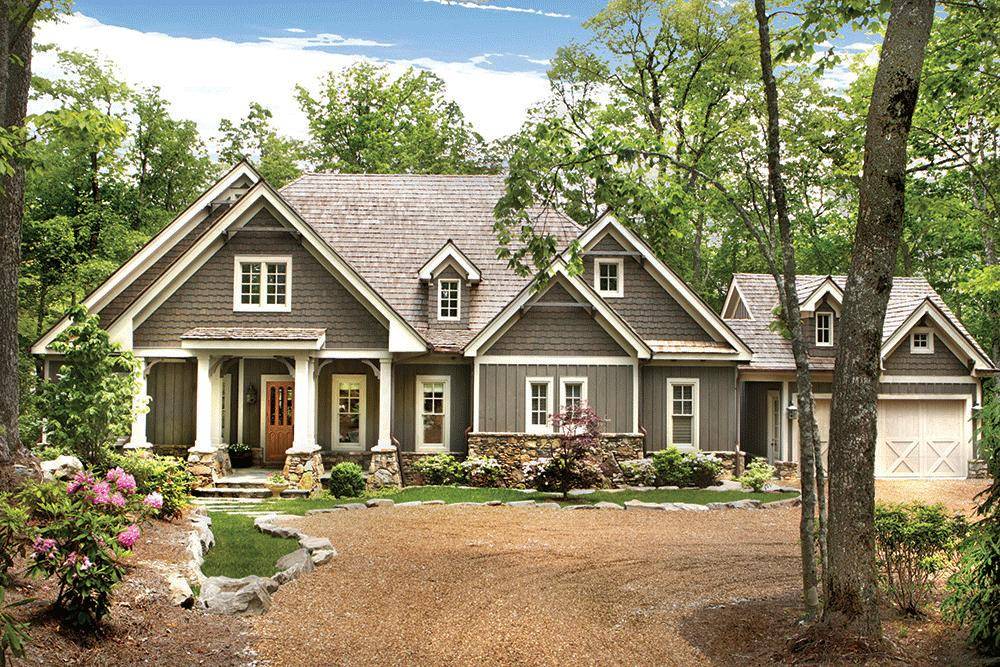 Northwest House Plan 699-00057

One of the reasons this unique trend is growing is households are changing and starting to include more than just parents and children. Homes are now being designed to fit expanding households that may include grandparents, friends, and even a second family. Having room for extra guests or housemates is a top reason for building a house plan with two masters. Guests would also love to have their own master bedroom with a convenient bathroom and all the privacy they need. Just imagine staying at a family member's house and finding out that you get an entire master bedroom all to yourself.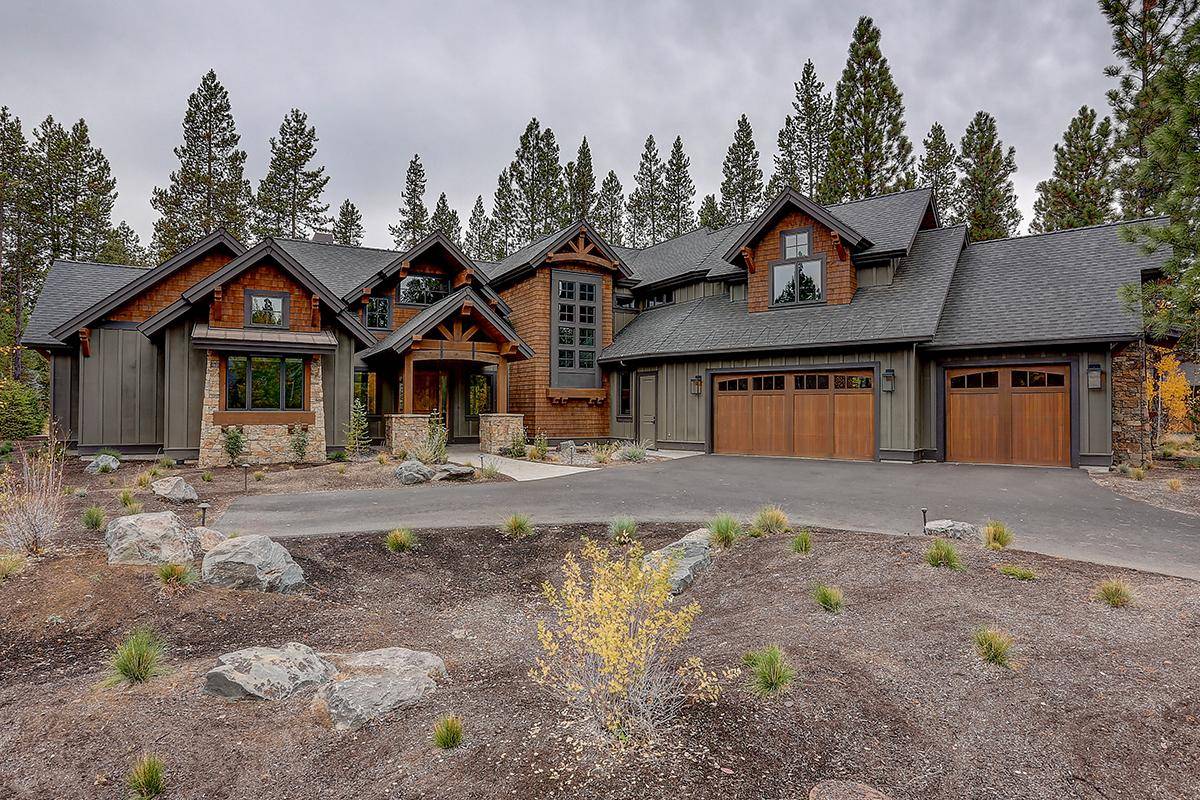 Mountain Rustic House Plan 5829-00026



Contemporary House Plan 5829-00015

Another reason some families choose to have dual master suites is for the flexibility this layout offers. More and more couples are sleeping apart for two specific reasons: different schedules and sleep issues. Everyone has different sleep preferences whether that means you prefer it to be dark and quiet when you sleep or if you need to have the TV on. In order for everyone to have their ideal sleep preferences, some couples choose to sleep in separate bedrooms. If your spouse is a snorer, you might find your sleep interrupted frequently and a separate bedroom could solve that problem. Some couples also have different schedules. If one of you works evenings, sleeping separately might make sense. If one of you is a night owl and the other is an early riser, this can disrupt the other person's sleep. Having two master bedrooms keeps everyone comfortable and in their preferred setting.



Whether the extra master is for guests or for the comfort of the homeowners, there's been a significant increase in the number of double master suite house plans sold in recent years. With over 15,000 house plans, we have every style, size, and shape imaginable and that includes 156 house plans with two masters! Explore our house plans to find the perfect home with two master suites.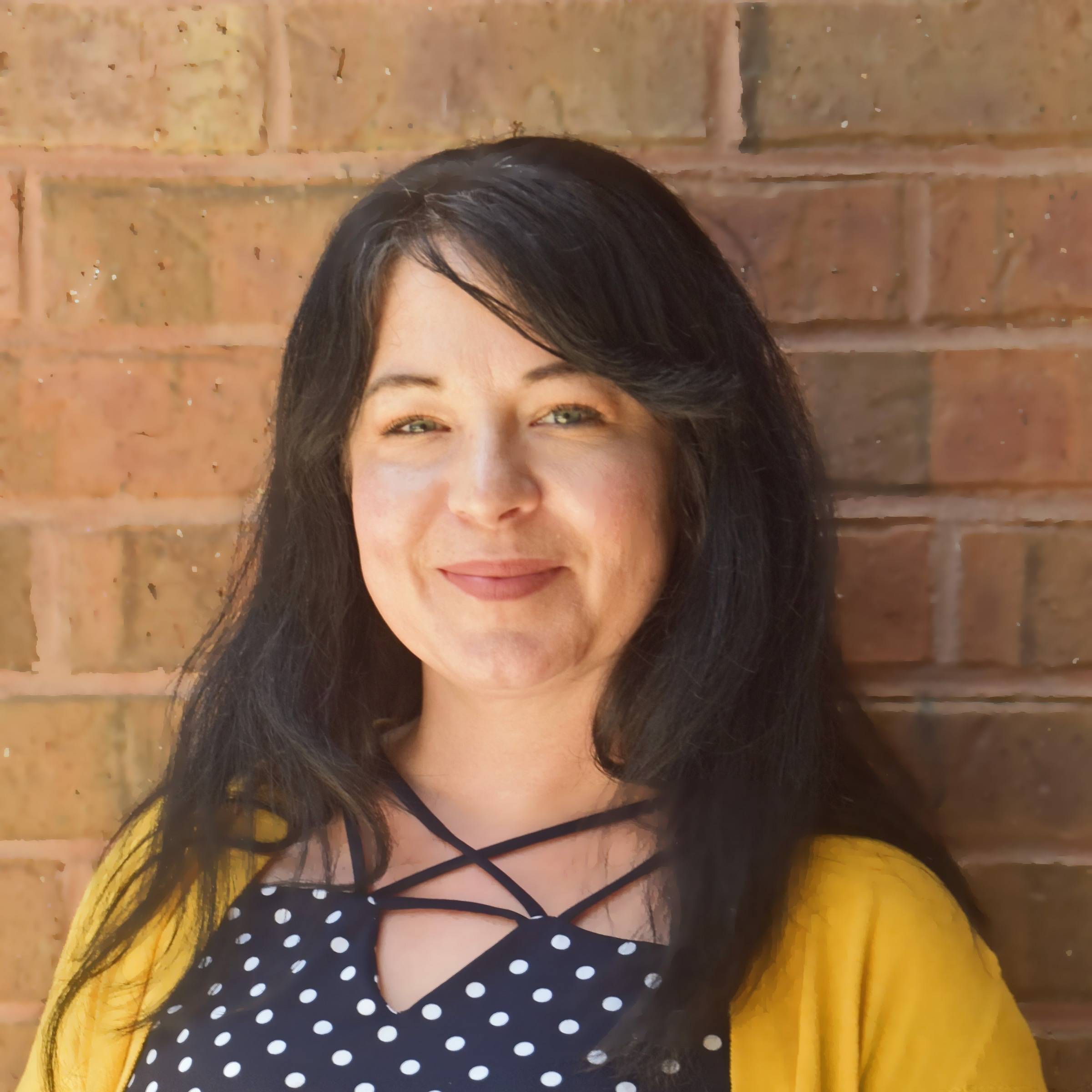 Latest posts by Meghan Stoneburner
(see all)