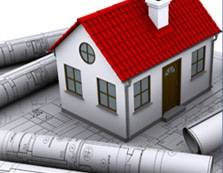 The optimum time to think about storage is when you are choosing house plan designs. There are thousands of designs available at America's Best House Plans, and each one can be customized to meet your storage needs. Before you choose a house plan design, check out these ideas for creating more storage space:
Utilizing Overhead Space
It may not be possible to build out, but you can always build up! Carve out more storage space by choosing house plan designs with tall ceilings. In the closets, Great Room and kitchen, taller ceilings can accommodate more shelving and cabinets.
Install Recessed Cabinets
Recessed cabinets are a great storage solution for a variety of house plan designs. The cabinets fit between the studs most commonly found in homes, and they can easily be installed to fit in any house plan designs. You can choose from an array of styles and types, including lighted varieties, open-faced and lockable cabinets, ones with wood paneled doors or those made of leaded or mirrored glass.
Use the Space Under the Stairs
If the house plan designs you choose have more than one story, use the space under the stairs for storage. Get the most out of this normally wasted space by installing cabinet-style doors or deep drawers.
Steep Roof = Attic
House plan designs with steep roofs are perfect for extra storage. If the ceiling joists are large enough to support an extra load from storage items, the space can make a great attic. To make it easier to access, you can customize the attic to be reached by real stairs instead of the pull-down type.
Expand the Garage
Large garages are popular these days, and it isn't necessarily because people are driving bigger cars. Many new homebuilders expand their garages for the extra storage space. If you take this route, customize your garage to be over 20 feet deep to accommodate both a car and storage space.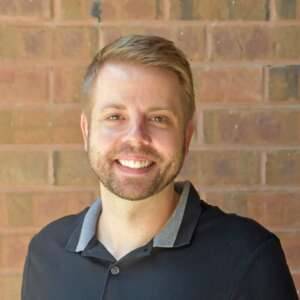 Brandon Hall is the owner of America's Best House Plans and has over 15 years of experience in the home design industry. He focuses his time on the day-to-day operations while also keeping up to date on industry news and working to perfect the customer service experience.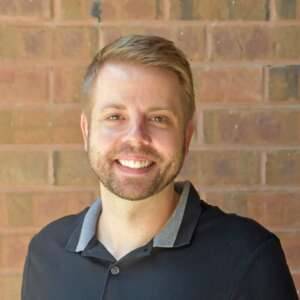 Latest posts by Brandon Hall (see all)