Last Updated on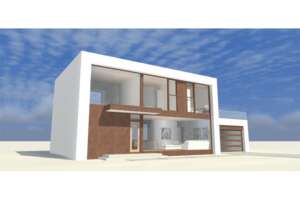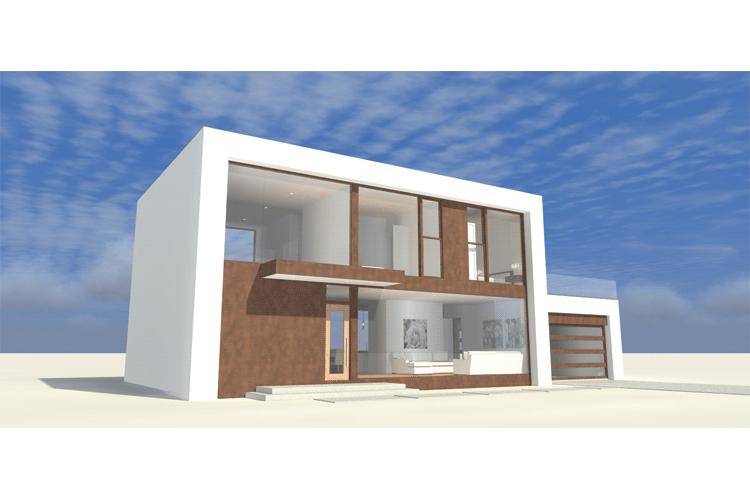 Modern house plans were born from a combination of science and art. Unlike previous home designs, modern architecture focuses on function over the imitation of nature. By applying analytical, scientific methods to design, modern architects create spaces that often counter expectations while still creating warm, enjoyable spaces to live in.
Open Floor Plans
The open floor plans that define many modern homes blur the lines between traditional living spaces. Homeowners can flow freely between the living and dining rooms, for example, without the barrier of walls. This openness allows for great interaction between the family members living in a home. These floor plans also make spaces look larger and feel like one airy space.
Minimalist Decorative Elements
Modern house plans are known for their clean lines and lack of decorative elements. You won't find towering cupolas, ornate columns or fancy brackets in a modern house plan, but you will find geometric elements that convey a sense of orderliness and simplicity. These simple but strong lines provide an ideal backdrop for dramatic accent pieces, artwork and furniture.
An Abundance of Natural Light
The extensive use of glass that characterizes modern homes floods their spaces with natural light. By capturing sunlight through wide, tall windows, the homes not only look beautiful, but also save on electrical energy and can reduce your monthly bill.
Outdoor Living Spaces
Many traditional house plans were designed to mimic nature, but modern house plans are designed to connect their inhabitants with nature. A retractable wall, for example, eliminates the boundaries between exterior and interior, creating a unique space that adds value to your home. Outdoor great rooms, extensive patios and outdoor kitchens provide the same effect and change the way homeowners interact with their yards.
The dozens of modern house plans at America's Best House Plans include many of these elements. Find your dream home today by searching the collection for inspiration, then modifying your modern house plan to suit your specific needs.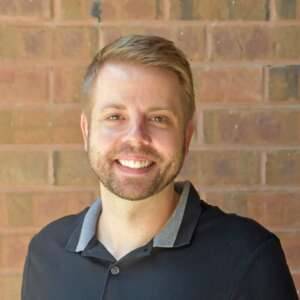 Brandon Hall is the owner of America's Best House Plans and has over 15 years of experience in the home design industry. He focuses his time on the day-to-day operations while also keeping up to date on industry news and working to perfect the customer service experience.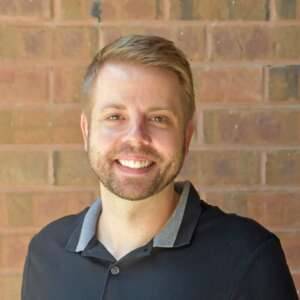 Latest posts by Brandon Hall (see all)