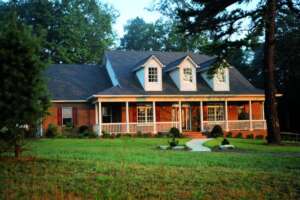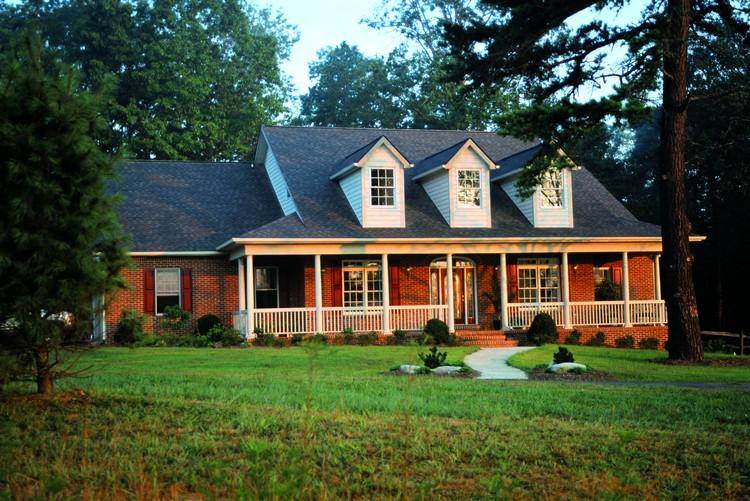 Farmhouses harken back to a simpler era, a time when conversations on the porch swing were nightly entertainment and families gathered in the dining room at the end of each day. Characterized by simple lines, friendly porches, wood siding and gabled roofs, farmhouses once presided over acres of farms but now fit in almost any setting, from rural areas to urban neighborhoods. After finding the perfect farmhouse house plan for your family at America's Best House Plans, make it a home by adding these traditional furniture pieces that recall the country.
Distressed Furniture
Create a time-worn image in your farmhouse by filling it with distressed furniture. The worn finishes and rougher edges of distressed pieces will lend a sense of vintage style to your farmhouse. You don't have to scour antique stores to get the look – you can do it yourself with a can of paint, a scraper and some sandpaper.
Botanical Prints
No matter where you plan to build using your farmhouse house plans, you can evoke a sense of nature by using botanical prints. Hang them framed or unframed around the home or use floral fabrics to bring instant garden character inside.
Burlap Fabric
Accent spaces and furniture in your farmhouse with burlap, a humble, natural-looking textile. Use it to drape the windows in the many bedrooms of your farmhouse, or as a table runner in the spacious dining room.
Spool-Turned Furniture
Named because of its stacked spool appearance, this furniture style creates a cottage feel in your farmhouse. Select a spool-turned night table for the master bedroom, bring texture into the Great Room with a spool-turned chair or add flair to your kitchen with a spool-turned island.
Rocking Chairs
This iconic piece of furniture looks right at home in a farmhouse. Many farmhouse house plans include wraparound porches, and a rocking chair placed outside near the entrance would be a great welcoming sign for guests. Inside, place a rocking chair in your reading room, bedroom or living room to create a cozy atmosphere. Interested in learning more? Be sure to take a look at our farmhouse house plans.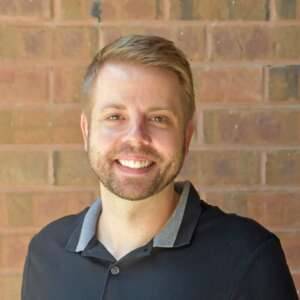 Brandon Hall is the owner of America's Best House Plans and has over 15 years of experience in the home design industry. He focuses his time on the day-to-day operations while also keeping up to date on industry news and working to perfect the customer service experience.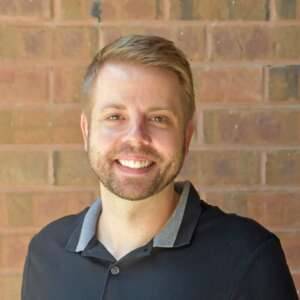 Latest posts by Brandon Hall (see all)