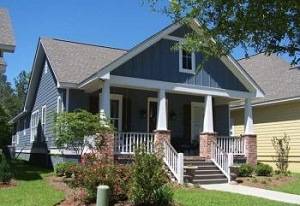 The small home plans at America's Best House Plans are becoming more and more popular as people feel more inclined to live efficiently in today's challenging economy. Both attractive and affordable, small home plans can fit every budget, need and style. Follow these tips to choose the best small home plans for your family!
Consider Different Styles
There are many different types of affordable home plans available, and you may be surprised at the great variety of home plans that won't break your budget. If you are looking to save on money without sacrificing style or comfort, consider smaller ranch, bungalow or A-frame house plans. Smaller Craftsman homes may also fit your budget, and each of these styles has its own distinct character.
Think About Your Needs
Before you choose home plans, think about how much space you really need. What is most important to you? A spacious master bedroom? An expansive kitchen? A large space for family gatherings? A big yard with a patio? Look for floor plans that give you the space you need in the areas you want it most, then compromise by going for smaller square footage elsewhere.
Choose Affordable Materials
The cost of certain building materials can easily drive up the cost of even the smallest homes. Keep your home plans affordable by choosing to build with affordable materials. Shop around for the best deals and swap expensive luxury materials for less costly versions that still look great.
Use Your Space Wisely
To get the most bang for your buck, look for home plans that use space most efficiently. For example, choose home plans that have storage under the stairs, outdoor living spaces or attic space. These "extra" areas will give you more storage and living space so you will never feel like you live in a cramped space.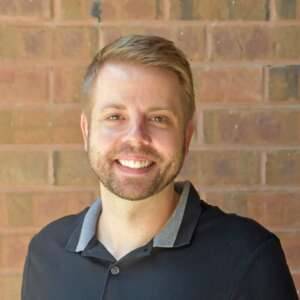 Brandon Hall is the owner of America's Best House Plans and has over 15 years of experience in the home design industry. He focuses his time on the day-to-day operations while also keeping up to date on industry news and working to perfect the customer service experience.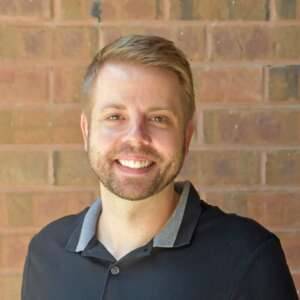 Latest posts by Brandon Hall (see all)