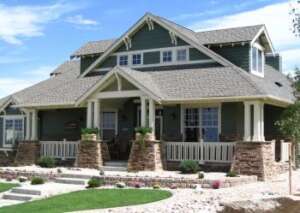 Bungalow house plans were first developed in India and the term was later used to describe the elegant homes in which British officials lived while working for the East India Company. Bungalow house plans made their American debut in the late 19th century and have been popular with families who want efficient spaces, unique style and outdoor living areas ever since.
Common Characteristics of Bungalow House Plans
In general, the bungalow house plans at America's Best House Plans share certain defining characteristics. Bungalow house plans typically are marked by low gabled roofs that may contain lovely decorative details that give the homes a vintage charm. These eye-catching details also give bungalow house plans tremendous curb appeal.
Bungalow house plans commonly have open floor plans that make them feel large and spacious. These flowing floor plans are ideal for families who want to entertain or simply enjoy the convenience of free-flowing living.
Large front porches flanked by grand columns are another defining feature of bungalow house plans. The front porches are the perfect place to enjoy the outdoors, dine and gather with friends or family, and they effortlessly connect the indoors and outdoors.
Variations on Bungalow House Plans
Over the years, variations on bungalow house plans have developed in certain regions. Chicago bungalows, for example are known for their gables being parallel to the street instead of perpendicular, like most other bungalow house plans. Milwaukee-style bungalow house plans tend to be built with local materials and often are covered with white stucco on the exterior's lower portion.
Ranch bungalow house plans are organized with public living areas, like the family rooms, living room and kitchen, on one side of the home and bedrooms on the other. These bungalow house plans may include attached garages that allow direct entrance to the house.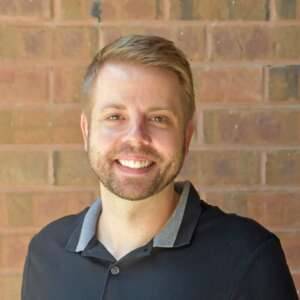 Brandon Hall is the owner of America's Best House Plans and has over 15 years of experience in the home design industry. He focuses his time on the day-to-day operations while also keeping up to date on industry news and working to perfect the customer service experience.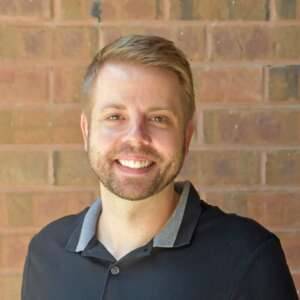 Latest posts by Brandon Hall (see all)