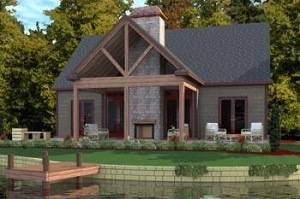 Choosing house floor plans is likely one of the most important decisions you will ever make. The layout and flow of the rooms in your home will influence your lifestyle and comfort level, and these tips can help you choose the best house floor plans for your family.
Think about your lifestyle.

Select a floor plan that works with your lifestyle. For example, if you are a family with many young children, you may appreciate having your home's private spaces, like the bathrooms and bedrooms, grouped closely together. If you have teenagers or young adults living in the same space, you may prefer to have more separation between bedrooms.

Consider your entertainment style.

Many modern house floor plans include wide foyers, open floor plans, large dining rooms and other spaces perfect for entertaining. These elements welcome guests and put your whole home on display when they walk in the door. If you prefer a more private space, look for house floor plans with formal living rooms. Guests may enjoy the space while the rest of your home remains more private.

Compare multistory vs. single story house floor plans.

Single story homes, like ranch style houses, offer quietness and lack overhead foot traffic noises. Multistory house floor plans may offer beautiful views and give family members more space and privacy than single story homes.

Consider accessibility.

If you have a family member who requires extra space to maneuver, choose a house floor plan that is accessible and includes extra wide hallways and doorways. Keep in mind that the accessibility needs of your family may evolve over time.

Think about outdoor living.

Many of the house floor plans at America's Best House Plans include outdoor living spaces, like porches, lanais or patios. Think about how often your family will enjoy these spaces and how you will take care of the outdoor space.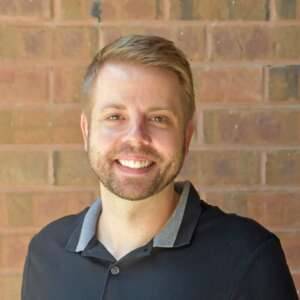 Brandon Hall is the owner of America's Best House Plans and has over 15 years of experience in the home design industry. He focuses his time on the day-to-day operations while also keeping up to date on industry news and working to perfect the customer service experience.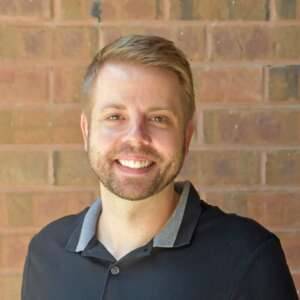 Latest posts by Brandon Hall (see all)