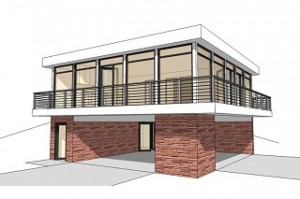 Floor plans are the foundation of any home, and their layout determines the look and functionality of your home more than anything else. If you are considering designing your own home floor plans, follow these tips to make the process a success!
Think About Size
One of the first things you should determine is how large you want your home floor plans to be. Think about how much space you need, want and can afford. While larger homes offer plenty of space, they are also more difficult and expensive to maintain. Smaller homes don't offer the same square footage, but they are easier to take care of, cost less to maintain and produce less of an environmental impact.
Consider Your Lot
The lot on which you will build your home floor plans will affect their design. Think carefully about the natural landscape and how it will affect your home's design. If the lot is on a busy street, for example, you may consider designing the master bedroom to be in the area furthest away from the traffic noise. If your lot contains trees, think about how they will affect the natural lighting in your home or the view from windows. If your lot slopes, are you considering a daylight basement?
Consider Your Future Needs
If you are building your dream home, chances are that you will want to live in it for a lifetime, or at least a few years. Carefully consider your future needs as you design your home floor plans. Are you planning on starting or expanding your family? Will your elderly parents be moving in one day and need accessible living options? Do you hope to work from home more often in the future? Ask these questions now as you design your home floor plans to avoid making expensive alterations in the future.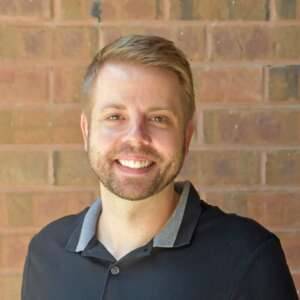 Latest posts by Brandon Hall
(see all)