When building your dream home, some elements make the home more expensive to build than others. Determining which aspects are worth the price for you and which aren't will help you choose the right house plan for you and your family.

From the land to the construction to the design details, every little aspect of house building can end up costing a fortune. These areas can either make or break the budget when building your dream home:

1. The shape of the home: If the house plan has an unusual shape or lots of corners, it will be more expensive to build. The more corners, the more expensive.

2. Outdoor elements: If you're longing for a pool, a lanai, an outdoor kitchen area, or even a large deck, you're going to pay more for those features and continue to pay for the upkeep of those areas.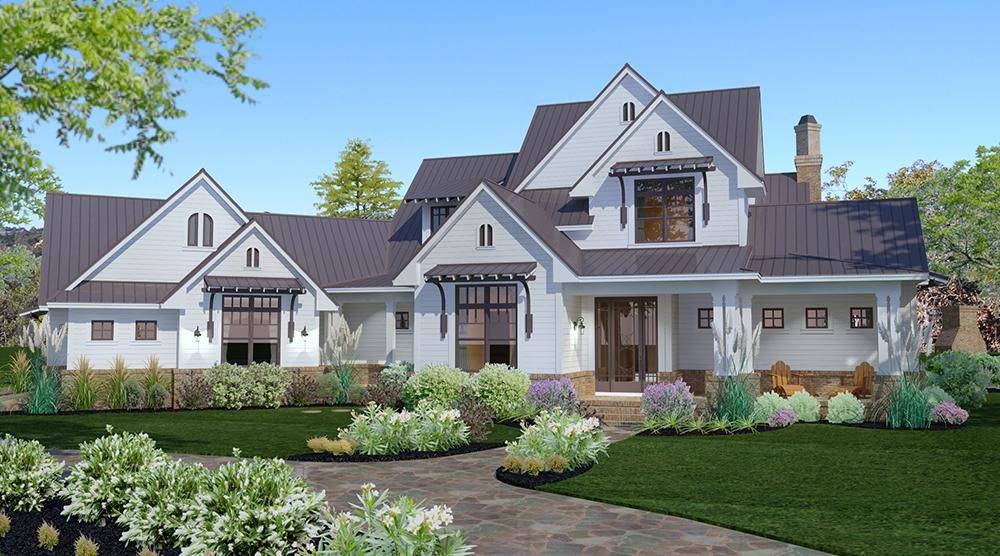 Traditional House Plan 9401-00018

3. Square Footage: Obviously, the bigger the home, the more expensive it will be to build and to maintain. The same goes for homes that are two stories.


Craftsman House Plan 341-00276

4. Exteriors: If you long for a brick clad home, you're going to pay more than if it was covered in siding but the upkeep of a brick home is less expensive in the long run.

5. Foundations: The location and the type of foundation both contribute to the price. A slab foundation is the cheapest choice while adding a basement can substantially increase the price of the home.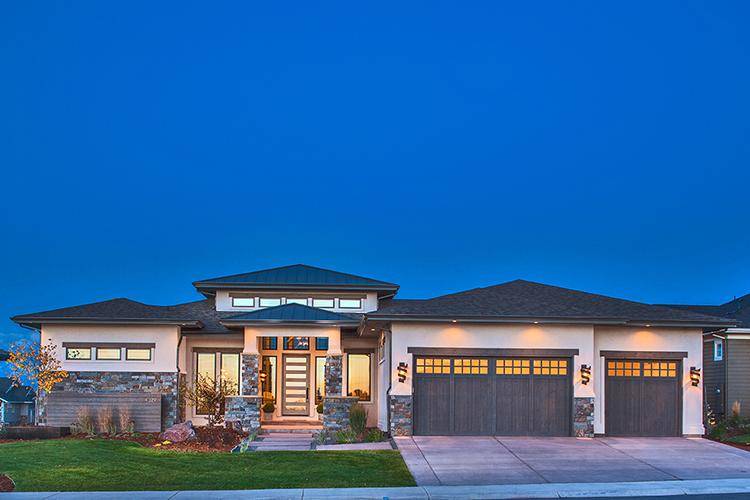 6. Design Features: From windows to doors, the more elaborate the exterior details can cause the price to skyrocket!

7. Framing: The bigger the home, the more framing needed which increases costs. The type of framing you choose is also an indicator of price because stick framing is cheaper than timber framing.

8. Location: Some states/cities are more expensive to build in than others because costs vary for local materials and labor.

9. Materials: The quality of the materials you use will have a significant impact on your final price. There is nothing wrong with using standard construction materials but some people choose to upgrade to the more expensive versions for a variety of reasons. From roofing to bricks to siding, every detail can be upgraded.

10. Ceiling Heights: The higher the ceiling, the more it will cost to build and to maintain. Vaulted ceilings are for aesthetic purposes only and for some, the extra costs aren't worth the open, airy feeling.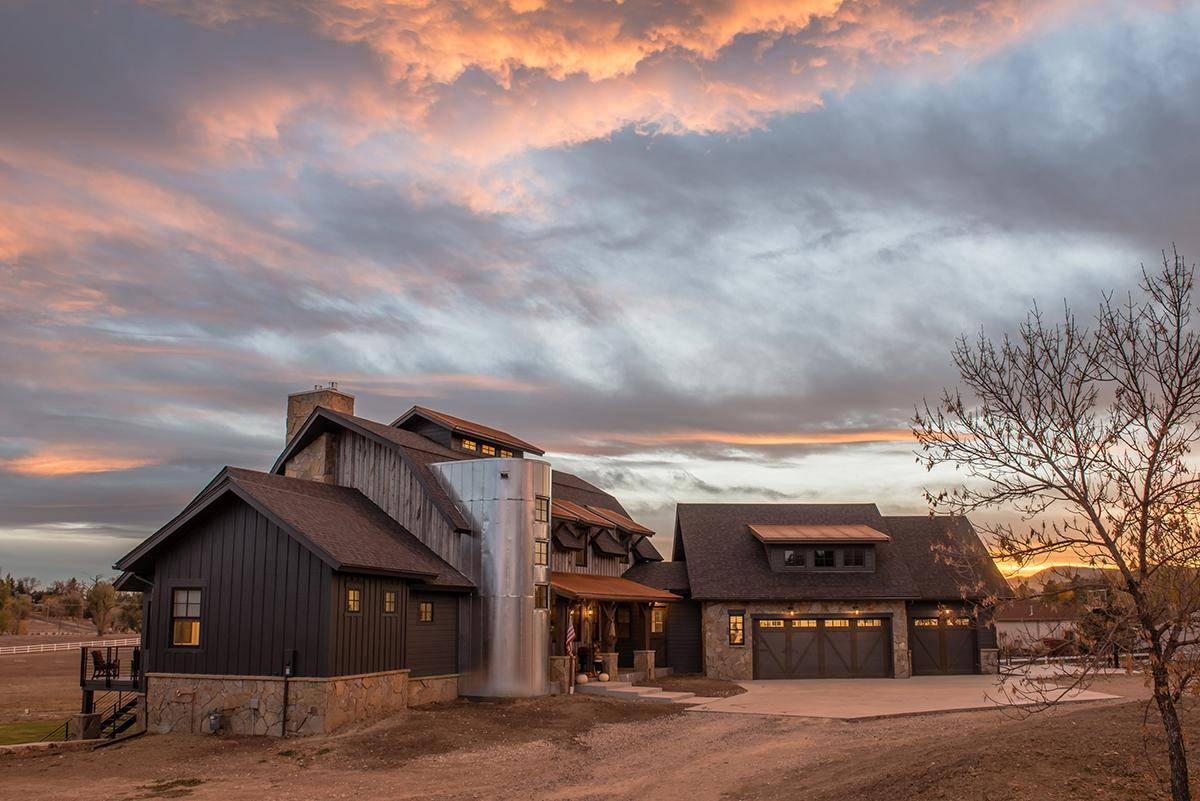 Mountain House Plan 5631-00084

As you search for your favorite house plan and design your future home, help keep costs down by remembering these costly elements. You can explore our over 16,000 house plans to find the perfect home for you.