Last Updated on
We're all aware of 1-story and 2-story house plans but have you ever explored a 1.5 story home? This unique layout gives you options a 1-story home does not while also requiring a smaller investment than a 2-story house. One and a half story house plans are usually as tall as a 2-story home but the second floor has sloped ceilings that do not extend to full height. These house plans are designed with the master bedroom and laundry on the main floor creating the convenience of a 1-story house plan while also giving you a handy upstairs bonus area.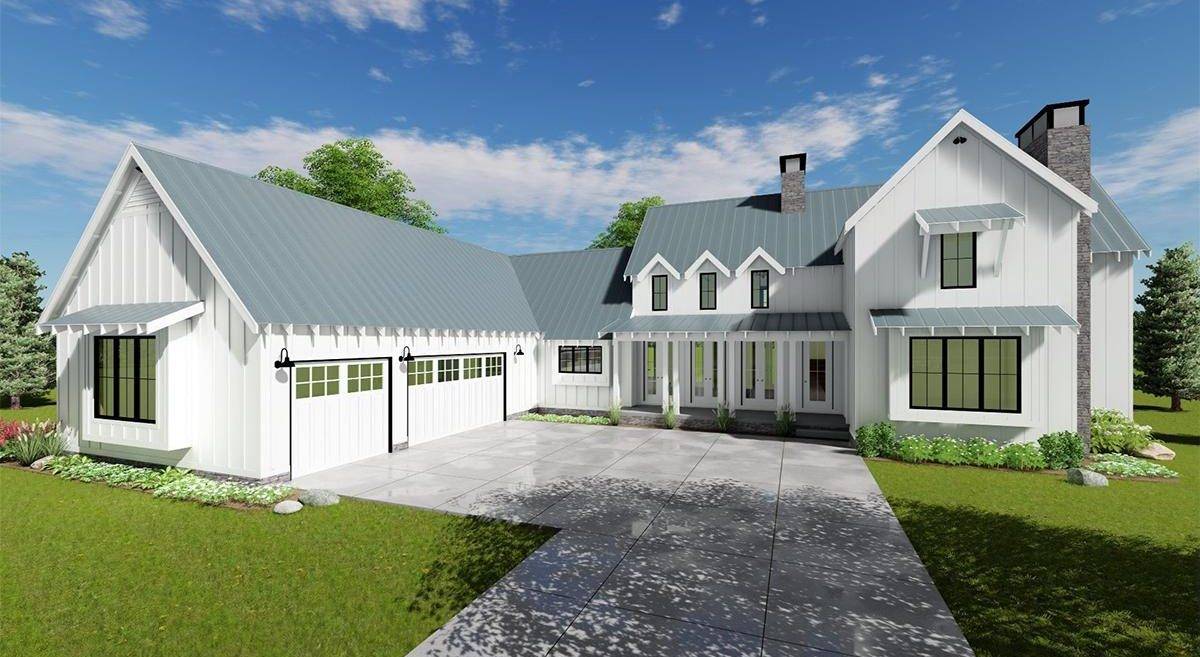 Modern Farmhouse Plan 963-00153

The multi-purpose space upstairs in a 1.5-story house plan is full of opportunities! This extra area can be used for many different uses including:
Extra bedrooms

A bathroom

A larger storage area

A loft area

A kid's play area

A game room

A small library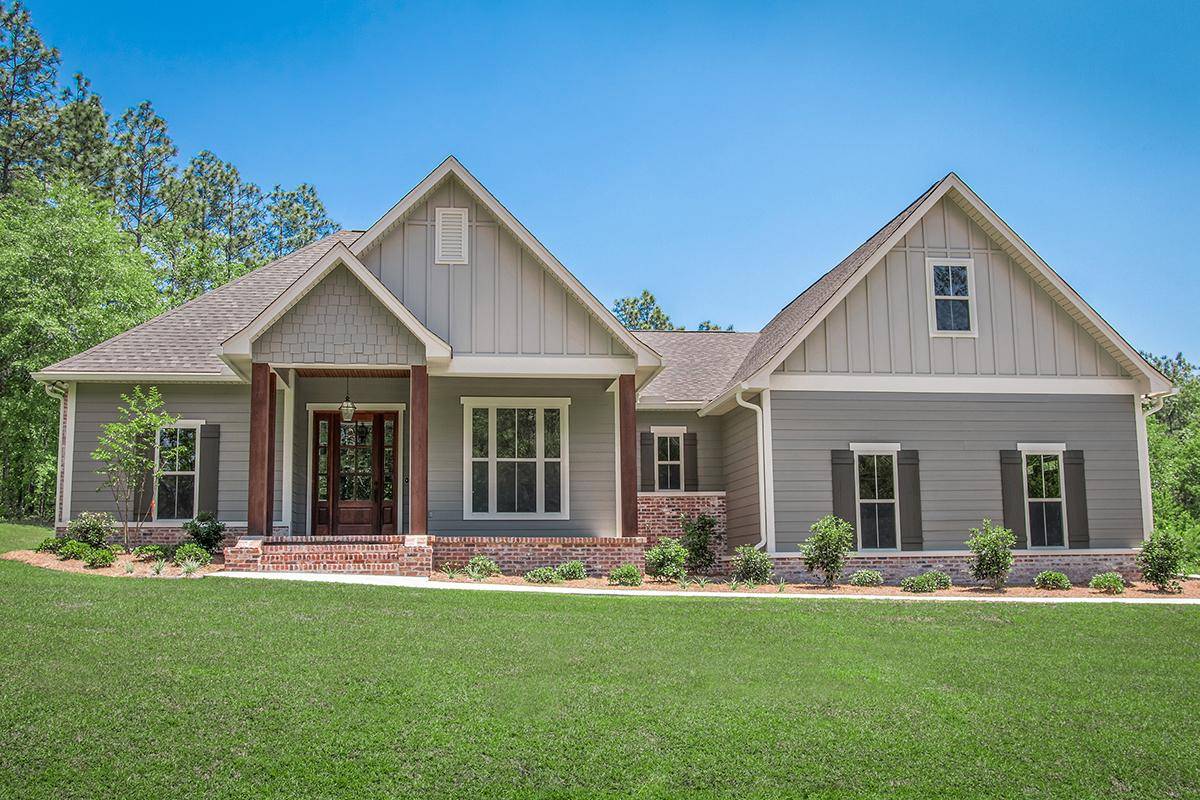 Craftsman House Plan 041-00176
There are various pros of a 1.5-story house plan including:
Less expensive to build, fewer materials needed

Since it's not a full 2-story home, the price to build a 1.5-story house plan is lower, as is the cost to maintain the home. Not having to heat and cool a full second floor lowers your utility costs significantly! This allows you to save while also using higher quality materials since you're building a smaller home.

Master bedroom on the main floor

Placing the main suite on the bottom floor allows for easy access, accessibility to the main living conditions, and eliminates the need to walk up and down stairs on a daily basis. This is perfect for retires and for those with small children.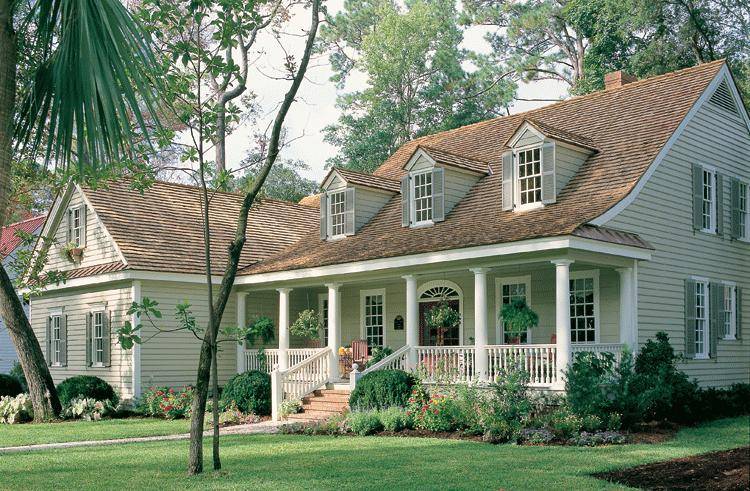 Cape Cod House Plan 7922-00147
Open, airy feel

By building a 1.5-story house plan, you can create an open concept feeling for the entire home, making this the perfect location for family gatherings and parties with friends. With the open floor plan, your home will feel bigger and more suitable for the entire family to enjoy. You can learn more about open concept house plans here:

https://www.houseplans.net/news/the-open-concept-house-plan/

Larger, vaulted living/great rooms

With the bonus upstairs area, a 1.5-story house plan is more likely to include larger living rooms with vaulted ceilings, thus increasing that open, airy feeling.

Lofts, bonus rooms, multi-purpose rooms, kid's play area upstairs, and of course extra bedrooms

The upstairs area can be used for multiple uses from bonus bedrooms, a bathroom, a loft, a game room, craft area, kid's playroom, or just a storage area. With so many possibilities, building a 1.5-story house plan is a no-brainer!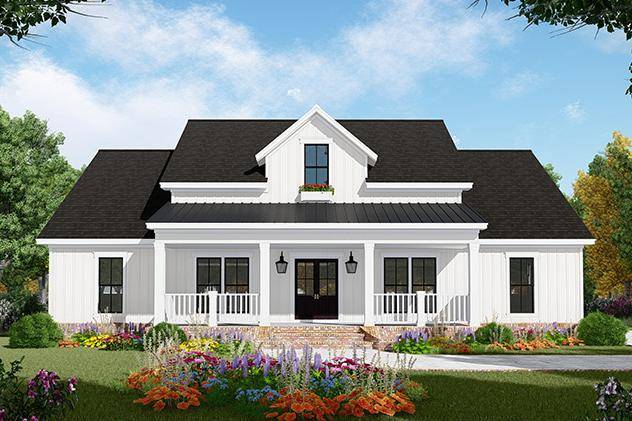 Modern Farmhouse Plan 348-00281

The uniqueness of this upstairs area also adds character to your home by creating a visual difference with the sloped walls. Instead of just an open loft area, these half- story floors are far more charming and allow for more uses than one might originally imagine.
Whatever the reason for your interest in 1.5-story home plans — whether it's cost or convenience, or making the most of your materials, space, and money, we offer over 2,300 one and a half story house plans for you to explore!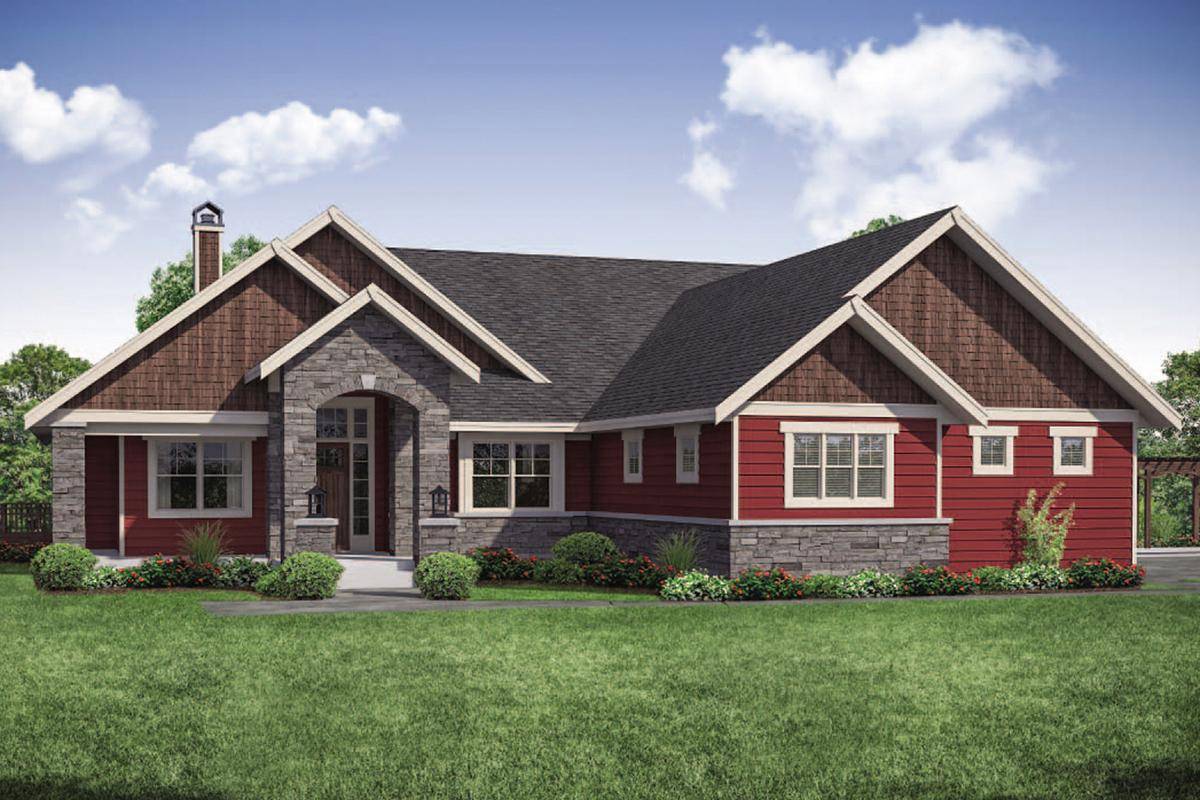 Craftsman House Plan 035-00835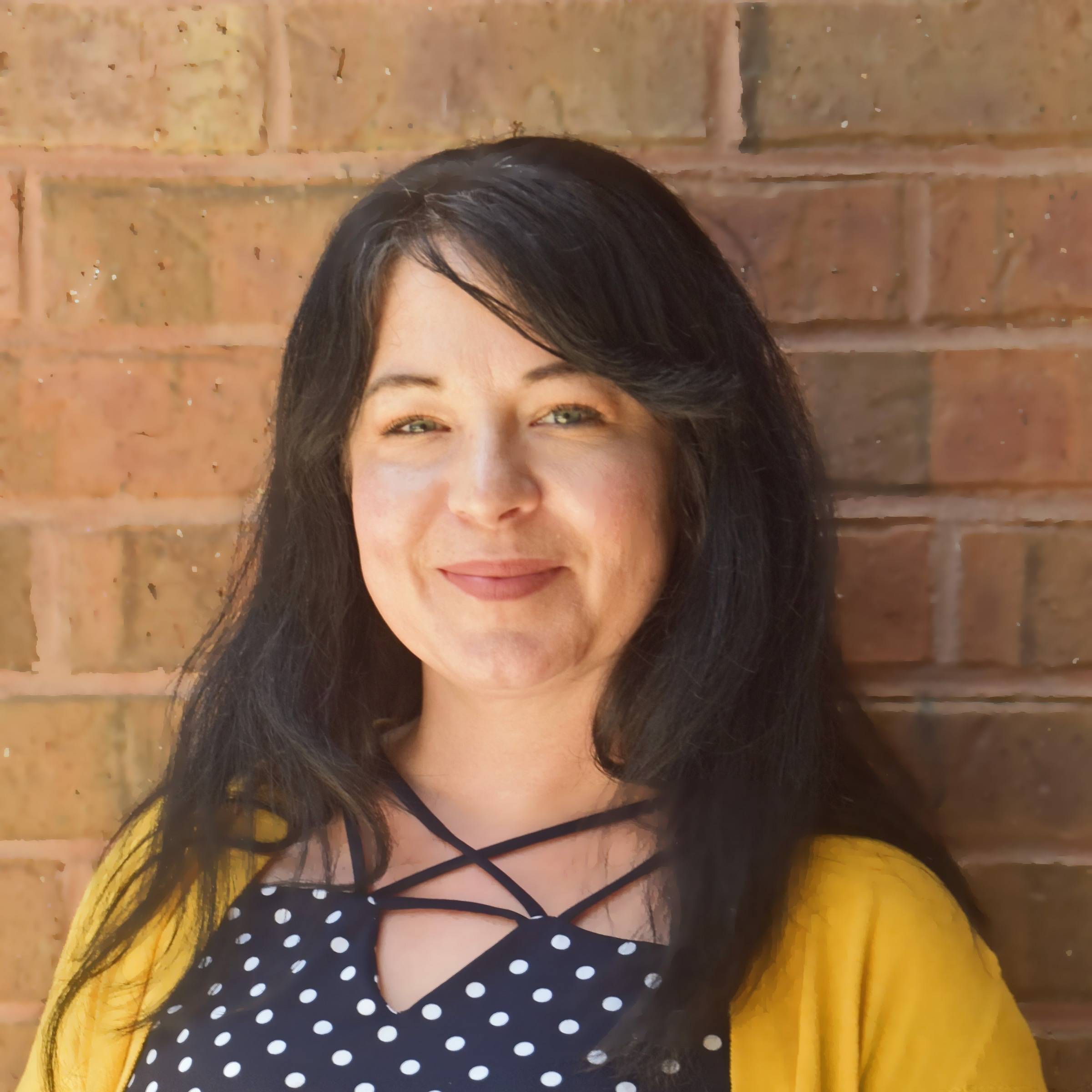 Our Marketing Director, Meghan Stoneburner has worked in every aspect of Marketing from digital to print media, assisting 30+ companies from smaller businesses to larger corporations. Since joining the America's Best House Plan's team, Meghan has dedicated her time to creating the best experience for our customers.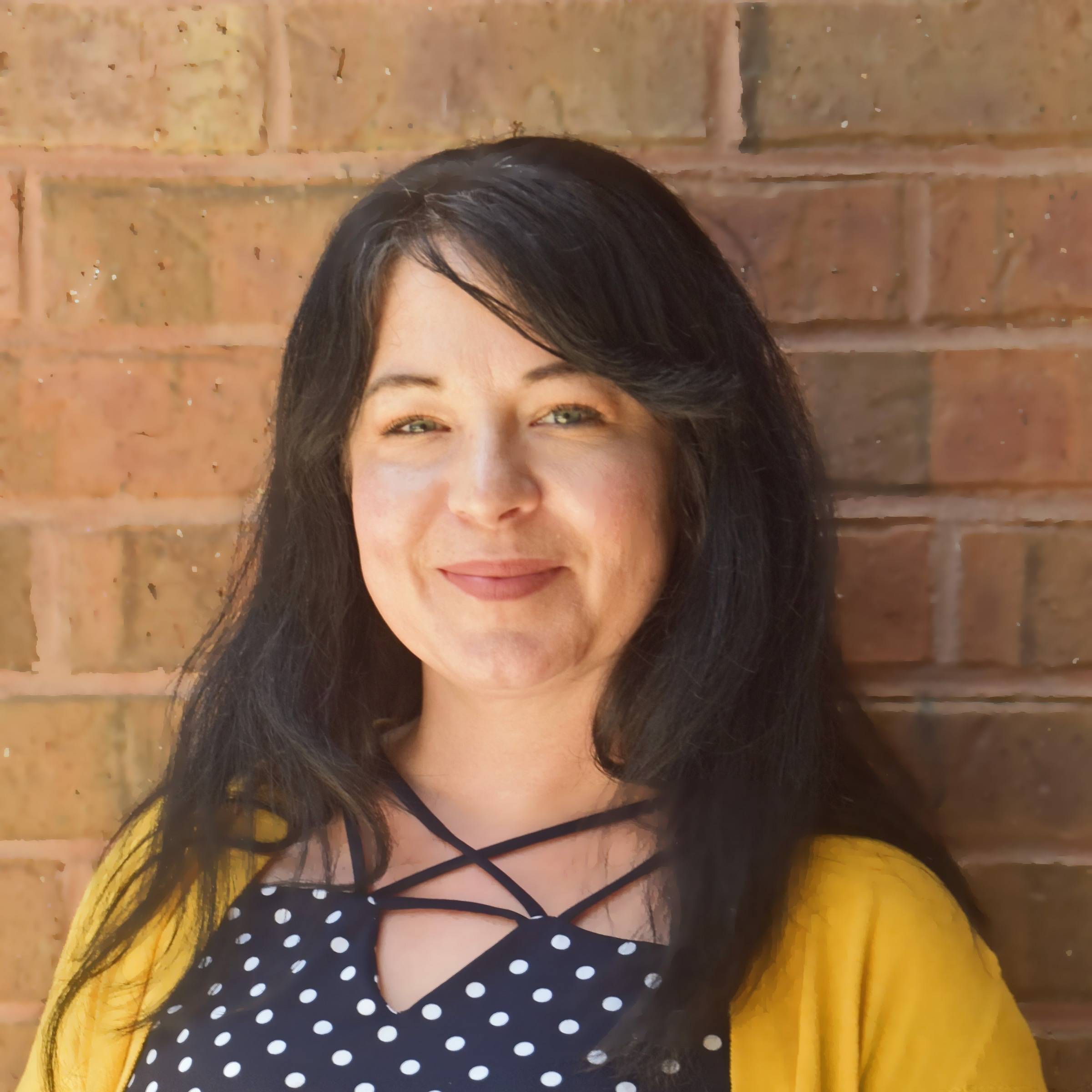 Latest posts by Meghan Stoneburner (see all)