Last Updated on
What is architecture? ~ It is the art of building; it satisfies a basic, universal human need for shelter. What is an architect? ~ It is an artist who designs structures; residential, commercial or public space. Throughout time, architecture has dominated man's imagination and hand; whether as function or design or, quite often, both. From the simple to the ornate, the desire to provide shelter has been a human need for all ages. Architecture in its simplest terms is drawn from Merriam Webster's as:
1: the art or science of building; specifically : the art or practice of designing and building structures and especially habitable ones
2a : formation or construction resulting from or as if from a conscious act <the architecture of the garden>
b : a unifying or coherent form or structure <the novel lacks architecture>
3: architectural product or work
4: a method or style of building
5: the manner in which the components of a computer or computer system are organized and integrated
As you can see, architecture encompasses many different ideas and practices in the abstract and lends itself to great interpretation. At America's Best House Plans, we endeavor to continue the tradition of providing excellent architectural design options.
Two featured architects are Charles and Henry Greene, brothers who redefined what was considered aesthetically beautiful in the early 20th century. Although they were born in Ohio in the late 19th century, they spent a considerable amount of their childhood in West Virginia on their mother's family farm. Here they developed a love of nature that was ever present in their subsequent work. Craftsman homes in America were primarily inspired by the work of the Greene brothers. In their early adulthood, they were students at the Manual Training School of Washington University where they studied woodworking, metalworking and tool making. With their father's decision for both young men to pursue a career in architect, they were enrolled at MIT ~ Massachusetts Institute of Technology, whereupon they studied the classic, traditional styles and were soon graduated.
In 1893, their parents had moved to Pasadena, California, which at the time, was considered a small country town. They soon requested their sons to accompany them in California which proved to be life changing with a stop in Chicago to attend the World's Columbian Exhibition. Here they were introduced to Japanese architecture which would later become a strong influence on their design style. After their arrival in California, they set up shop and opened the firm of Greene and Greene with their peak years occurring between 1902-1910 and their fait de accompli would be the Gamble House. It was built for David and Mary Gamble, of the Proctor and Gamble family, and is considered a masterpiece of architecture receiving over 30,000 visitors a year as a National Historic Landmark.

Photo provided by http://www.gamblehouse.org/
As the craftsmanship exhibited by the Greene brothers continues to influence the design world, America's Best House Plans strives to offer the very best in Craftsman Style homes which is indicated by our selection of over 1,700 Craftsman house plans. Please feel free to browse through our extensive catalogue of these iconic and distinctively American styled homes as you dream and plan your new home.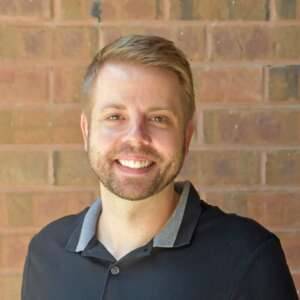 Brandon Hall is the owner of America's Best House Plans and has over 15 years of experience in the home design industry. He focuses his time on the day-to-day operations while also keeping up to date on industry news and working to perfect the customer service experience.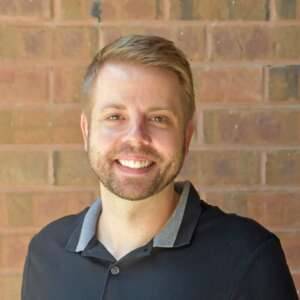 Latest posts by Brandon Hall (see all)