Last Updated on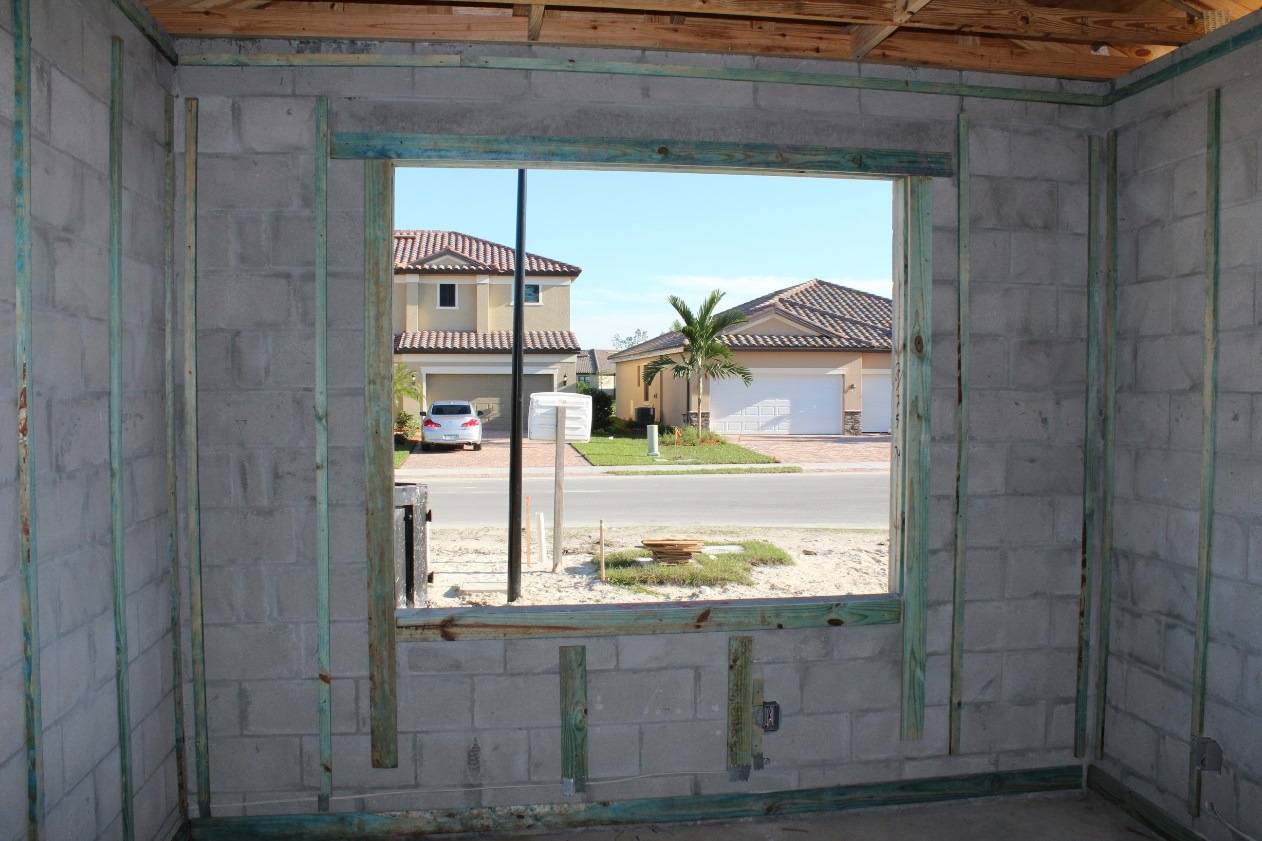 Hot off the press is a new building code change which affects the minimum required size for habitable rooms in newly built homes. This change to the 2015 International Residential Code states the minimum allowable size for any habitable room in a new home is now seventy square feet. Previously the building code required one habitable room to have a minimum square footage of 120 square feet. This change will need to be incorporated into the new house plans when a home is built in a community that enforces the 2015 International Residential Code for One and Two Family Dwellings.
Habitable Room Definition
So how exactly do the building code gurus define a "habitable room?" Quoting from the 2012 International Residential Code for One and Two Family Dwellings, a habitable space is a "space in a building for living, sleeping, eating or cooking. Bathrooms, toilet rooms, closets, halls, storage, or utility spaces and similar areas are not considered habitable spaces."
Code Change Specifics
Removed from the code is the requirement for one habitable room to have a minimum floor area of 120 square feet. Along with this previous requirement, the rest of the rooms in the home were required to have a minimum square footage of 70 square feet. So now, this is being replaced by the new 70 square foot minimum requirement for ALL habitable rooms. However, this new requirement does state that kitchens are excluded from the minimum requirement.
Intent of the Change
According to the building code gurus, the intention of the new code is to allow smaller spaces to be used in new homes. Smaller homes are becoming increasingly popular as folks decide that less space requires fewer resources to purchase and maintain.
When Does The Change Take Place?
The crazy thing about building codes in the U.S. is that they are very inconsistent from one community to the next. Each local municipal government decides which codes to implement and how to enforce them. It's also common for local building departments to enforce older versions of the code because it takes time for code officials to get trained on the new versions. The best way to find out what is being enforced for your particular area is to call or stop by the local building department.
House Plans
Will your house plans comply with these code requirements? In most cases yes, this is why you want a set of architectural drawings that have been designed by professionals. However, because there are so many different variations of building codes being enforced across the country, there may be some items that will need to be changed to comply with your local building code requirements.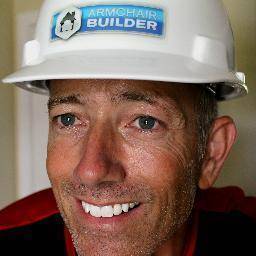 Michael Luckado has built, remodeled, and repaired thousands of homes across the U.S. He co-founded ArmchairBuilder.com to help people save money and time creating their dream home.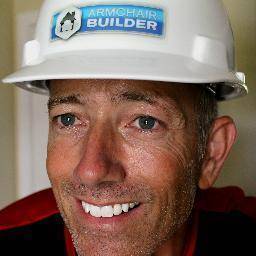 Latest posts by Michael Luckado (see all)