Last Updated on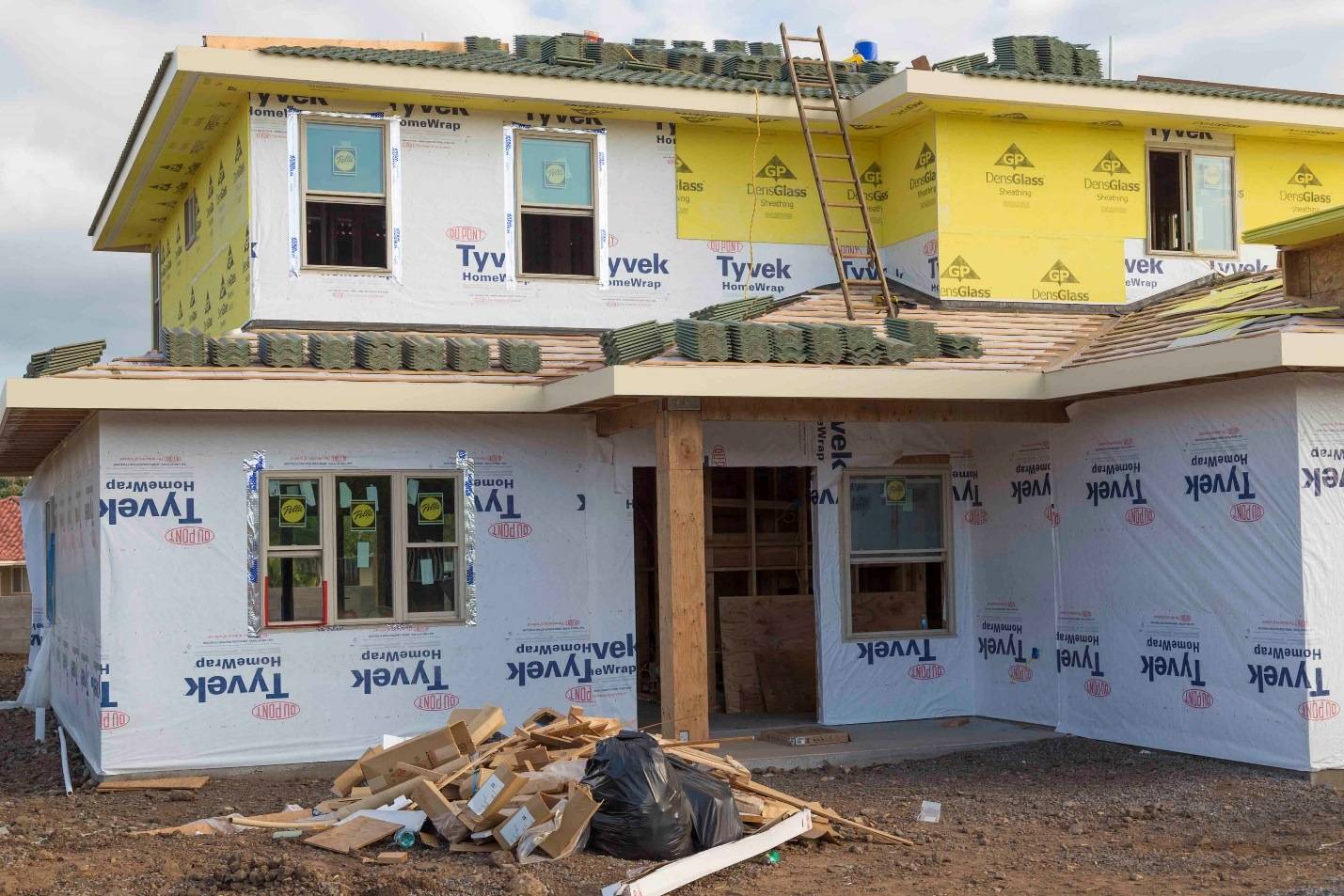 One common question that comes up when looking at house plans is, "Can I build my own house while acting as the general contractor?"  The good news is you don't need a contractor's license to build your own home.  You will however need the time and energy to dedicate to such a large project.  But, if you are organized, this can be a very rewarding project.  Let's explore this question a little to better understand the requirements for completing a successful owner built project.
Owner Builder Requirements
For any new construction project built by owner, your biggest requirement will be time.  You will need an extra hour or two per day to dedicate to your general contractor duties.   This will include things like contacting trade subcontractors to remind them of the schedule, performing quality checks on site, coordinating inspections with the local building department…etc.
Besides needing the time to dedicate to your project to build your own home, you will also need to use your problem solving skills.  Don't underestimate this requirement.  It sounds obvious and most people will give themselves a "check" next to problem solving skills, but when things go wrong, this is a critical characteristic of any good owner builder.  After building homes for over seventeen years, I can tell you things will go wrong on every new home project.  Whether you have ten years of experience as a general contractor or ten days, it's impossible to avoid all problems.  There are just too many people and parts that contribute to the construction of a new home. 
Do I Need a License?
A license in most professions is used to protect the public from those they hire to perform a task or service.  For example, take a look at real estate agents.  The real estate license is required to protect the sellers and buyers from bad practices.  But there's nothing keeping you from selling your own home without a license.  Real estate agents are licensed to make sure the buyers and sellers whom they work for are being represented fairly.  So, when you sell or build your own home, you are completely responsible for the outcome…so no license is required.
Be sure to check with your local building department to see what requirements might apply to you when building your own home.  They may ask you to sign a waiver stating that you understand that you are completely responsible for the outcome.  They don't want an unscrupulous builder to talk you into pulling an owner builder permit when you don't intend to be in charge of the project because this will leave you with little recourse should things go wrong.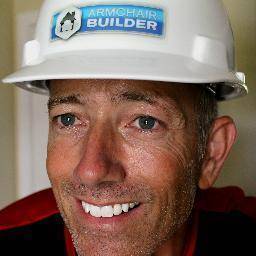 Michael Luckado has built, remodeled, and repaired thousands of homes across the U.S. He co-founded ArmchairBuilder.com to help people save money and time creating their dream home.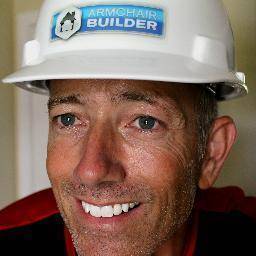 Latest posts by Michael Luckado (see all)