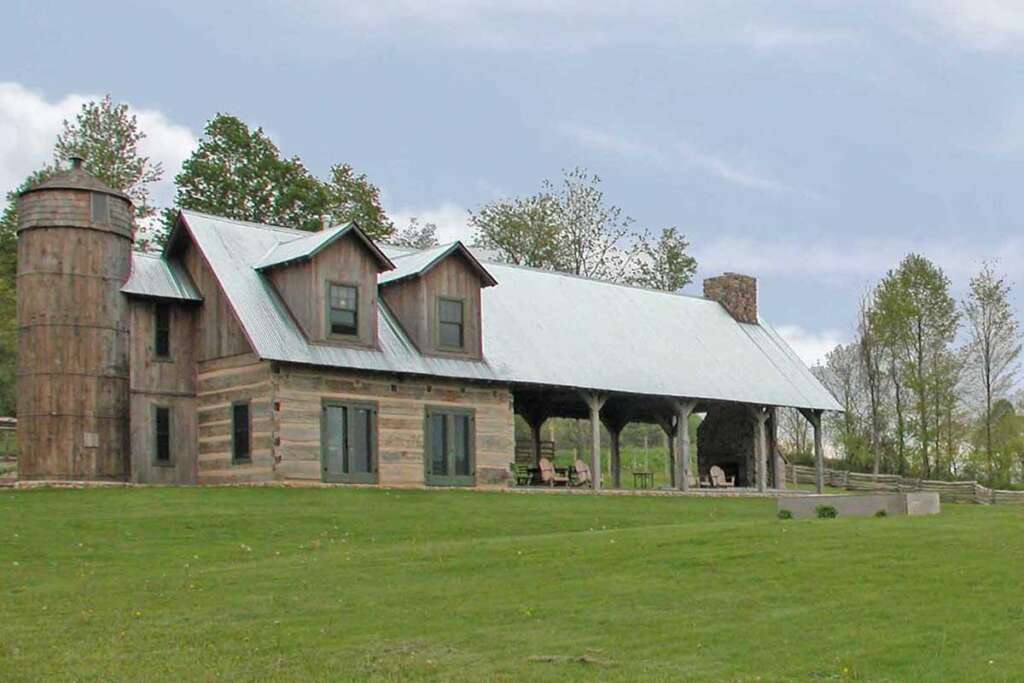 Mountain Rustic House Plan 8504-00151
The essence of a barn invokes strong nostalgic memories of hardworking farmers, simpler times working the land to care for one's family, and the comfort of strong family ties. Drawing from this inspiration has made living in a barn home design one of wonder and astonishment, not found in any other style.
Exterior Appearances
Barn house plans are one of the most creative and inspirational house styles we have available. No longer just a style designed for storage, livestock, or other farm equipment essentials, the barn home design has been redefined as a unique domicile for functional human habitation. From its traditional red, rustic exterior, house designers have branched out to create barn styles ranging from rustic cabins to country homes to white modern farmhouse plans. Encompassing traditional and signature barn elements, today's barn house plans are laid out to fit the needs of the modern family.

Farmhouse Plan 8504-00160
Characteristics and Features
Drawing from its original "down-home" and comforting nature, our barn house plans have been designed with great attention to detail and superior craftsmanship. These house plans satisfy all the needs any modern homeowner could want while also providing an attractive exterior countenance.
Typical exterior features include:
Gambrel roofs
A staple of a symbolic barn home design is the gambrel roof. A gambrel roof is a two-sided, symmetrical roof that has two slopes on each side. Not only does this roof style provide aesthetic appeal but it's also cost-effective due to its simple design and fewer required materials which saves labor, time, and maintenance cost*.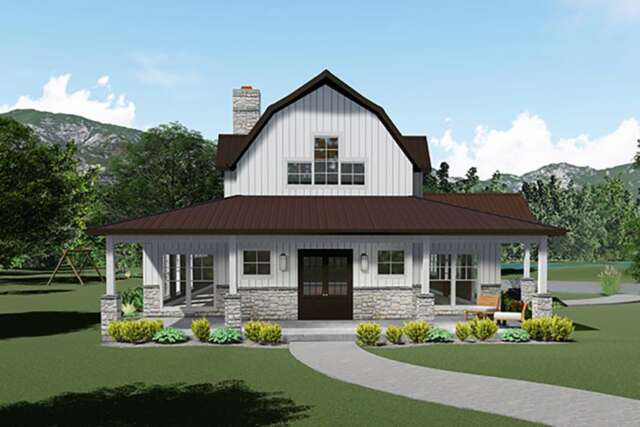 Country House Plan 8318-00117
Voluminous ceiling heights
A key architectural feature of our barn house plans is the two-story ceilings. Gambrel and other steeply pitched roofs help to provide plenty of ceiling height, while dormer windows assist in adding more roof space. The surplus of space is ideal for incorporating a loft or second story bedrooms overlooking the great room and kitchen.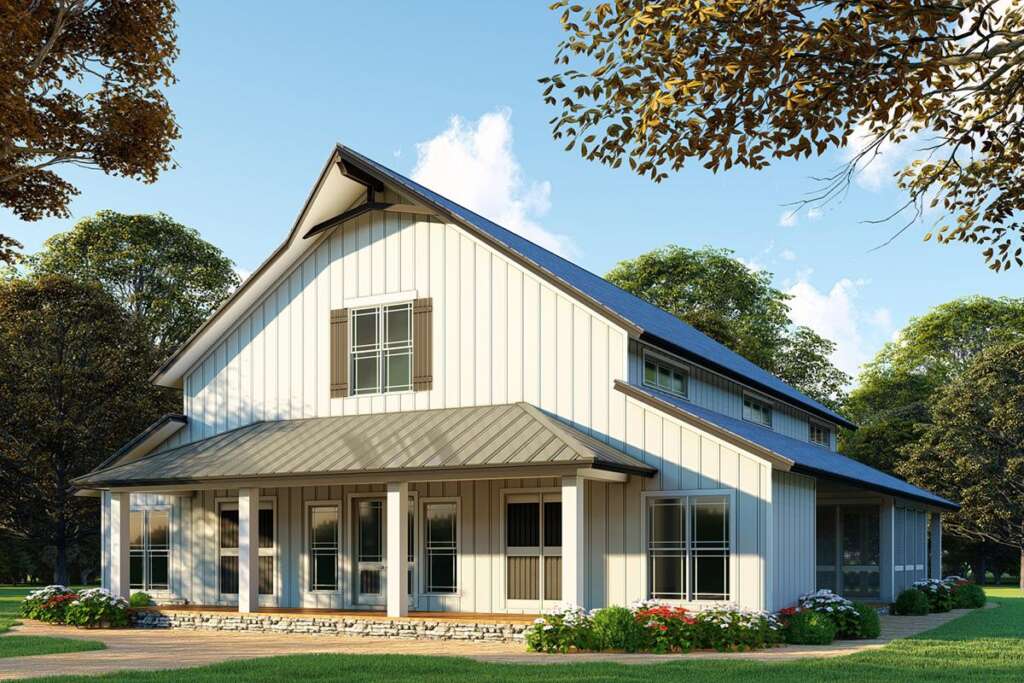 Country House Plan 8318-00053
Wrap-around and extended porches
Wrap-around porches and extended porches are a favorite feature for many homeowners and while they are not found on classic barn architecture, they have been incorporated to provide expansive outdoor entertaining. Due to their high demand and popularity, home designers have added these extended spaces for family and friends to gather in comfort and enjoy social events and special occasion celebrations. Extended porches are even great for solo relaxation, where you can pick any spot on the porch where the sun hits you just right or the breeze is so perfect that you can enjoy letting time pass you by as you sink into leisurely pleasure.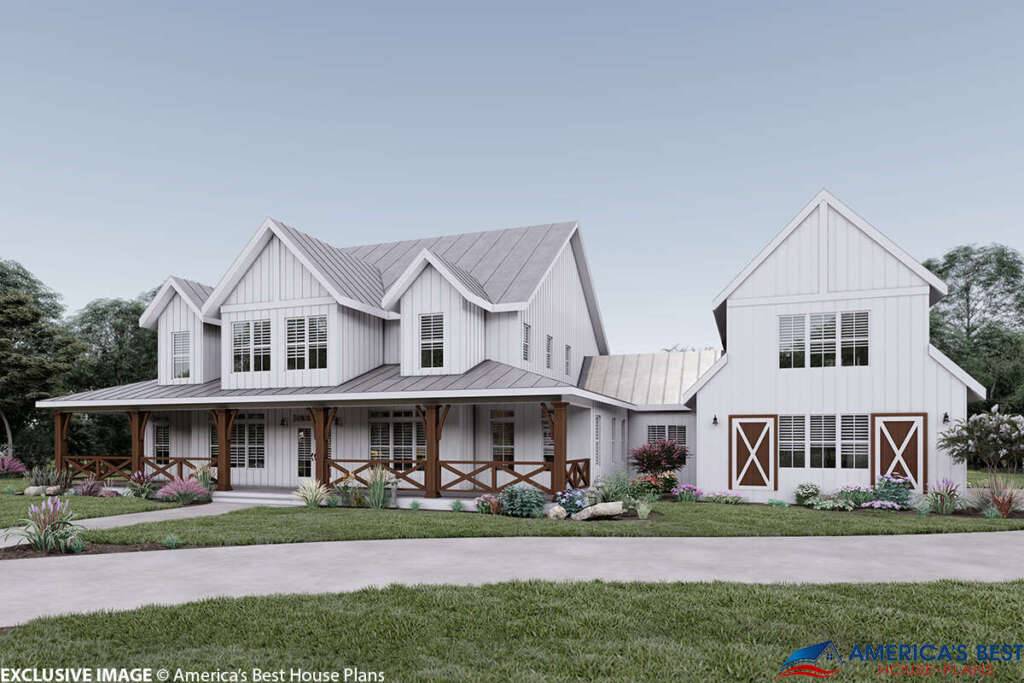 Modern Farmhouse Plan 6849-00064
Wood
Wood and barns go hand in hand with each other like animals on a farm. The reason why is because of the many benefits wood framing and siding have in relation to building a barn:
It sustains the rustic appeal of barn home designs

It is easy to paint

Exposed wood beams in the interior add to the architectural interest and alluring appeal

It is simple to install and replace

**

With proper care, wood siding can last through natural elements of changing seasons

**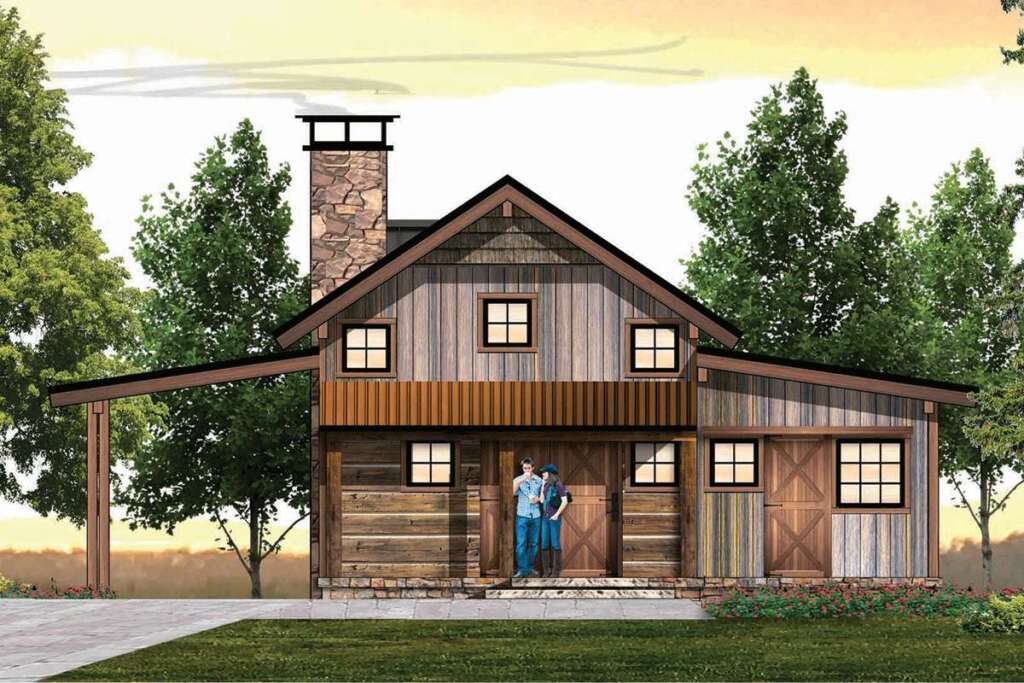 Cabin House Plan 8504-00158
Barn style windows and doors
A flaw lacking in traditional barns is the number of windows. Our barn house plans showcase a surplus amount of windows allowing for comfortable and scenic living. Barn doors have become a popular trend that has taken the ordinary, functional sliding doors and turn them into beautiful statement pieces that add to the aesthetic pleasure of any room.
Lofts
The voluminous ceiling heights found in many of our barn house plans create an awesome opportunity to add a loft area. These structures are great because they create square footage on the second floor without altering the mezzanine level. Also, because lofts require large open spaces, they can create a demand for more windows ranging in various sizes to allow for an abundance of natural light to radiant through.
Silos
Though not the most common, adding a silo is an architectural feature that will make your barn house plan stand out and add remarkable value. Adding a silo is not only an aesthetic pleasure but is also functional as either a stairwell, office, a breakfast nook, or a library.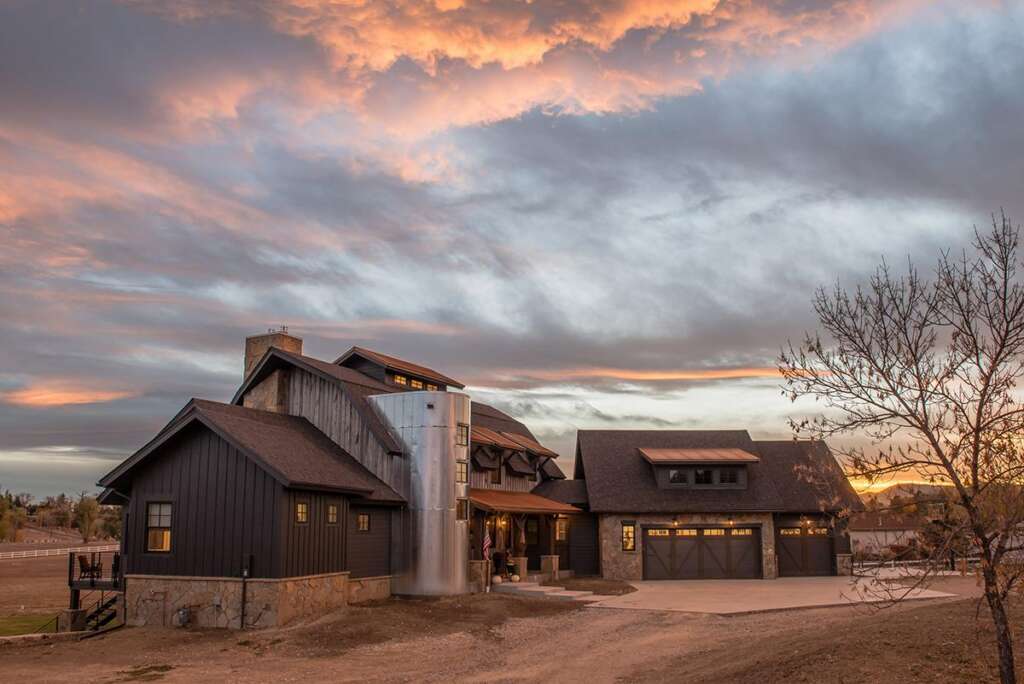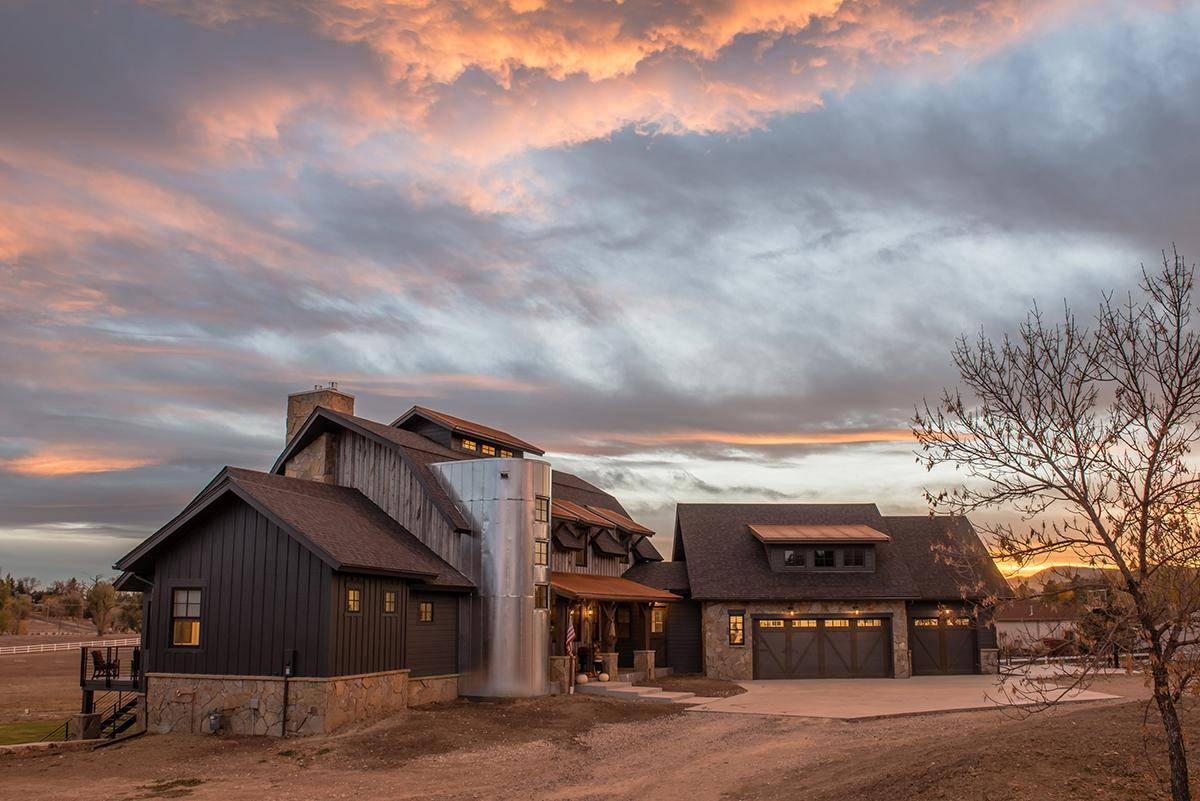 Mountain House Plan 5631-00084
Exposed support beams
Looking through our barn house plans, you'll notice many of them highlight exposed beams to create beautiful ceilings structures such as coffered ceilings, vaulted ceilings, etc. These exposed structures are for the sole purpose of adding value, appeal, and ceiling height to your barn home design.
Open floor plans
Open floor plans are another homeowner favorite because this layout offers a better traffic flow where people can move freely through the common rooms by eliminating doors and walls; including the kitchen, dining room, and the great room. This layout also encourages sociability and communication between family members, which makes watching and instructing the kids while cooking in the kitchen much easier.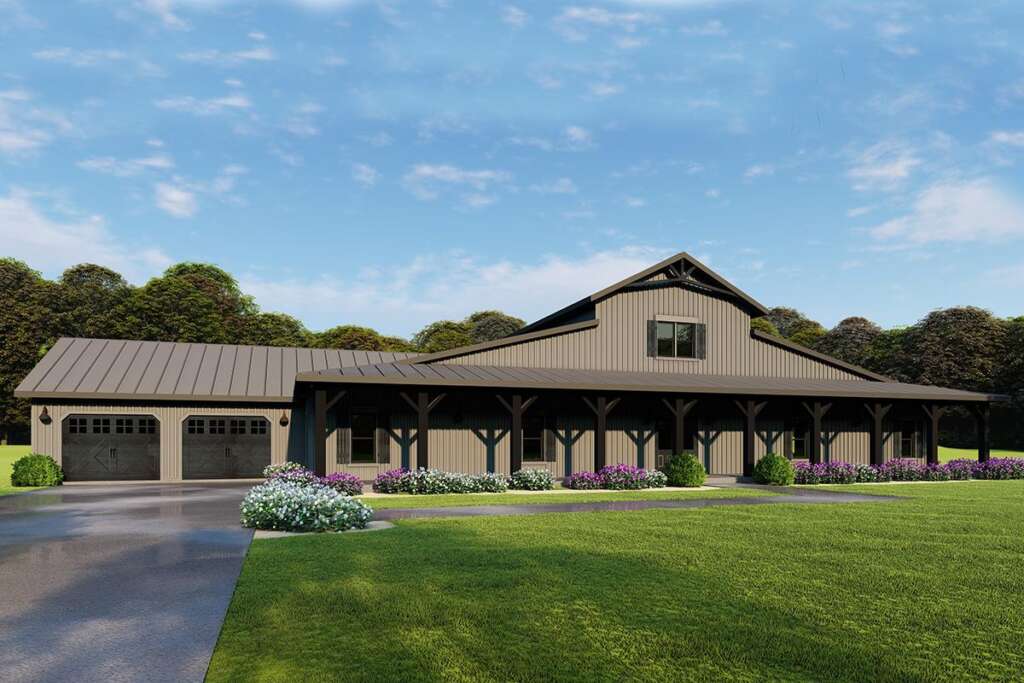 Barn House Plan 8318-00115
With so many unique and creative features, our 63 barn house plans are designed to not only be functional for the modern homeowner's needs but are also designed to live in beautifully crafted homes. If you stumble upon a barn home design that is almost perfect but needs a few changes, we can modify any house plan to fit your exact needs. To learn more about modifications and how to go about making changes check out our modifications blog or our modifications page.
*"A Crash Course in Gambrel Roofs" roofingcompare.com
**4 Surprising Benefits of Wood Siding"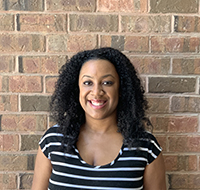 Latest posts by Briana Nixon
(see all)