Last Updated on

Who wouldn't want a cozy theater room in their home? These unique rooms are used solely to view movies and TV shows on a big screen projector. There are tons of benefits to building a dedicated theater room but there are also many elements to consider in order to build the best possible theater room.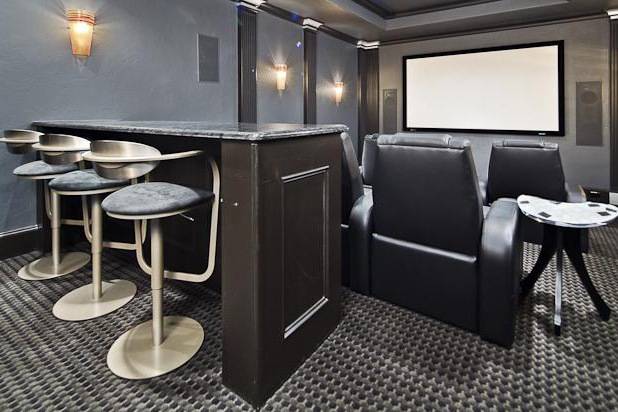 Mediterranean House Plan 5445-00253

Reasons to build a theater room:
Entertainment:

Having a dedicated space to watch movies, TV, and sports eliminates the inevitable fighting over the living room TV. Creating a well thought out theater room gives your family the comfort and ability to enjoy quality entertainment.
Family Time:

Speaking of family, a theater room also increases the likelihood of spending quality time with your family.
Resale Value:

A theater room not only increases the value of your home but it also improves the likelihood that you will easily resell it in the future.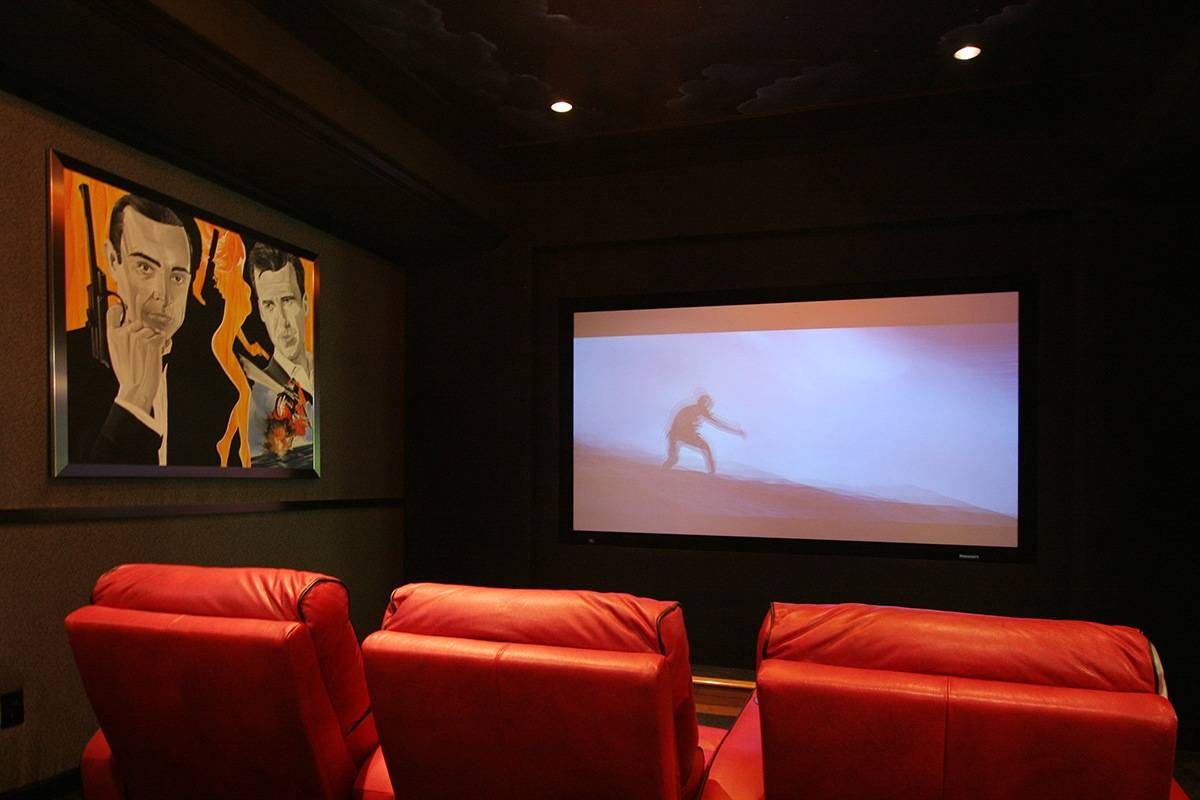 Lake Front House Plan 699-00086

Elements to keep in mind to create the perfect theater room:
Space:

A large space is necessary for a well thought out theater room. Because the area needs

to be dark and quiet, the theater room is usually just the theater room and not a multipurpose space used for other reasons.
Shape:

In order to view the screen without straining, the theater room needs to be a longer room than a normal bedroom might be. The majority of theater rooms are created in basements and those spaces are usually longer rather than wider, giving you the right shape for a theater room.
Light:

Or lack thereof. Being able to eliminate all incoming light is essential for a media room, so look into blackout curtains and other barriers to light infiltrating your theater room.
Sound:

Whether to keep sound out or to make the theater sound high quality, the sound is a very important element of a theater room. Investing in high-quality surround sound is just as important as installing insulation and sound barriers.
Comfort:

Include large, comfortable seating to create the perfect cozy environment for movie watching and quality family time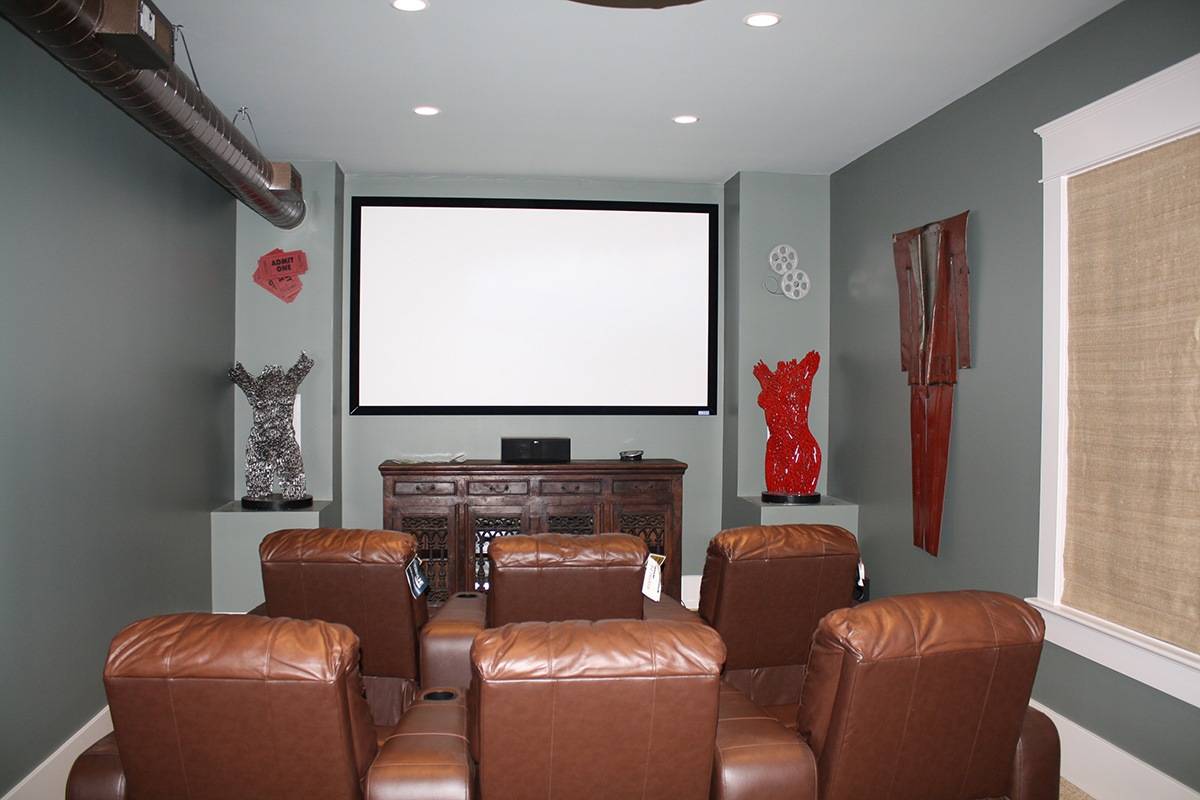 Luxury House Plan 699-00098

Theater rooms create a comfortable area for the entire family to enjoy movies, TV shows, and sports games all while spending quality time together. We offer over 300 house plans with theater rooms, so start exploring today.

If you would prefer to have a more multipurpose room for family entertainment, perhaps a media room might be the right option for you. You can explore our house plans with media rooms here.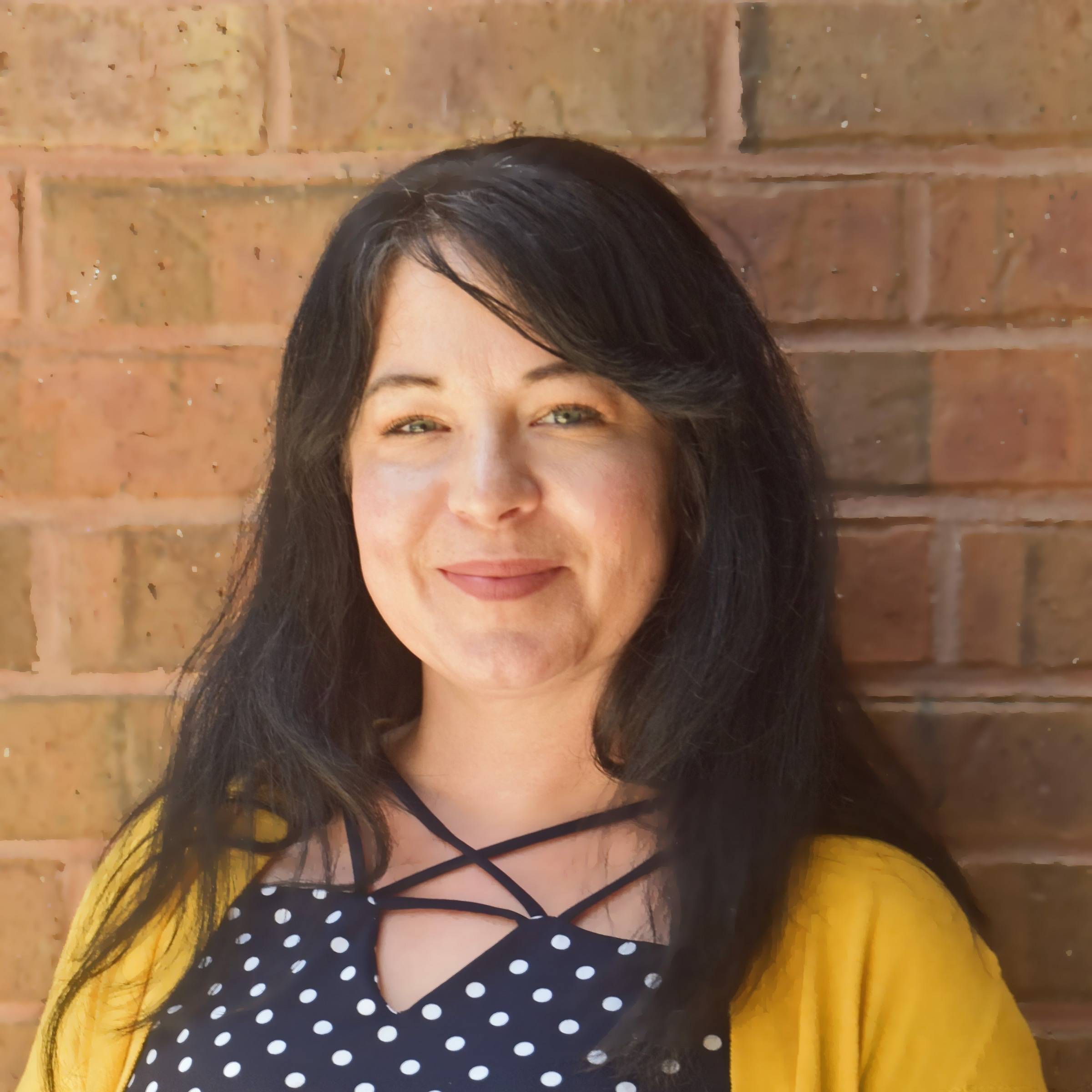 Our Marketing Director, Meghan Stoneburner has worked in every aspect of Marketing from digital to print media, assisting 30+ companies from smaller businesses to larger corporations. Since joining the America's Best House Plan's team, Meghan has dedicated her time to creating the best experience for our customers.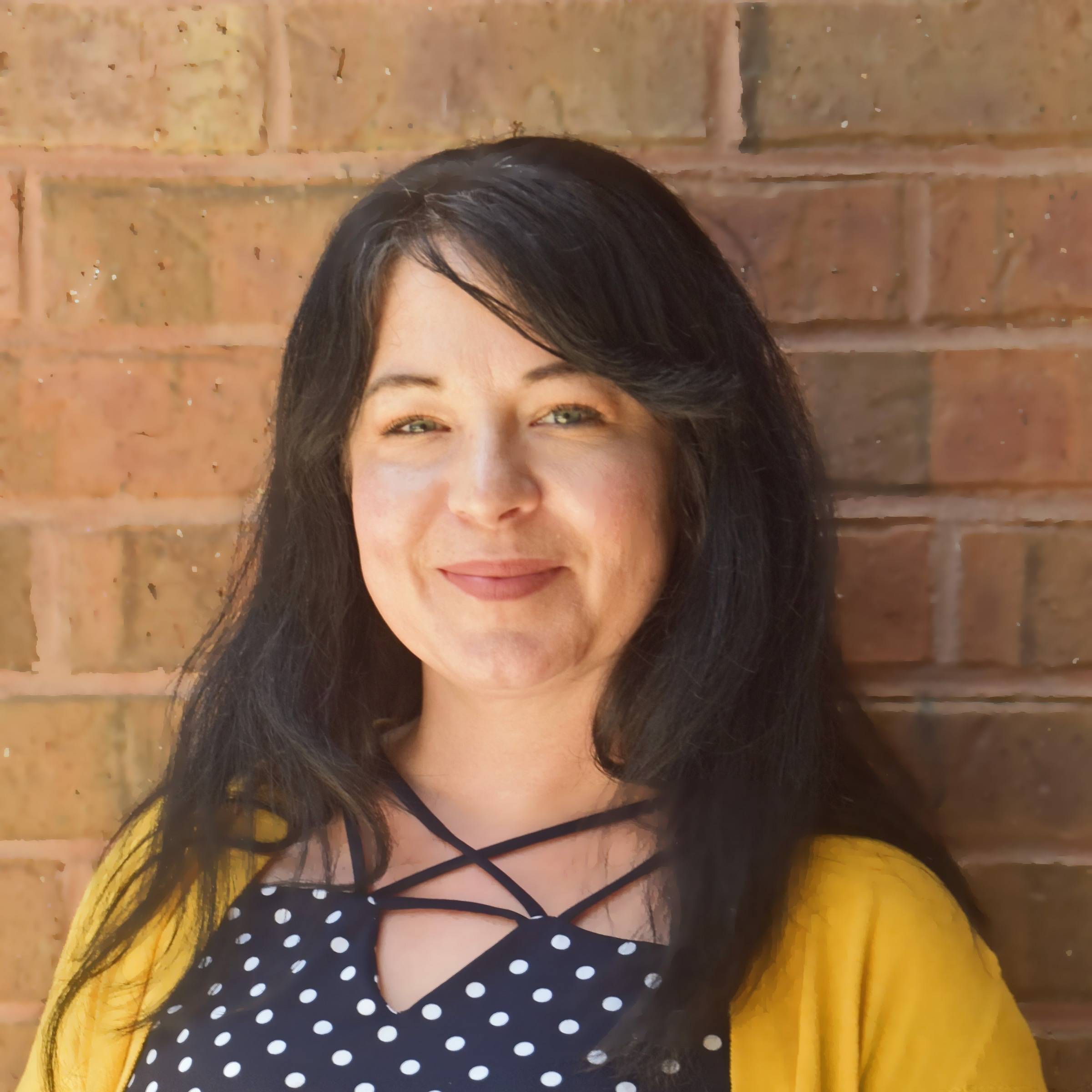 Latest posts by Meghan Stoneburner (see all)