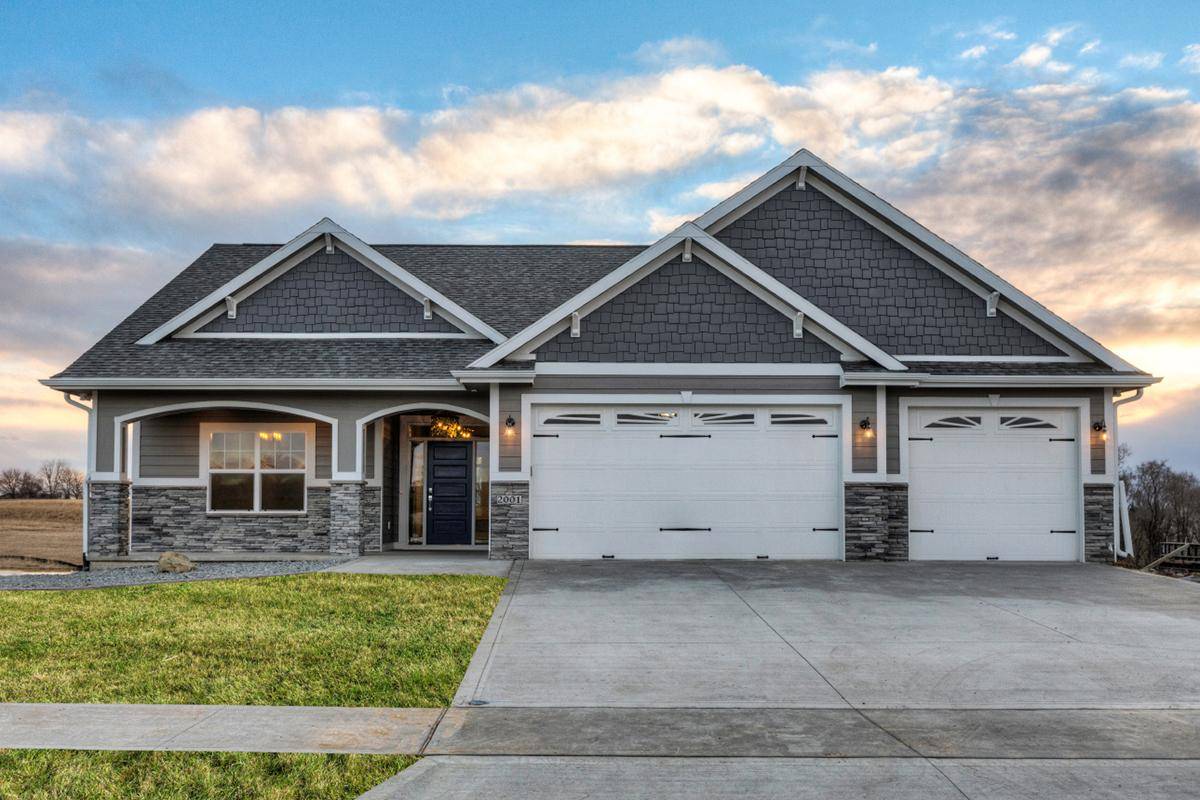 Craftsman House Plan 1020-00333
How are you ever supposed to choose one house plan when there are 17,000+ unique options? Deciding upon the perfect house plan is the first of many important and difficult decisions as you enter the home building process. The house plan you choose will impact every other decision including the cost to build, materials used, the placement on your lot of land, the size and style of the house you build, and so much more.
At America's Best House Plans, we offer over 17,000 different house plans in a wide variety of different styles each with individual benefits and features. Amongst our plans are the best selling designs. These house plans are the chart-topping, top-of-the-line, most bought designs widely popular across the country. Our best selling house plans include plans from the nation's top architects and designers and they represent a range of sizes and styles giving you a wide variety of options for your next home. Depending upon your unique area of the country, one of these house plans may very well fit in seamlessly with your goals and your neighborhood.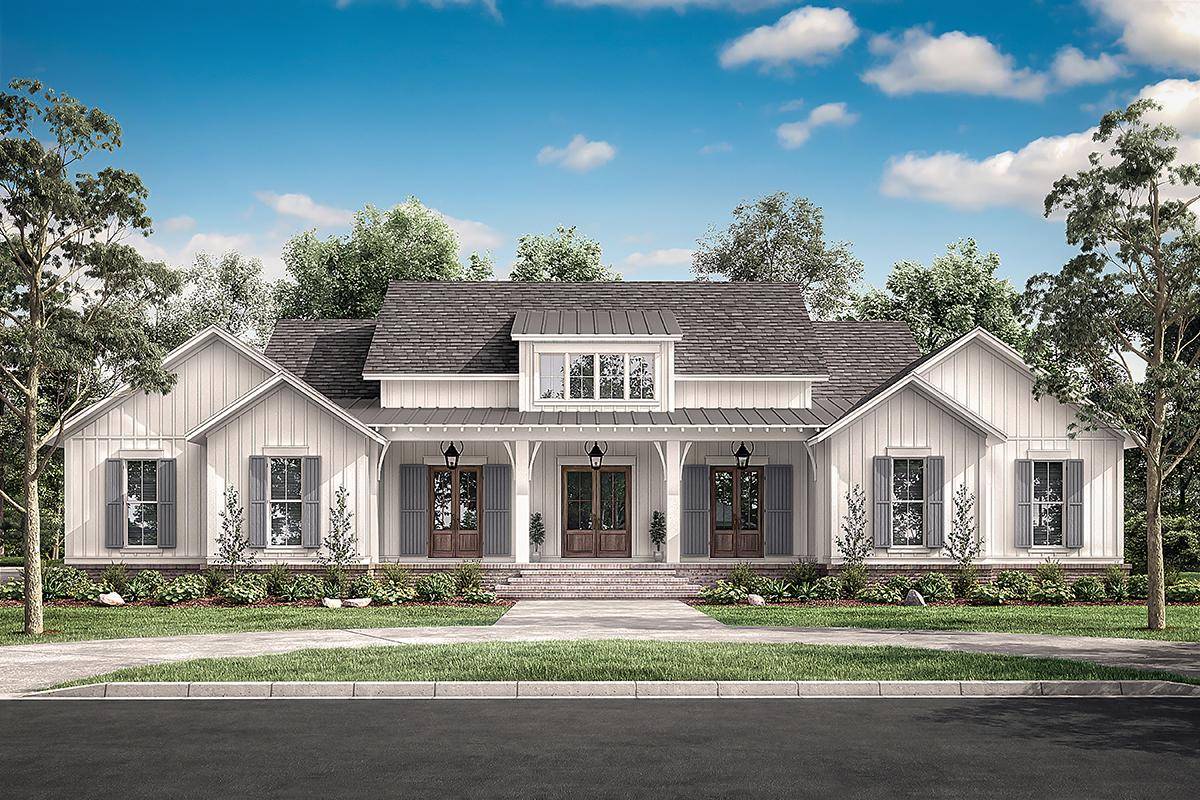 Modern Farmhouse Plan 041-00202
So why pick a best selling house plan? Because these homes are best selling for a reason.
4 Reasons To Choose A Best Selling House Plan:
The Most Popular Designs

: Purchasing a best selling house plan means you are choosing a widely accepted house design loved by countless homeowners across the nation. Opting for one of our best selling house plans is just like choosing a restaurant based on reviews. These plans have been bought and built many times so you can trust that the designs and floor plans will fit your life and your location. The more people that buy and build these house plans, the more you can feel confident with the quality and ease of living in these homes.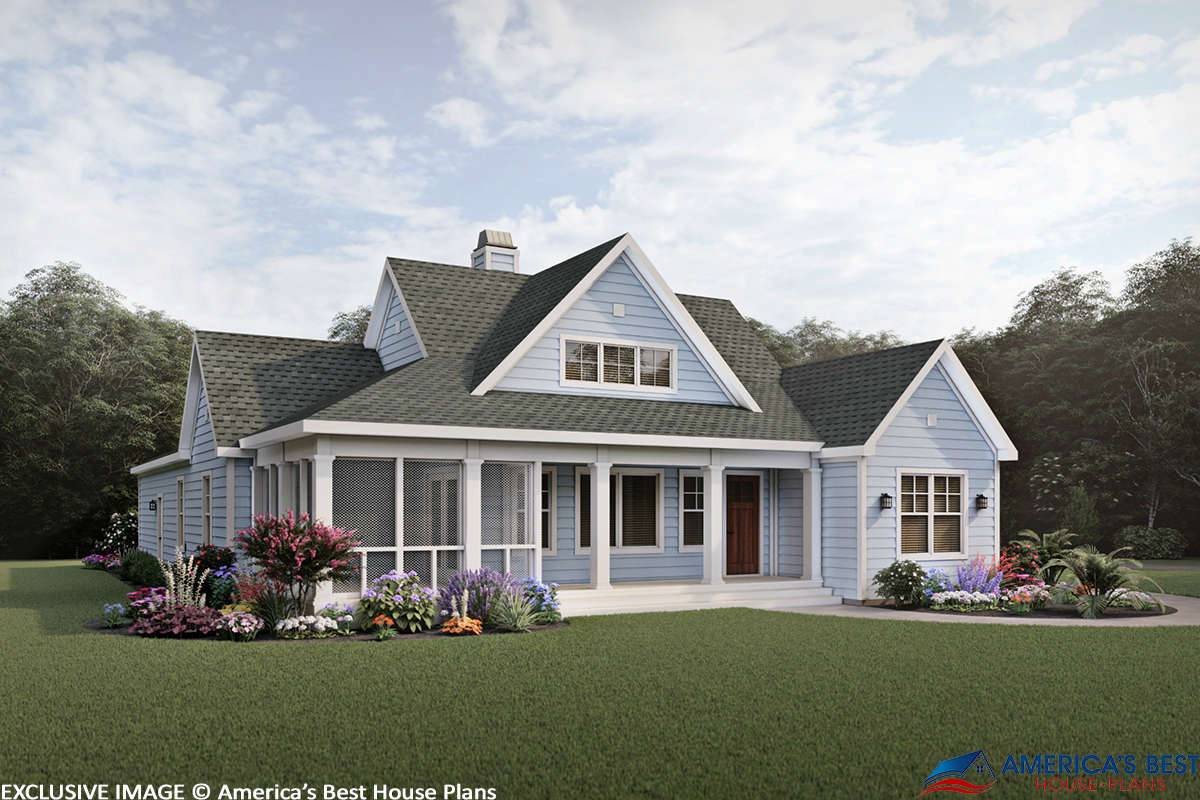 The Best Features A Homeowner Could Want:

These best selling house plans encompass the features that are most desirable to modern families. An open concept, a bonus room or home office area, a larger garage, and plenty of usable outdoor space are pretty common in our best selling house plans. Whether you want a split bedroom layout or a vaulted great room, you are bound to find a plan you love with all the features you long for in our best selling category.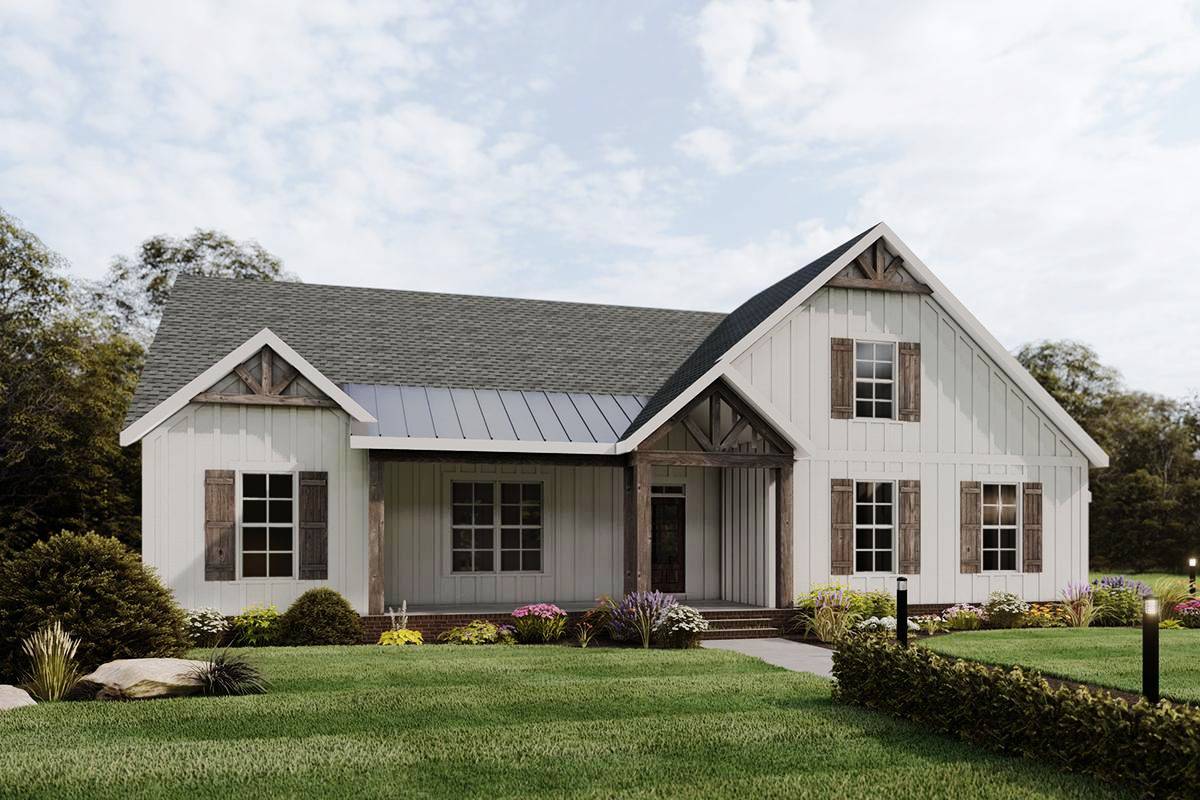 Exclusive House Plan 009-00288
The Ability To Stand Out In Your Neighborhood:

Our best-selling house plans will definitely stand out in a neighborhood as one of the most well-designed homes. These house plans have curb appeal that make a statement and creates a welcoming exterior that will absolutely make your neighbors jealous. Whether you choose a popular Modern Farmhouse, a rustic Cabin or even a Cape Cod style home, our best selling house plans are definite show stoppers.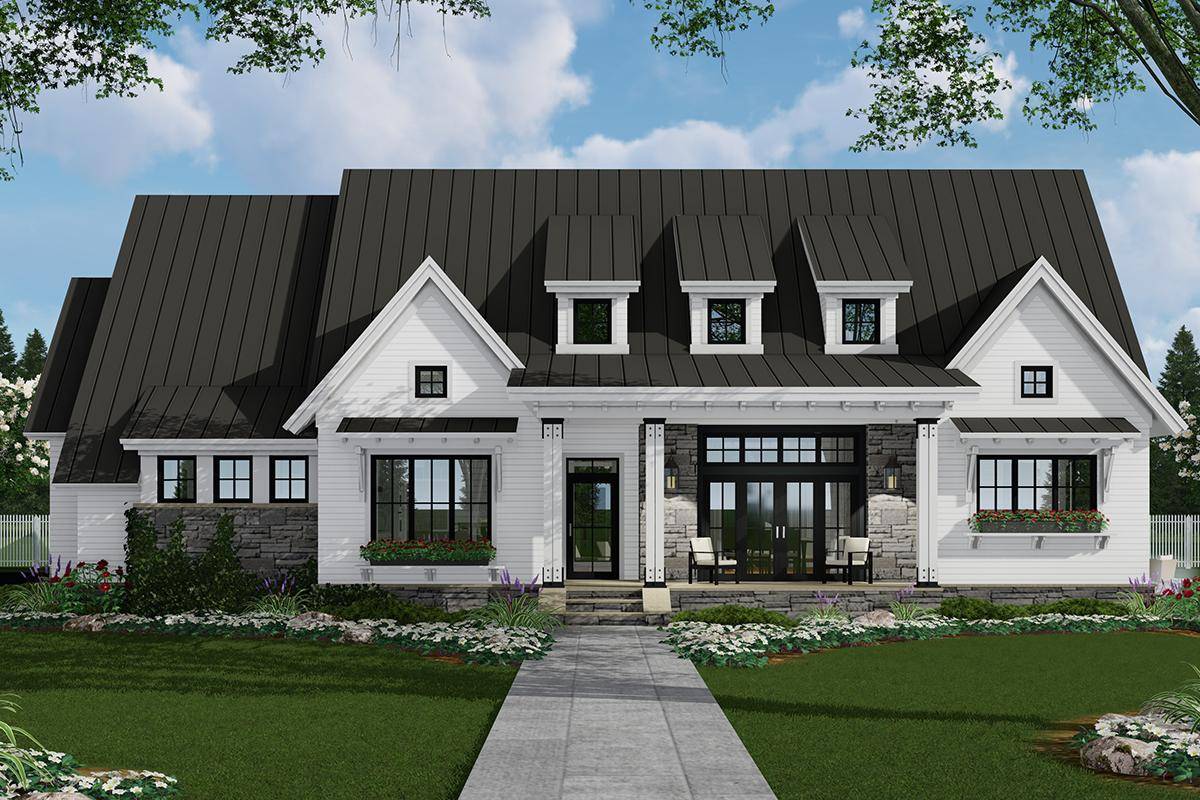 Modern Farmhouse Plan 098-00305
The Option For Increased Resale Value

: Of course, you should select a house plan that embodies your dreams, style, and lifestyle while meeting your family's needs. However, the reality is that you may at some point down the line want or need to sell that home. Having built a popular house plan could make selling it a whole lot easier. The diverse, top-of-the-line house styles included in our best selling plans offer the most sought after features with a highly attractive exterior design like no other, all of which increases the likelihood for a higher resale value.
No matter what your unique needs may be, our best selling house plans will give you a thorough idea of the modern homes being built around the country and help provide some insight into what has worked for countless families. Our best selling category is bursting with beautiful house plans that check off the must-have boxes for many homeowners. Explore these one-of-a-kind house plans to find your dream home. And don't forget: if you have an almost perfect home, you can use our affordable modification services to customize it into the best home for you and your family.