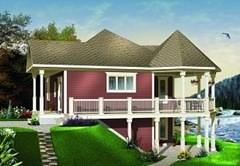 Basements are often associated with darkness, dampness and creepy-crawly critters that scurry in all directions when the lights come on. If that is the image you typically think of when you imagine basements, it is time to rethink your definition. Daylight basements, those with at least one full-sized window and possibly a door leading to the outside, are redefining basements in house plans.
What are the advantages of a daylight basement?
Many house plans at America's Best House Plans feature daylight basements, offering more usable living space to families. Unlike most basements, daylight basements are filled with natural light. This makes them a more attractive and comfortable living space than most traditional basements, and you can use the space to create everything from a spare bedroom to a sunny at-home office or a personal gym filled with light. Instead of feeling like a dark, dreary basement, your daylight basement will feel like any other room in your home – comfortable, warm and welcoming!
Where do daylight basements work best?
Daylight basements work best when you are building your house plans on a lot that slopes. Daylight basements in this setting take advantage of the topography of the land and offer great views, and it takes very little extra work to add a daylight basement to house plans on sloping lots.
Can I add a daylight basement to my house plans?
If you have fallen in love with a house plan that does not already include a daylight basement, the team at America's Best House Plans can modify your plan so you get all the features you want, including a daylight basement. The designers will review your desired modifications and move forward with the changes, creating a custom plan that includes a daylight basement and any other special features you desire.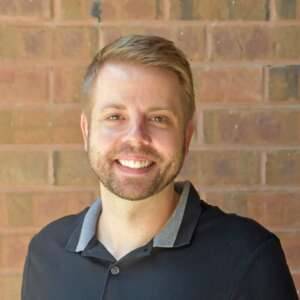 Brandon Hall is the owner of America's Best House Plans and has over 15 years of experience in the home design industry. He focuses his time on the day-to-day operations while also keeping up to date on industry news and working to perfect the customer service experience.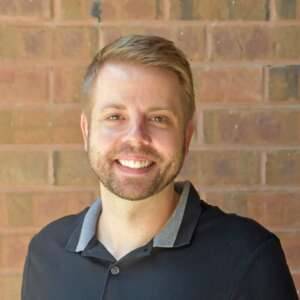 Latest posts by Brandon Hall (see all)