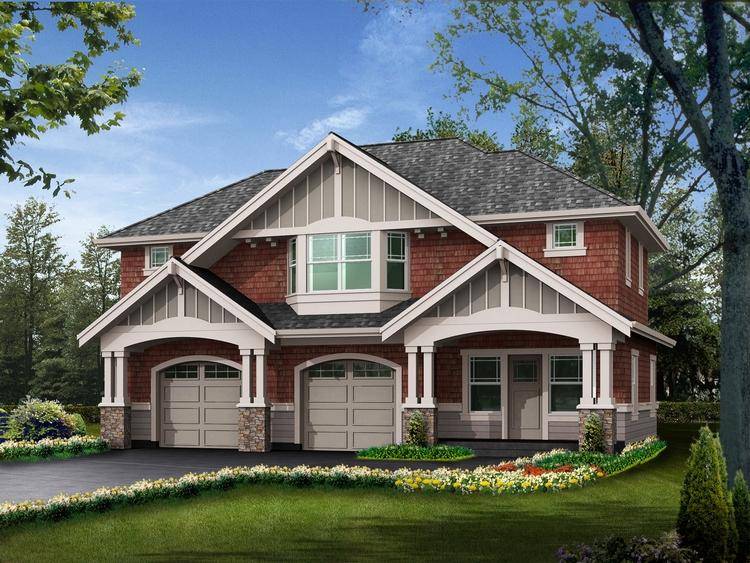 Are you thinking about adding a custom garage plan to your current home? If so, you might consider building a garage plan with an apartment or living space above. Not just an enclosed area to store vehicles, a garage with an apartment above provides the extra living space to make life easier, more comfortable, and more organized.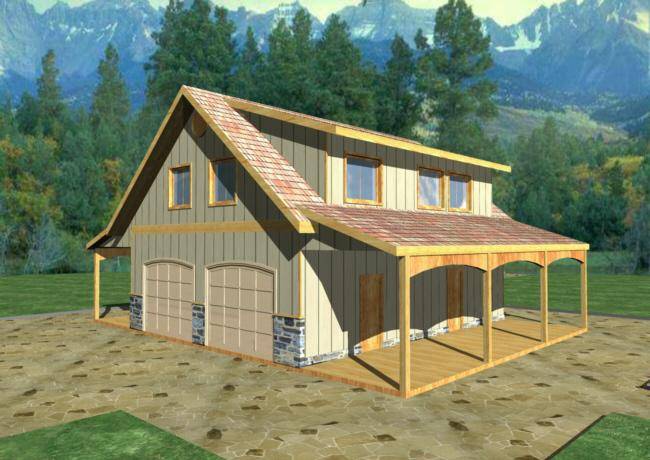 Local Building Codes:

Before you start searching for the right garage plan, first research local zoning laws to determine the size and location that works best for your land and current home. There are zoning laws that dictate where a garage can be built and how large the garage can be in reference to the entire plot of land and its relation to the home. Before you settle on a plan you love, first determine what is possible and legally allowed by local laws.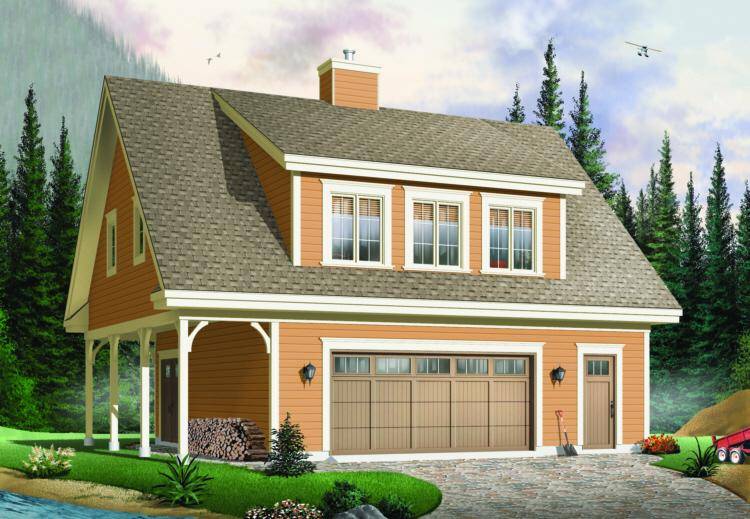 How Big To Build Your Garage Plan:

To help you determine how large to build your garage plan, consider how you will use the space. Do you plan to use the above living space to house an office, a craft space, or will the apartment be rented out or used by a family member as an actual living space? This will help you decide on the size of the apartment over the garage. Will this garage plan also need to house large recreational vehicles? Use this plan to help guide your decision on how many bays you need and the size of those storage areas: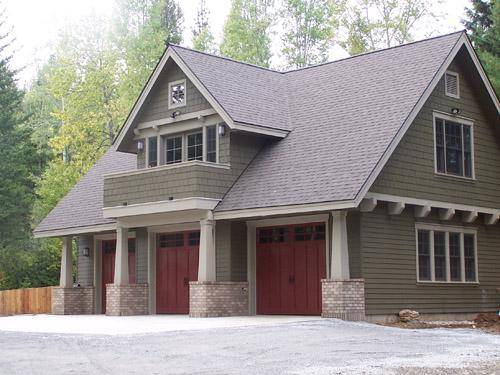 Garage Plan Styles:

Garage plans with apartments above come in every style imaginable! From Colonial to Modern, focus on matching the style of your garage plan to the style of your current home. While a Craftsman home and a Contemporary garage might be an interesting duo, it would be a more cohesive look to build a Craftsman garage plan with an apartment to match your current home.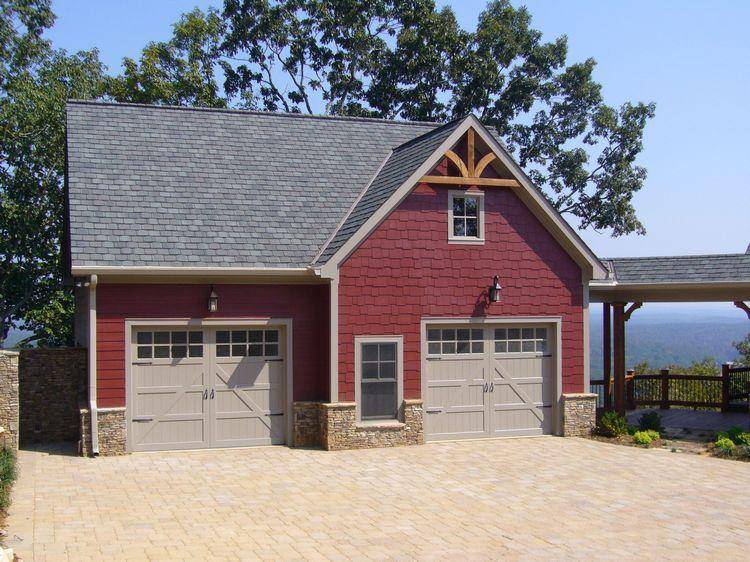 Building a garage plan with an apartment above gives you the flexibility that wouldn't be available with a regular house plan. Offering valuable living space while also protecting your vehicles, these garage plans add value to your home by expanding your square footage and providing a private space that can be used in a multitude of ways. Explore our over 300 garage plans to find the perfect one for you!